Best convertibles for summer
We've picked out a selection that'll help you catch the sun this summer – whatever your budget. So if you fancy soaking up some of the summer rays, here's five cars that will fit the bill perfectly.
Mazda MX-5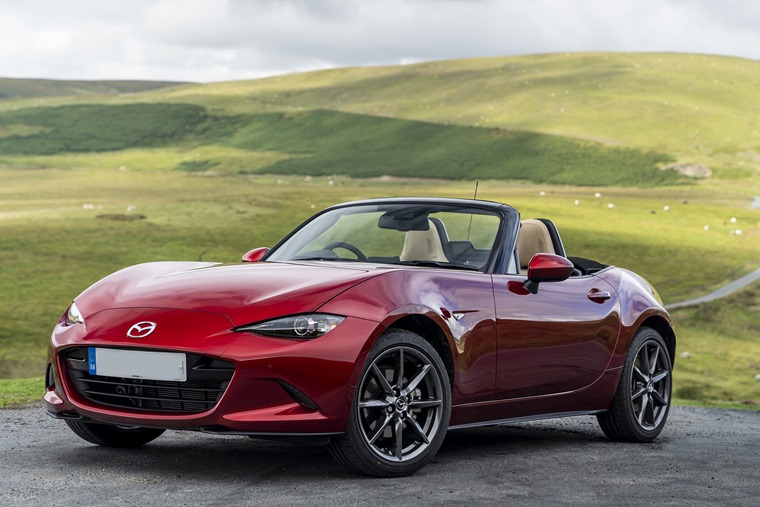 The Mazda MX-5 is a roadster that needs no introduction. It's not really a list of convertibles if it doesn't feature is it? Whatever, we thought we'd get this one out the way nice and early. Its rear-drive platform, peppy petrol engines and of course that removable roof means it's one of the best value cars if you want the maximum amount of fun.
It was updated last year too, with the 2.0-litre engine now more efficient and economical than before. There's been some subtle tweaks to the suspension too. If you want a halfway-house between a ragtop roadster and a metal roof, you've also got the Fastback RF model to consider.
Volkswagen T-Roc Cabriolet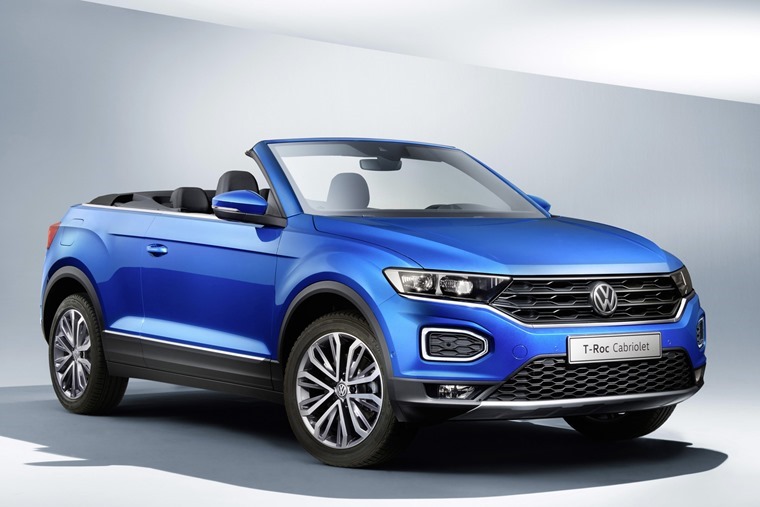 The Volkswagen T-Roc has been a huge success and the the T-Roc Cabriolet is much more than a standard T-Roc with a soft-top. The engineers at VW have worked hard to ensure the T-Roc Cabriolet has some decent boot space, which is a perennial bugbear with many open-tops. It has one of the fastest operating soft-tops in the business as it needs just nine seconds to go up or down.
It can also be used on the hoof at up to 19mph. It's a niche vehicle, and not everyone will fall in love with it, but it will turn heads.
Mercedes-Benz C-Class Cabriolet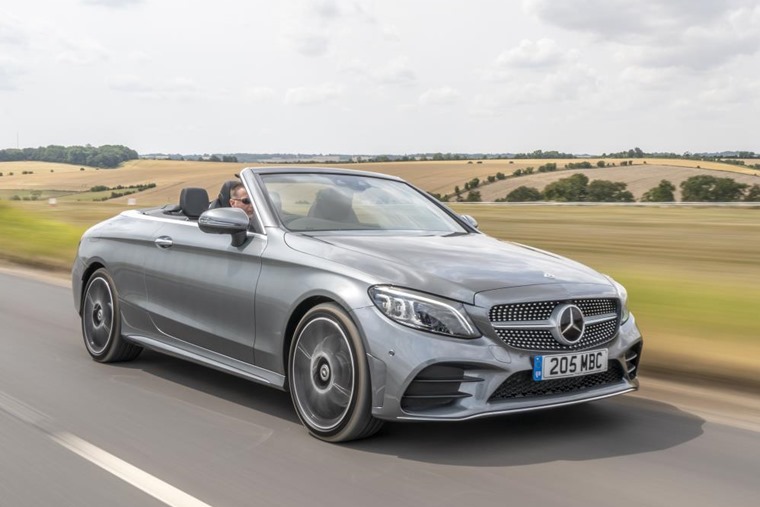 The Mercedes C-Class is one of Leasing.com's most popular models, and there's no shortage of reasons why: classy looks, an opulent interior, while a recent refresh has helped boost its appeal ever further. Lucky for you sun seekers then, that it's available in soft-top form.
There's a wide range of engines to choose from, with the potent and refined diesels still being the go-to choice for many. Unlike lots of convertibles, this is one that's a true four-seater, so it should be a hit with the family too.
BMW Z4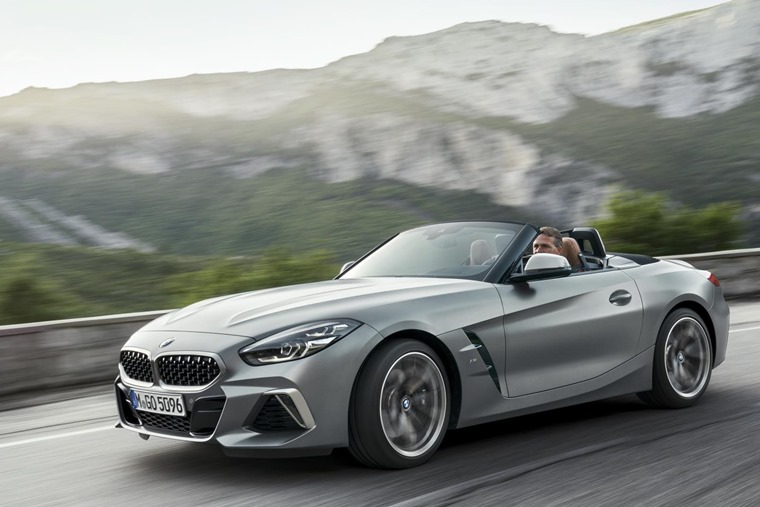 After a brief break from the market, the BMW Z4 has returned, and it's one of the most tech-filled two-seat convertibles ever – there's a 10in infotainment system and a 12in driver display that can compete with any of BMW's more grown up saloons, while the overall quality of the interior is the best we've seen from the brand in quite a while.
And we've not even mentioned the wind-in-the-hair thrills the fabric roof and fun driving dynamics combo yet. Even in its most basic 20i guise, it gets from 0-62mph in 6.6 seconds. It's great to look at too. In short, this is one of the latest and greatest convertibles available.
Mini Convertible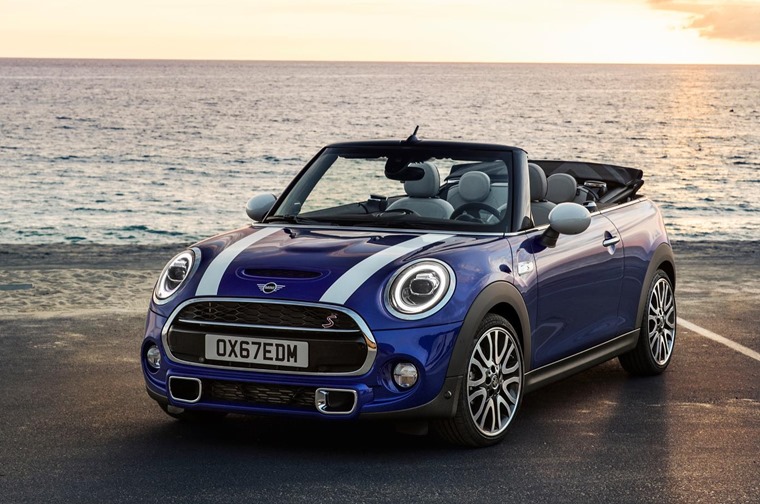 Following a mid-life refresh last year, the Mini Convertible remains an affordable and trendy droptop. It might not be as practical as the conventional hatchback, but you'll forget about that every time you put the roof down. It's still a genuine four-seater too, if that's a top priority.
There's plenty of choice if you want a performance model too; it's available as a Cooper S if the 1.5-litre petrol engine isn't powerful enough for you. It should suit most though, because even in its more basic forms the Mini Convertible is just as fun and nippy as the hatch.