Best cars for under £200 per month
Looking to score a new car for under £200 a month? You're in good company. It's a very popular price point when it comes to leasing. Needless to say, you'll be surprised at what you could lease for less than £200 a month...
To keep things very clear, there will always also be an initial upfront payment, and the offers are based on a mileage limit, but if you want to drive a new car – whether that's a sporty hatchback, an executive saloon or a rugged SUV – while not breaking the bank here are five cars that caught our eye and made us think "Wow, I didn't think that would be so cheap…"
Ford Focus

There's a reason why the Ford Focus is one of the most popular cars in the UK. It's an all-rounder that ticks off all the boxes for a family car, including affordability. The styling is sharp and fresh and whichever trim and model you choose, you'll not be disappointed. It's also the most fun car to drive in the market, even the estate version.
Nissan Qashqai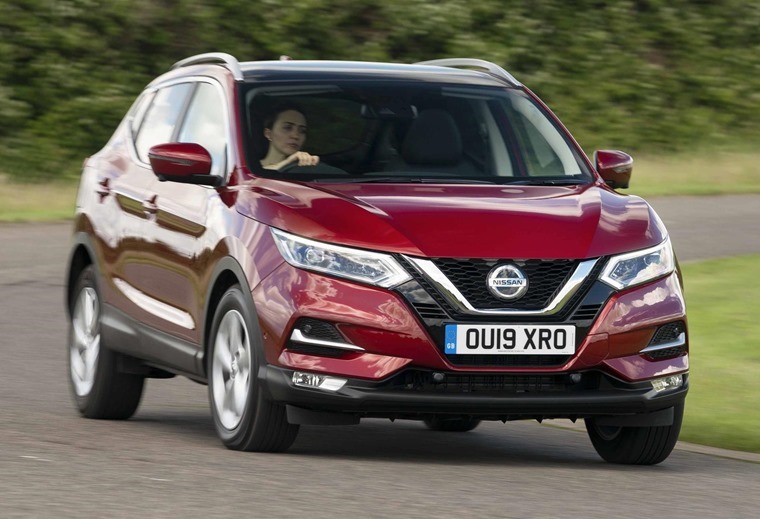 The Nissan Qashqai is one of the UK's most popular cars and can claim to be one of the first models that kicked off the crossover trend. It's a consistently popular lease thanks to an abundance of standard equipment and excellent build quality.
Seat Leon

With lease deals on the new Seat Leon due imminently, now is the time to get a great in-stock deal on the outgoing model as dealerships and brokers look to offload the hatchback.
As of writing there are over 140 deals for under £200 on the Seat Leon. It's got pedigree, power, practicality and it's economical. All in all you get a lot of car for you money.
Renault Zoe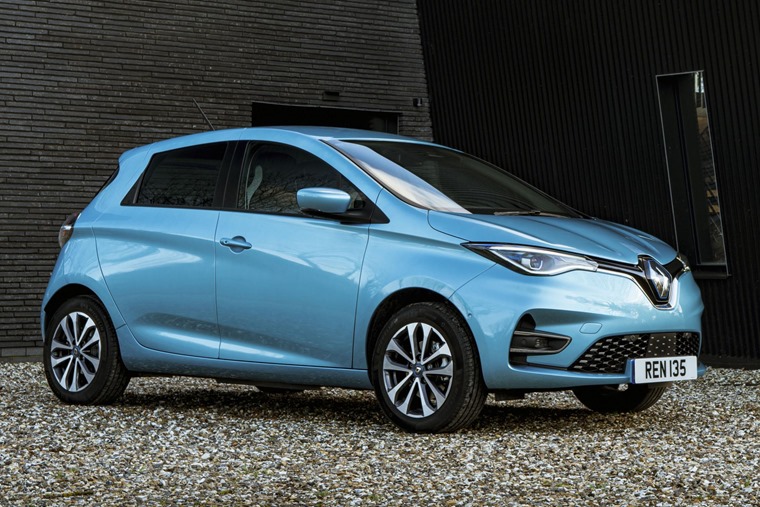 Now hear us out here. Yes, the plucky Renault Zoe may not be a car to set pulses racing, but you can currently get it for less than £200 a month. Yes, that's right, a proper electric compact hatchback for less than £200 a month. There are a range of battery options available that a re perfect for city driving. The centre console now features a 9.3in vertical touchscreen which controls the main functions of the vehicle and can also be paired with smartphones. Apple CarPlay and Android Auto are standard too. A 10in instrument cluster is now standard across the range. It's a tech-filled little gem.
Vauxhall Grandland X

The Grandland X is one of the reasons why Vauxhall has undergone a bit of a resurgence in recent years, with the SUV packing in cutting edge technology and exemplifying the bold styling drivers are flocking to.
The biggest in Vauxhall's X range of SUVS, it's roomy and comfortable and ticks a lot of family-friendly boxes.
*Images and videos for illustrative purposes only.