What are the best lease deals right now? Top trending car lease deals (June 2022)
At Leasing.com, we like to think we offer something for everyone. Whether you have a particular budget in mind – whether you're searching for an electric hatchback or perhaps an SUV coupe, we've got you covered.
But what if you simply want a great deal? Well, thanks to our unique search algorithm, our car lease deals page now allows you to search by value and lowest monthly price.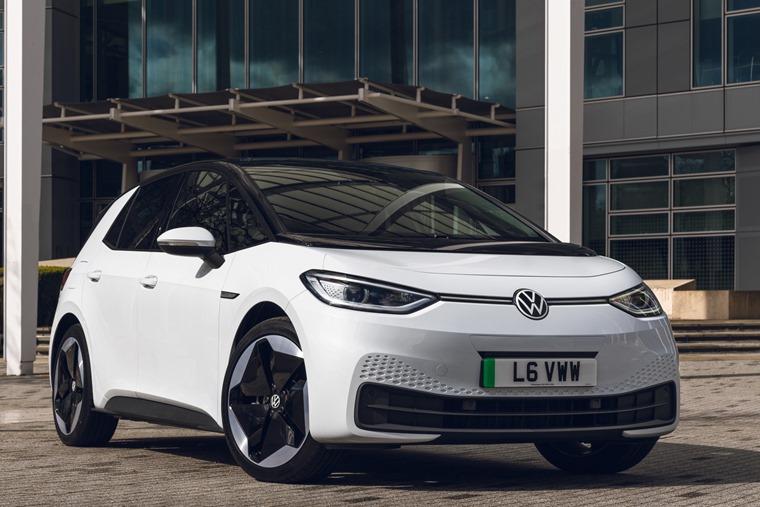 Combining the two, we've taken a look at some of the hottest car leasing deals currently around. So here are some of the vehicles that have been trending recently.
Volkswagen ID.3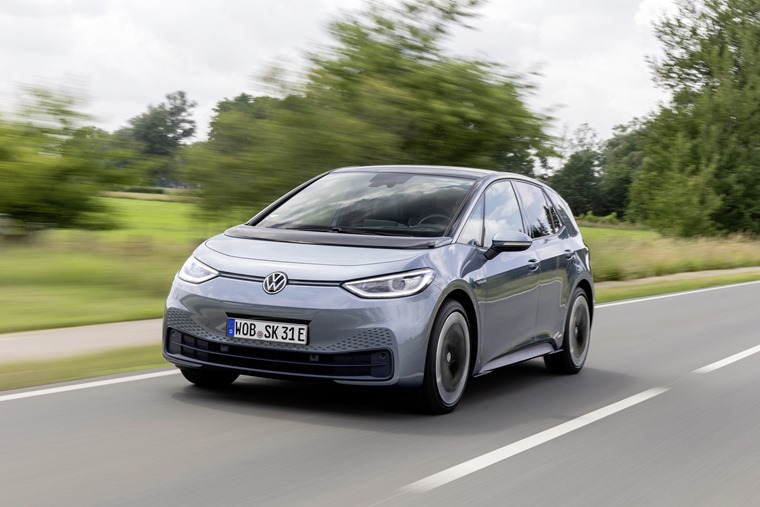 If you're looking for a compact family hatchback brimming with the latest tech and an impressive all-electric drivetrain, the Volkswagen ID.3 should be on the top of your list. With slick styling and a roomy interior, you can consider it the electric Golf.
A variety of drivetrains are offered, ranging from entry-level models capable of around 200 miles of range, right up to Pro S models that can eek out more than 350 miles between charges.
And, unlike some EVs, the leasing payments don't appear overly expensive compared to petrol and diesel models. So it's no wonder it's becoming one of the go-to EVs on Leasing.com in 2022.
Hyundai Kona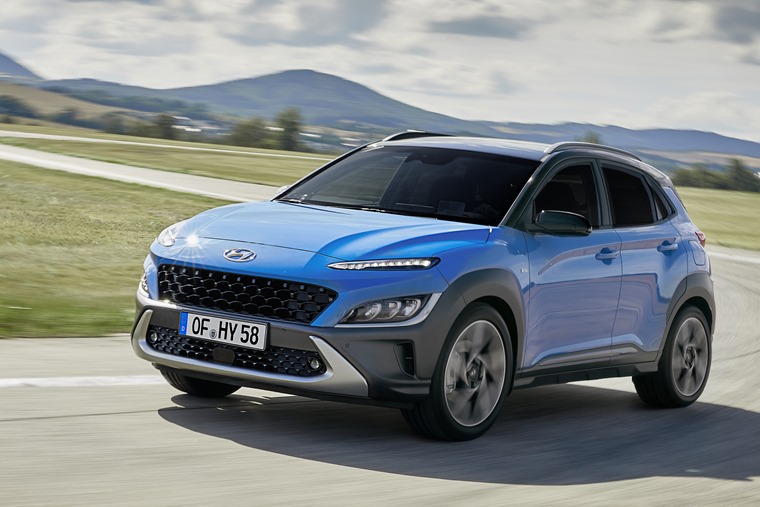 With fresh styling, a plethora of drivetrains to choose from and impressive interior tech, the Hyundai Kona is one of our favourite crossovers of 2022. A recent refresh means it's still looking great in the face of the competition too.
With tonnes of passenger room in the well-made interior and up to 361 litres of boot space in most models, it's a really practical proposition. It's an affordable one too, with leasing plans starting from less than £200 per month. Just click on the button below to compare the best deals currently on offer.
Polestar 2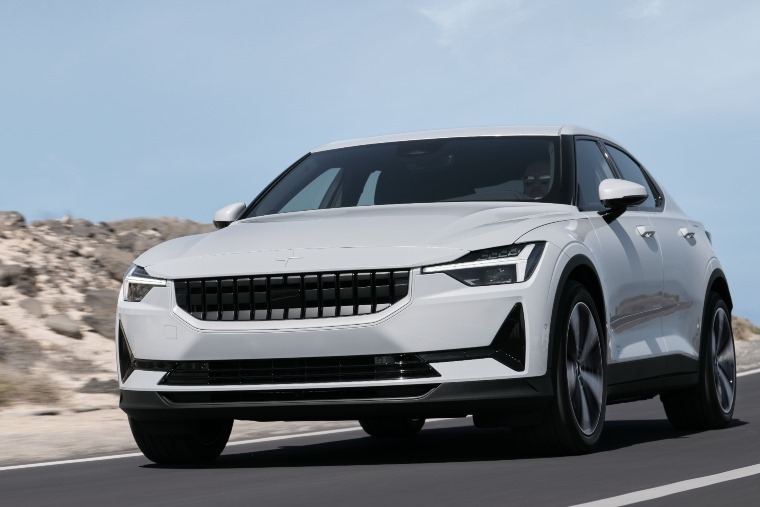 The Polestar 2 has got to be one of the most stylish EVs currently available, so it's no wonder it regularly tops our trending charts. A key alternative to the Tesla Model 3, the 2 features a rakish crossover design that's very pleasing to the eye.
Inside, there's tonnes of room and a minimalist dashboard that incorporates a huge portrait-style infotainment system. Being an off-shoot of the Volvo brand, it's also an outstanding car when it comes to safety.
Cupra Formentor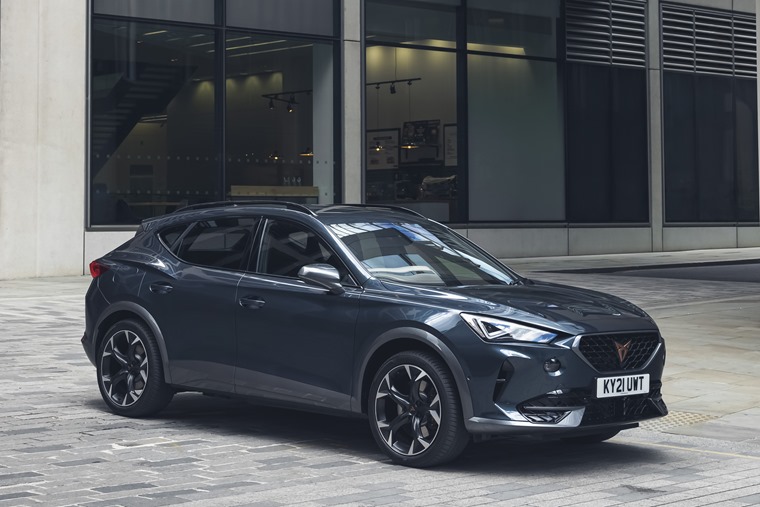 You can consider the Formentor the muscular, athletic sibling of the Ateca. It's a stunning design and can be coupled with a host of petrol powerplants – including an all-new plug-in hybrid model. It can be specified as an all-wheel drive too, if you value confidence-inspiring steering.
With monthly rates starting from less than £250 per month, it's easy to see the appeal. Click on the button below to compare the best Cupra Formentor lease prices currently available.
Toyota Hilux (trending business deal)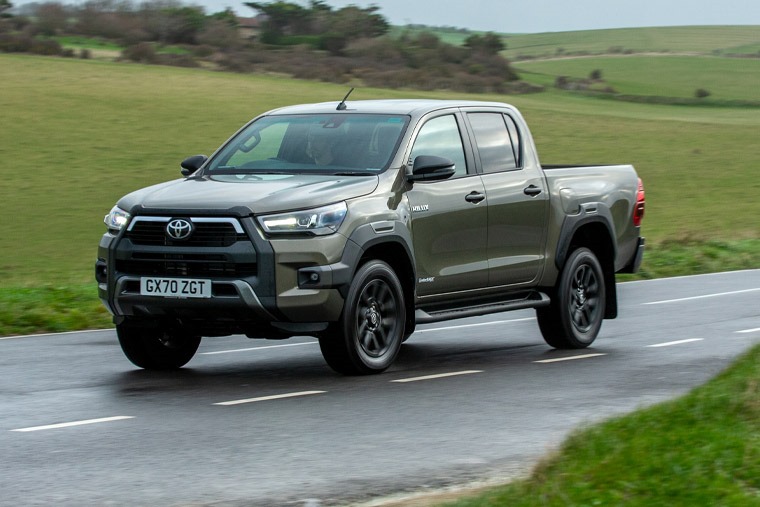 If you're looking for a utilitarian ultra-rugged work horse, then a pick-up truck might just be the order of the day. They're great at combining work and pleasure – in a way that most vehicles can't even dream of. And one that's trending at the minute is the Toyota Hilux.
This might be down to its car-like driving experience, or perhaps its practical double-cab rear end. In our opinion though, it's likely down to price. If you're a business customer, you can currently lease one for around £250 per month. Bargain.