Top trending car lease deals
At Leasing.com, we like to think we offer something for everyone. Whether you have a particular make in mind – Mercedes-Benz for example – or if your budget is less than £200 per month – we like to bring you the best deals consistently.
But what if you simply want a great deal? Well thanks to our new unique trending algorithm, we can now bring you the top trending vehicles on our site in real-time on our home page.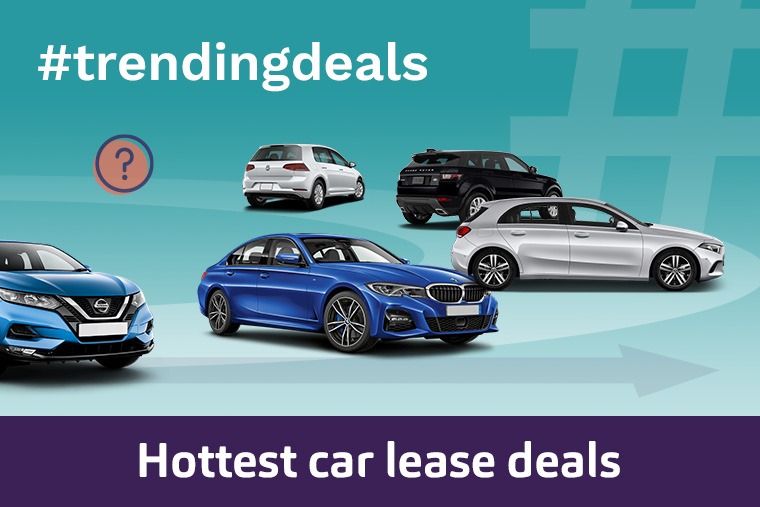 Our algorithm uses both historical and current search data to analyse what people are looking at, so when it spots a trend, it will showcase the hottest car leasing deals on the #trendingdeals panel.
So here's which vehicles have been trending recently …
Mercedes-Benz C-Class
The Mercedes-Benz C-Class is one of the most popular lease cars, so it's little surprise to see it trending. However, it's proving even more popular than usual at the moment, largely thanks to monthly rates that start from less than £200 per month.
If you want an AMG-Line model, a more realistic budget would be £250 per month, but that's still incredible value considering it's one of the classiest compact execs currently available.
Volvo XC60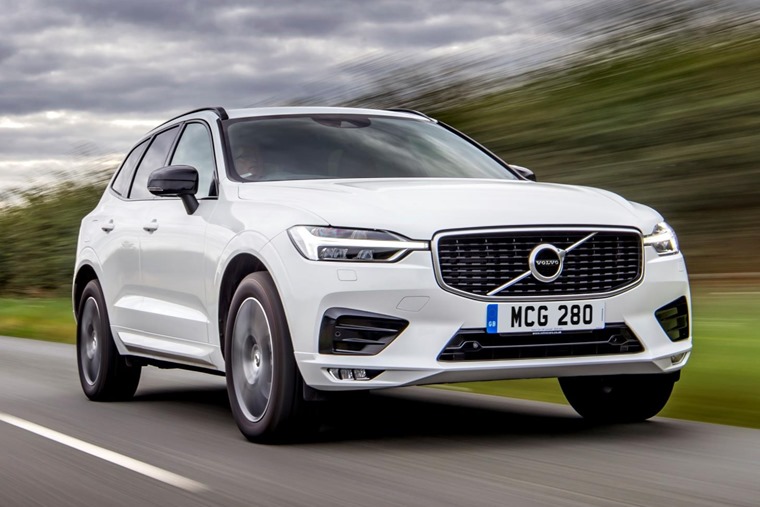 It wasn't long ago that the suave XC60 was limited to our cars for less than £400 per month picks. Right now, however, you could be driving a T4 190 Edition from less than £225 per month.
It gets a 0-62mph time of just 7.9 seconds, has all the tech you could ever want and, being a Volvo, safety is a top priority. This is possibly the best value executive family car on the market right now.
Nissan Qashqai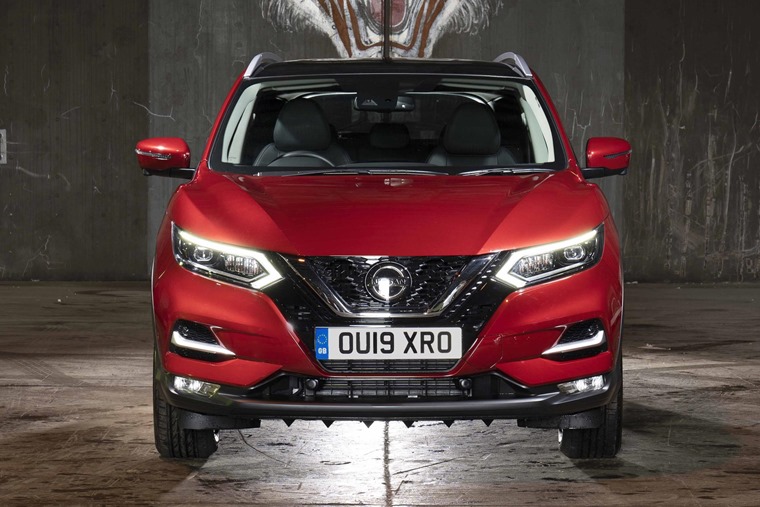 It's arguably the car that started the crossover trend, and more than a decade after the original Nissan Qashqai hit the market, it's still a favourite on the leasing scene. Considering its impressive standard kit list, 430-litre boot and attractive pricing, it's not difficult to see why it's still trending; searches are currently up by 420% on Leasing.com.
With the lowest monthly costs currently starting at less than £150 for the 1.3-litre Acenta Premium trim, it's one of the best value cars currently on our site too. Need a higher 15,000-mile per annum agreement? That will still cost you less than £175 per month.
BMW 3 Series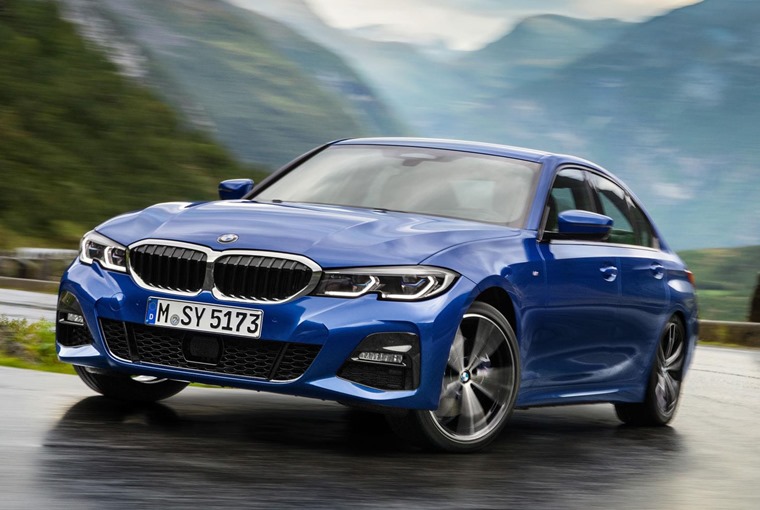 The BMW 3 Series has always been a go-to choice for those that clock up a lot of miles but still want a responsive, sporty saloon. With an all-new model hitting the scene in 2019, it once again sets the benchmark as the driver's compact exec saloon.
With monthly rates starting from less than £300 per month, it's potentially not as pricey a prospect as many people think too. Our trending deals algorithm shows that the 320i M Sport is the go-to model of choice at the moment. Check the deals out here.
Mercedes-Benz A-Class
Brimming with tech you'd once only find in an S-Class, the Mercedes-Benz A-Class is a seriously classy hatchback. No wonder then, that it has been the most popular model on Leasing.com so far in 2019.
Yes, you could say the Mercedes-Benz A-Class is trending 24/7. All trims feature the likes of Mercedes' MBUX infotainment system, which gets the excellent Alexa-like 'Hey Mercedes!' voice command. A180 SE models are priced from less than £200 per month. Fancy the swish new Saloon version? That's available from less than £225 per month in A200 Sport guise.