What are the best lease deals right now? Top trending car lease deals
At Leasing.com, we like to think we offer something for everyone. Whether you have a particular budget in mind - like less than £200 per month or you're looking for a type of vehicle, such as which is the best SUV, we like to think we've got your back.
But what if you simply want a great deal? Well, thanks to our unique search algorithm, we can now bring you the top trending vehicles in real-time directly via our home page.
Using a combination of historical and current search data, we analyse what people are looking at right now and when a trend is spotted showcase the hottest car leasing deals on the #trendingdeals panel.
So here are the vehicles that have been trending recently.
Land Rover Discovery Sport

Enhanced for every family adventure, this versatile SUV is available in: Discovery Sport, S, SE and HSE trim, in addition to the sporty R-Dynamic.
Up front there's a rehashed grille and light cluster than mirror the looks of the larger Discovery. Inside, you'll find an all-new dashboard and centre console design that again mirror the general look and feel of the larger Discovery.
With prices currently trending around £280 a month, you'll be able to explore places other SUVs cannot reach.
Compare all Discovery Sport deals
Seat Ateca

A range of updated petrol and diesel powertrains will be offered to improve efficiency and performance for the 2020 range. Whilst other changes include a redesigned grille with reshaped LED headlights, and a stylised new model signature which matches the new Seat Leon.
Prices are currently just under £180 per month.
Polestar 2

YES! It's here! The premium fastback, Polestar 2 aims to bring electric performance cars to a broader and increasingly progressive audience. With an emphasis on performance via 408hp and 660 Nm torque, with a 0-62mph time of less than 5 seconds, its credentials become apparent.
Be one of the first to drive it on UK roads.
Vauxhall Corsa

The new Corsa offers a much sleeker look than previously thanks to sharp lines running down the side along with an all-new face that fits in with the newer Vauxhall models such as the Crossland X.
Prices are currently as low as £120 per month. One hundred and twenty pounds. Get yours before they're gone.
BMW 4 Series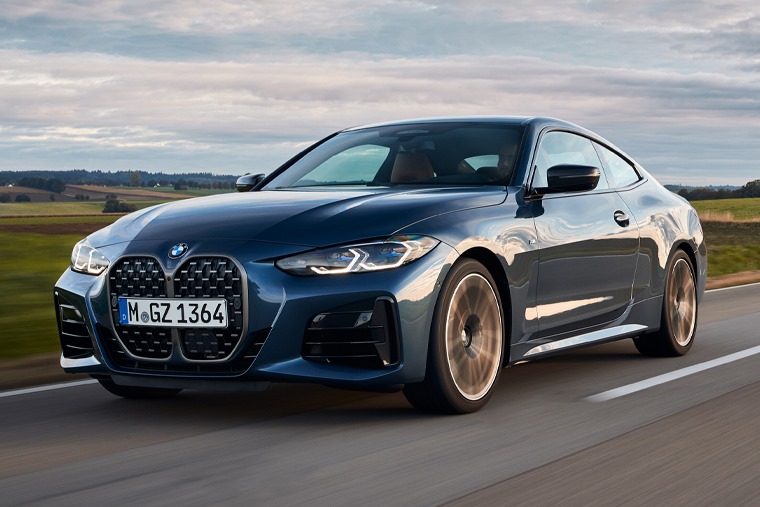 The 2020 BMW 4 Series will be the first BMW to be available with the specialised M Sport Pro Package as well as mild hybrid technology featuring on all diesel engines.
As you would expect with every BMW it has cleanly designed surfaces, high-quality materials and the driver-focused layout of the cockpit define the premium and performance feel of the interior.