The top five alternatives to the Nissan Qashqai 2023
As far as the new crossover market goes, the Nissan Qashqai remains at the top of the charts. It's consistently one of the most frequently leased vehicles, and came second overall in the month of May on Leasing.com.
With fresh styling, innovative tech and fuel-sipping hybrid drivetrains, it's not hard to see why. But what if you want something a little more original? We've collated a list of the top Qashqai alternatives we think are worthy of your monthly payment.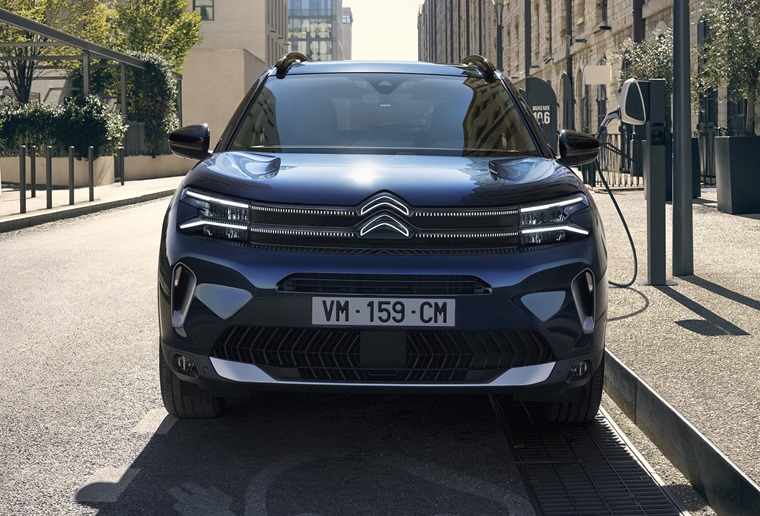 Hyundai
Tucson
1.6 TGDi Hybrid 230 Ultimate 5dr 2WD Auto
Profile:
6+47
Mileage:
5k Miles p/a
£347.85
Per Month, INC VAT
Initial Payment: £2,087.10
Personal Leasing Deal by: Leasing Options Limited
Some of the best Qashqai rivals to consider in 2023 include:
Hyundai Tucson
Toyota RAV4
Kia Sportage
Citroen C5 Aircross
Cupra Formentor
Hyundai Tucson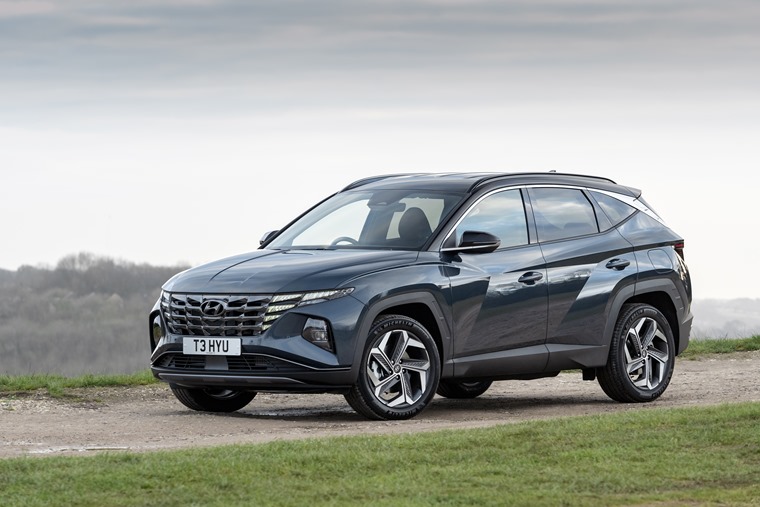 First on the list is the Hyundai Tucson. It's one of the few crossovers on the market that can compete with the latest Qashqai for outright style. Those intricate headlight and grille design really set it apart from the crowd.
Tech is good too, with all models featuring a stunning twin-screen infotainment system and digital driver display – a nice feature for cars in this price bracket.
You'll be able to pick from a range of 1.6-litre engines that provide excellent efficiency. Mild-hybrid tech features on almost all models, while a plug-in variant is on offer if you really want to keep fuel bills to a minimum.
Toyota RAV4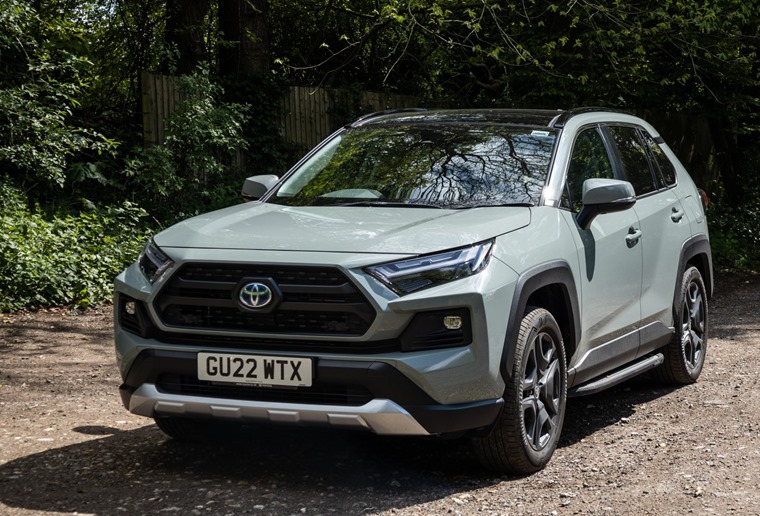 For those that value space above all else, the Toyota RAV4 has the Nissan Qashqai beaten. Its capacious cabin and load bay are well suited to family life, and the interior is of an exceptional quality.
A recent update has brought the infotainment system up to scratch, with it now being compatible with Android Auto and Apple CarPlay for smartphone mirroring.
The drivetrain is an excellent hybrid system that features a powerful 2.4-litre petrol engine and electric motor. Combined with a smooth CVT automatic gearbox, it's relaxing to drive and can easily achieve more than 50mpg. Certainly one to consider.
Kia Sportage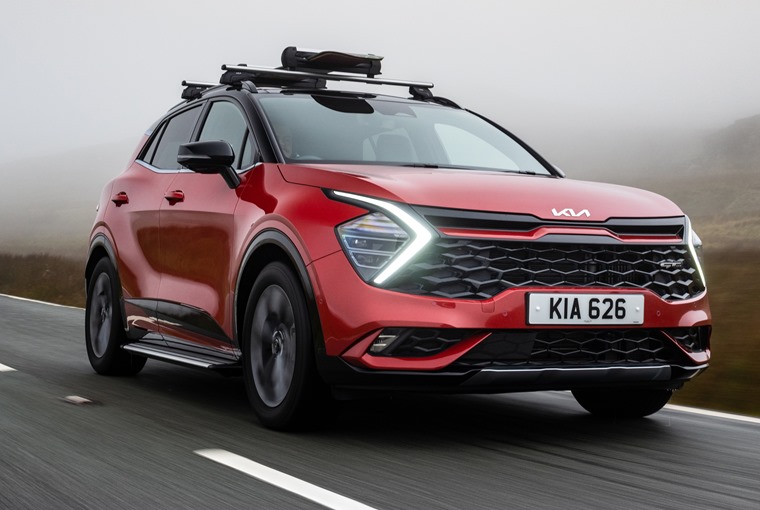 Kia's Sportage is another Qashqai alternative that demands your attention. Stunning styling takes inspiration from large Kia models like the Sorento, while the tech in the cabin is reminiscent of the space-age EV6 electric car.
You certainly get more bang for your buck than the Qashqai on the infotainment front, with a beautiful dual-screen set-up spanning the width of the dashboard.
There's plenty of engine options to choose from, including mild-hybrid petrols and diesels as well as a plug-in hybrid that can travel more than 40 miles on electric power – excellent for those school runs.
Citroen C5 Aircross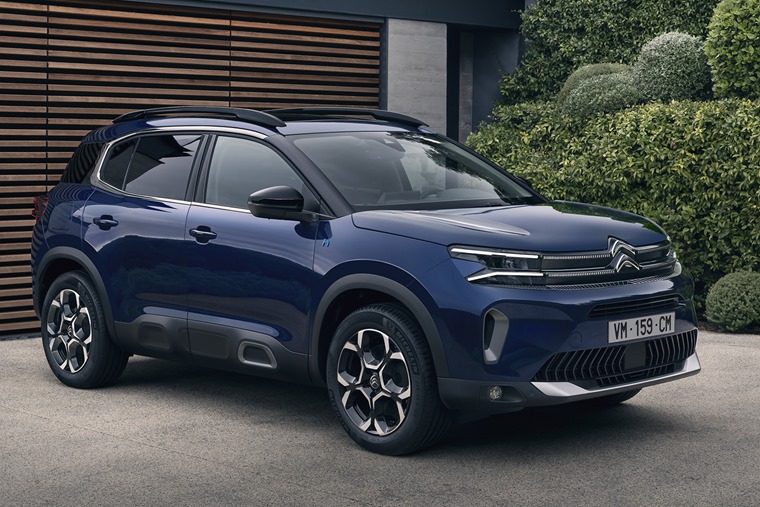 The Citroen C5 Aircross was comprehensively updated last year, ushering in a new bold look and updated tech. It's a car that's often overlooked or forgotten about, but it offers excellent value for money compared to many rivals.
Inside you get a 10in infotainment system and a 12.3in digital driver display, and its focus on comfort means the Aircross is one of the softest riding crossovers out there. Want a smooth and compliant ride? Then look no further.
A host of 1.2-litre and 1.5-litre petrol engine options are offered, while a plug-in hybrid is capable of up to 34 miles of range. With prices undercutting several rivals – and with more kit as standard – the C5 Aircross takes some beating.
Compare Citroen C5 Aircross deals
Cupra Formentor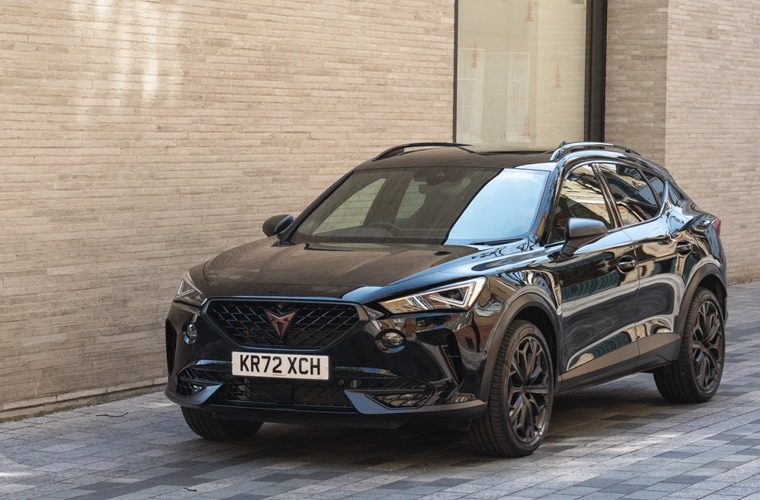 At first glance, the Cupra Formentor might seem a bit of a wild card as a Qashqai alternative, but hear us out. While its sporty looks suggest that the Cupra is a performance-orientated machine, it's actually available with a frugal 1.5-litre petrol engine.
Of course, a 300+hp four-wheel drive option is available, but the 1.5-litre produces 150hp – on par with many Qashqai options. Its musculuar styling certainly helps it stand out more, while its cabin is a more interesting place to sit than most other crossovers.
The best bit? Formentor prices aren't that far out from the Qashqai – you can currently lease one from around £250 per month. It's little wonder it topped the charts last month as Leasing.com's most popular car. Hit the button below to compare deals right now.
Not find what you want?
If the cars above aren't what you're looking for, fear not; Leasing.com has thousands of lease deals across dozens of the latest crossovers and SUVs. Simply hit the button below to start comparing prices and find your dream deal right now.