The best company cars | Top picks for 2023
What are the best company cars of 2023? The company car market has changed drastically over the last few years. Where once a great business vehicle would have a frugal diesel engine, the most desirable now feature clever petrol-hybrid tech or all-electric drivetrains.
This is because it's essential that a company car has a low Benefit in Kind tax rate (BIK). BIK rates range from just 2% on zero-emission vehicles, right up to 37% for higher polluting models.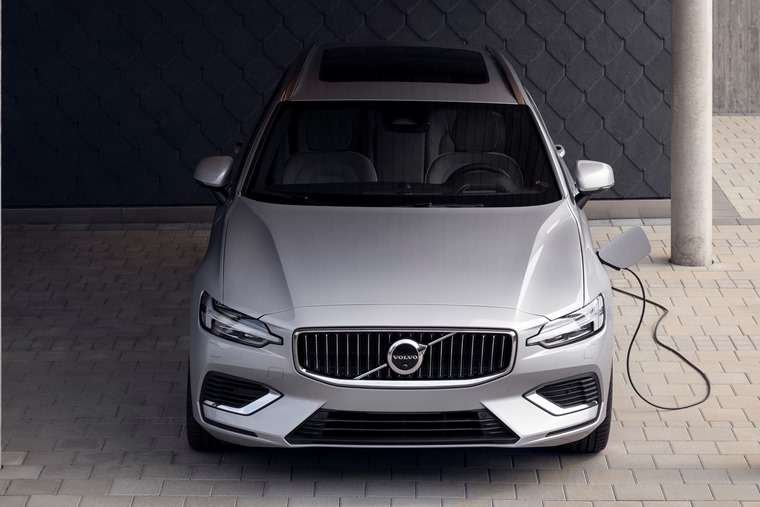 We've taken a look at some of the best company cars of 2023, taking into account a range of budgets and usages. Without further ado, here are some of the best company cars you can choose from in 2023.
Skoda Octavia (1.0 TSE SE)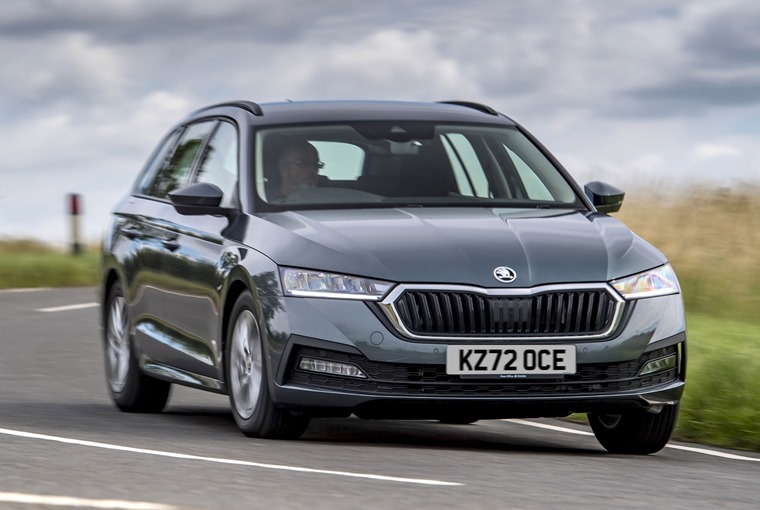 We'll kick things off with one of the most affordable company cars – to both lease and to run. The Skoda Octavia is a spacious hatchback that's well known for providing comfortable and practical transportation. It might not be the most luxurious choice, but equipment levels are impressive.
Most models feature things like a 10in infotainment system, smartphone mirroring, LED headlights and parking sensors as standard. The best bit is that in 1.0-litre form, the Octavia falls into the 28% BIK band, and will easily achieve more than 50mpg too. As a non-hybrid petrol car goes, it's one of the most attractive propositions as a company vehicle in 2023. Hit the button below to compare Octavia business deals right now.
Compare Skoda Octavia lease deals
BMW 3 Series (330e)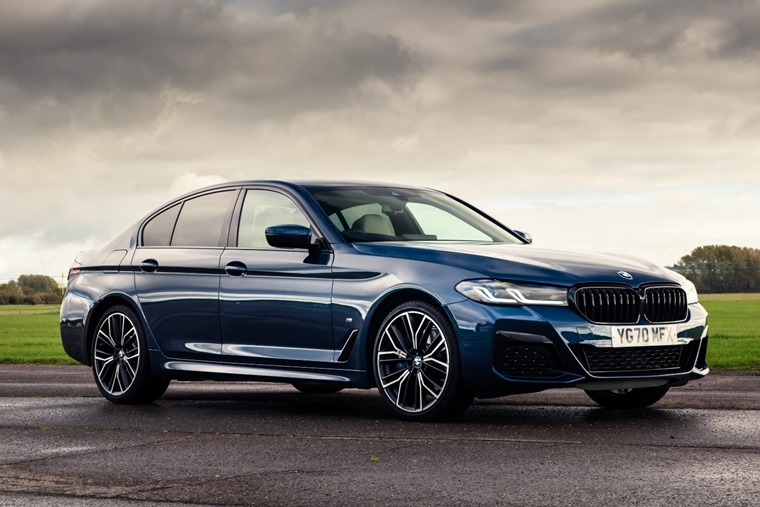 If you're after something a little more premium than the Skoda, BMW's 3 Series is a great idea. In plug-in hybrid form (the 330e) it makes a great choice for those that do lots of miles and want something with a little bit of comfort. The latest 3 Series is as good to drive as ever too, courtesy of BMW's driver-focused cabin and excellent dynamics.
For 2023/24, the 330e benefits from a fantastic 12% BIK rate – that's lower than other 3 Series options. It can also boast a claimed electric-only range of 41 miles, making it an equally attractive proposition if you use it around town or for the school run too.
Compare BMW 3 Series lease deals
Tesla Model Y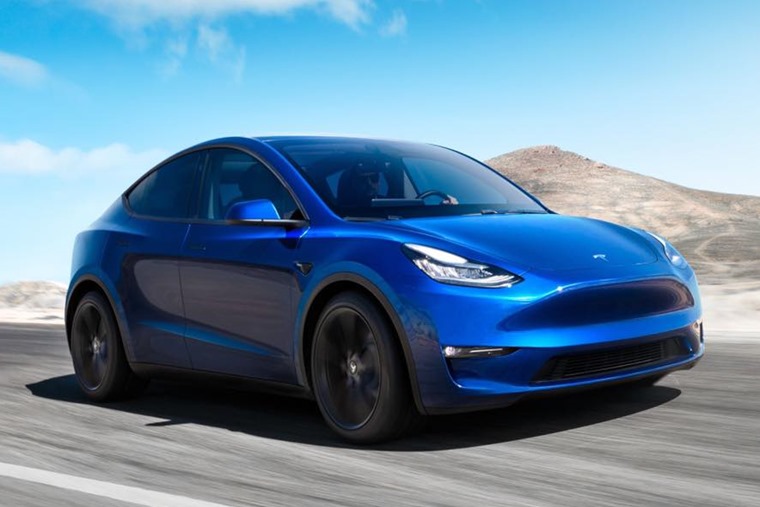 The Tesla Model Y has recently been topping the trending charts on Leasing.com, and it's easy to see why. Attractive pricing, a practical cabin, tonnes of boot space and the razor-sharp looks all add to the Tesla's appeal.
For company car drivers, there's more good news; as an EV, it benefits from the lowest BIK rates. While these have recently increased from zero, for 2023/24 the rate is set at just 2%. Thanks to Tesla's Supercharger network and an estimated 330-mile range, the Model Y should cope with life on the road just fine.
Compare Tesla Model Y lease deals
MG ZS EV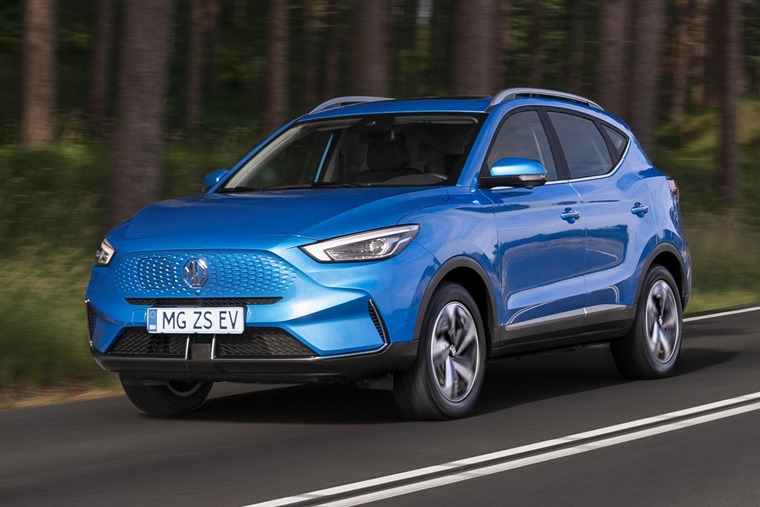 MG is a relatively new entry into the UK car market, and it's already making a splash thanks to its affordability factor. Its MG ZS EV is perfect for company car drivers looking for a practical crossover with an exceptionally low BIK rate. As with all EVs, you'll pay a BIK rate of just 2% in 2023/24. And it's also one of the most affordable EVs to lease, too.
A comfortable cabin and 470-litre boot ensure that it's just as happy performing family duties as it is for work. Depending on the spec you choose, you'll benefit from a drivetrain capable of up to 273 miles, adaptive cruise control, an infotainment system with smartphone mirroring and a surround-view parking assist camera. And if you're after something a little sleeker, the all-new MG 4 makes a great choice for a company vehicle too – it's been designed to compete with the VW ID.3, while undercutting it on costs.
Volvo V60 (T6 Recharge)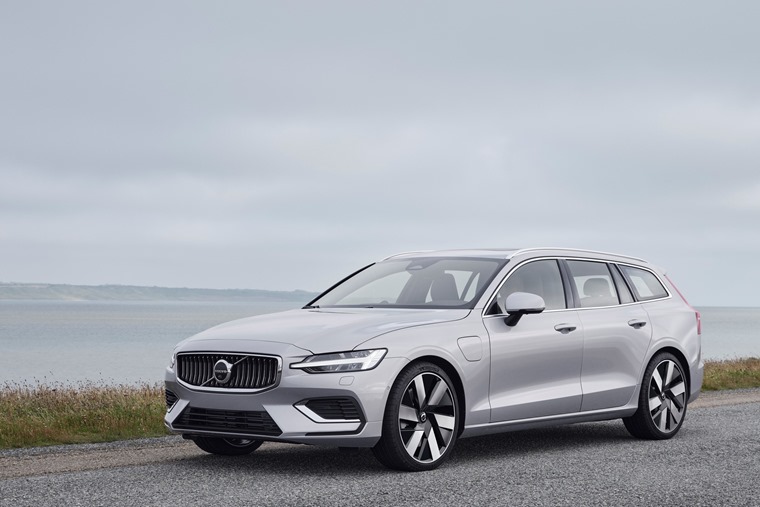 Volvos have long been a favourite with company car drivers, and the brand's estates in particular still stand out as some of the best in the market. The V60 is the smaller sibling of the V90, and it's available as a plug-in hybrid. The T6 Recharge emits less than 20g/km of CO2 and can travel up to 54 miles on battery power alone.
This means it slips into the very affordable 8% BIK rate for 2023/24. The interior manages to be luxurious yet understated – something the Swedish brand has been doing consistently well for years. The infotainment system features a stunning portrait touchscreen which is easier to use than other premium brands. If you're after an understated, quality company car, the V60 is one of the best options.
Can't see what you want?
The cars on this list are just a small selection of vehicles that feature attractive tax rates and the latest tech. If you can't see something you like, you can jump straight into comparing lease deals from dozens of manufacturers by hitting one of the buttons below.