The end for Mum and Dad's taxi? New Skoda app will charge kids for travel…
Are you a parent dreading the summer holidays? You know the routine: six weeks of ferrying the kids between social activities, receiving little thanks (or money). Well, Skoda has launched a new app that could put an end to those free rides.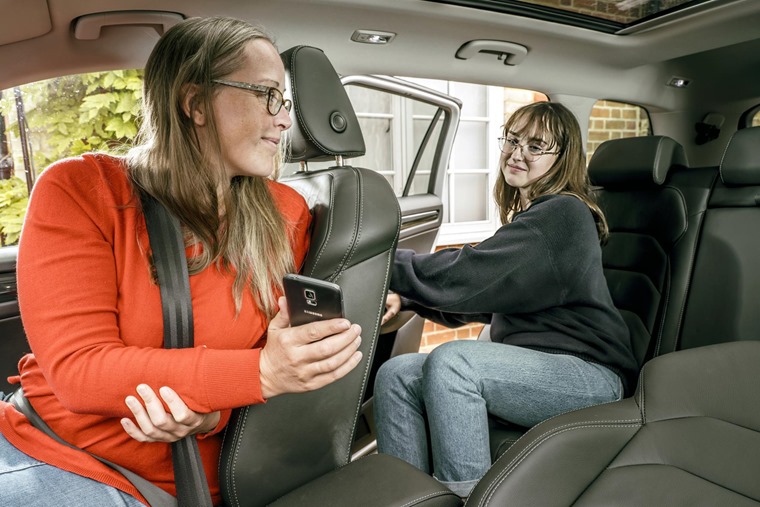 The Skoda Parent Taxi app uses GPS tech to count the mileage parents manage to clock up while ferrying their kids about. With the average annual distance approximately 1,648 miles, that works out at around £12,565 worth of free taxi fares based on the average London taxi cost-per-mile rate.
Not only does the app record the mileage, but it also has the ability to set chores for the kids to do in lieu of monetary payment. It's also possible to create a bespoke chore list for the poor kids – including tidying their room, doing the dishes and vacuuming. You can also track the number of journeys and even share the receipt on social media should they really want to be really embarrassing.
Obviously, this app has been created as a bit of a laugh, but there's a serious side to it too. It's no wonder that two-thirds of parents said they feel like a kids' taxi service; they spend an average of three extra hours in the car each week driving their children to places such as friends' houses and sports clubs. Over a year, that adds up to a staggering 156 extra hours behind the wheel.
But, although parents are spending significant time on the road, nearly half (47%) admitted to using the time to catch up with their kids, and 44 per cent don't mind the extra miles as they'd rather their kids are out doing things – one dedicated parent even covered a 440 mile roundtrip from Bury to Edinburgh and back so their child could compete in a cycle race.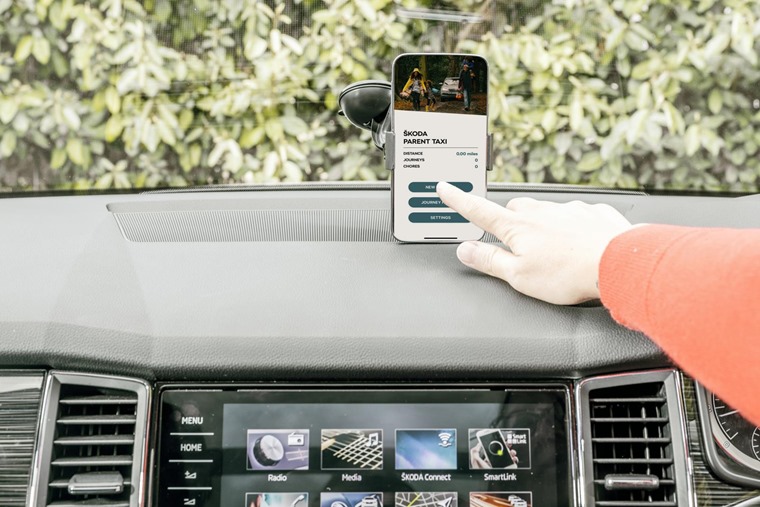 The most common activities/places parents give their kids a taxi ride were dropping them off to see friends, birthday parties, sport clubs, swimming and shopping.
The study also sheds light on where in the country parents travel furthest. Northern Ireland took the top spot, with 41.19 miles added in an average week. London and the South West came in second and third, registering 34.41 and 33.84 miles respectively. You can find the full list by area below:
| | |
| --- | --- |
| Region | Miles travelled |
| Northern Ireland | 41.19 |
| London | 34.41 |
| South West | 33.84 |
| Scotland | 33.82 |
| South East | 32.26 |
| East Midland | 31.8 |
| Wales | 31.44 |
| East Anglia | 29.81 |
| North West | 29.14 |
| North East | 28.49 |
| Yorkshire & Humber | 27.4 |
| West Midlands | 26.92 |
You can download the app for free on iOS and Android right now. Will you be driving the kids crazy with it over the summer holidays? Let us know in the comments.