2020 Volkswagen ID.3: Everything we know so far
Volkswagen has revealed more details of its ID.3 ahead of its debut at the Frankfurt Motor Show in September. It'll be available with battery packs that allow up to 342 miles of range and come with an eight-year warranty.
Set to rival the Tesla Model 3, it's a pivotal new model for the brand, and the following pics give us the best glimpse yet at what we can expect to see later this year.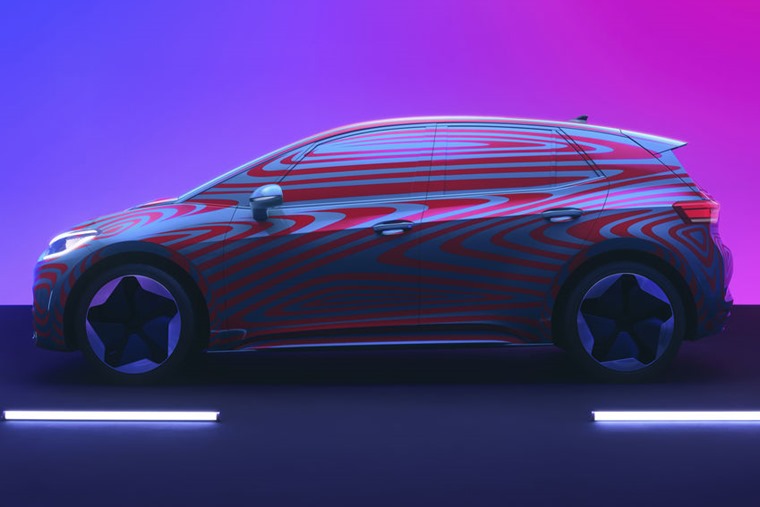 Remember the Neo? The Crozz? The Vizzion? The Buzz? Well, this car will be the first of those concepts to go into production (the Neo). Officially called the ID.3, it'll sit on VW Group's new MEB electric platform.
If you're really keen, you can join the 10,000+ people that have paid a £750 pre-order fee to Volkswagen to secure an ID.3 next year, although it's unlikely we'll get full specs and prices for a while yet.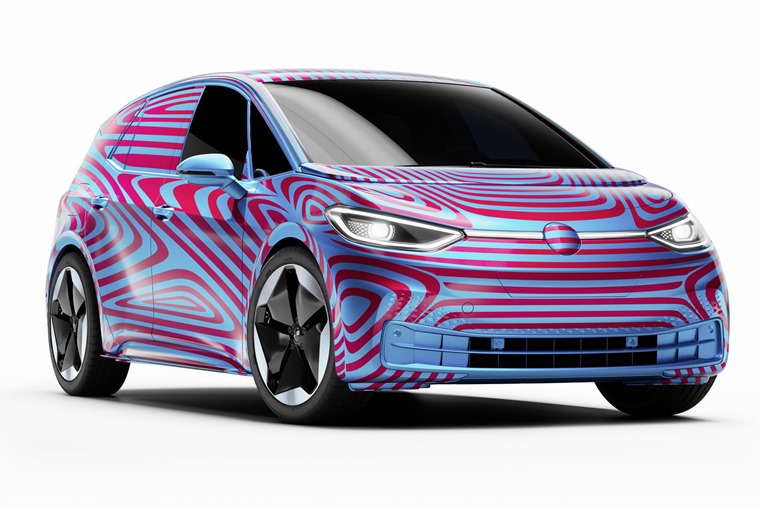 The only confirmation from VW is that entry-level versions will cost from less than €30,000 (around £25,500 as of 8 May) in Germany – although we'll have to wait and see if this price is reflected in the UK.
At 4.1m long and more than 1.5m high, it's slightly larger than the current seventh-gen Golf meaning we can expect a spacious interior. Internal room will be further increased thanks to the car's electric drivetrain.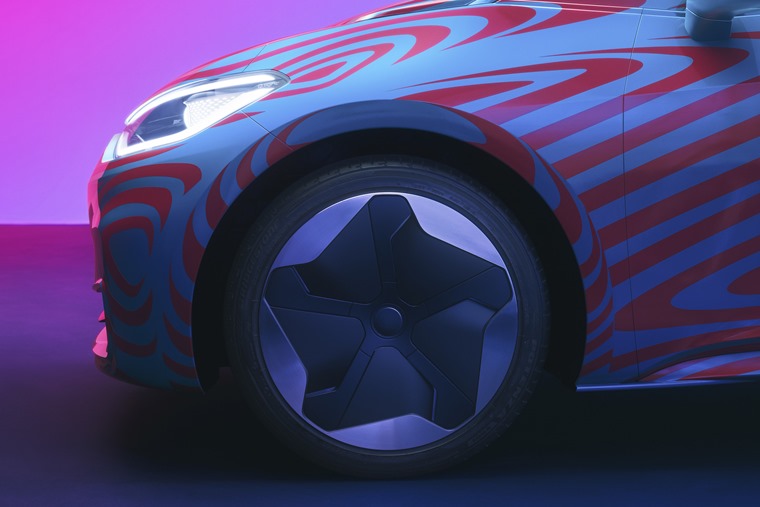 Set to get a range of 261 miles, the ID.3 is set to take on cars like the Kia e-Niro and the Tesla Model 3 and is the first step on Volkswagen's ambitious electrification plans.
In fact, VW sales director Jurgen Stackmann has heralded the ID.3 as "the third major chapter of strategic importance in the history of our brand, following the Beetle and the Golf".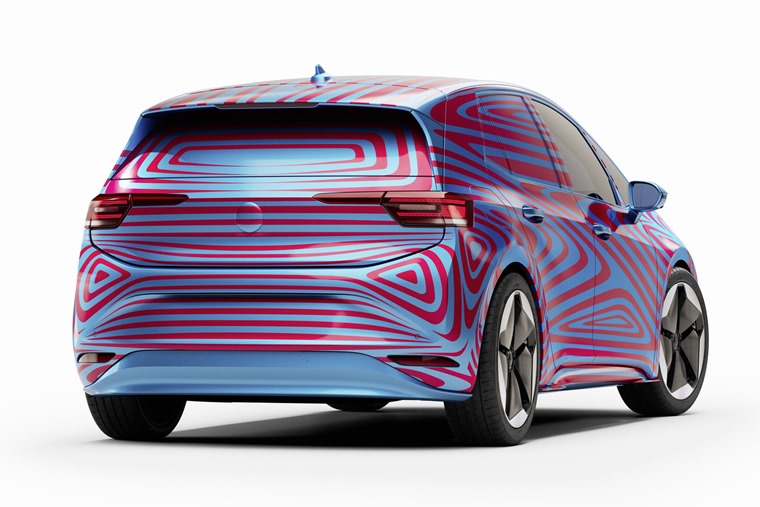 The 261-mile battery that'll make its way into the ID.3 will be the mid-range option, meaning a more affordable entry-level model with a range of 205 miles is likely to be offered at a later stage. The range-topping 77kWh battery can provide up to 342 miles of range.
All three are set to get fast-charge technology too, with a 30-minute charge via a 100kW plug providing up to 162 miles. We'll bring you more info on the ID.3 as and when it's revealed, but in the meantime, you can read all about the concept I.D. range here.