Best cars in the world 2021
When you're leasing a brand new car, you want the best. So, which one to choose? The World Car Awards and its 94 global jurors are tasked each year to test drive and evaluate all-new or fully redesigned vehicles that are for sale or lease on more than one continent from May to May each year.
The categories are: World Car Design, World Luxury Car, World Performance Car, World Urban Car and World Car of the Year.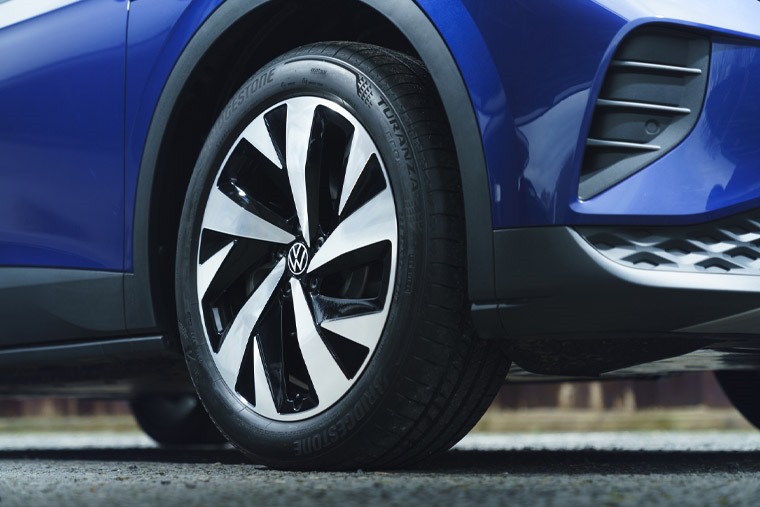 The winners have been announced. So, let's get into it. Soon you could be driving one of the best cars in the world. Fact.
2021 World Car Design
Land Rover Defender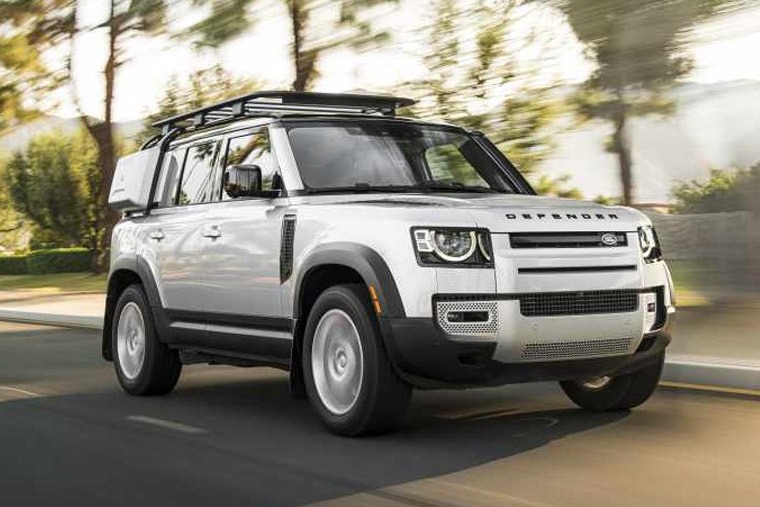 The go-anywhere-do-anything 2021 Defender has unsurprisingly been crowned winner of the World Car Design Award. A world-class expert both off and on-road, which is capable of almost anything you ask of it. This old dog HAS learned new tricks.
As announced on earlier in the year, the 2021 top three finalists for the World Car Design Award were: Honda e, Land Rover Defender, and the Mazda MX30. This is the sixth World Car Design of the Year win for Jaguar Land Rover.
Compare all Land Rover Defender deals
2021 World Luxury Car
Mercedes-Benz S-Class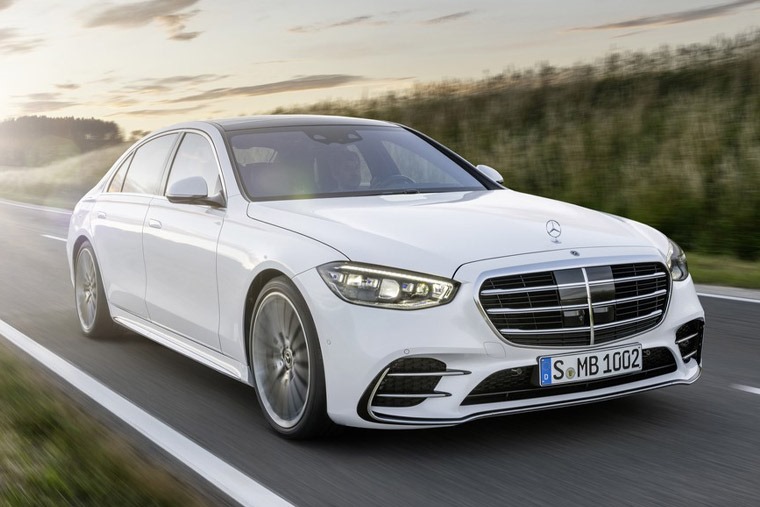 Facing tough competition from the Land Rover Defender and the Polestar 2, the S-Class has come away victorious to claim it's second title in the World Car Award' 17 year history and a fourth for Mercedes-Benz.
"It's a great honour to see the new S-Class recognized around the globe as the 2021 World Luxury Car", says Prof. Dr. Uwe Ernstberger, Head of S-Class and C-Class model series product group at Mercedes-Benz AG.
Compare all Mercedes-Benz S-Class deals
2021 World Performance Car
Porsche 911 Turbo
When you think of performance, you think Porsche. The 911 Turbo was chosen from an initial entry list of nine cars, and then a shortlist of three finalists were announced on March 30th. These were: Audi RS Q8, Porsche 911 Turbo and the Toyota GR Yaris.
With a 0-62mph time of 2.8 secs, 750 Nm of torque and a top speed of 199 mph – there has been no compromises for this sports car. Incredible performance has been matched with comfort to be fully suitable for everyday use. This is a big victory for Porsche.
2021 World Urban Car
Honda e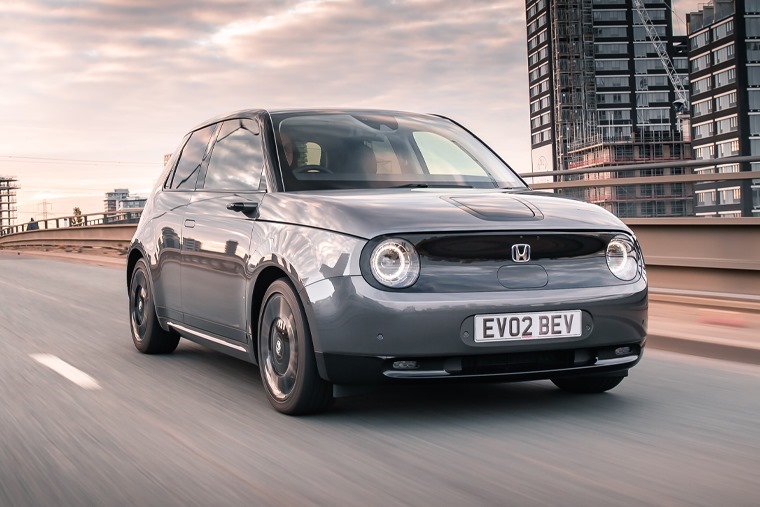 Before we mention how good the Honda e is… just look at it. It's a thing of beauty.
Anyway, lets not get side-tracked. Honda has hit the ball out of the park with the e, producing something that drives, handles and rides well, looks a million dollars and, crucially, is an appealing car in its own right. The Honda e came out on top to beat the Honda Jazz/Fit and the Toyota Yaris.
2021 World Car of the Year
Volkswagen ID.4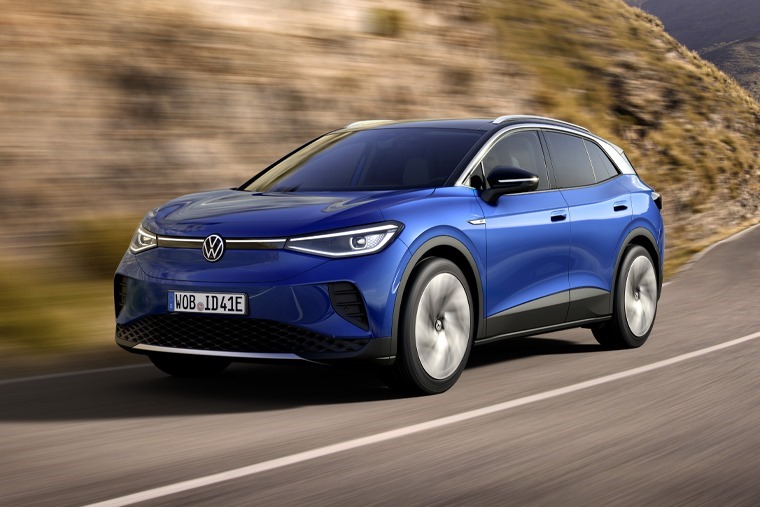 The Road to the 2021 World Car Awards journey concluded with the declaration of the Volkswagen ID.4 as the 2021 World Car of the Year as voted by 93 distinguished international journalists from 28 countries that make up the World Car Awards jury panel.
Volkswagen's first all-electric SUV has arrived, and it's made some serious *zero-emission noise. Three trim levels are now available to lease: Life, Family and Max – all models feature wireless charging and a 10in infotainment system.
The three finalists were: Honda e, Toyota Yaris and the Volkswagen ID.4. This is the fifth World Car of the Year win for Volkswagen AG.