Best cars for under £150 per month
Leasing makes sense for a lot of reasons. It doesn't matter if you're after an executive saloon or a super-frugal supermini – if your main aim is to drive a new car and keep costs to an absolute minimum, we host thousands of lease deals under £150 per month that'll help you get behind the wheel.
But what if you want to really keep costs down? What's on offer if you've around £150 per month to spend?
To keep things very clear, there will always be an initial upfront payment, and the offers are based on a mileage limit. So, what exactly is available for this kind of monthly payment?
Vauxhall Corsa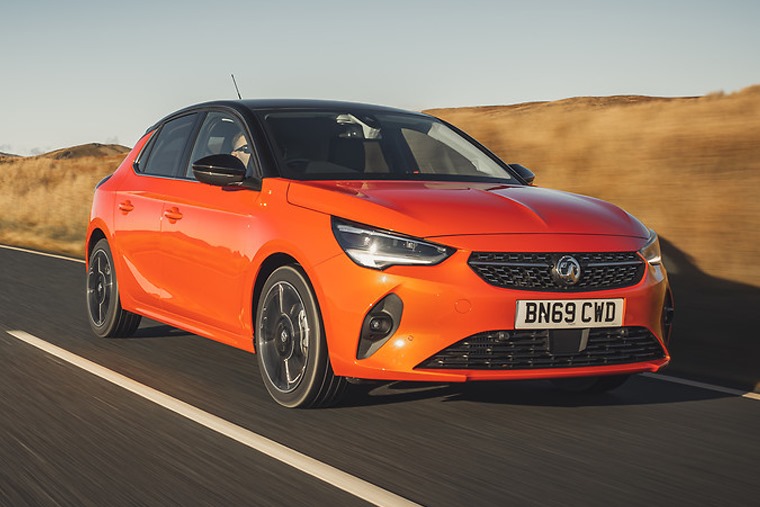 The new Vauxhall Corsa has been a big success and was the most the UK's most popular car of July 2020. With a bold new design, increased tech and safer than ever, the Corsa features in our best hatchbacks to lease article. With prices low and popularity high, the Corsa is a great choice for those that want to keep costs down.
If you're looking to go electric, the Corsa has also released an all-electric variant, the Corsa-e.
Compare Vauxhall Corsa deals under £150 per month
Fiat 500

It's hard to believe the Fiat 500's renaissance started a decade ago, but the very first versions of the reborn supermini arrived in the UK in 2007. It remains a firm favourite thanks to that retro appeal and of course some truly competitive pricing.
If you're after a cute city car, look no further. It's a fantastic companion in town, but it doesn't feel out of place on the open road either, with a range of engines that are as perky as they are economical.
Compare Fiat 500 deals under £150 per month
Citroen C3

The new Citroen C3 aims to be the brand's most customisable hatchback with 97 different exterior combinations possible.
With reassuring cost of ownership, engaging handling, distinctive looks, and a wide variety of personalisation options, the C3 is a fun lease and more than earns its place among the top contenders in this class.
Compare Citroen C3 deals under £150 per month
Toyota Aygo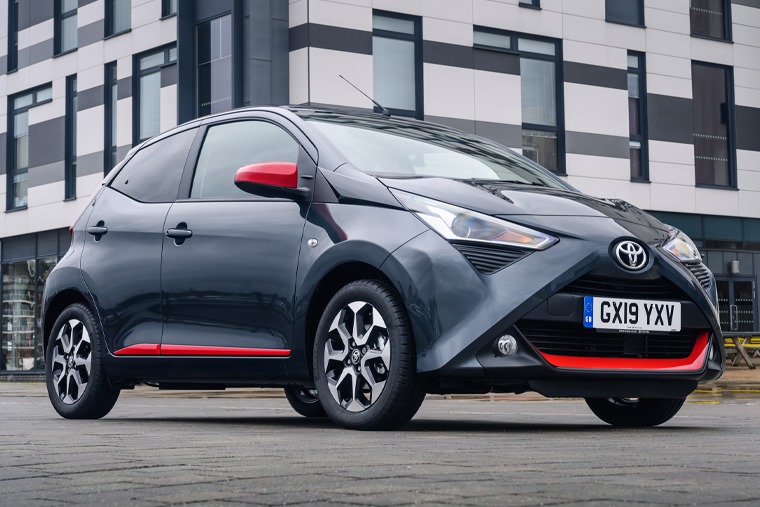 Recently refreshed, the young, carefree and fashion-led will love the Toyota Aygo while those with a penchant for a good deal could also be swayed looking at our current lease deals.
The Aygo is competitive on space and performance as well as economy with others on this list, and its styling might be enough to sway you.
Compare Toyota Aygo deals under £150 per month
Kia Picanto

Compared to many rivals, the Kia Picanto is the complete package. Okay, the price is great but many also lack the visual flair and charm of the Kia.
The engine is eager to give up its power, and that makes swift progress reasonably easy, with low-speed handling exemplary and offering a level of agility that's lacking from many rivals. In fact, it's probably our favourite city car.