Best crossovers
It's no secret that crossovers have grown to dominate the new car market, with every manufacturer offering something unique to the segment.
With so much choice available, it's safe to say there's something for everyone whether they require comfort, quickness, style or practicality. Here's some of the best currently on the market.
Ford Puma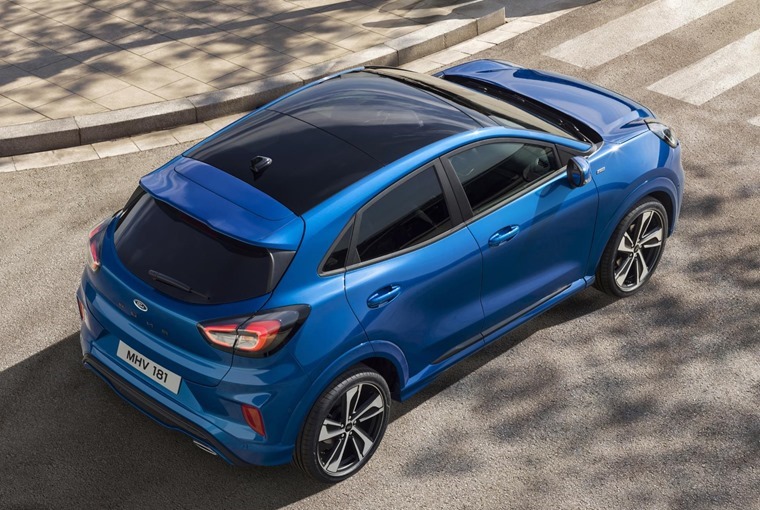 Though most were a bit dubious when Ford announced they were reviving the Puma name and attaching it to a new crossover, since its launch the new Ford Puma has won over all and sundry and is one of the most highly rated new cars on the market.
Banishing all memories of the late-90s coupe, this crossover offers an invigorating ride and uses the same handling found in the Fiesta. Add to that a few unique additions such as the Megabox found underneath the false floor of the boot and it's easy to see why it's so well regarded.
Volvo XC40
The Volvo XC40 is one of the most decorated new cars we've seen launched in recent years, having won European Car of the Year at the 2018 Geneva Motor Show as well as a ton of individual plaudits.
This premium crossover offers elegant style, class-leading safety systems and a premium cabin on top of solid driveability. Available in petrol, diesel, plug-in hybrid or all-electric form, it truly has something for everyone.
Nissan Juke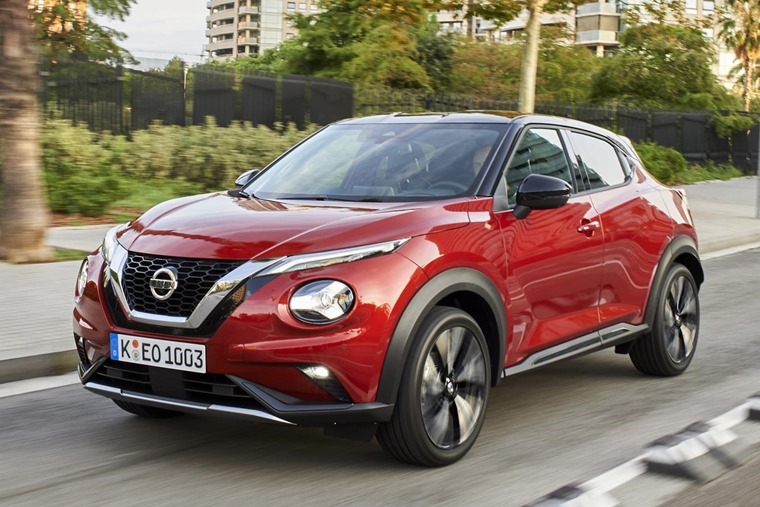 One of the pioneering cars in the segment and here since day one, the Nissan Juke was recently overhauled both outside and inside as well as and under the bonnet.
More stylish and therefore less divisive than the previous model, Nissan seems to have taken all the criticisms of the old Juke and methodically worked down the list to resolve any of the problems. Everything you see, touch or feel is a response to customer complaints, leaving the Juke a far better car in every single area.
Volkswagen T-Roc
Wider and taller than the Golf, smaller than the Tiguan, and offering more style and individuality than both, it's safe to say the T-Roc personifies what it is that makes a crossover a crossover.
Offering power and efficiency, integrated entertainment, and plenty of personalisation options, the T-Roc has a tried-and-tested engine range found elsewhere among the VW Group meaning a refined driving experience.
Compare all Volkswagen T-Roc deals
Mazda CX-30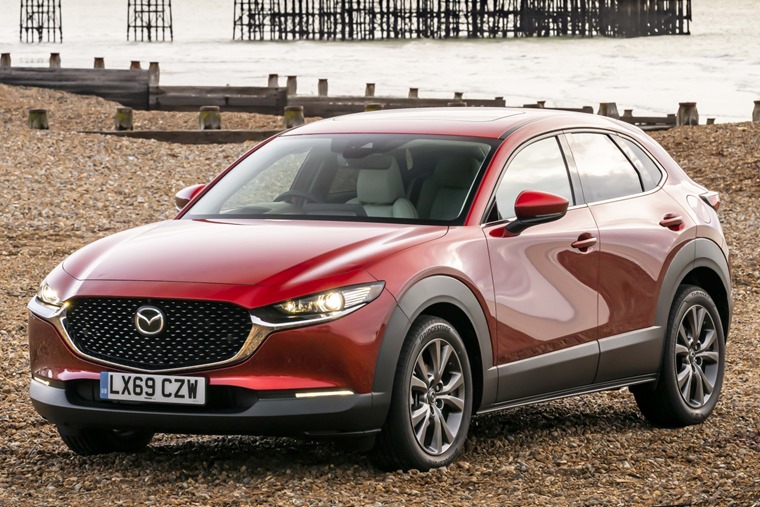 If you're looking for something a little bit different in the segment, Mazda's newest model is a solid choice. The Mazda CX-30 is one of the best looking and driving crossovers in the segment, with Mazda's SkyActiv-X petrol engine similarly one of the best and most efficient engines on the market.
Away from performance and design, the CX-30 is not only the safest crossover available but one of the safest cars full stop having scored an amazing 99% in the Euro NCAP test. A real contender.