Best hatchbacks
If you value practicality, style, and affordability, then a hatchback might be the perfect choice for you, especially if you don't feel like following the SUV trend.
As the car leasing experts, we feature over 290,000 hatchback offers on our website, see the full range of hatchback lease deals available here. To help you along the way, we thought it would be a good idea to pick our favourites. Sporty? Reliable? Affordable? Tech-laden? Whatever you're after,  there's a hatchback for you.
BMW 1 Series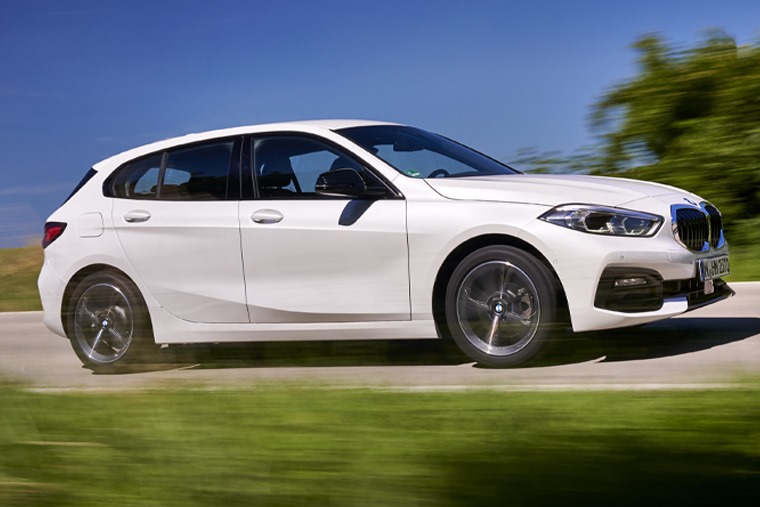 The 2019 BMW 1 Series features a front-wheel drive platform for the first time, rather than BMW's traditional rear-wheel drive layout. While it has proved controversial to the fanbase, this has been designed to retain BMW's driver-orientated characteristics.
Speaking of driver-orientated characteristics, the cabin of the 1 Series is full of new tech and more space. You will get BMW's latest iDrive system that's operated via a 9in touchscreen, BMW's Intelligent Personal Assistant as well as an electrically operated boot lid being available for the first time. Bliss.
Compare all BMW 1 Series deals
Vauxhall Corsa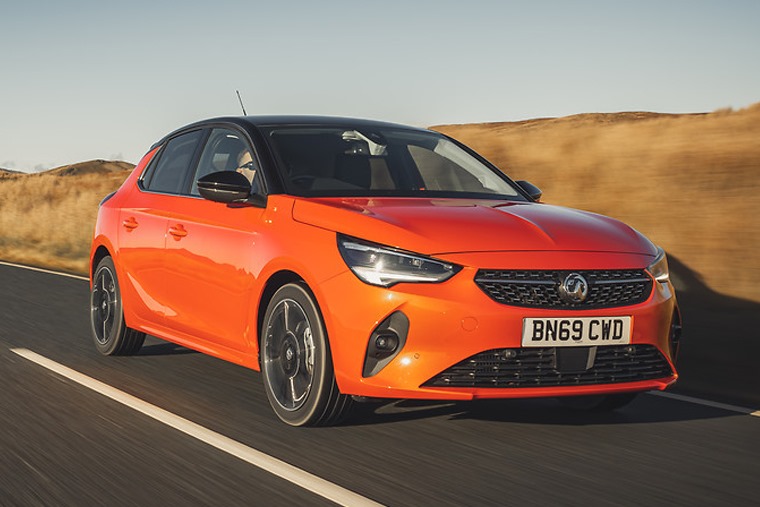 Often one of the cheapest cars we feature on Leasing.com, the Vauxhall Corsa is a great choice for young drivers to keep insurance costs down and continues to be one of the most popular cars for millennials to drive.
Now only available in five-door form as well as an all-electric variant, the new Corsa also offers a much sleeker design and improved practicality.
Compare all Vauxhall Corsa deals
Mercedes A-Class
The levels of luxury and advanced technology featured within the Mercedes-Benz A-Class hatchback is hard to compete with. From Mercedes' MBUX infotainment system to the cutting-edge augmented reality navigation display, the A-Class has it all.
Quick, safe, and sporty. Watch Howard review the Mercedes-Benz AMG Line 200 above. It's safe to say he had some fun driving around in it.
Compare all Mercedes-Benz A-Class deals
Seat Leon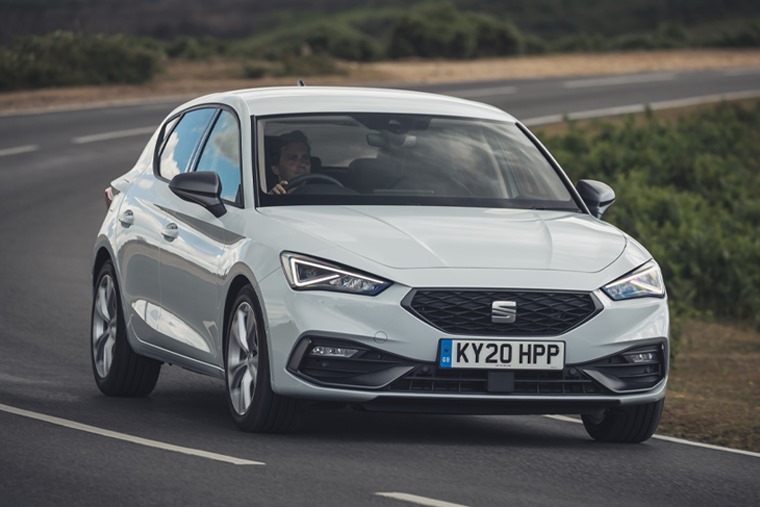 The Leon has been a cornerstone of the Seat range since 1999, and in 2019 was one of Leasing.com's most popular cars of the year. According to CAP HPI, the Seat Leon will, on average, retain 40% of its value and that equates to some of the most enticing lease deals. It's a win win!
The all-new Leon features increased connectivity and hybrid tech, while the cabin has been decluttered and the number of physical buttons reduced to a minimum. Six trims feature across the range, which offers something for everyone.
Ford Focus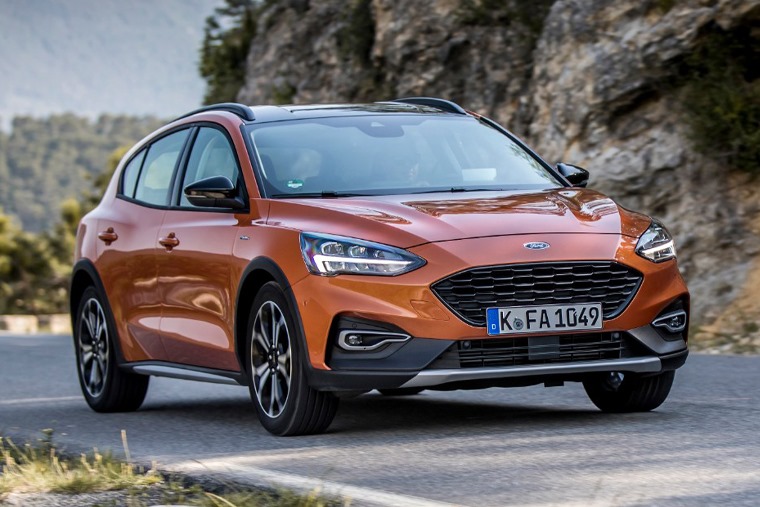 The Ford Focus manages to combine all of the handling flair and comfort the very first Focus did, but with more space and safety kit as standard.
Inside, the Focus delivers an interior that offers more space, combined with high quality materials. All versions also come with an 8in touchscreen that syncs with Apple CarPlay and Android Auto smartphone mirroring. A reliable choice.