Best hybrid vehicles
Hybrids offer superior fuel economy to a conventional petrol vehicle. But unlike diesels, they achieve this extra economy by adding an electric motor into the mix, so they are cleaner too. As they have an electric motor, they are capable of zero emission driving, but typically over less range than a plug-in hybrid. If you're looking for the best plug-in hybrids head here.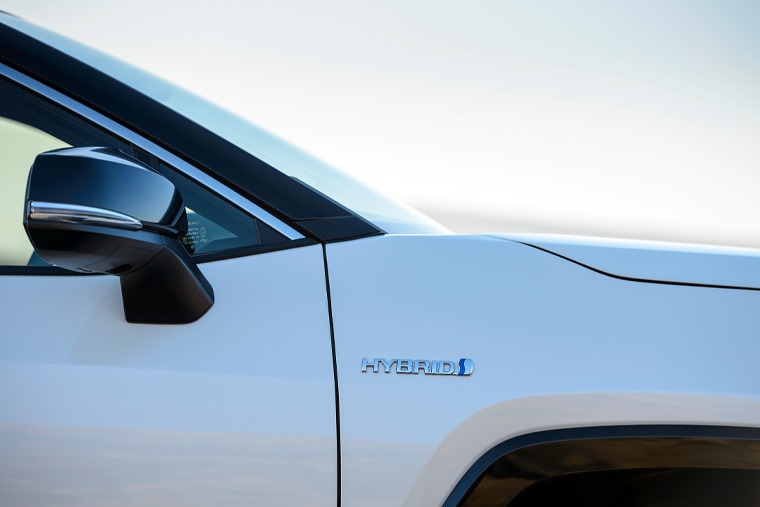 Here's five of our favourite hybrids that will serve you well and help you get into the world of electrification without having to plug in.
Toyota RAV4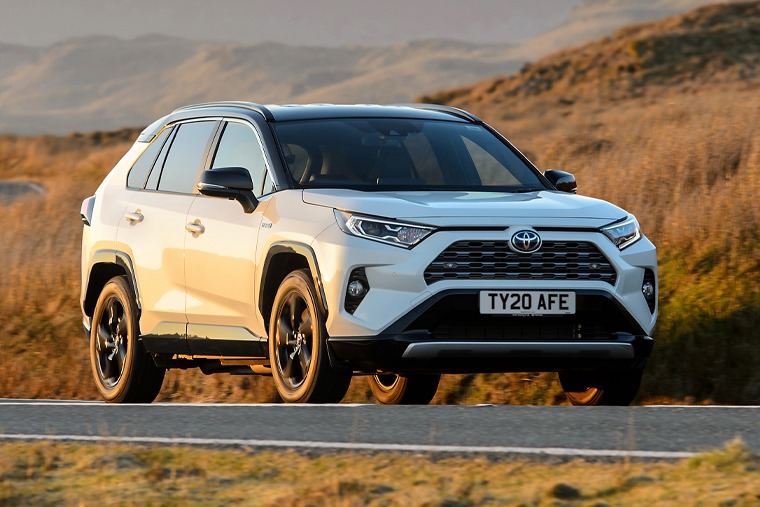 When we recently tested the 2.5-litre hybrid model, the thing that impressed us the most was the miles per gallon the car offered.
"Unlike its plug-in Outlander rival, its smaller batteries mean it can't manage the same 30ish miles of electric-only driving. But once the Outlander's batteries are flat, things swing firmly in the RAV4's favour. It's quicker – and more importantly if you're considering a hybrid SUV – it's less thirsty too."
Compare all Toyota RAV4 hybrid deals
Suzuki Swift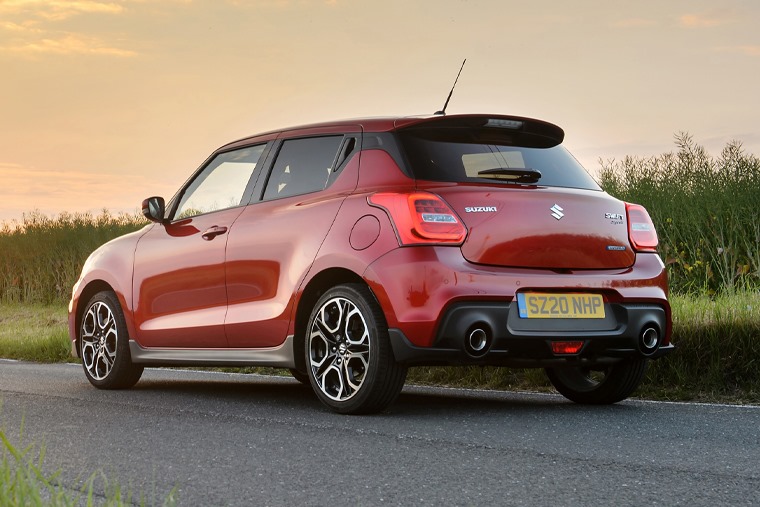 If you're looking for a hybrid budget option, the Suzuki Swift is that car. Right now, we have around 400 lease deal offers with prices starting at just £120 per month.
The latest Swift remains as fun and frugal as ever, whilst the quality and equipment has taken a serious step up and shouldn't be dismissed because of its price tag.
Compare all Suzuki Swift hybrid deals
Kia Niro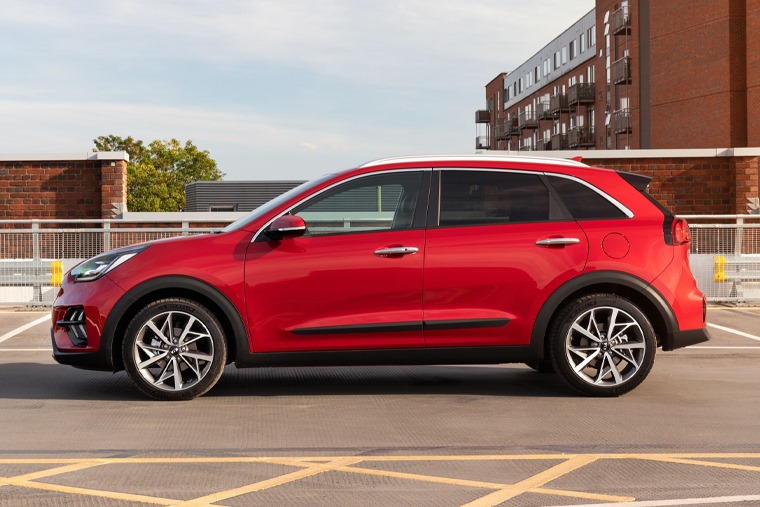 Both hybrid and PHEV Niro models are powered by a 1.6-litre petrol engine, paired with a 1.56kWh battery pack in the hybrid and an 8.9kWh pack in the plug-in hybrid.
The Niro comes in three guises, 2, 3, and 4. The basic '2' spec offers redesigned 16in alloy wheels; an 8.0-inch touchscreen infotainment system and 4.2-inch TFT instrument binnacle as standard. Full spec here.
Compare all Kia Niro hybrid deals
Hyundai Ioniq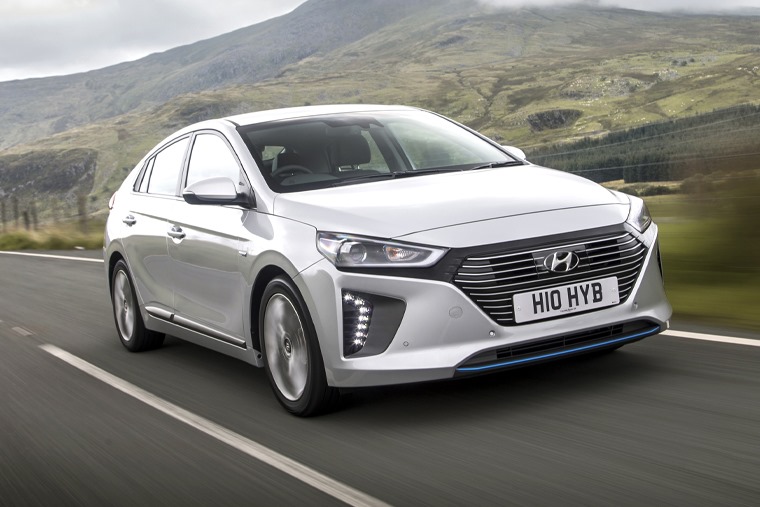 "Ioniq Hybrid delivers everything you expect from a conventional car, but with all the environmental and economic benefits that come with electrified driving."
The interior matches the exterior, simple and clean. Lightweight materials have been specifically selected to reduce weight of the vehicle and an impressive 8.0in infotainment touchscreen comes as standard.
Compare all Hyundai Ioniq hybrid deals
Honda Jazz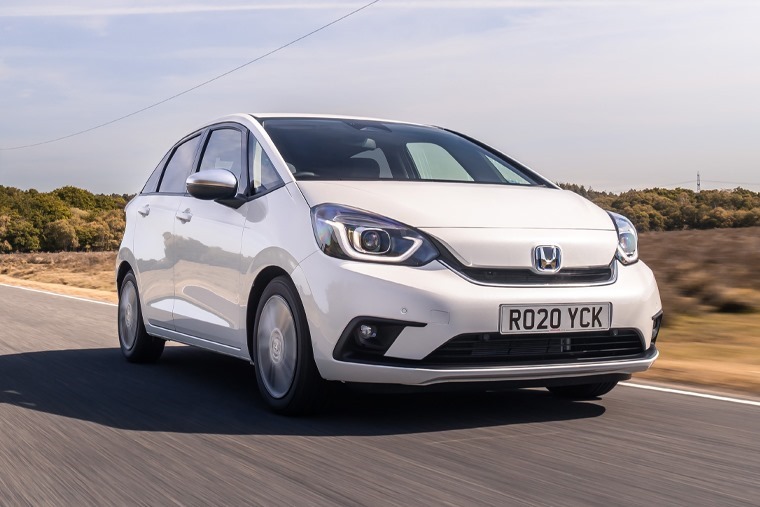 "Old Jazz learns new tricks" – Leasing.com five-word review
It's taken an ordinary 1.5-litre petrol engine and added a pair of electric motors, creating a handy little hybrid powertrain. It works, too, balancing economy and performance that almost provides the best of both worlds. Read the full review here.
Compare all Honda Jazz hybrid deals
As the car leasing experts, you can compare around 100,000 hybrid car leasing offers.