Best small SUVs
Thinking of leasing a small SUV? We've picked out five of our favourites that will hopefully narrow down your search and make things a little easier. As the car leasing experts, we have thousands of deals on each car so the deals displayed can vary from price depending on the lease plan, so it's worth checking out which lease plan works for you, here.
Small SUVs still offer great practicality and the higher ride height of large SUVs, but often outperform then in terms of efficiency, handling and price.
Skoda Kamiq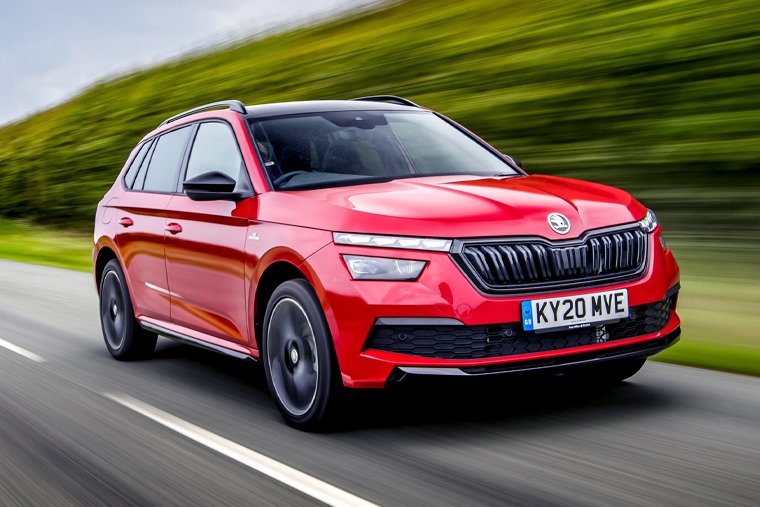 The Kamiq shares its oily bits with the likes of the Seat Arona, Volkswagen T-Cross and Audi Q2. The design, as safe and sensible as it is, is stylish in an efficient way, appealing to those that like a minimalist ambience.
"Safe, sensible and surprisingly quiet." – Leasing.com five-word review. Full review.
Lease prices for the Kamiq are hovering around £180 per month. For the comfort, convenience and practicality offered, it's a fantastic option. Don't miss out on these prices.
Volkswagen T-Roc
The T-Roc is smaller than a Tiguan and a shade shorter, wider and taller than the Golf.
This small SUV has undoubtedly attracted more drivers to the VW badge, with its more striking and aggressive design. It's a hit.
Compare all Volkswagen T-Roc deals
Volvo XC40
Volvo's first entry into the small SUV segment was impressive, as it was unanimously voted as the 2018 European Car of the Year.
Inside, there's a large vertically-mounted touch-screen infotainment system that dominates the dashboard, which is surrounded by wonderfully complimentary materials. Volvo is one of the only manufacturers that could pull off such a clean-cut design that's cool, minimalistic and youthful. Check out the top five reasons why now is the time to lease a Volvo XC40.
Mercedes-Benz GLA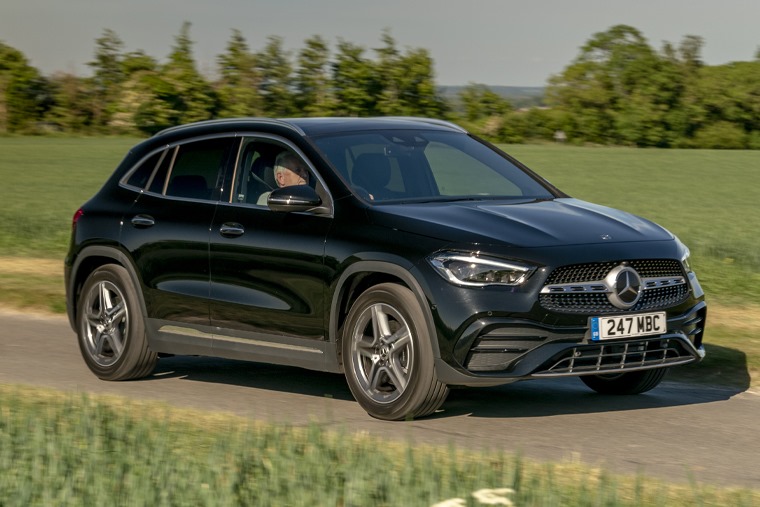 Slightly bigger than the A-Class and less sporty than the CLA, the GLA is everything you'd want in a small SUV, with a premium badge.
With current lease prices as low as £270 per month, the GLA is one of the most affordable ways to get behind the wheel of a brand-new Mercedes-Benz.
Want something more sporty that sticks to the GLA styling? Why not check out the recently announced Mercedes-Benz AMG GLA 35 and GLA 45S.
Compare all Mercedes-Benz GLA deals
Seat Arona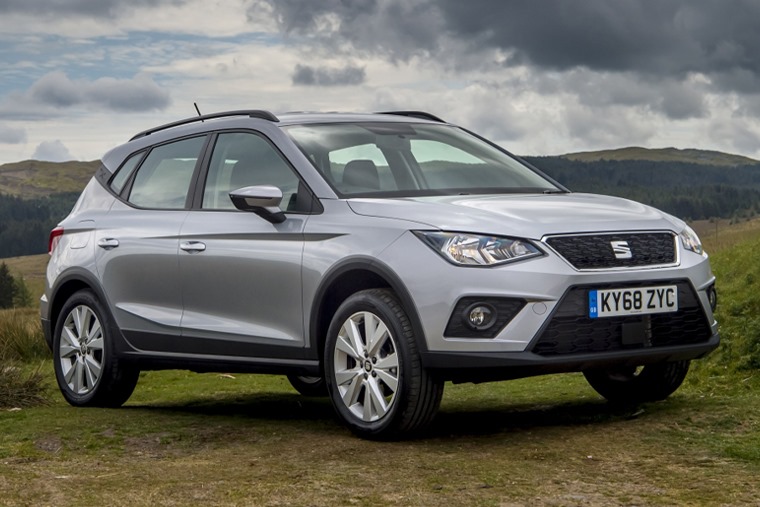 The Seat Arona is named after a small town in Tenerife which is based on the Ibiza model, and is just shorter than the Skoda Kamiq. The Arona also is available in an FR variant which is the sportier choice that comes with enhanced styling and a additional extras such as climate control and power-folding door mirrors.
There are plenty of reasons why you might choose to lease one of the other small SUVs on this list, but not many will beat the Arona on price. You can currently lease one for £160 a month. Yes, £160 a month.