Top 10 cheapest EVs to insure
Leasing.com has the widest choice of car lease deals in the UK, allowing every driver to pick a car that suits their budget. However, it is always good to see the other costs that comes with driving a car. Welcome, the dreaded insurance quotes. New research* has revealed the cheapest and most expensive electric vehicles to insure.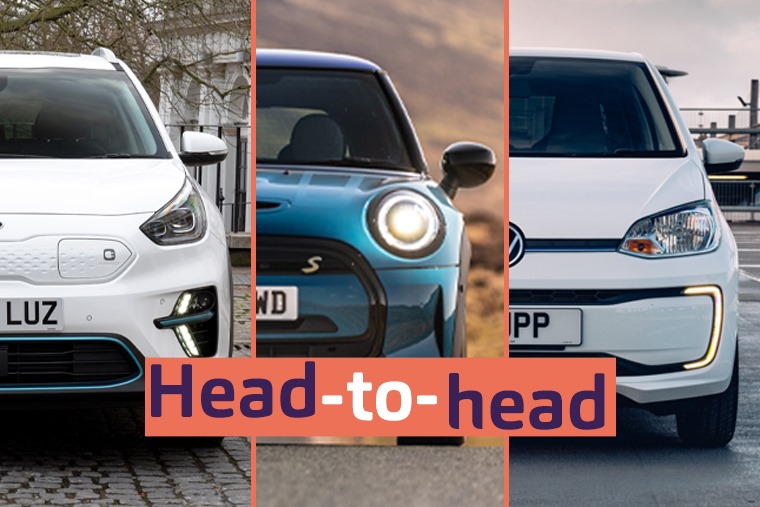 If you've recently passed your test, it might be worth noting that insurance premiums for a 22-year-old were 20% higher for EVs compared to just 10% for a 35-year-old. Fear not though young drivers, we've got a top pick for you… the best cars for young drivers to lease.
For now, lets get into the top ten cheapest EVs to insure.
10. Renault Zoe
Average quote (35 year old) - £709.19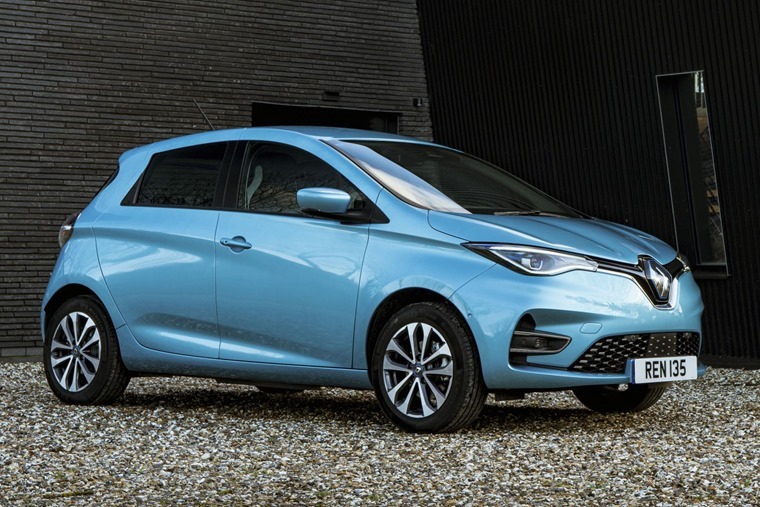 Often one of the cheapest vehicles to lease on our site with prices as low as £180 per month - the Zoe is a proper electric compact hatchback with a range of battery options available to choose from that are perfect for city driving.
If you want a car that is full of tech and has impressive range figures for its size and monthly price, the Zoe could be for you.
9. Kia e-Niro
Average quote (35 year old) - £689.06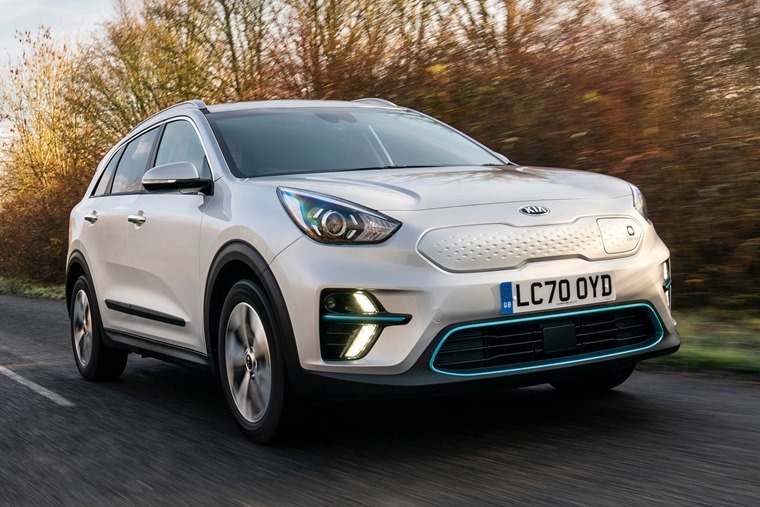 The Kia e-Niro EV has been updated for 2021, with the brand introducing a new '2' version featuring an impressive 282 miles of range for an exceptional list price of just £34,945.
The refreshed e-Niro received a few cosmetic tweaks, an 8in infotainment touchscreen that is compatible with Android Auto and Apple CarPlay and much more – all for around £280 per month.
8. DS DS3 Crossback E-Tense
Average quote (35 year old) - £651.19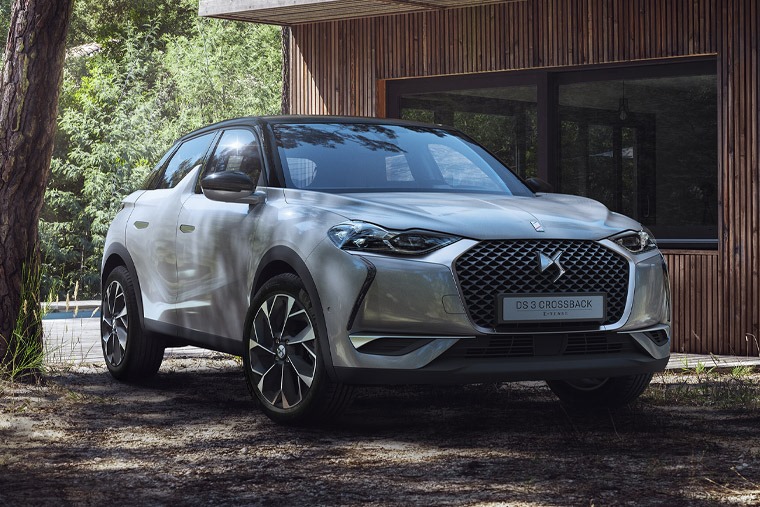 This luxury SUV is the first 100% electric vehicle from DS Automobiles. With a range of between 191-206 miles (cycle WLTP) and 80% charging in 30 minutes with 100kW RAPID charging – this SUV shouldn't be dismissed.
There are plenty of competitors in the electric SUV segment, but most don't compare to this… just look at it. It's super stylish.
Compare all DS3 Crossback E-Tense deals
7. Smart EQ ForFour Electric
Average quote (35 year old) - £671.43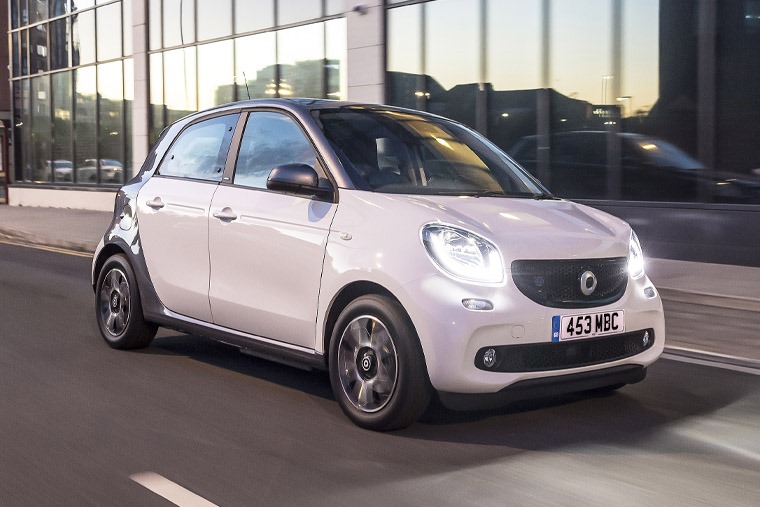 Prices are around £140 per month for this nippy little EV. If you want something cheap to lease, insure and great for city driving thanks to its super-tight turning circle, this could be perfect for you.
But lets not get things twisted, we want to remain as open as possible - outside of the built-up environment, you'll struggle to keep up with the majority of the cars on the road.
Compare all Smart EQ ForFour Electric deals
6. Mini Electric Hatchback
Average quote (35 year old) - £669.91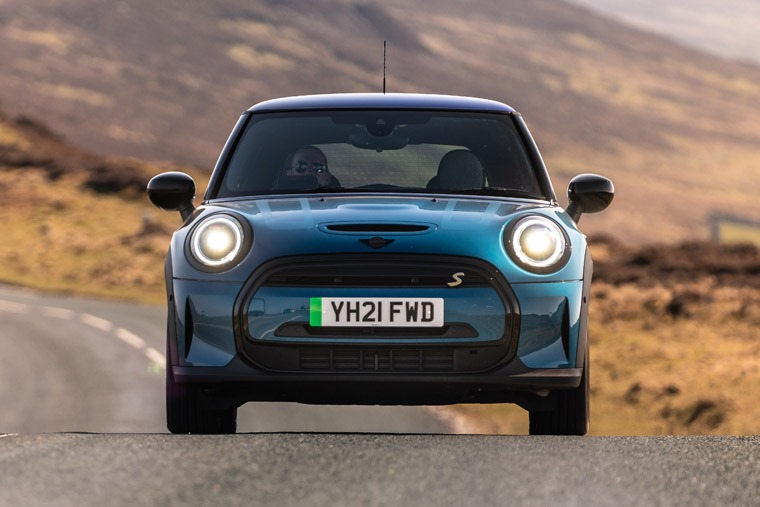 Death. Taxes. The Mini's shape. Some things are inevitable in life, as such with the latest Mini Electric refresh. With a shaper, sleeker update to the exterior and an immediate oomph thanks to instant torque, the MINI Electric ranks 6th in the cheapest EVs to insure.
A fully digital display, eight-year battery warranty, MINI navigation, plus impressive charging and range figures. Come to think of it, why wouldn't you get a Mini Electric?
Compare all MINI Electric deals
5. Peugeot e-208
Average quote (35 year old) - £664.54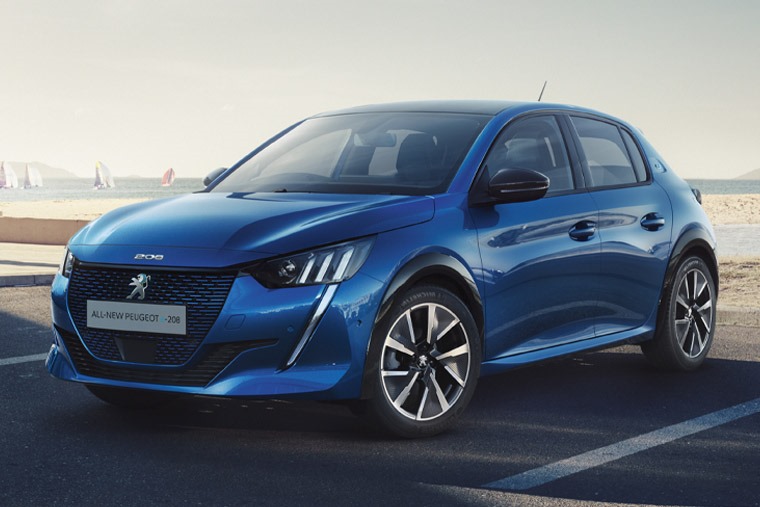 With its low figure, sensual curves and long bonnet, the compact city car sets itself apart with its sporty design in the EV sector. The e-208 gets up to 217 miles of range (WLTP), sharp acceleration and a quiet engine.
A quiet engine? Yes. The e-208 is fitted with an acoustic vehicle alerting system which operates at speeds below 18mph.
Compare all Peugeot e-208 deals
4. Smart EQ ForTwo Electric
Average quote (35 year old) - £658.44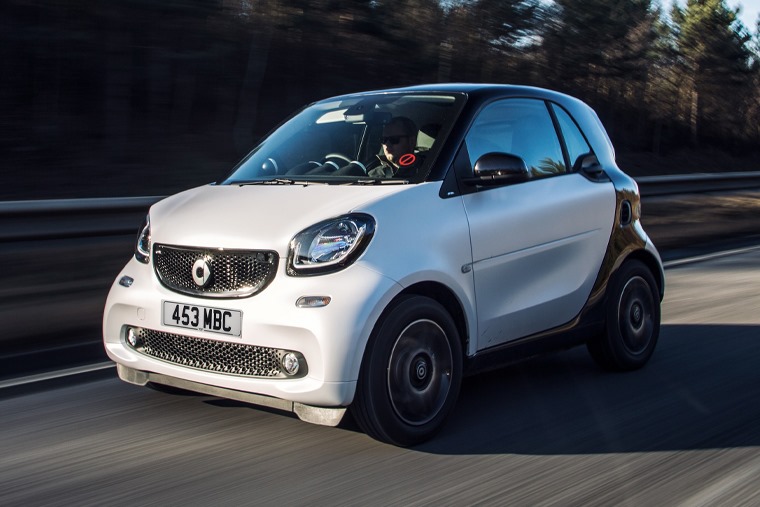 It doesn't take a genius to work out the difference between the ForFour and ForTwo, so you can expect pretty much the same minus the space the four-seater had. If you're put off by the limited space, well this is actually the smallest fully-electric car.
What this does have going for it though, is everywhere is a parking space. Even the worst of the worst parkers, you won't struggle with this.
Compare all Smart EQ ForTwo Electric deals
3. Vauxhall Corsa-E
Average quote (35 year old) - £651.19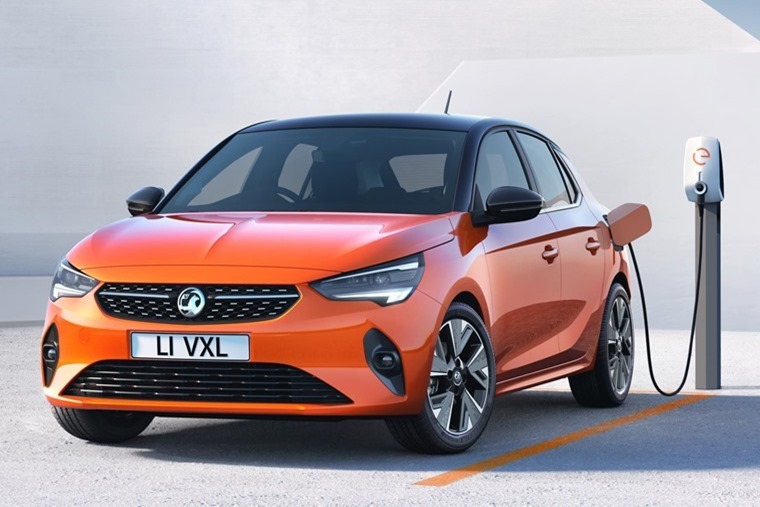 The Vauxhall Corsa is often a staple in most of our low-cost lease deal top picks, and it's no surprise the Corsa-E takes a place on the podium. The Corsa-e is available in two highly-specified trim levels – SE Nav and Elite Nav – and makes use of a 50kWh battery.
The new car gets a much sleeker look than the outgoing model, with sharp lines running down the side along with an all-new face that fits in with the newer Vauxhall models such as the Crossland X.
Compare all Vauxhall Corsa-E deals
2. Seat Mii Electric
Average quote (35 year old) - £610.22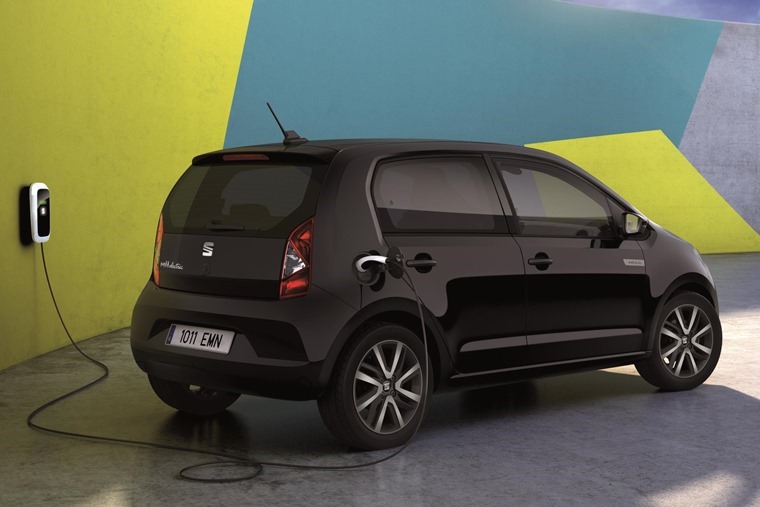 As one of the most affordable EVs on sale, and now research proves the second cheapest to insure, the Mii Electric is a great EV option.
The Mii gets 160 miles of range based on city and motorway driving but increasing to 222 miles with 100% city driving, which we expect most people that lease this car to be cruising. The Mii's exterior has been subtly refreshed to go hand-in-hand with its all-electric credentials.
1. Volkswagen e-up
Average quote (35 year old) - £580.69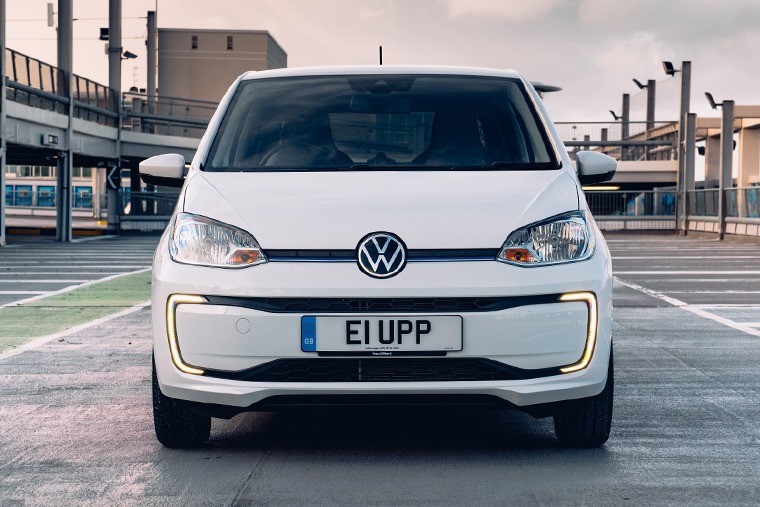 And the clear winner by £29.53 is the Volkswagen e-up. The e-up gets a minimalistic design, as well as being practical and perfectly equipped. Including: lane assist, traffic sign reminder, fully-fledged head and side airbags as well as the new seat occupant detection for rear passengers are all on board.
If you want an electric car that's cheap to insure, look no further than the VW e-up.
Compare all Volkswagen e-up deals
*Research compiled by BookMyGarage.com
.