Best electric vehicles for under £350 per month
It was only a short while ago that you'd struggle to get ANY electric vehicle for under £350 a month, let alone cherry pick the best for a listicle like this. But the times they are a changin'. With electric vehicle leasing outperforming the wider new car market, here's what's on offer…
BMW i3

BMW's first foray into the all-electric segment, the i3 remains one of the more alluring zero emission vehicles on the market.
It offers a range of 193 mile in the standard 168bhp i3, while the i3S reduces that slightly to 177 miles.
Vauxhall Corsa-e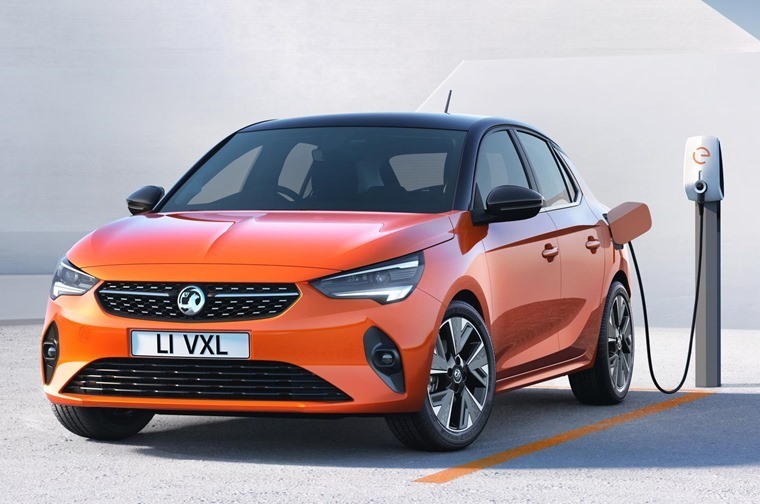 Traditionally one of the most popular cars in the UK, the Vauxhall Corsa now comes in all-electric guise.
Featuring a 50kWh battery giving a range of around 205 miles, the battery can also be recharged to 80% in half an hour, with onboard charging cables offered as standard.
Mini Electric

The long awaited EV version of the iconic supermini is powered by a 184hp electric motor and the same 32.5kWh battery pack found in the BMW i3S. This means a 0-62mph time of 7.3 seconds and a top speed of 93mph.
WLTP-correlated figures show that it'll manage between 124 and 144 miles on a single charge, with an 80% battery top up taking 35 minutes via a 50kW rapid charger.
Kia e-Niro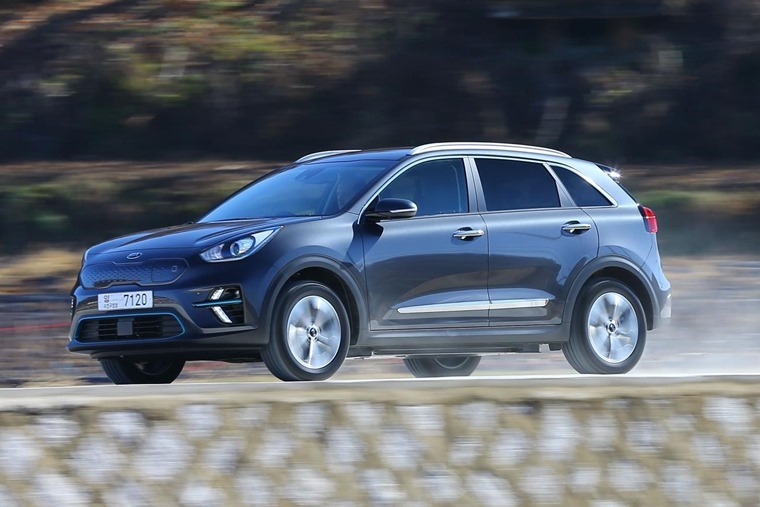 The Kia e-Niro has traditionally been one of the most popular EVs on the market, with Kia struggling to keep up with demand. So when you see a lease deal available it's a good idea to strike quickly.
The all-electric crossover is capable of up to 282 miles of range in models fitted with the 64kWh lithium-ion battery pack, while a less expensive 39.2kWh battery allows for up to allows up to 193 miles.
Both models feature a single electric motor delivering 199bhp and 395Nm of torque allowing a swift 0-62mph time of just 7.5 seconds. Plugged into a 100 kW fast charger, it takes 54 minutes to recharge the e-Niro's battery to 80%.
Nissan Leaf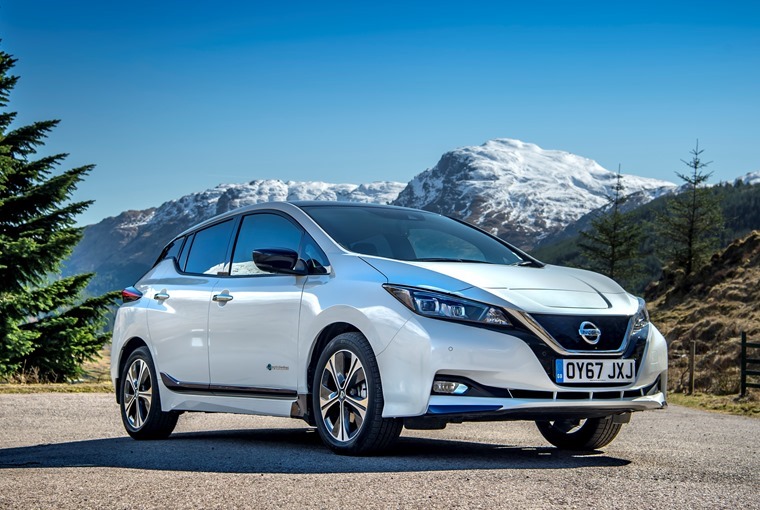 Real-life road test review: The one where we commute 60 miles a day in a Nissan Leaf
The car that is arguably doing to the most to normalise the electric car, the Nissan Leaf is easy to recommend and a sensible choice for future-proofing your motoring. It's easy to charge and easy to live with for the right type of motorist.
It's also very easy to drive, and it seems to be at its most relaxing when the road conditions are at their most stressful, with both Pro Pilot and the e-Pedal coming into their own under challenging road conditions.
With its 38 kW battery, it offers a real-life range of between 105 - 225 miles.