Best electric vehicles for under £350 per month
It was only a short while ago that you'd struggle to get ANY electric vehicle for under £350 a month, let alone cherry pick the best for a listicle like this.
But the times they are a changin'. With electric vehicle leasing outperforming the wider new car market, here's what's on offer…
Volkswagen ID.3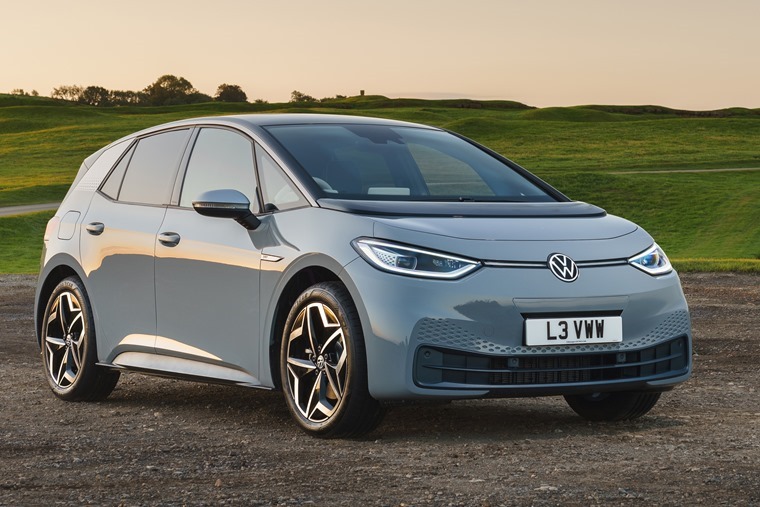 Unlike some EVs, the styling is rather conservative. Up front, the bonnet incorporates a set of high-riding headlights and thin vertical grille that includes the famed VW badge.
VW is promising its hallmark reliability and dependability with the ID.3, promising that the batteries will retain at least 70% of their performance for up to 8 years (or 100,000 miles). It has also just been awarded five stars by safety experts Euro NCAP. The ID.3 certainly looks to be ticking most boxes.
Compare all ID.3 deals
Honda e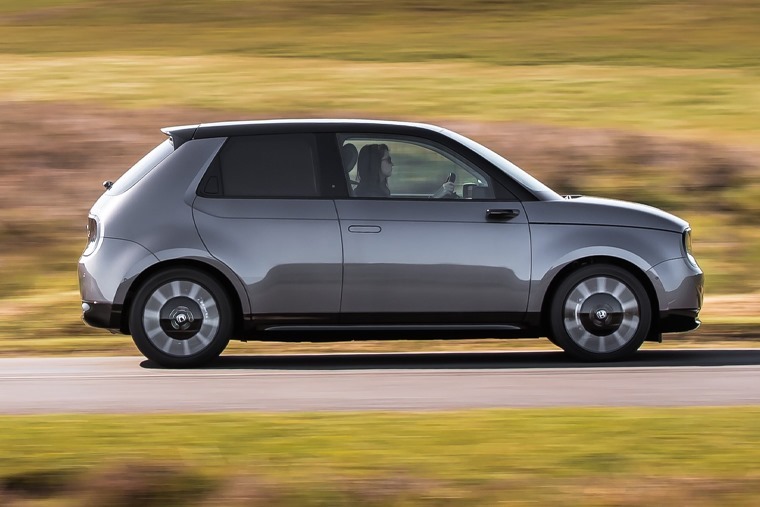 Look at it. Just look. Is there a cuter car on sale right now? In fact, has there been one cuter in the last, ooh, 30 years or so? Drive this and you'll attract attention everywhere you go.
We managed to review this little beauty and it's safe to say Honda has hit the ball out of the park with the e, producing something that drives, handles and rides well, looks a million dollars and, crucially, is an appealing car in its own right.
Compare all Honda e deals
BMW i3

BMW's first foray into the all-electric segment, the i3 remains one of the more alluring zero emission vehicles on the market.
It offers a range of 193 mile in the standard 168bhp i3, while the i3S reduces that slightly to 177 miles.
Compare all i3 deals
Vauxhall Corsa-e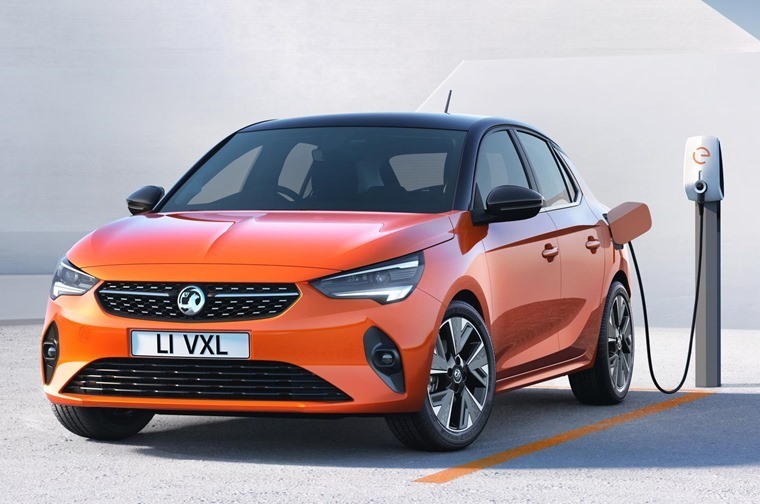 Traditionally one of the most popular cars in the UK, the Vauxhall Corsa now comes in all-electric guise.
Featuring a 50kWh battery giving a range of around 205 miles, the battery can also be recharged to 80% in half an hour, with onboard charging cables offered as standard.
Compare all Corsa-e deals
Kia e-Niro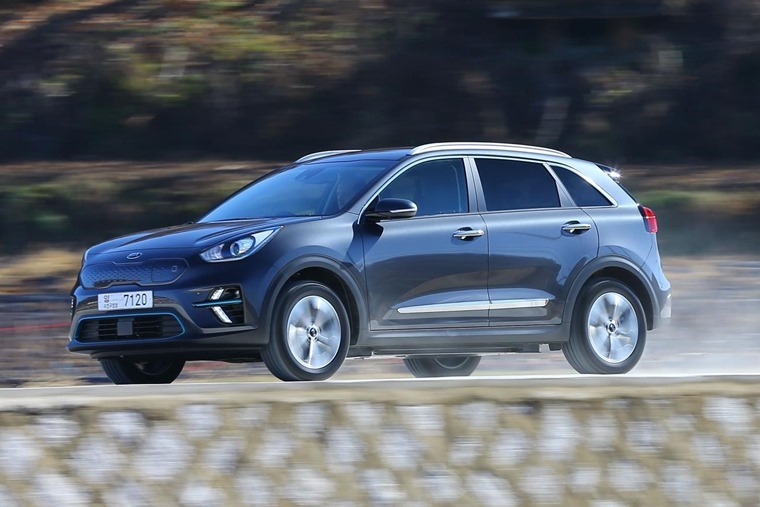 The Kia e-Niro has traditionally been one of the most popular EVs on the market, with Kia struggling to keep up with demand. So when you see a lease deal available it's a good idea to strike quickly.
The all-electric crossover is capable of up to 282 miles of range in models fitted with the 64kWh lithium-ion battery pack, while a less expensive 39.2kWh battery allows for up to allows up to 193 miles.
Both models feature a single electric motor delivering 199bhp and 395Nm of torque allowing a swift 0-62mph time of just 7.5 seconds. Plugged into a 100 kW fast charger, it takes 54 minutes to recharge the e-Niro's battery to 80%.