2022 DS7 Crossback: Price and specs revealed
New information has been revealed for the all-new DS 7 Crossback – after its initial release in 2017, we are excited to see what is to come. Exciting new power units of up to 360hp and fancy new DS Pixel LED Vision 3.0 technology for increased lighting experience.

The French manufacturer is making this SUV more sophisticated and comfortable to drive, and we are keen to know just what this means for DS.
DS 7 fast facts
Brand new look and feel.
Bigger stance and more aerodynamic. 
DS Pixel LED Vision 3.0 technology.
More sophisticated and comfortable.
360hp DS 7 E-Tense 4x4 plug-in hybrid.
DS 7 Crossback styling
The all-new DS 7 has a fresh, modern look to it. You will certainly feel you're in an upgraded SUV. Carrying on the diamond-shaped features and sharp lines DS does so well just boosts the car's premium feel.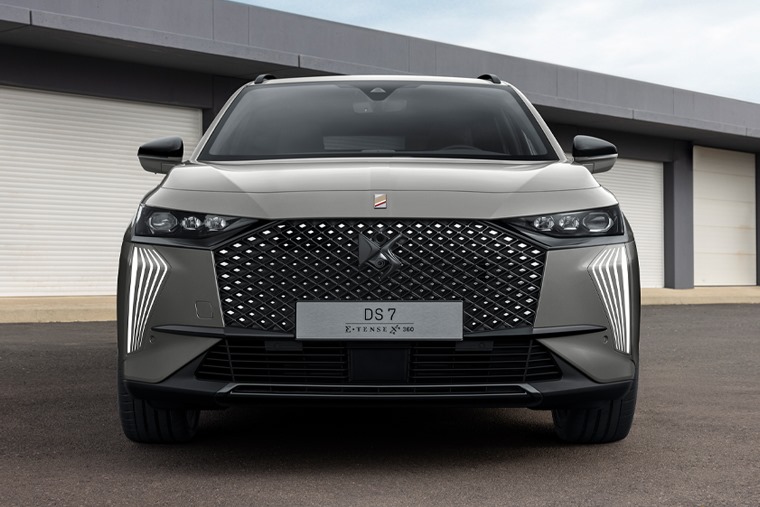 The new while angular DS Pixel LED Vision 3.0 headlights and crisp, wraparound rear taillights make this car distinguishable on the road as a unique, sophisticated beauty.
DS 7 Crossback interior and tech
On the inside, fashion, inspired finishes and "wristwatch-like" features offer the new DS 7 chance to blend in with premium SUVs on the market. The DS 7 Opera brings you two Nappa leather colours: Basalt Black and Pearl grey. Both options are the higher quality choice of hide and will be sure to add a gorgeous natural flowing feel to the cockpit.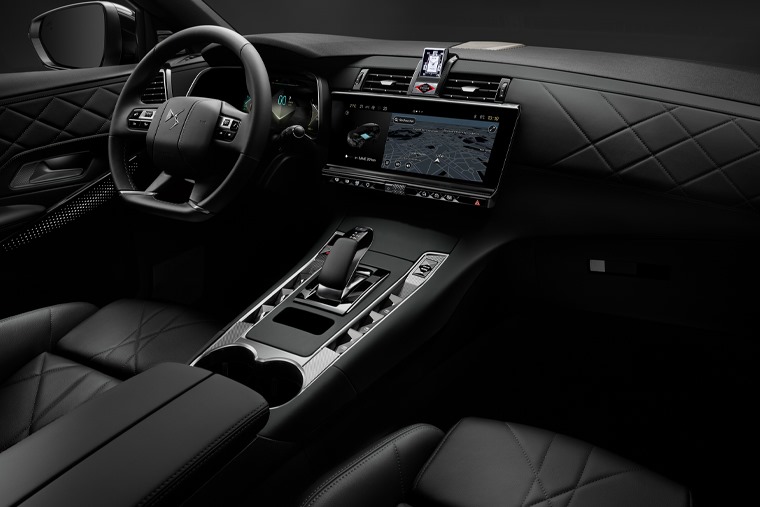 The Rivoli interior option gives you a Basalt Black colour and has a stitched padded trim which is combined with Claudia leather upholstery. The Performance Line will give you a deeper black colour with popular Alcantara leather throughout with gold and carmine features to remind you of the vehicle's intentional dynamism.
The DS 7 has unique Pixel LED Vision 3.0 which is a new light technology designed to optimise the management of light output. The lights will be more powerful and will provide a much longer visibility range.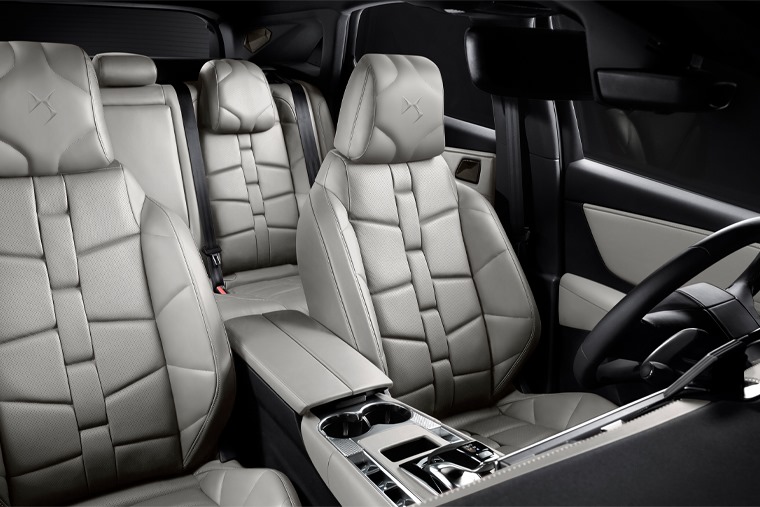 Where the infotainment system is concerned, one of the more impressive areas of improvement for the DS 7 includes the DS Iris System, a new interface designed to suit your style, all displayed on a 12in high-resolution touch screen. Plenty of widgets can be seen in order to access the system easily, along with the 12in digital instrument panel which will display all the adjustments you can make to make the interface entirely yours.
DS 7 Crossback drivetrain
A high performance petrol/electric hybrid and multi-energy power units will be available across the DS 7 model range. There are three plug-in hybrids offered, with outputs of 225hp, 300hp and 360hp.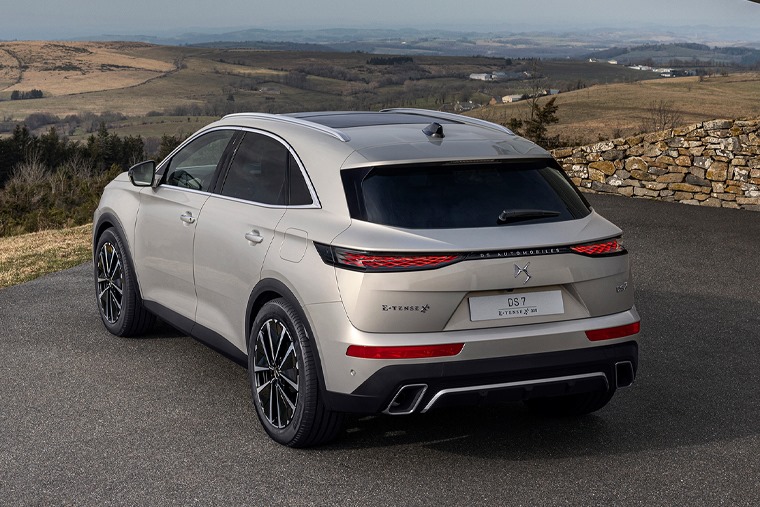 Engines include the 1.5-litre diesel that makes up the entry-level option. A 1.6-litre diesel with 178bhp and 400Nm of torque is available too, while a 1.6-litre petrol engine will be the most powerful option, offering 223hp. Cars fitted with these will both feature an eight-speed automatic gearbox.
DS 7 Crossback reveal date
The new DS 7 model will be made in Mulhouse (France). You will be able to order the new model during August of this year. The first DS models will appear in showrooms from September 2022. We'll bring you lease deals for the DS 7 Crossback as soon as they are announced.
In the meantime, you can read more about the DS brand, or alternatively check out lease deals on the existing DS 7.
Compare current DS 7 lease deals