Aston Martin DBX 707 revealed
Aston Martin has taken the covers off its DBX 707 – an enhanced version of its high-performance luxury SUV.
Featuring a tweaked chassis, styling changes and a more potent engine, here's everything you need to know ahead of its arrival later in 2022.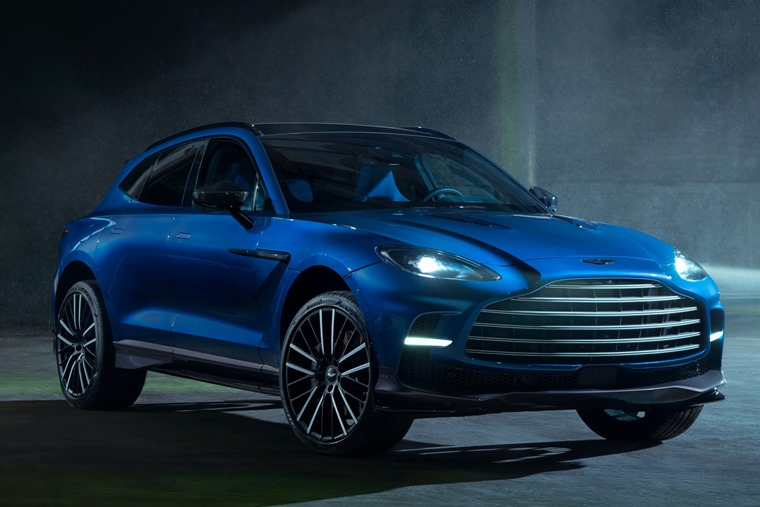 Aston Martin DBX 707 styling
On the outside, it's clear the 707 is sportier than the standard DBX. Up front, you'll find a completely overhauled grille design. With six horizontal metal pieces, it's actually the largest ever to be fitted to an Aston.
The bumpers have changed too, with a more contoured splotter up front and an aggressive diffuser round the back. Other changes include new daytime running lights and door bottoms that are finished in satin chrome.
Huge 22in alloy wheels are standard, but you can swap these out for an even larger 23in set if you so wish. The look is finished off with four exhaust pipes that exit the body above the redesigned rear bumper and diffuser.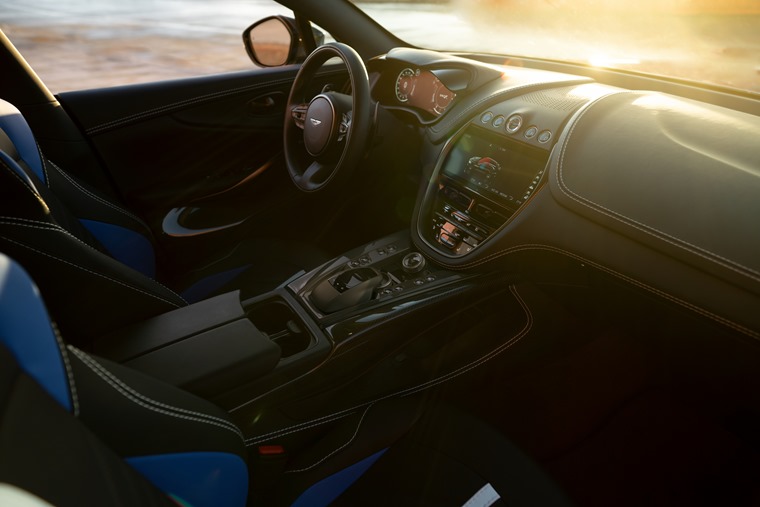 Aston Martin DBX 707 interior and tech
The DBX 707 features a revised cockpit, with an additional row of controls in the centre console for changing driving settings. These include suspension adjustments and even control of an exhaust valve that lets you make the car quieter or louder.
Standard equipment includes a revised infotainment system that offers the driver more immediate control over the car's finctions than before. It is of course compatible with Android Auto and Apple CarPlay. The DBX 707 also gets sports seats in the front as standard.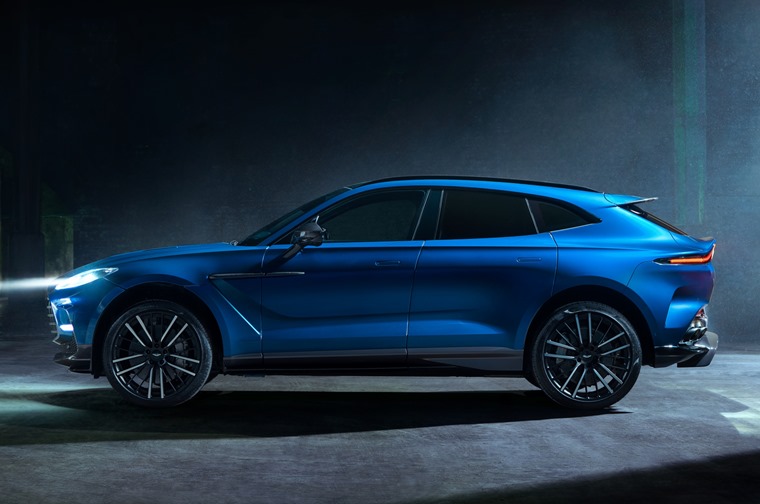 Aston Martin DBX 707 drivetrain
You'll find that the same 4.0-litre twin-turbocharged V8 has been carried directly over from the existing model. However, it's been tuned to create more power – 157hp more to be exact. That brings its output up to 707hp.
Courtesy of an all-wheel drive system and an automatic gearbox, it can put all this power down to the road effectively; 0-60mph takes just 3.1 seconds, while top speed is 193mph – not at all bad for a large SUV.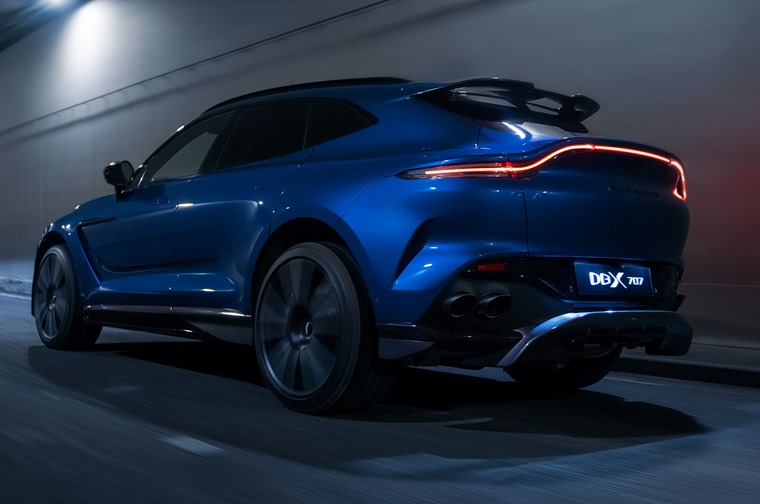 Aston Martin DBX 707 leasing plans and release date
List prices and a release date are to be confirmed, but it's likely to cost from around £175,000 when it arrives later this year. If you want to lease a DBX right now, click on the button below to compare deals.