Aston Martin DBX: 4.0-litre twin-turbo V8 SUV enters final stage of development
In case you missed the news: Yes, Aston Martin is making an SUV. Its name has been confirmed as the DBX, and is set to go on sale in 2020.
You might be thinking that an Aston Martin SUV just doesn't make sense, but it could just be one of the most significant cars they'll ever build – from a money-making perspective at least.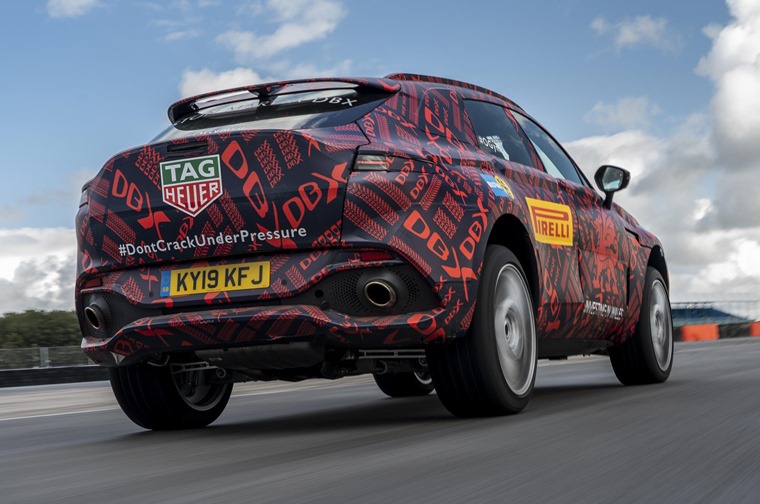 We've known the brand has been planning one since it first revealed the concept back in 2015, and now with DBX's unveil drawing closer it has entered the closing stages of the most comprehensive test regime of any Aston Martin ever.
With extensive everyday real-world driving and high-performance track evaluation taking place at locations worldwide - including the brand's two key engineering centres at Silverstone and the Nurburgring - the DBX has managed to deliver cornering speeds on par with their Vantage sportscar, while achieving braking figures greater than the DBS Superleggera.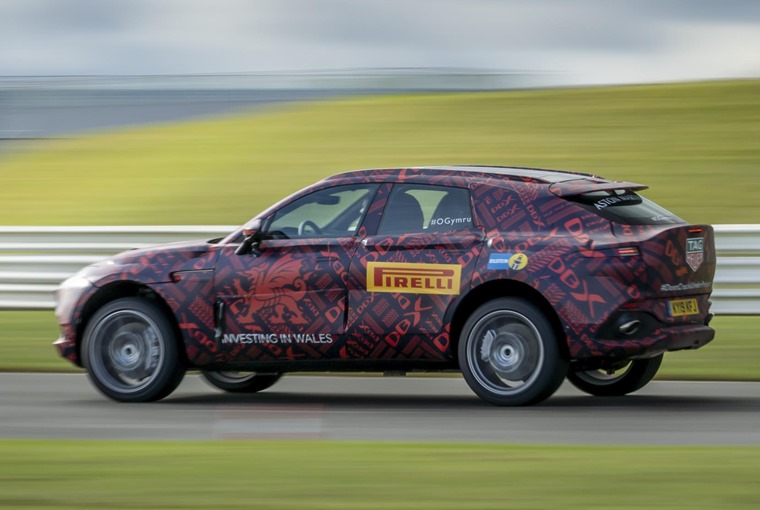 Confirming the beating heart of Aston's most versatile product ever, the DBX will arrive with a 4.0-litre twin-turbo V8 producing 542hp and 700Nm of torque. This makes it the highest performing V8 engine in the current range from the manufacturer.
High speed testing has already proven DBX to repeatedly exceed 180mph, with the SUV recording sub 8-minute Nordschleife lap times.
Matt Becker, Aston Martin's Chief Engineer commenting: "We have concentrated our work to ensure that the calibration and tune of this 4.0-litre twin-turbo V8 delivers both the everyday usability and refinement expected by SUV owners.
"However, we have also focused heavily on matching that with the engaging driving dynamics that are commanded by our brand and inherent in every Aston Martin.
"The next few months will be extremely important to us, as we continue to hone the powertrain credentials and a dynamic setup that will help make this the most exciting SUV on the market."
Further details: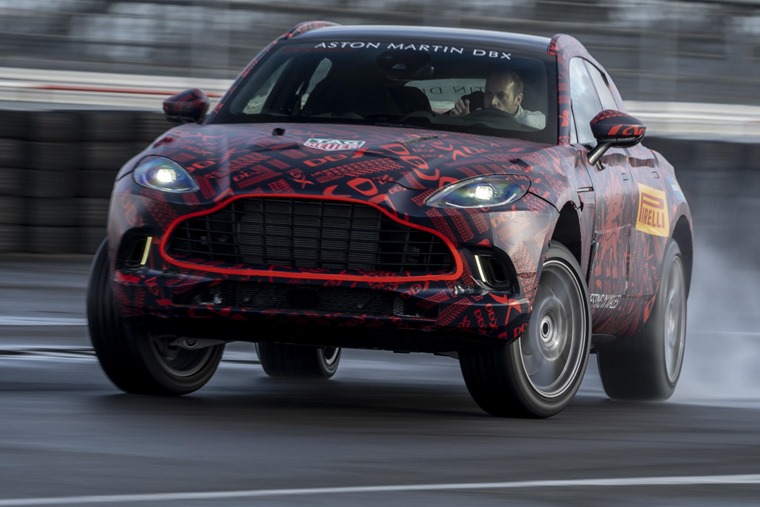 While the pics don't give too much away, from the front it's clear the DBX will get the same face as the latest Vantage, while the rear is dominated by a swooping steep boot lid – ensuring despite its size, it'll remain firmly coupe-shaped. That huge shoulder line is unmistakably SUV-like, though, and is a reminder that it's up there with the Rolls-Royce Cullinan and Bentley Bentayga in terms of size, at least.
Underneath, it uses the same basic architecture as the upcoming Lagonda, and Aston says that the unique nature of the DBX means it requires a dedicated test programme.
Set to be built at Aston Martin's St Athan facility, the finished product will be unveiled in December with deliveries set to begin in 2020.