Aston Martin reveals final V12 Vantage
Say hello to the all-new Aston Martin V12 Vantage – officially the last Vantage that will be fitted with the iconic engine.
Producing 700hp and capable of up to 200mph, here's what you need to know.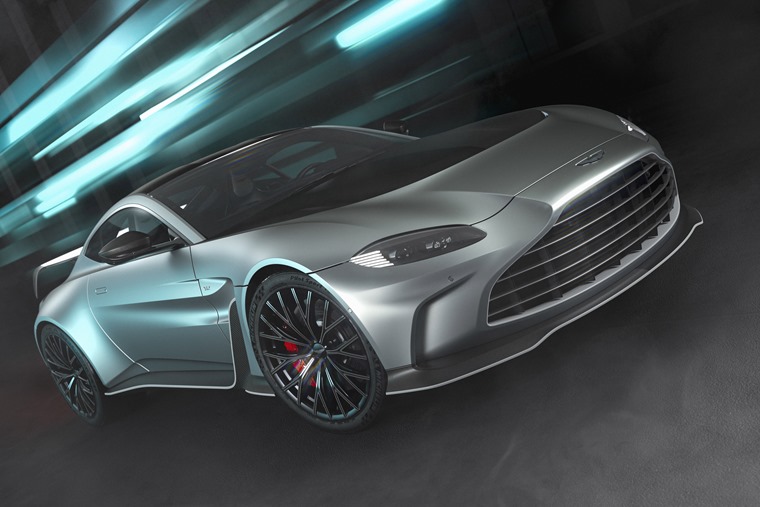 Aston Martin V12 Vantage styling
The basic Vantage design has been around a few years now, but to mark the V12's passing, Aston has given the bodywork a fairly hefty overhaul. There's a redesigned front splitter and bonnet, both of which are made of carbon fibre.
The wheel arches are wider than before, bulging out at the front and rear. This is mainly because the car's wheels are 40mm wider than they were before. Carbon fibre air vents and body kit have also been added.
The look is finished off by a set of huge 21in alloy wheels that fill the entire wheel arch, and a large spoiler at the rear.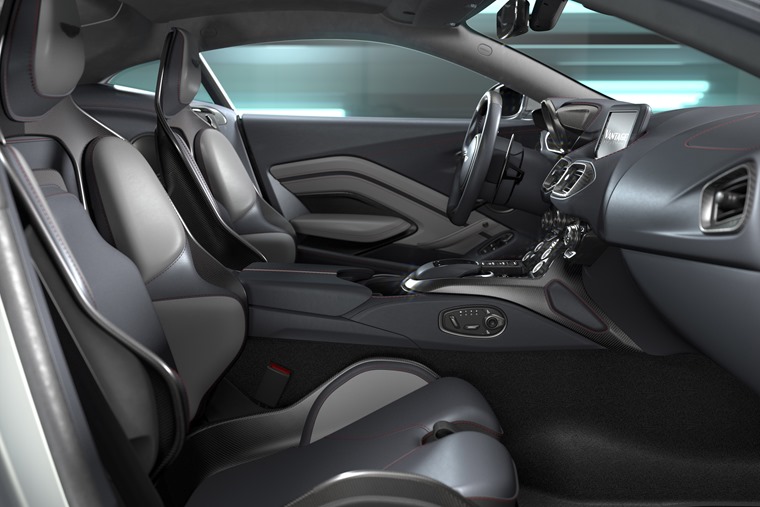 Aston March V12 Vantage interior
Changes on the inside aren't as dramatic as the bodywork, although the eagle-eyed Vantage fan will notice the addition of carbon fibre details and a new set of seats.
The carbon fibre swap outs save more than 7kg in weight when compared to models of the past.
Aston Martin V12 engine
The V12 Vantage is an iconic model for the brand, with this current iteration of V12 engine being fitted to various Astons for more than a decade. Aston has ensured its tweaked this final version to make it as special as it can be.
The 5.2-litre unit uses two turbos, allowing those 12 cylinders to pump out 700hp. That means in a 0-60 time of 3.4 seconds and a 200mph top speed.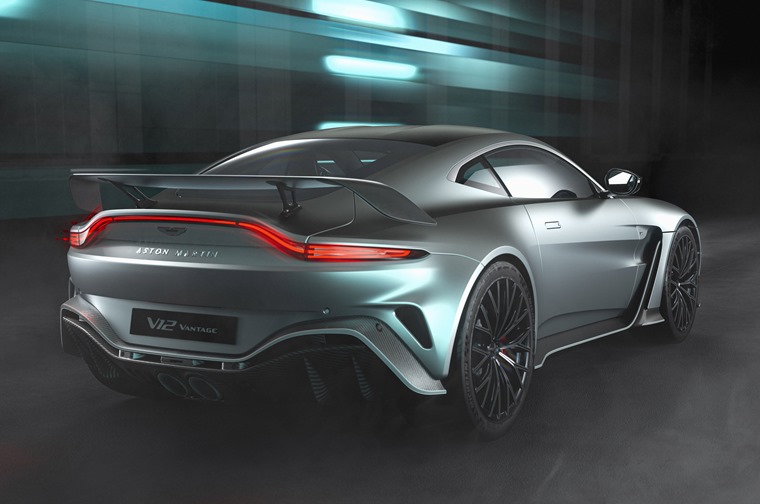 Aston Martin prices
There's no doubt this is a special model. As such, Aston is only planning on building 333 and, no surprise, they have sold them all already. Deliveries will commence later this year and, while the car hasn't been given a list price, it's expected to cost upwards of £200,000.
While you can't lease the new V12 Vantage, you can lease an Aston. If you're feeling flush, hit the button below to start comparing offers.