Pay-per-mile 'road tax' back on the agenda as government loses out
The government's Transport Committee has confirmed it wishes to start a debate around road pricing – more specifically the idea of a pay-as-you-go style system, that could fill a potential £40 billion black hole in its Vehicle Excise Duty (VED) income.
That's right, it's VED, not road tax. Road tax has not existed since the 1930s.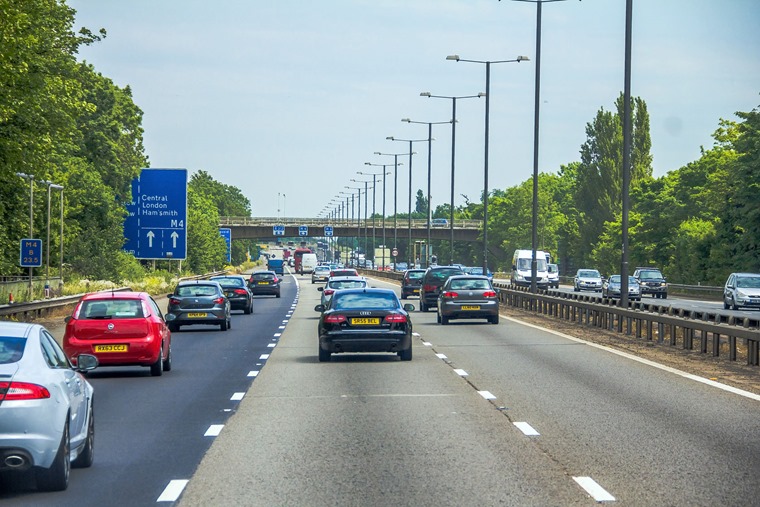 As the rise of the electric car accelerates over the coming years, the government will lose more and more money; EVs with list prices of less than £40,000 don't pay any road tax at all, which will result in a sharp drop in tax income for the government.
One way around this is to adjust the VED system with road pricing. Early next year, the Transport Committee will investigate whether national road pricing should be a part of that future, but wants the public – drivers and non-drivers alike – to begin the discussion now.
Lilian Greenwood, who chairs the committee, said: "We cannot ignore the looming fiscal black hole. We need to ask how we will pay for roads in the future and in answering that question we have an opportunity for a much wider debate about our use of road space, cutting carbon emissions, tackling congestion, modal shift and how we prioritise active travel.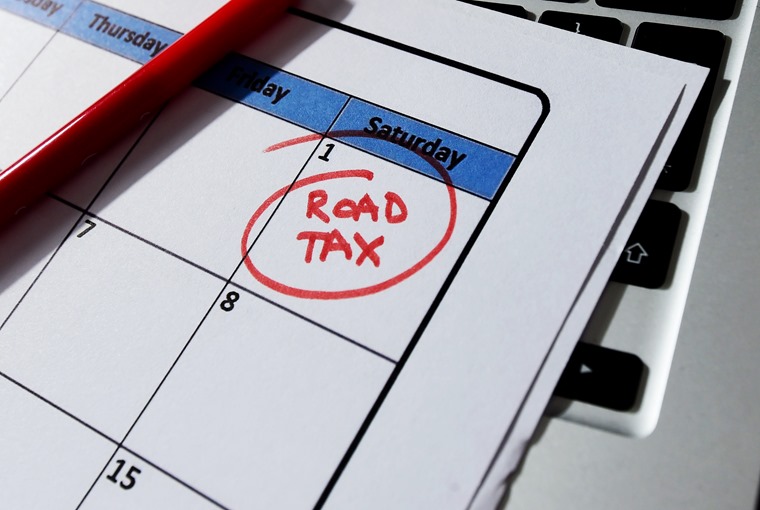 "Tackling the climate emergency is essential but this is about more than what we must do to meet that challenge. It's also about our health and the sort of towns and cities we want to live in."
The committee is set to discuss other proposals too, which could include the introduction of toll roads, further low-emission zones in cities as well as a workplace parking levy. The latter would see businesses (or even their staff) forced to pay parking charges to use a car park.
The concept of pay-per-mile road pricing hasn't been reviewed for more than a decade, when the Labour government's plans to introduce such a scheme were abandoned.