Renault Clio hybrid and Captur plug-in hybrid to debut at Brussels Motor Show
At this year's Brussels Motor Show (10-19 January), Renault will premiere electrified versions of its two best-sellers: the all-new Clio E-Tech and all-new Captur E-Tech plug-in.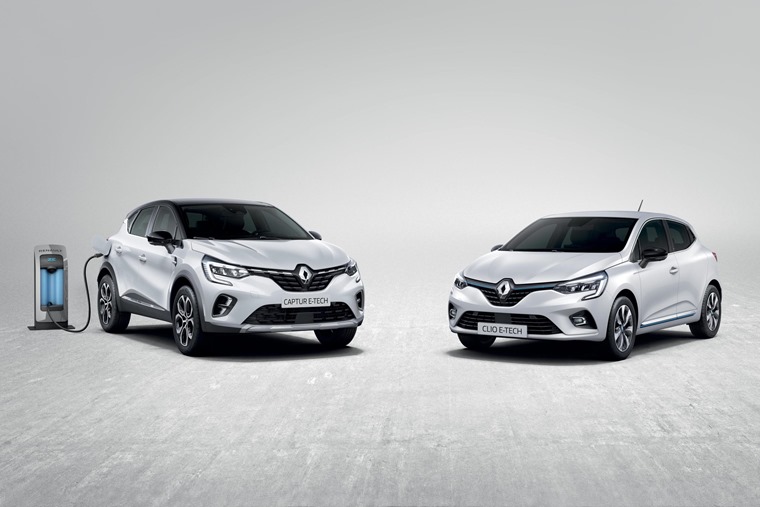 E-Tech is a dual engine developed to combine responsiveness, driving pleasure and efficiency. Inspired by Formula 1, it features a clutchless gearbox with energy optimisation at its heart.
The Clio, which launched with a traditional drivetrain last year, offers a full hybrid drivetrain and is based on a "series-parallel" architecture. This ensures the largest range of combinations and the best CO2 gains when on the road.
With a 1.6-litre petrol engine and two electric motors, the Clio E-Tech uses a 1.2 kWh battery that delivers significant reductions in fuel use and CO2 emissions for up to 80% of urban driving time. In all-electric mode, the Clio can travel up to 38mph without using the petrol engine. Regenerative braking also features.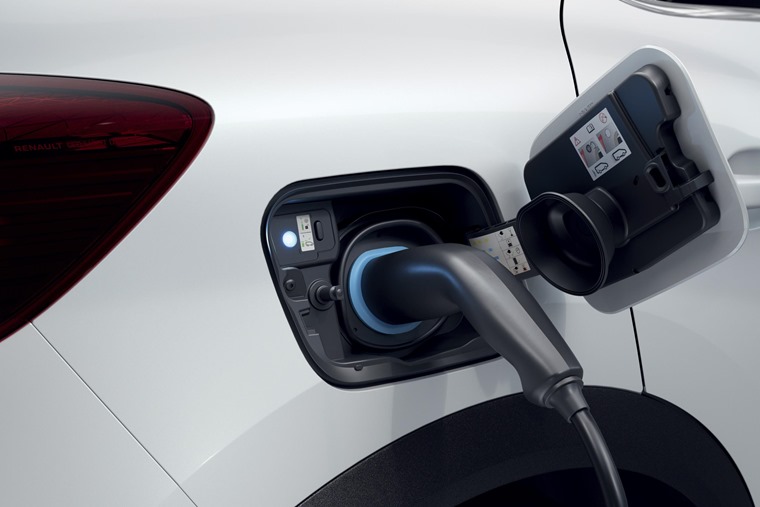 The other new model, Renault Captur E-Tech, uses the same 1.6-litre engine which is mated to a plug-in hybrid system with an increased 9.8kWH battery pack and 400v electrical system. It can run at 100% electric for 30 miles with a top speed of 85mph.
Renault claims the Captur E-Tech can offer 188mpg and emits 34g/km of CO2. Unique driving modes such as 'Sport' allows both the petrol and electric engines to combine to take full advantage of available power. 'E-Save' on the other hand limits the use of the electric motor and can save at least 40 percent of battery power by drawing it from the combustion motor.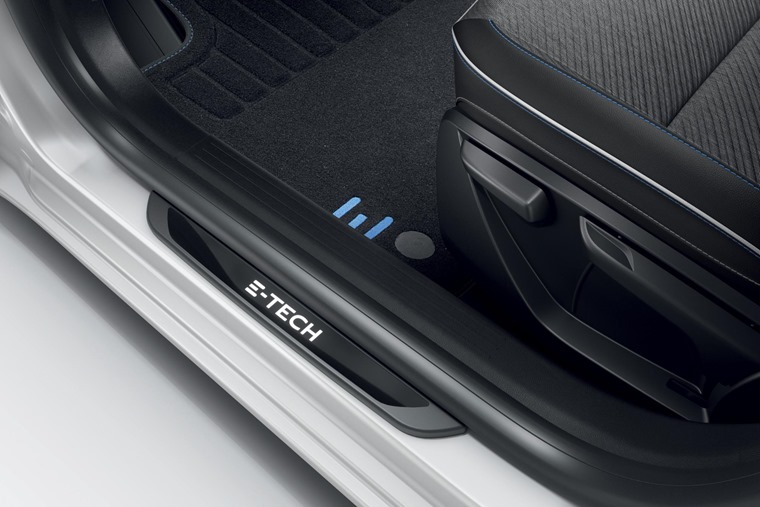 Both models feature unique badging inside and out to differentiate them from the regular Clio and Captur, as well as hybrid-specific display menus and graphics.
Both models will be available in UK from June. This line-up will also soon to be extended to the family car segment with Megane E-Tech plug-in hybrid.