Renault Megane 2020: Plug-in tech offered for first time on hatch
Since the first Renault Megane was introduced in 1995, seven million cars have been sold worldwide. With the fifth generation model on sale from July 2020, here's what you need to know: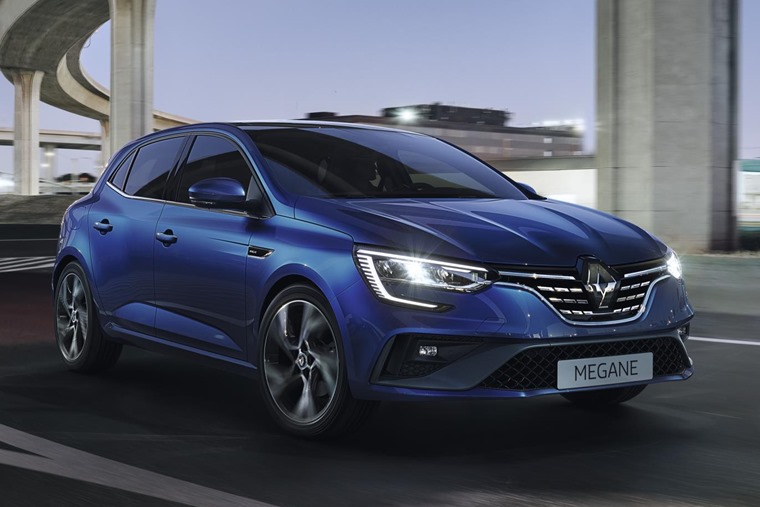 Top five things you need to know about the new Renault Megane
+ Plug-in tech offered for first time.
+ Various driver assistance systems including Level 2 autonomous.
+ Modernised interior features new 9.3in portrait infotainment and a 10inh digital instrument cluster.
+ Introduction of new design trim, the R.S. Line.
+ Improved design with sculpted and dynamic lines.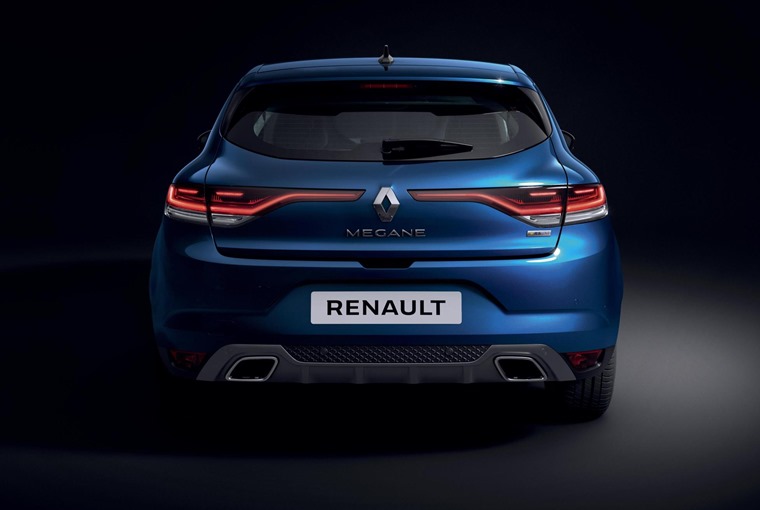 Renault Megane styling
The New Megane's exterior design has been improved with sculpted and dynamic lines in keeping with Renault brand identity. This includes LED Pure Vision headlight technology, new front bumper as well as a new nose and lower grille, fog-light surrounds with a chrome trim and air deflectors at the front of the wheel arches for improved aerodynamics, dynamic indicators, and more pronounced wings.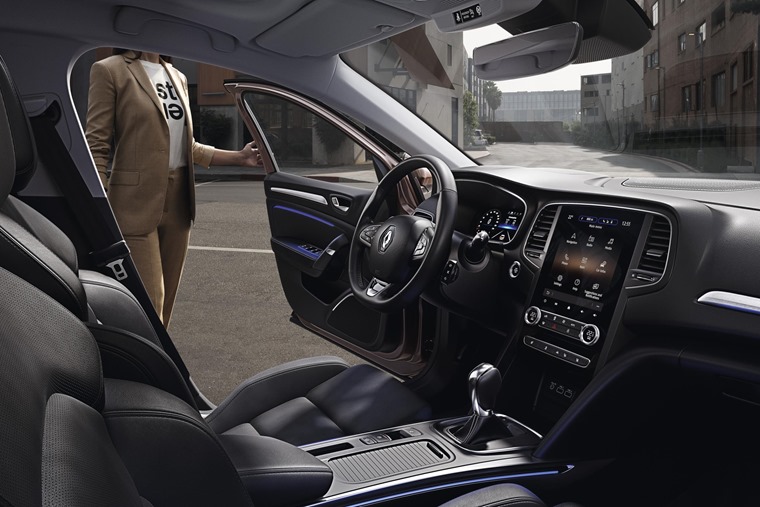 Renault Megane interior
The New Megane remains true to its DNA continuing to offer a pleasant driving experience. Inside the new Megane, the high-tech cockpit aims to make driving easier and contribute to an elegant and sophisticated environment while the centre-console controls have been given a more modern, upmarket look with improved ergonomics. Boot volume ranges from 434 to 1,247 litres.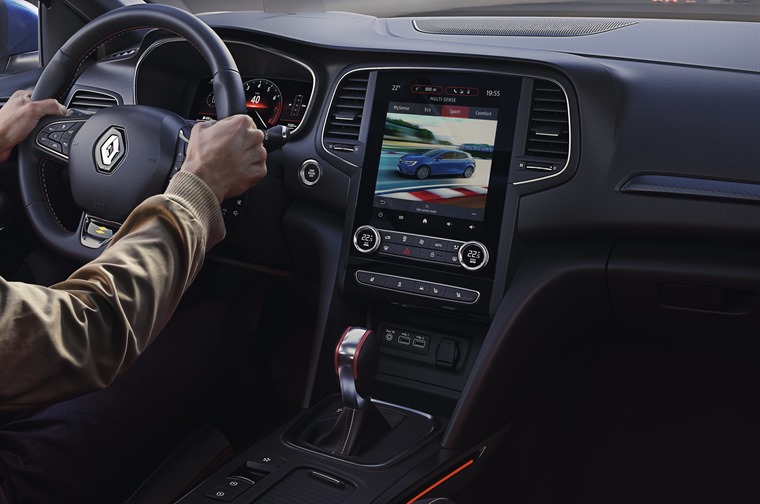 Renault Megane infotainment
For the first time, the new Megane features a 10in digital instrument cluster which offers a tailored and intuitive driving experience while the new vertical 9.3in screen fits perfectly into the dashboard and gives the interior a very modern look. Both are featured at the top of the range.
A seven-inch infotainment unit with or without satnav features on the entry-level and mid-range Megane.
All driver-assistance controls can be activated from the steering wheel, while Renault Easy Link system is compatible with Android Auto and Apple CarPlay.
Renault Easy Connect allows remote interaction with the vehicle, including vehicle location, door-to-door navigation with journey instructions sent to the vehicle and remote locking.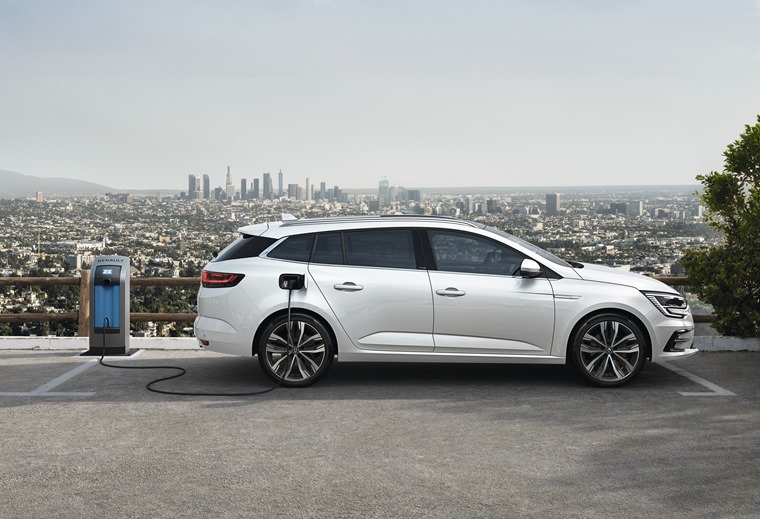 Renault Megane engines and performance
The new Megane offers a selection of petrol and diesel engines in various state of tune.
In petrol, the 1.3 TCe offers a 140hp engine with the choice between six-speed manual transmission and dual-clutch seven-speed EDC automatic transmission.
In diesel, two versions of the Blue dCi 115 engine adapted to new anti-pollution standards are offered, available with a six-speed manual transmission or a dual-clutch seven-speed automatic transmission for high-mileage drivers.
For the high-performance Megane RS and RS Trophy models, a 300hp 1.8 turbocharged direct-injection engine offers 420 Nm of torque on EDC transmission models and 400Nm on manual transmission models.
The new Megane also offers a new powertrain with the introduction of E-Tech plug-in hybrid. This features a four-cylinder 1.6-litre petrol engine with two electric motors and an innovative multi-mode clutch-less gearbox. With its 9.8kWh battery it can run on full-electric mode for 30 miles in mixed cycle and 40 miles in urban cycle.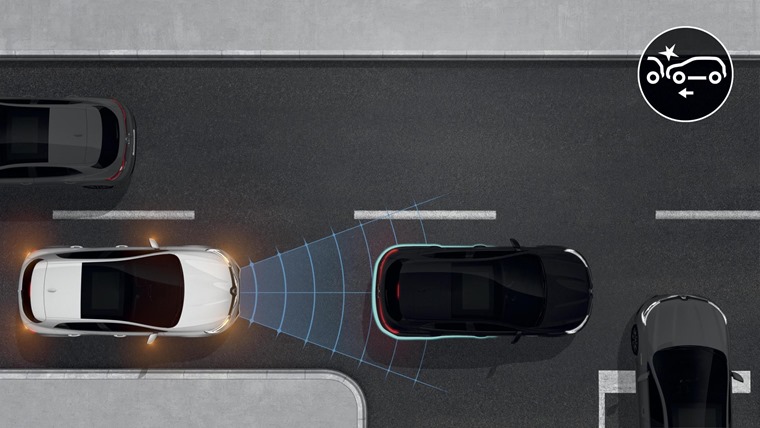 Renault Megane safety
The new Megane features Renault EasyDrive driver-assistance systems, including Highway & Traffic Jam Companion. This  Level 2 autonomous driving feature offers a safer driving experience and combines adaptive cruise-control with Lane Keep Assist. The system features in all vehicles with EDC automatic transmission and regulates the speed of the vehicle and maintains a safe distance from other vehicles ahead.
Other features include: Active Emergency Braking, Blind Spot Warning, driver drowsiness detection and Lane Departure Warning.
Renault Megane release date
On sale from July 2020, prices to be confirmed.