Ssangyong Korando EV set for summer release, plus new EV incoming
We've been given a sneak peak an upcoming electric Ssangyong Korando, which coincides with the launch of the Korando e-Motion – an electrified version of the current car.
The Qashqai-sized crossover is set to arrive in the UK later this year. Here's what we know so far.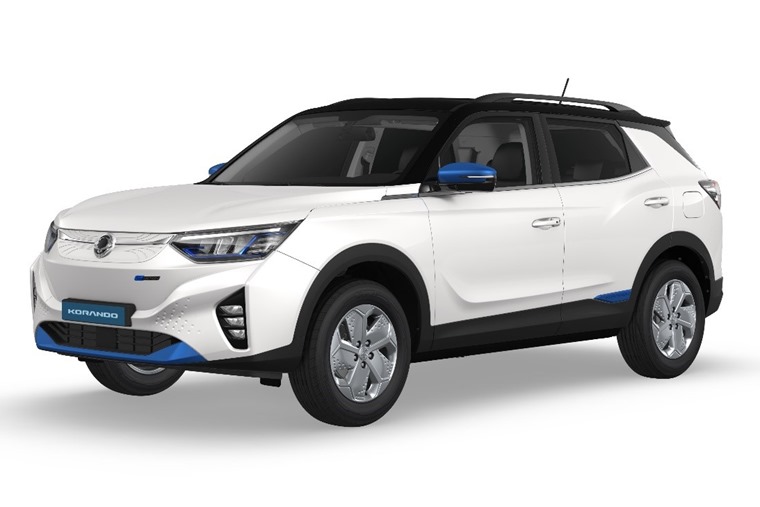 Ssangyong Korando EV styling
The new Korando e-Motion takes its cues from the current Korando that's been around since 2019. That said, there's some notable styling differences.
First off is the lack of a grille up front. Like many electric vehicles, this is a key design element. The mock-up above also shows the Korando sporting blue accents that mark it out as the all-electric version.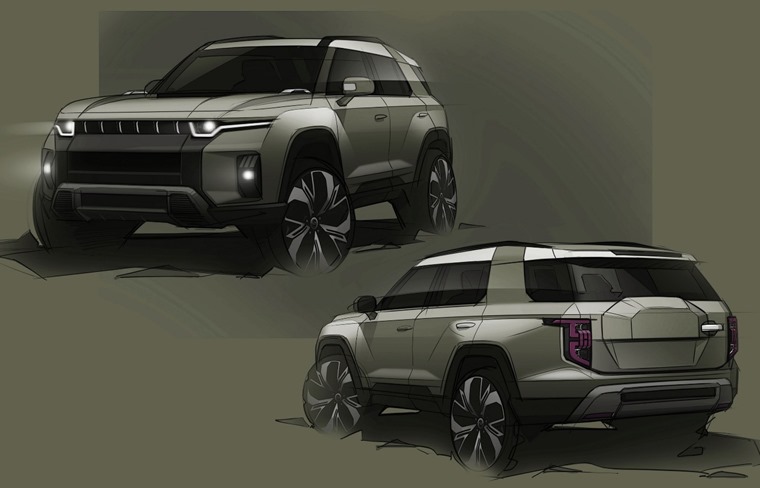 Ssangyong J100 EV
The teaser pics of the car we'll see in summer, however, are certainly a breakaway from the current design. Currently just known by its codename, 'J100', it appears to be a set of sharp LED headlights up front, while a much chunkier rear end incorporates a spare wheel cover.
With a floating roof design with contrasting paint and large allow wheels, it remains to be seen whether the production variant will look as radical as the sketches. What we do know, is that it'll be bigger than the current model.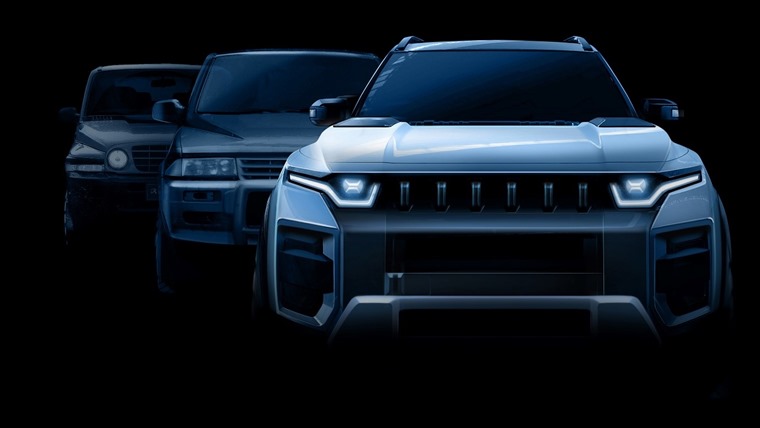 Ssanyong Korando e-Motion release date
There's no date been released for the reveal of the upcoming J100 model, but the Korando e-Motion is set to hit the UK in August.
We'll bring you full stats, prices and specs as soon as they are revealed.