Subaru Solterra: Name confirmed for all-electric SUV
Subaru has confirmed its first all-electric vehicle will be named the Solterra.
Set to arrive at some point in 2022, we've been treated to some early teaser pics of the new SUV. Here's what we know so far.

We can't really make much out from the pic, but the silhouette shows that in in true Subaru fashion the Solterra is a true SUV.
There's some sharp headlights up front, while the pic suggests there'll be a large grille design too.
Aside from the fact it's all-electric, not much is known about the car from a technical perspective.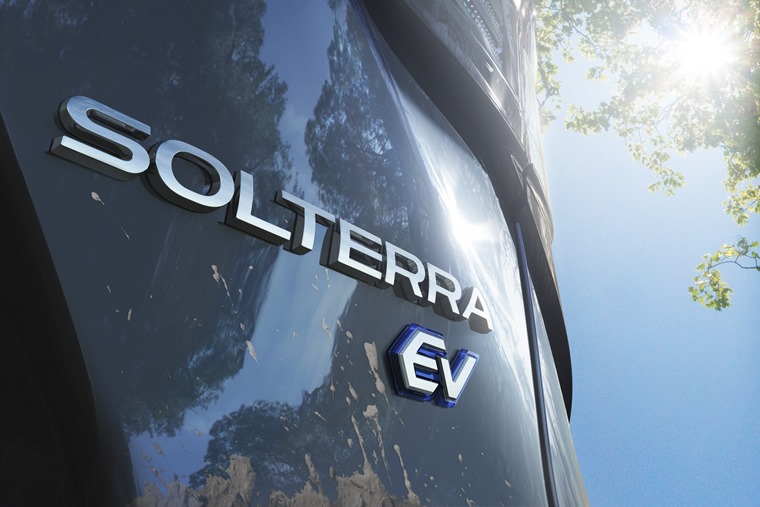 It's possible it'll share a drivetrain with Toyota's bZ4X, which is due to be revealed later this year. What we can expect, however, is that it'll feature all-wheel drive.
No release date has been given yet, but we reckon Subaru will slowly leak out more details before a full reveal ahead of its 2022 launch.
We'll bring you the latest news as soon as we get it.