UK's first 'electric avenue' unveiled with electric vehicle chargers in lampposts
Sutherland Avenue, in Westminster, has become the first residential street in the UK to successfully convert 24 lampposts into electric vehicle (EV) charge points.
The project – a collaboration between Siemens, ubitricity, and Westminster City Council – has utilised the existing city infrastructure along the half-mile street to create a simple, fast network.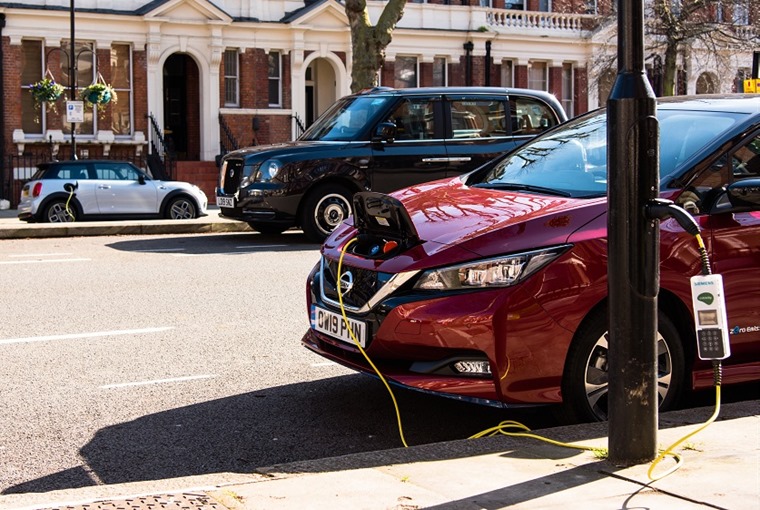 Residents along Sutherland Avenue do not have the luxury of off-road parking, and can now charge their EVs at various locations along the street. Two adjoining roads are also due to be upgraded in the coming weeks.
"Lamppost charging gives people without driveways a very convenient, low cost, renewable, energy-friendly way to charge their EVs.
"Our technology is designed to keep installation and maintenance costs low, which translates to long-term low costs for EV drivers and councils," said Daniel Bentham, managing director of ubitricity UK.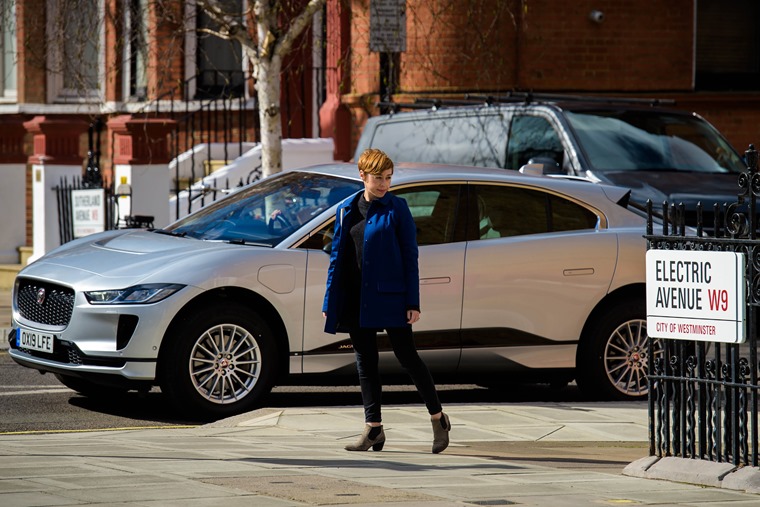 The transformation of Sutherland Avenue comes as eight thousand EVs are estimated to be registered in Westminster City Council by 2025.
"Electric Avenue W9 is an important showcase of what's possible using existing city infrastructure. It illustrates how residential streets will look in the near future, and accelerates the shift to zero emission vehicles," said Cedrik Neike, CEO of Siemens Smart Infrastructure.
The launch follows research conducted by Siemens showing over a third (36%) of British motorists planned to buy a hybrid or electric vehicle as their next car, with two in five people (40%) saying that a lack of charging points stopped them from doing so sooner.
Leasing is currently outperforming the wider new car market, with electric proving to be the third most popular 'fuel type' on Leasing.com. It accounted for 9.3% of all enquiries in February.
The Nissan Leaf is currently the most popular model available for zero-emission driving according to enquiry data, closely followed by the Tesla Model 3 and Audi e-tron.