Apple CarPlay vs Android Auto: Is there really a difference?
Back to 'Expert guides'
There have been many rivalries in the automotive world. Ferrari vs Lamborghini. Honda vs Toyota. Max vs Lewis. But there's one hot competition that doesn't really get talked about that much – and it's much closer to home: Apple CarPlay vs Android Auto.
We know that both these systems are far better than many infotainment systems offered by car manufacturers themselves. But is there a clear winner between the two?
To help you decide, we took a look at them both and compared them in all the important areas. Will one come out on top?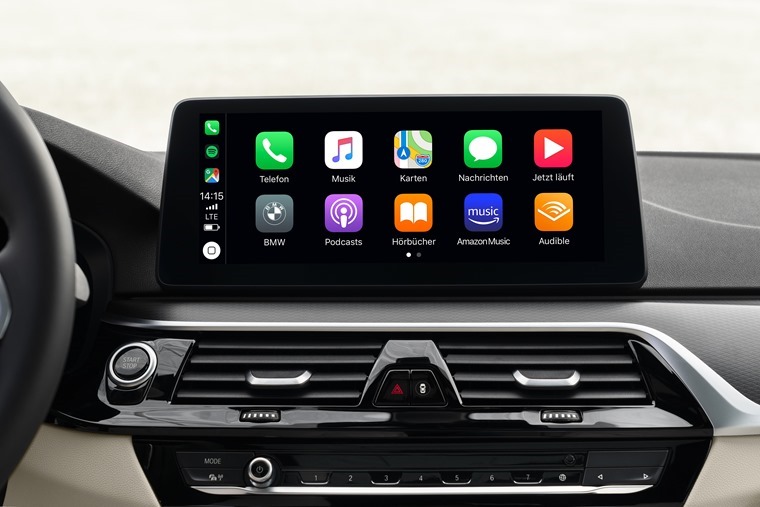 Apple CarPlay vs Android Auto: A little background
These days, it's difficult to find a new car that won't be compatible with at least one of these systems. Until a few years ago, car makers were reluctant to integrate this third-party tech into their vehicles, but of all the infotainment systems on offer, these two consistently come out on top.
Both Android Auto and Apple CarPlay allow drivers to essentially ignore any inbuilt software the car features and simply connect and "mirror" their smartphone to their vehicle. It's certainly handy, to say the least. But what are the differences between the two systems?
Apple CarPlay vs Android Auto: Compatible phones
Let's start with the basics: compatibility. Most people won't have a problem in this regard, providing you aren't still rocking a Nokia 3310 or haven't updated your phone for a decade.
Apple CarPlay currently supports any iPone that runs iOS 7 and above. That means as long as your smartphone came out post 2013, you shouldn't have a problem running Apple CarPlay.
Android Auto first launched in 2015, and caters for any phone running an Android operating system. However, there are some notable variations. If your smartphone is funning Android 6.0 (Marshmellow) you'll only be able to access Android Auto with a USB cable.
For full wireless connectivity, your phone needs to operation Android 10.0 or above.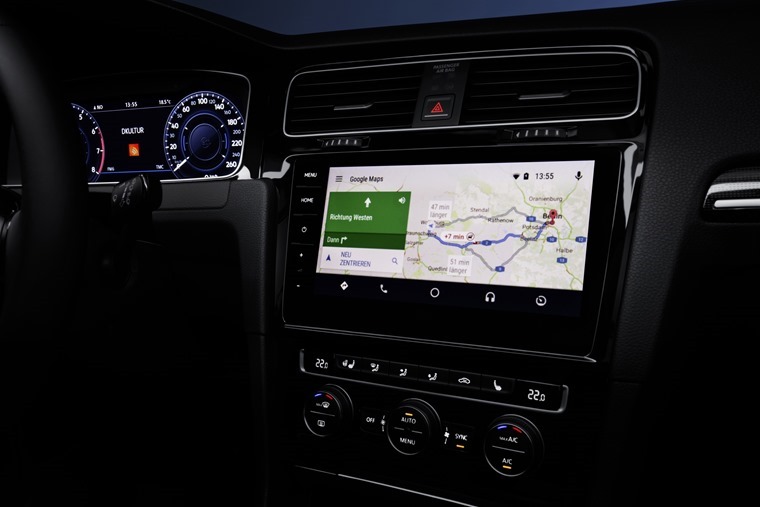 Apple CarPlay vs Android Auto: Navigation
Now things get interesting. Until last year, Android Auto clearly came out on top when it comes to navigation, for one sole reason: it supported Google Maps, while Apple CarPlay made do with its own Apple Maps system.
The tables turned in 2021 though, when Apple CarPlay was updated to support Google Maps. So, it's a 50/50 draw for this one.
Apple CarPlay vs Android Auto: Music
Recent changes to both Android Auto and Apple CarPlay ensure that both systems cater well to third party music apps. You're able to access popular platforms such as Spotify, Google Play, Apple Music and Amazon Music on both systems.
The default systems respectively are Apple Music and Google Play Music, but both systems will most likely allow you to access your preferred platform of choice – good news, considering this is one of the primary functions of your infotainment system.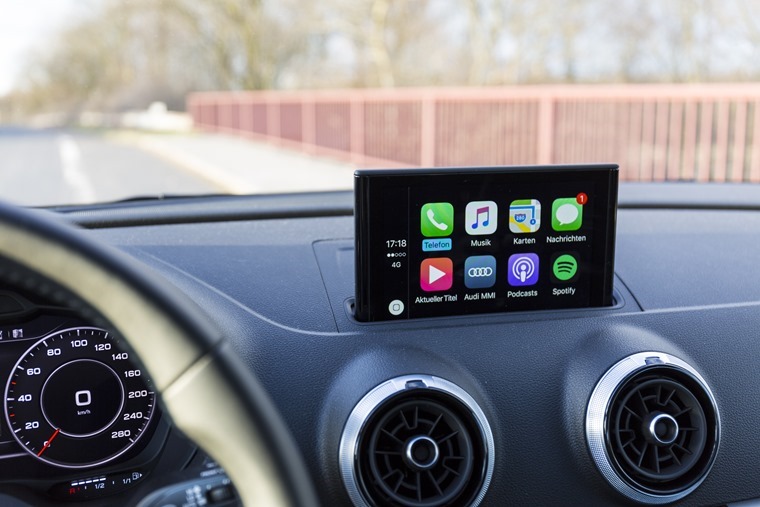 Apple CarPlay vs Android Auto: Calls and messaging
Both Apple CarPlay and Android Auto support receiving and making calls hands-free when you're behind the wheel (We'll talk about voice command later). Suffice to say, both systems operate flawlessly and make calling a doddle whether you're at a standstill or on the move.
As for messages, Apple CarPlay supports Apple Messages and Whatsapp. While for some people this can be considered the two messaging applications they use the most, apps such as Facebook Messenger and Skype are not supported.
Comparatively, Android Auto not only supports Whatsapp and Facebook Messenger, but also Google Allo, Hangouts, Skype and Telegram among dozens of others. So, if you use several different messaging apps on your phone, you're best off with an Android when you're in the car.
Apple CarPlay vs Android Auto: Third party applications
As we've just seen, when it comes to application support, then Android Auto gives you more options. To put it in blunt terms, Apple CarPlay supports under 20 third party apps, while Android Auto supports more than 100.
While that seems to put Android Auto well ahead in the app terms, overlap of the most important ones (such as Google Maps) means it's not quite that simple – unless of course you value access to certain apps when you're driving.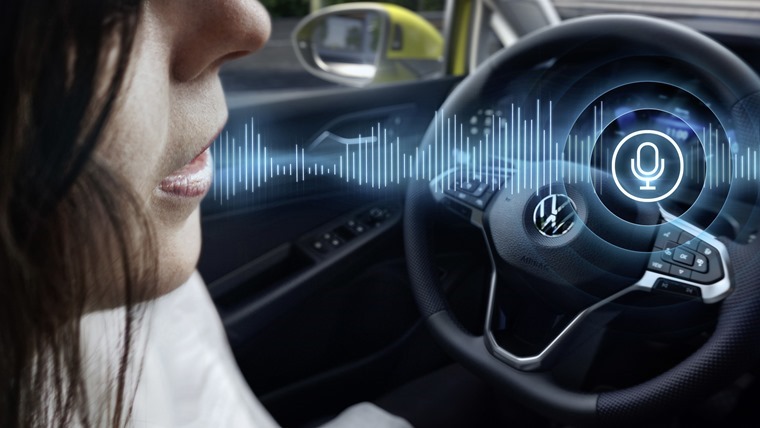 Apple CarPlay vs Android Auto: Usability & voice command
In terms of the user interface of the systems, then a lot of it comes down to personal preference. However, for outright responsiveness and design, Apple CarPlay's iOS-based system has a slight edge. It's really intutive to use, and while Android Auto comes in a close second, it can't quite edge the performance of Apple.
As for voice commands, Apple CarPlay uses Siri, and operates in exactly the same way you'd use it as you would with your phone. Likewise, Android Auto uses Google Assistant. Combined with its greater app support, then Android Auto probably wins this one. So in the usability stakes overall, it's a draw.
Apple CarPlay vs Android conclusion
We could talk forever about the pros and cons of both Apple CarPlay and Android Auto, but at the end of the day, both are extremely slick systems that leave many automotive-developed systems paling in comparison. And it's likely that the one you use will depend on the phone in question.
If you're looking to lease a new vehicle and are wondering whether it features Android Auto and Apple CarPlay, the answer will most likely be a yes – although it's worth checking the exact specs of the vehicle on the deal page, or asking once you've made an enquiry just to be on the safe side.