Choosing car colours: The most popular, the most iconic… and the worst
Back to 'Expert guides'
Your choice of car colour generally always comes down to personal taste and is an important, exciting consideration when you're choosing your next car, particularly if it's a brand new lease car.
Opting for a solid, non-metallic paint is generally the lowest cost option, particularly on a lease vehicle, while adding metallic paint or special colours can increase your monthly lease price by a few hundred pounds over the course of the contract, so there is often a financial calculation to be made too.
If you're opting for a factory order lease car, the choice of colour is yours to pick from the manufacturer's range. If the deal is 'in stock' you will be picking from a pool of vehicles already built and ready to be delivered soon, so there may be limited supply of particular colours.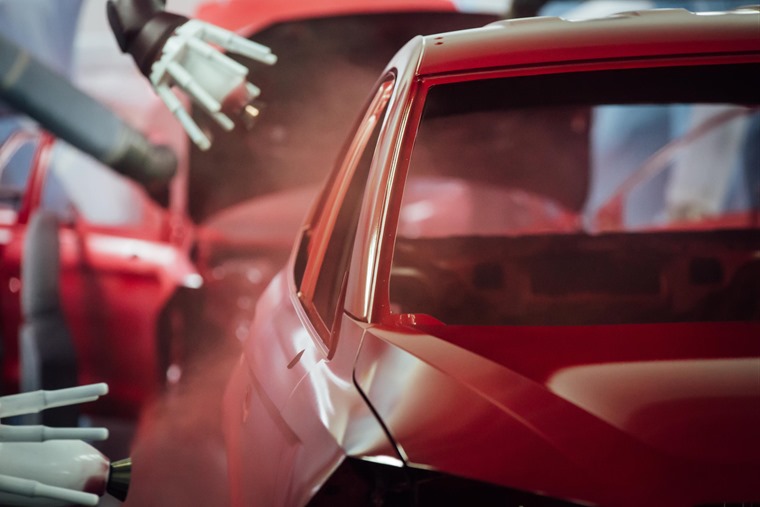 But what are the most popular at the moment? Are there any car colours that have become more iconic than the cars themselves? What's the worst paint job ever offered? We've taken a closer look.
The UK's most popular car colours
The Society of Motor Manufacturer and Traders' (SMMT) latest stats show what's hot and what's not, with more than 80% of new cars registered in grey, black or white. In fact, a bright primary colour not making the podium since 2010.
The following five shades made up just over 87% of all new cars registered in 2021.
1. Grey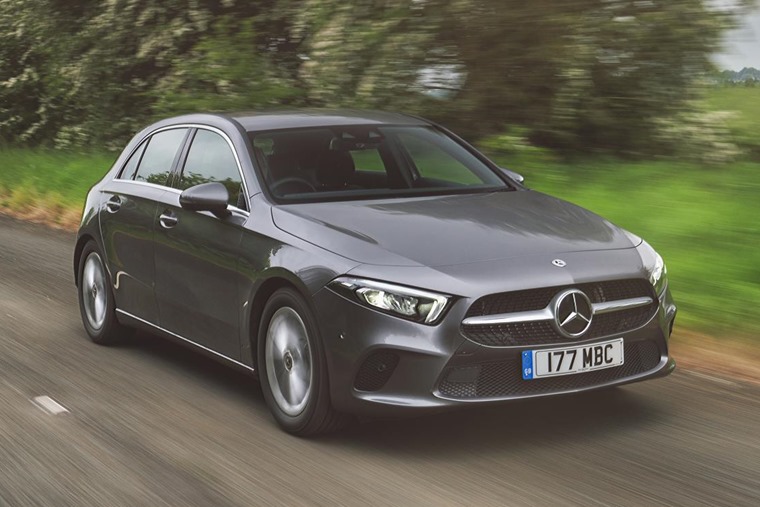 Keeping top spot for the second consecutive year, grey accounted for 24.8% of all new car colour registrations last year. Grey became the UK's favourite car colour for the first time since records began in 2018, although we did like silver between 2000 and 2008. Why? Probably because it's a durable colour that's easy to keep clean, while it also manages to hide the odd car park scuff, too.
2. Black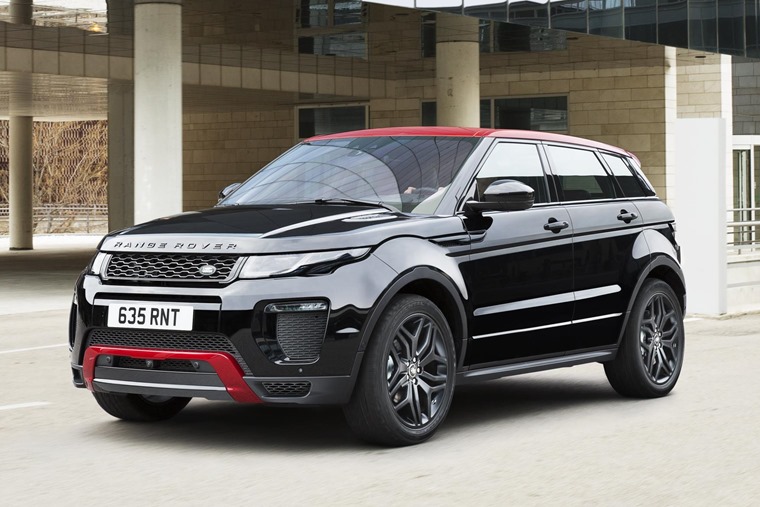 Black retains second position for the third year running, with 337,351 registrations in 2021. It's easy to explain its popularity – whether it's an economical supermini or a high-end supercar, everything looks classy in black.
3. White
Often offered as a no-cost option, the popularity of white cars has increased dramatically over the last few years. In fact, from 2013 to 2016, it dominated the number one spot. Despite black and greys' increasing dominance, third position still proves it's the go-to choice for many. It's not the easiest to keep clean though.
4. Blue
Blue has made a serious resurgence in recent years, and made up 17% of registrations last year. Obviously, however, blue can mean anything from a dark navy hue right up to shades that are as bright as the sky.
5. Red
Red made it back in to the top five in 2018, knocking silver into sixth, and it maintains that position in 2019. Overall, red made up 8.8% of registrations in 2021.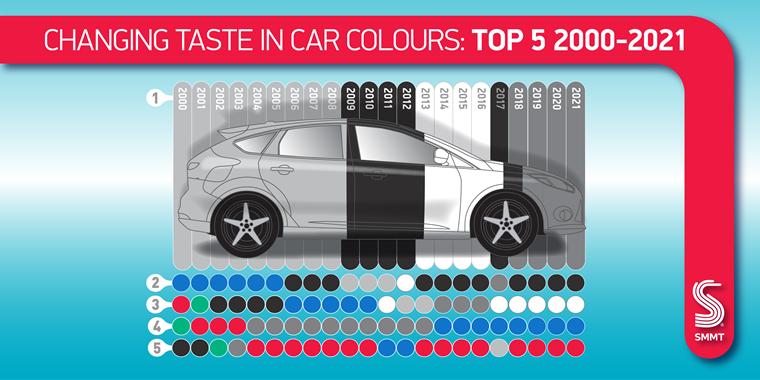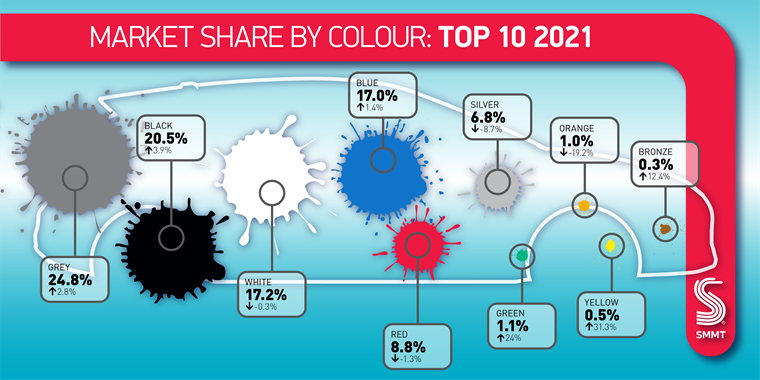 The most iconic car colours
Over the years, manufacturers have produced hues that are now as synonymous as the brand itself. Sometimes, the colour can even become a cars' defining point. We took a closer look at some iconic and eye-catching shades that have been used over the years.
Rosso Corsa, Ferrari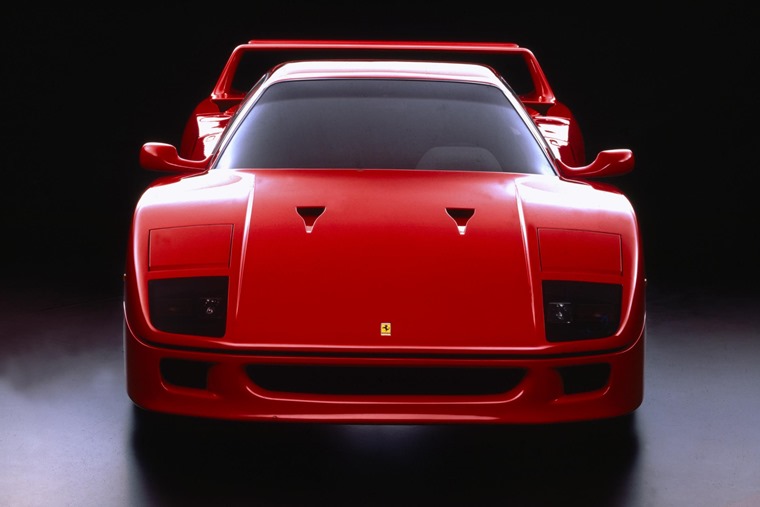 Picture a Ferrari in your head, and we bet you'll be picturing one in magnificent Rosso Corsa Red. For those buying one, it would be a very left field choice NOT to go for this colour. That's just how iconic it's become. In fact, it's so important to the brand customers can't even pay to customise it to their liking as is possible with other shades.
Mica Blue, Subaru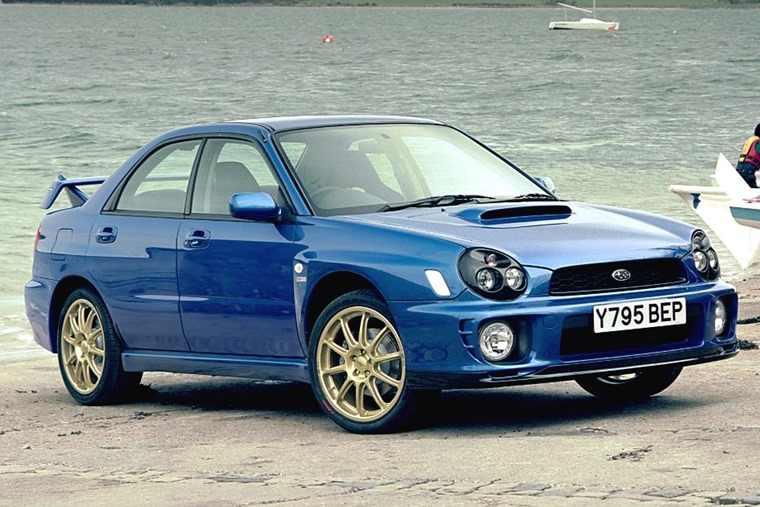 Next up is Subaru's trademark Mica Blue. Like Ferrari above, it gained its provenance thanks to motorsport, but this time off the tarmac rather than on it. Ever since Colin McRae's victory in the 1995 RAC rally, this deep blue has been held in high regard by those that love the World Rally Championship.
Ultimate Green, Ford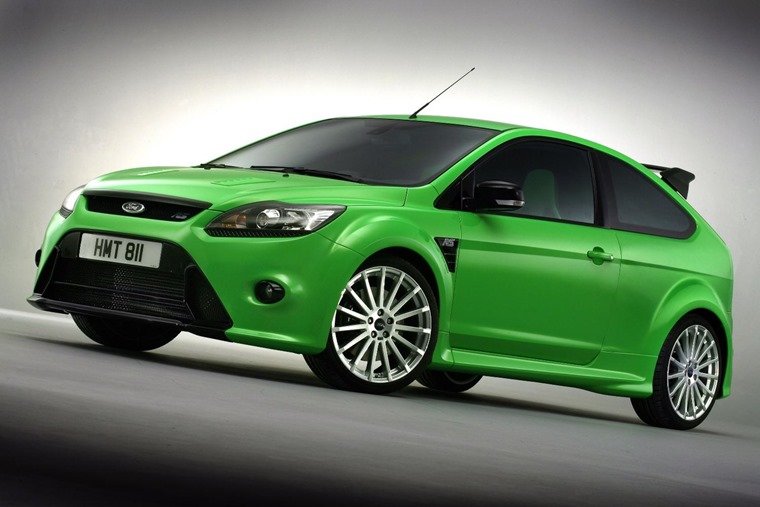 Fast Fords have always been a rather showy affair, and the 2009 Ford Focus RS was no exception. Just in case its beefy body kit and huge spoiler didn't mark it out enough, Ford saw fit to offer it in what must be one of the brightest greens ever to make it on to a car. It's next level in terms of brightness and, while it was never going to be to everyone's taste, it's the one thing that'll stick in your head about the Focus RS.
Nardo Grey, Audi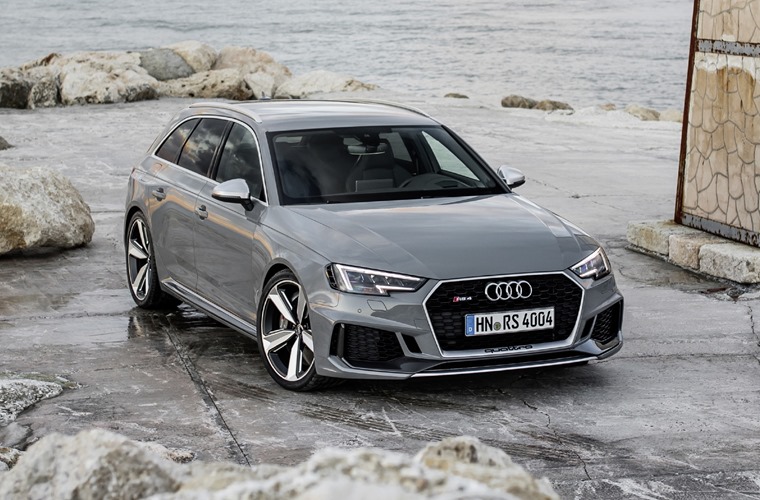 Grey? One of the best car colours ever? Admittedly it's a rare occasion and it will always take the right car to pull it off, but Audi did just that with Nardo. It's certainly not what you'd call loud, but it is what menacing – in fact it's so threatening, it appears to be the same colour as a Eurofighter Typhoon jet. Just the ticket for something like the ludicrously fast Audi RS4 Avant above, for example.
British Racing Green, Jaguar
British Racing Green is the official motor racing colour of the UK and has been in use since 1903. As such, it's one of the most well-known and best-loved colours ever. Well, in the UK at least. It's best remembered on cars like the Jaguar E-Type and Aston Martin Vantage of the 80s, although it's still in use today. It was revived by Jaguar Racing in Formula 1 in 2000, and you'll find numerous variations still offered on British car makers' colour charts to this day.
The worst car colours ever?
Although some car colours made it in to the collective consciousness, there were plenty more that can only be described as being 'of their time'. Here's some of the worst paint jobs ever to make it on to the road…
Honda Jazz, Pink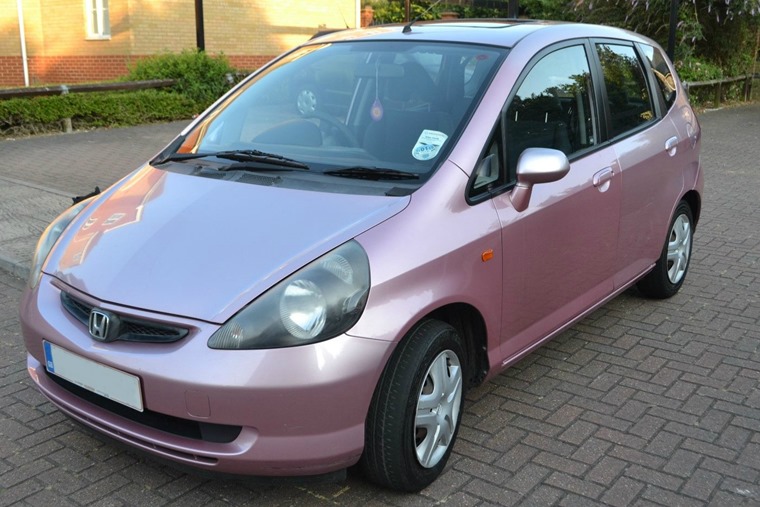 We've all heard of a pink Cadillac, but a pink Honda Jazz? Well, that's one of the shades that was chosen for the MKI version, available between 2001 and 2008. It was – and remains – one of the relatively few cars to be offered with a pink paintjob as a standard option.
Volvo, Cream Yellow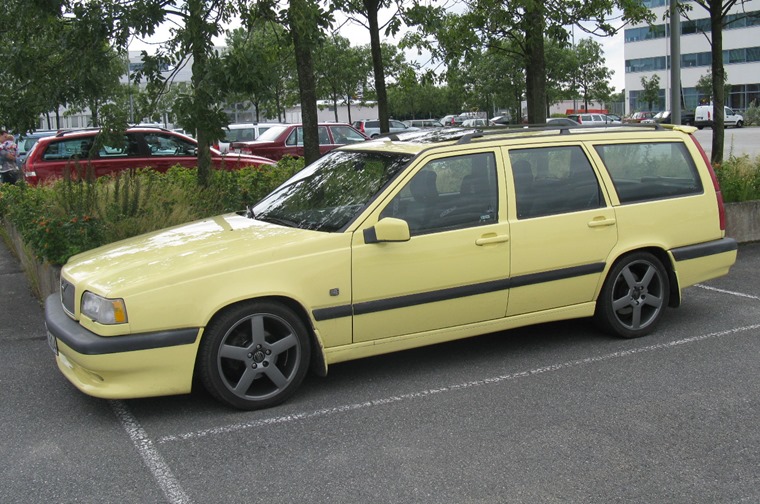 A bright, shiny yellow can look good. Think Lamborghini. Think Mustang Mach I. But Volvo's Cream Yellow of the 1990s wasn't bright and it wasn't cool. In fact it's almost as if it had faded before it left the factory. Saves on the car polish, I guess.
Volkswagen, Harlequin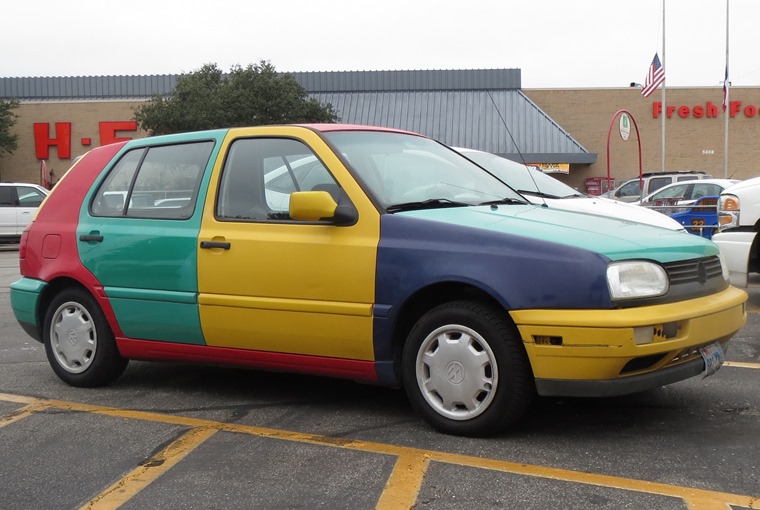 Volkswagen's Golf Harlequin was a special edition rather than just a shade of paint – namely because it was multi-coloured. For what is usually a sensible Germanic institution, it's certainly one of their more 'out-there' ideas. It was made up of four colours to be precise – Tornado Red, Ginster Yellow, Chagall Blue, and Pistachio Green. Believe it or not, they weren't just cobbled together randomly – four combinations were offered following a design assessment. These days it's a very rare car and quite the collectable, although it wouldn't be too much trouble to make your own.
BMW, Phoenix Yellow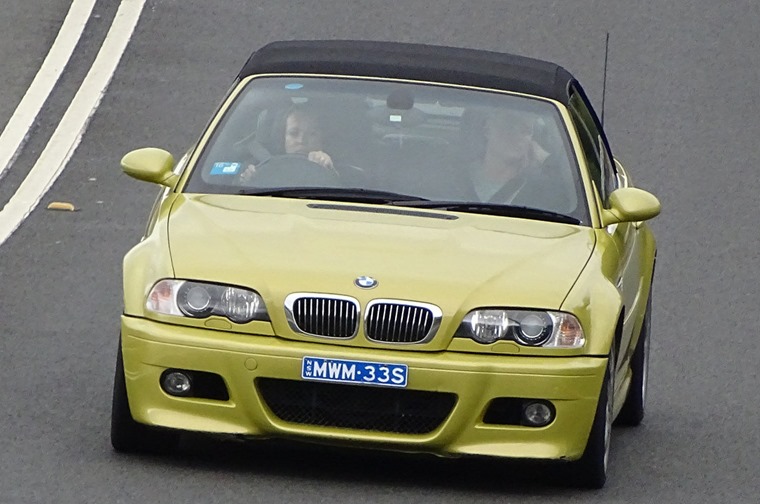 Another yellow, this time from BMW. Why do we not like it? Well it's eye-catching, but not necessarily in a good way. Phoenix Yellow was most often applied to the company's high-performance 'M' cars and, whilst giving an M3 the same complexion as bile, Phoenix Yellow is in high demand among enthusiasts.
Anything by British Leyland that's brown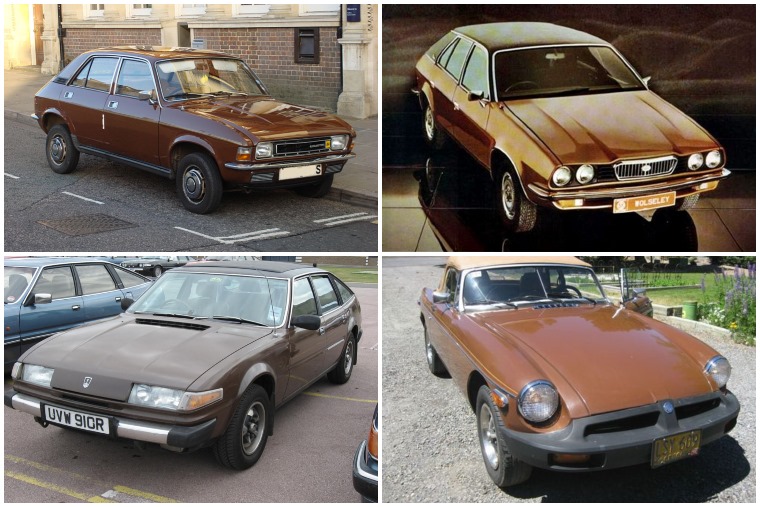 Of all the cars in all the world, only a select few can pull off brown well. But that wasn't the case in the '70s, when seemingly everything British Leyland offered was available in assorted shades of anaemic dog dirt. The above photo shows off varying degrees of hazel-based hideousness, but not one of them looks appealing.