Car leasing: What's the difference between a broker and a dealer?
Back to 'Expert guides'
At Leasing.com, you'll find the widest range of personal and business leasing deals in the country. This is thanks to our varied network of advertising partners. They include brokers, dealers, leasing companies and the car manufacturers themselves.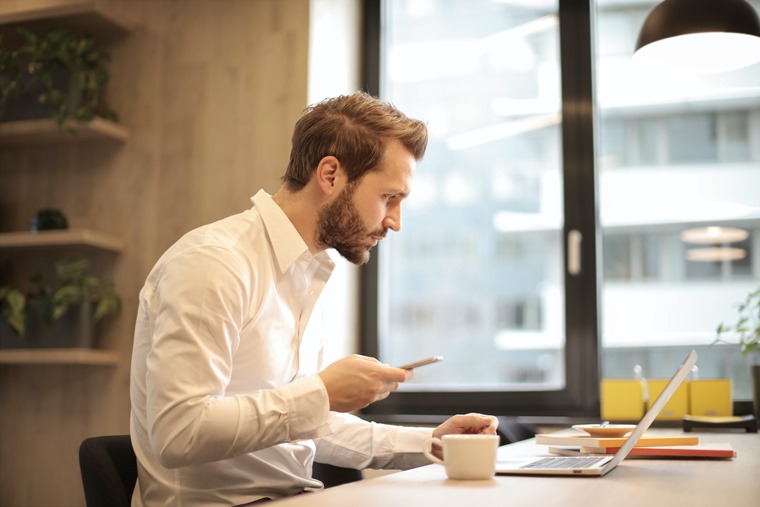 But what's the difference? Does it matter which you choose to lease with? Below, we explain everything you need to know.
Leasing brokers

First, let's take a look at leasing brokers. Brokers are essentially an intermediary that connect people with the best leasing offers and vehicles, which are sometimes in a different location. You can think of them as leasing specialists that use their connections with manufacturers, dealers and leasing companies to generate some of the best deals on the market.
Brokers are a diverse bunch, with some large national operators to smaller, regional specialists that work closely with local customers looking for their next car. Depending on their relationships, brokers may be able to offer a wide variety or a reduced number of vehicle brands and offers.
Be aware that most brokers don't have showrooms or customer-facing premises, which means they can't offer test drives or vehicle servicing.
Motor dealerships
There are many different types of motor dealership from the large nationwide dealer groups that represent the manufacturer brands, to big car supermarkets and smaller, independent showrooms. It's the manufacturer franchised dealerships that will offer new vehicle leasing to individuals and businesses.
These dealerships will work closely with their manufacturer partner and their preferred leasing company to produce leasing offers, which are typically offered and renewed for three-months at a time. Dealer showrooms provide an opportunity to look at vehicles in person and go for a test drive before you commit to your next vehicle, as well as being the place to return for servicing or maintenance work.
As a franchised dealership, the dealership will only be able to offer leasing deals on vehicles available from their franchise e.g. Audi. However, many motor manufacturers are now part of large groups that manage an array of vehicle brands. Because of the specialist nature of leasing, many motor dealers have also created standalone divisions that focus exclusively on leasing and act as a broker without showrooms. However, they will probably source their stock from the showrooms of their parent dealer group.
Leasing companies  

Leasing companies often have the purchasing power to buy large amounts of vehicles directly from motor manufacturers, which allows them to then create special and often unique offers for individuals, businesses and company fleets.
A leasing company may advertise and promote these offers directly themselves, or use their networks of approved dealers and/or brokers to promote them to potential customers. The partners that leasing companies use will determine if test drives and other face-to-face services are available to customers.
Regardless of how people find their offers, leasing companies will receive applications from leasing customers, underwrite leasing agreements and receive monthly rentals from customers in return for the use of the leased vehicle. Leasing companies will also remain the legal owner of leased vehicles until the end of the lease agreement, at which point they often sell returned vehicles at auction after which they enter into the second-hand market.
Motor manufacturers

Motor manufacturers that produce new cars and vans and transport them to the UK for sale – either via their franchised dealer network, via other partners or direct to customers who have purchased them. The finance arms of manufacturers (also known as 'captive' finance houses) will create and manage a suite of leasing offers to try and make their vehicles more attractive than those of their competitors.
Personal and business leasing offers are usually created for a three-month period, after which they are refreshed. These offers will then be shared with and promoted by the manufacturers franchised dealer network. If you lease a vehicle via a franchised dealership then your lease will more than likely be provided by the finance arm of the manufacturer.
For example, Volkswagen Group Financial Services. However, some manufacturers have chosen not to create their own in-house finance arm and outsource those services from a dedicated leasing company. Some motor manufacturers are starting to offer vehicles on personal and business leasing directly on their own website rather than via their franchised dealer network to keep up with changing customer preferences.
The choice is yours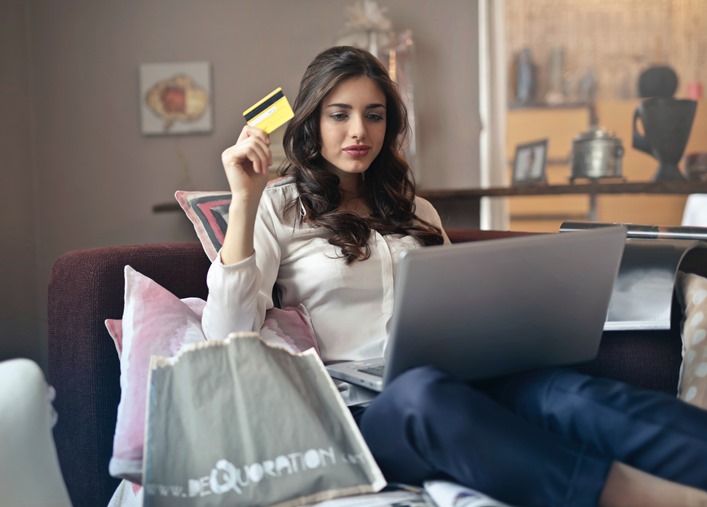 Which one you choose will depend on your specific requirements. Brokers, dealers, leasing companies and motor manufacturers all offer competitive deals, but the best leasing plan for you will boil down to your individual requirements.
You can be assured that all the advertising partners you find on Leasing.com have to abide by our strict Code of Conduct. They must be authorised by the Financial Conduct Authority (FCA), registered with the Information Commissioner's Office (ICO) and adhere to our Advertiser Code of Conduct.
Our ultimate guide to car leasing has plenty more useful information if you're considering which leasing option is best, or simply find the right car leasing deal for you right now.