Should you consider a car subscription instead of a lease?
Back to 'Expert guides'
We say it all the time: Leasing is certainly one of the most cost-effective and flexible forms of new car finance. You pick the car, the mileage, the contract length and of course how much you put down upfront.
But there's now a new form of motor finance available, and for some people, the benefits might be even bigger. Enter car subscriptions. Rather than buying, renting, or leasing the car, you subscribe to an end-to-end service provided by a car manufacturer.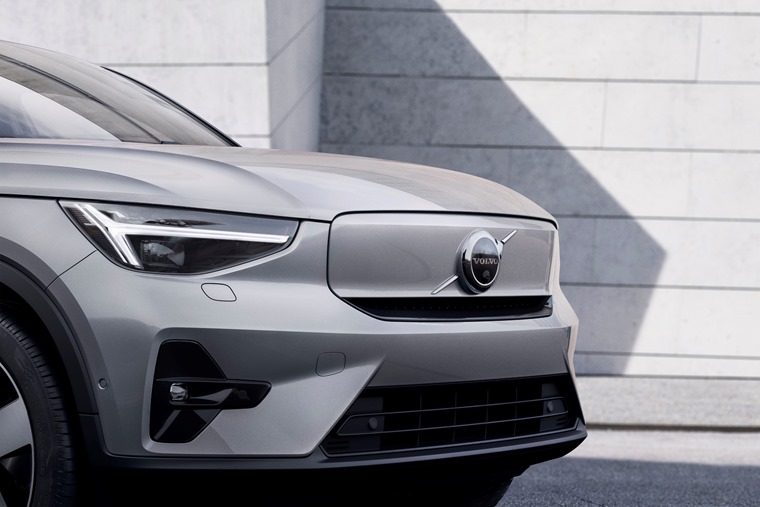 They are growing in number and popularity and, having partnered with Care by Volvo – one of the UK's very best car subscription services – we thought we'd highlight some of the reasons you might want to consider a subscription – rather than a lease.
But first, let's take a deep dive and have a look at why car subscriptions are becoming popular.
Why are car subscriptions becoming a more popular choice?
So, you need a car. It's a necessity for you. But as fans of leasing, we already know that buying a car isn't the best way of getting behind the wheel. For starters, by buying a car there are significant upfront costs. Once you drive out of the showroom, however, your new wheels immediately starts to depreciate – costing you even more in the long run.
Leasing gets around this by offering fixed-term contracts for a much reduced upfront cost, combined with lower monthly payments over the duration of the lease. You also usually get things like road tax included, although you'll still have to pay for things like insurance.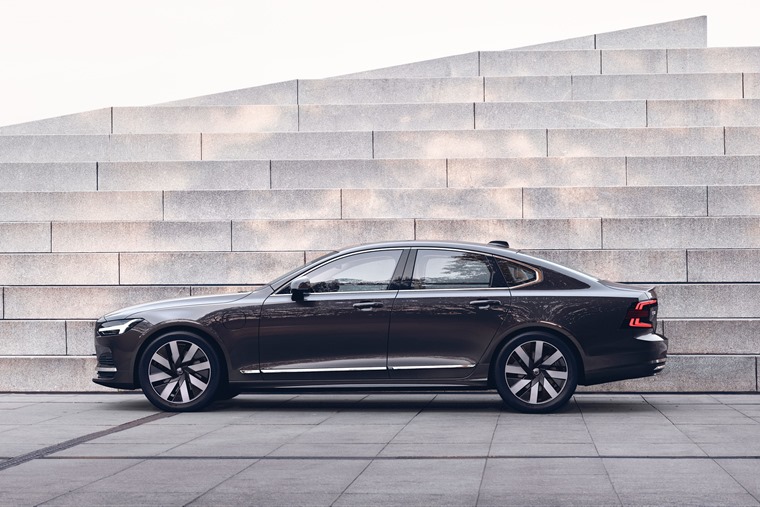 Car subscriptions, on the other hand, rolls all costs into one over much shorter contract periods. While monthly payments are typically higher than traditional leasing, you get numerous benefits that may or may not be for you.
Shorter contracts mean you have the opportunity to change you car as often as you want – perfect for if your needs changed. You also don't have to worry about insurance costs, servicing and other extras that aren't included in a typical lease.

A car subscription is for you if…
You want maximum flexibility
First things first, a car subscription service might be for you if you want maximum flexibility. This is because with a car subscription you typically don't have a lengthy long term. For example, you may lease a car for two, three or four years. A car subscription cuts this to six months – or even less.
Take Care by Volvo as an example. If you opt for its Flexible Subscription, then you can cancel your car very easily. Three months' notice is all that's needed. This makes it a fantastic option for those who aren't 100% sure exactly how long they'll need a car for.
You want to roll things into one monthly bill
If you're looking to save money and roll your motoring costs into one monthly package, you're already well catered for with leasing. But a car subscription takes things to the next level – it can also include insurance*. After monthly finance payments, this is usually one of the biggest costs associated with running a car – a car subscription means you don't have to worry about it.
But things don't stop there. Where wear and tear items like tyres are concerned, you'll usually have to pay extra to have these things covered if you take out a lease. Again, a car subscription rolls this cost into your single monthly bill.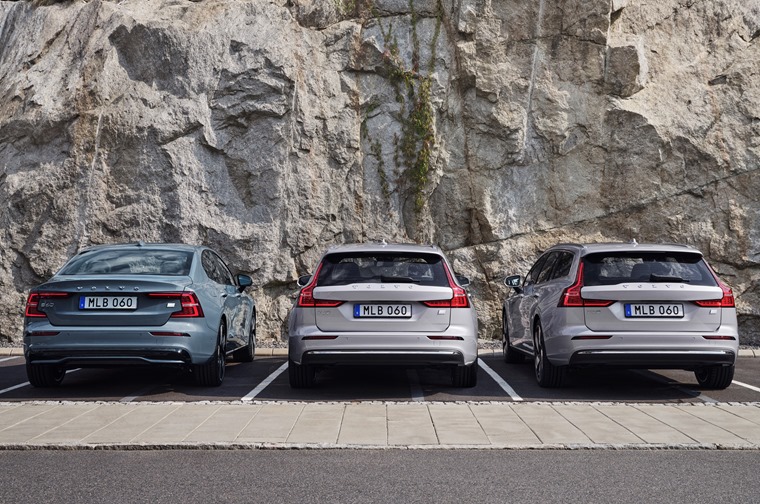 You like to change things up (or down)
There's nothing like that new car feeling, and leasing allows you to change your vehicle every few years. With a car subscription, you can actually change your vehicle every few months if you so wish. Let's face it: peoples' needs change, and if you think you may need a larger car or EV in the near future, then a car subscription allows you change things up pretty easily.
It works the other way too. Perhaps you chose an EV, but are now doing a lot of motorway miles and want something petrol or hybrid powered. With a car subscription, you can do just that.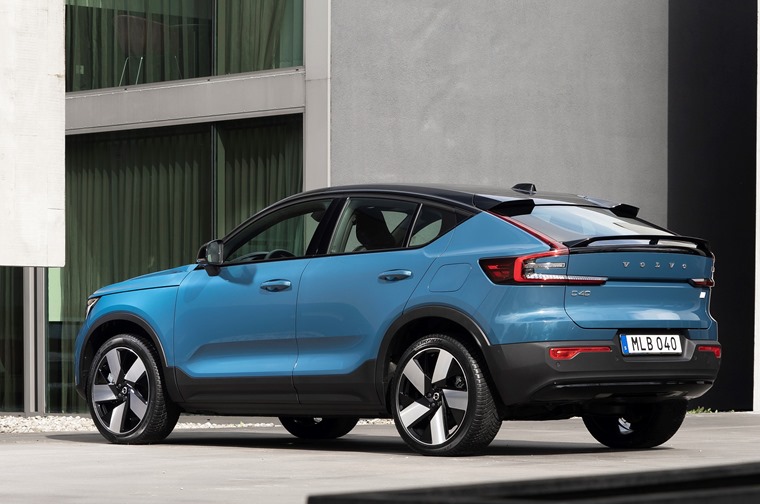 You want complete peace of mind
If you lease a new car, the manufacturer's warranty gives you peace of mind as far as mechanical problems go. But again, a car subscription takes this up a level. Because they are offered as a complete service, it means that subscribers have access to help and advice at a moment's notice.
For example, Volvo's Flexible and Fixed subscriptions include free home delivery, servicing and maintenance, pick-up and delivery for workshop visits, a dedicated customer care service, 24/7 roadside assistance and of course a courtesy car should the worst happen. If you're searching for a complete end-to-end service and want all costs and operating costs covered, a car subscription is by far the soundest choice.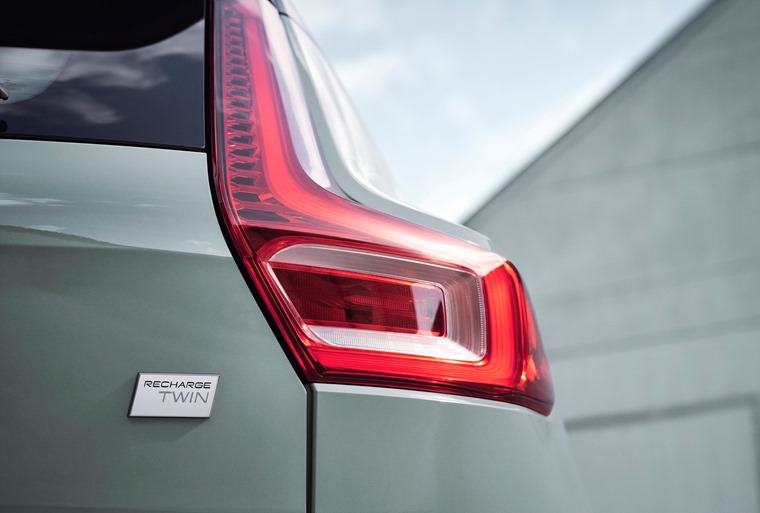 Want to find out more about Care by Volvo?
You can compare offers from Care by Volvo and read more about what's included in a car subscription by hitting the link below.
*Subject to eligibility, Care by Volvo offers 7 days' complimentary insurance to get you started, as well as an individual insurance quote that you can add to your monthly subscription fee. Insurance offer is conditional on completing an order and is subject to eligibility criteria, incl. min. age of 25, min. 12 months with full UK or EU driving licence, max. 3 fault claims and max. 3 minor convictions in the past 5 years. Your subscription excludes consumables such as fuel, AdBlue, washer fluid and oil (unscheduled refills) and charges for speeding, tolls and parking.
Subscription services are subject to status, prepayment and underwriting and can have a negative impact on your credit rating if payments are missed. T&Cs apply. Insurance, fuel, and other regular consumables (for example washer fluid and AdBlue), as well as toll or congestion charges are not included. See Appendix 1 of the Care by Volvo Terms and Conditions for a full list of additional charges. Care by Volvo reserves the right to suspend, cancel or amend the offer and/or revise the terms and conditions at any time, without giving prior notice. Please contact Volvo Cars for further details, including terms and conditions.