Is your electric vehicle safe from the metal thieves?
Back to 'Expert guides'
At the start of 2021, there are over 300,000 electric and hybrid vehicles on the road in the UK, and plug-in cars accounted for one in ten of all cars sold in the UK in 2020. They are also hugely popular to lease.
With more and more of the UK car market switching from petrol and diesel cars to electric, it's opening up a new problem to electric car users – the theft of car charging cables.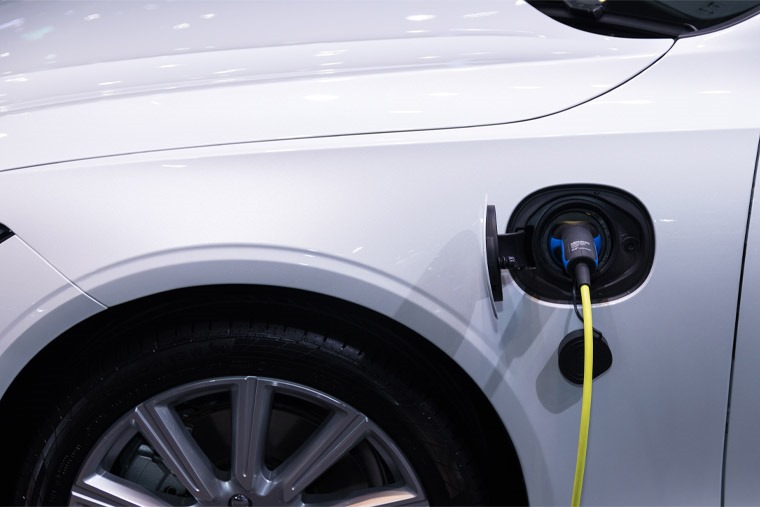 So, what can you do to protect your lovely, new EV? We find out.
Why do electric car charging cables get stolen?
Metal is easy money for organised thieves. It's worth noting that metal theft is nothing new, but it seems as though it's becoming easier to steal charging cables due to the increasing demand for electric vehicles and the cars being charged outside their home, overnight, unsupervised.
"Car chargers are particularly appealing to thieves because they can be sold for up to £200 and they are selling them everywhere, eBay, Facebook, and to dodgy scrap dealers," said Mark Hall spokesman for waste disposal company Divert.co.uk. "And they can be pretty costly and inconvenient for you to replace, so it's best to keep it locked away from the crooks."
It's common knowledge that the copper in telephone cables and lead from roofs were being targeted by organised thieves, however the metal in electric chargers is becoming increasingly sought after by thieves looking to make some quick cash.
Most electric vehicles have systems in place that lock the charger into position, allowing the owners to leave the car charging securely overnight or while they are shopping. However, these security measures aren't always fool-proof.
According to a report in Electrek: "Tesla owners have noticed this winter that the locking mechanism wouldn't work due to the freezing weather, causing cables to become detached from their vehicles which made them easier to steal – which prompted the automakers to release a 'cold weather improvements' software update to counteract the problem."
"This just goes to show that even the top-of-the-range models are still having teething problems with chargers, leaving them vulnerable to being stolen,"explained Hall.
What can you do to protect your electric car charger?
Charger cables are essential for EV drivers, as your vehicle relies on being charged to function. It could leave you out of pocket if it goes missing, so it's vital you're doing everything to prevent it being stolen.
Here are some ideas which could help secure your cable:
The simplest solution is to padlock the cable to your vehicle while charging it at home or out and about, similarly to how you would secure a bike with a bike lock.
You should try and keep the charger locked when it's not in use too, or even better would be to bring it inside and hide it in your garage.
Another possibility, if you are charging your vehicle at home, is to powerup from while parked up inside your garage, out of sight from potential crooks. But if you don't have the option to charge inside, it's best to park with the charging point nearest to your house, to keep the cable discreet to potential thieves driving by.
Most charging cables available for public use are tethered to try and prevent people from making off with them, and you can purchase similar devices to be used at home, because if it's not bolted down or locked away - someone will try to pinch it.