Salary sacrifice 2021: Top five myths busted
Back to 'Expert guides'
Considering getting a new vehicle through your work's salary sacrifice scheme? Then you might have some questions.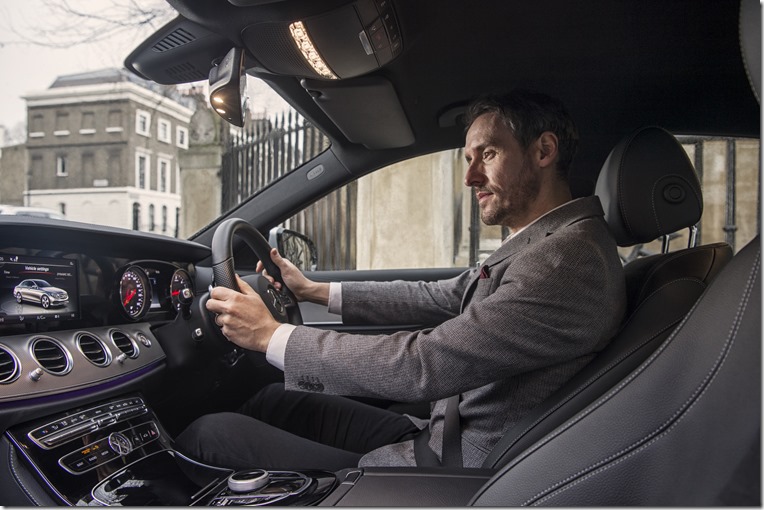 Salary sacrifice schemes essentially allow you to trade a portion of pre-tax earnings for a brand-new car instead. This means you won't have to pay, while all your main running costs can be rolled into one too.
If you're confused by an overload of information, then this article is for you. Our friends over at Tusker recently shared some of the biggest myths surrounding such schemes.
Myth #1 – It's really expensive
Let's deal with the biggie first. Some people have suggested that salary sacrifice is more expensive than other methods of car finance. Wrong!
Salary sacrifice means that you'll actually be better off. For example, the amount of national insurance you'll be saving by opting for a car rather than the salary outweighs what you'd pay on an individual basis for the same vehicle.
Getting a new vehicle via your company also means you can discount the cost of insurance, road tax, breakdown, servicing and maintenance from your bills.
The biggest bonus is that, as of last year, cars that produce no emissions benefit from a exceptionally low Benefit-in-Kind (BiK) rates. By 2022-23, you'll still pay just 2%, potentially saving your hundreds of pounds over the course of a year.
Myth #2 – It affects your company pension scheme
This one is really down to your employer. Some companies create a "notional" salary. This is the salary you receive before any other benefits – such as salary sacrifice – are taken into account. For example, if you earn £35,000 per year before any salary sacrifice, your employer could use £33,000 as the figure to calculate other benefits – such as pension contributions.
For those in a final salary pension scheme, salary sacrifice will only affect pensions if you exchange some of your salary in the years before retirement. This would impact your final salary on which your pension is calculated. But that doesn't mean salary sacrifice isn't worth it.
You should tot up your own vehicle expenditure and compare it to the savings that could be had via a salary sacrifice scheme before you make any decisions.
Myth #3 – You don't have a lot of cars to choose from
This one isn't true at all. The amount of vehicles currently available via salary sacrifice is wide and varied. From sporty coupes and practical family SUVs to cutting-edge electric vehicles, you'll be sure to find a car that fits the bill for you.
Myth #4 – It can affect mortgage applications
This isn't the case. When you apply for a mortgage, the bank will use your employer as a reference to check your "notional" salary. This is to ensure you can afford the monthly repayments. While your salary sacrifice vehicle will form part of this check, it's certainly not a bad thing.
Compared to running a private car, a salary sacrifice vehicle will actually reduce your monthly outgoings overall. This will also be taken into account by the bank.
At the end of it, you're also left without the worry of a depreciating asset and the running costs associated with having an older vehicle. All in all, your affordability assessment certainly won't be affected by the appearance of your salary sacrifice vehicle during a mortgage application.
Myth #5 – Salary sacrifice will soon be scrapped
Very much false. A few years ago, there were rumours that the government would scrap salary sacrifice schemes. This is completely untrue. The only change that has occurred recently was a change in tax treatment. This means that hybrids and EVs are the best vehicles to opt for. Salary sacrifice will be available as an employee benefit indefinitely.