Choosing your fuel type: Petrol, diesel, hybrid or electric, which one is best for you?
Back to 'Expert guides'
When it comes to cars, choosing which fuel type meets your needs best is more important that it's ever been. Developments in recent years mean it's no longer a simple choice between petrol and diesel; there's an increasing number of hybrid and electric vehicles to consider, too.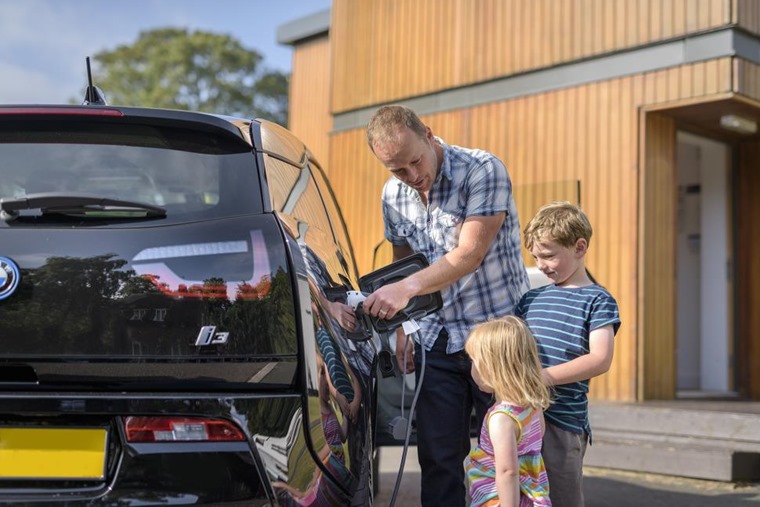 So which one will suit your needs best? We've had a look at what's on offer and considered some of their pros and cons. There's plenty to think about – your annual mileage, monthly payments, running costs and of course practicality all come into play.
Is petrol the right choice for me?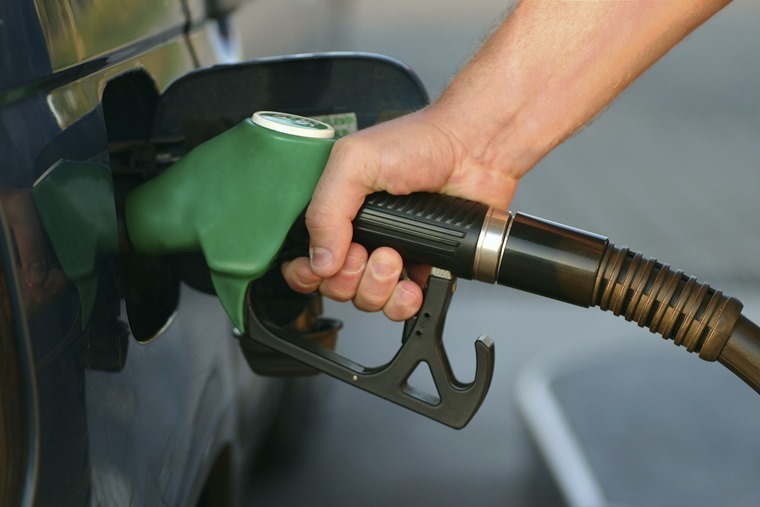 Petrol power has been with us for well over 100 years, and continues to be the most popular choice of fuel for car drivers to this day.
The first thing it's got going for it is price  – petrol-propelled cars are usually less expensive than equivalent diesels, and almost always more affordable than hybrids. If you lease, this translates into smaller monthly payments.
Petrol engines are also refined and, although diesel tech has caught up, if you're after the quietest and smoothest engine, it's the only way to go.
What's more, recent years have seen petrol cars' economy improve massively, with many models not far off diesels in terms of miles per gallon. If you do relatively low miles (less than 10k per year), petrol remains a sensible choice.
Compare the best value petrol lease deals
Is diesel the right choice for me?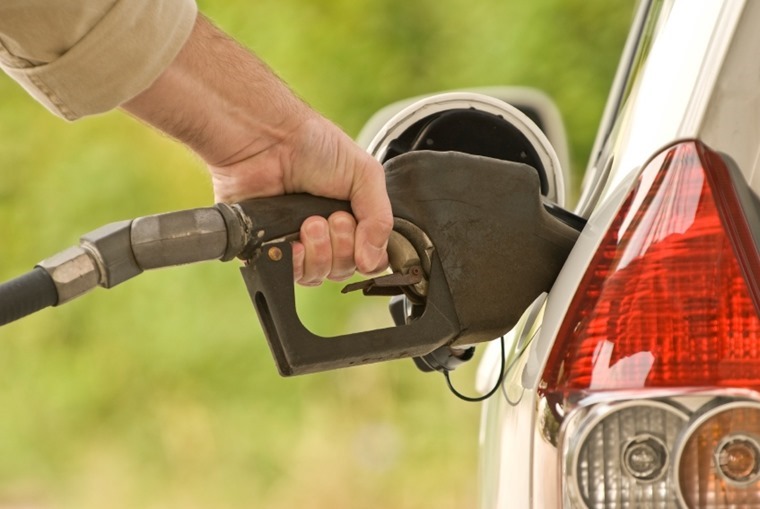 Diesel has had its fair share of bad publicity over the past few years, but diesel still remains a sensible choice for drivers who value their high performance and low fuel consumption.
According to the Society of Motor Manufacturers and Traders (SMMT), on average, diesels use 20% less fuel than like for like petrol models, and with diesel drivers typically cover 60% more miles, which means lower fuel bills. Diesel is critical to reducing CO2 emissions, which in turn is tackling climate change as diesel cars emit lower CO2 than petrol equivalents.
Compare the best value diesel lease deals
Should I get a hybrid?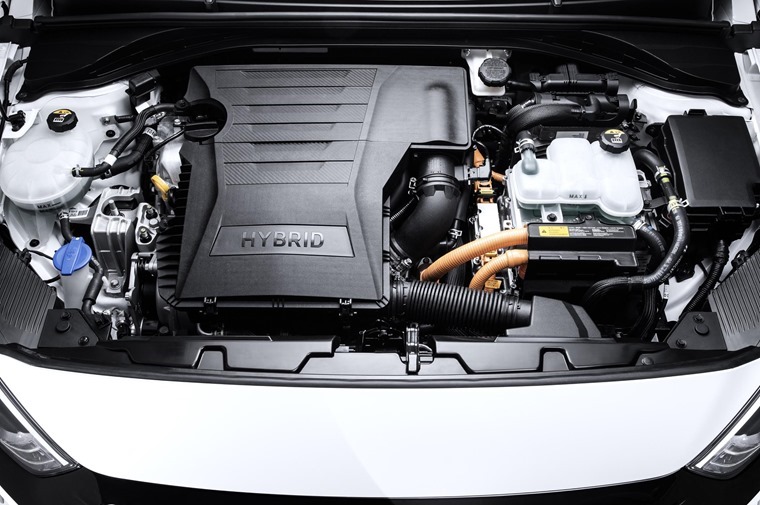 Hybrids offer superior fuel economy to a conventional petrol vehicle. But unlike diesels, they achieve this extra economy by adding an electric motor into the mix, so they are cleaner too. There are three types of hybrid, each offering an extra step on the electric journey.
A mild hybrid electric vehicle (MHEV) uses a small electric motor to provide assistance to the engine, reducing fuel consumption and emissions. However, it's just to provide assistance and the vehicle cannot be driven on electricity alone.
Hybrid electric vehicles are capable of zero emission driving, but over a short range. They can use electric power generated during braking to improve fuel economy and run on petrol or diesel for longer trips or at higher speeds.
Plug-in hybrids are just that, they can be plugged into your household socket or a wall charger to provide extra electric-only range, typically around 20 miles. They are ideal if your commute is relatively short and full of traffic jams, for example.
It's worth bearing in mind that either type of hybrids are generally more expensive, even if they will be cheaper to run. Their higher list prices aren't always reflected in lease payments though – monthly costs could be cheaper than you may think. Many drivers see them as an ideal stepping stone to going full electric, with the safety net of a combustion engine and fuel tank for longer trips.
Compare the best value hybrid lease deals
Is now the right time to go electric?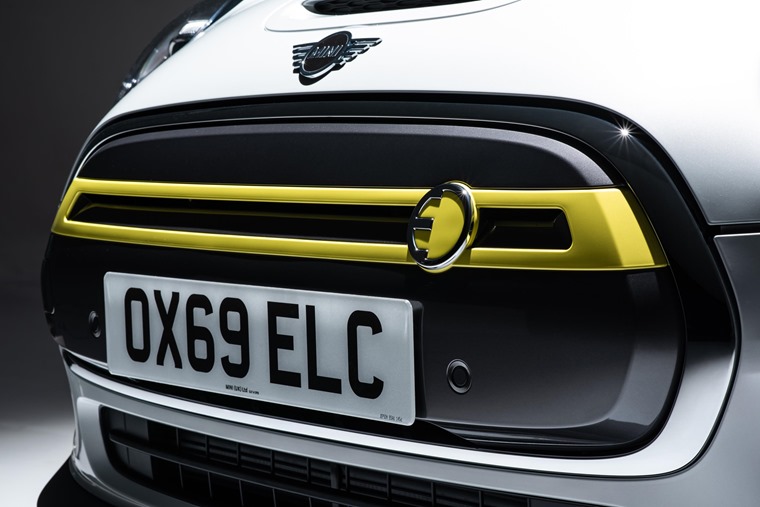 Battery electric vehicles (BEVs) use an electric motor to turn the wheels. They produce zero tailpipe emissions and typically offer between 80-250 miles of driving range, which is more than enough for most when the average commute to work in England and Wales is 9.32 miles.
The sale of new petrol and diesel electric vehicles is set to be banned from as early as 2032, so EVs will play a major role in  our automotive future. But they are rapidly becoming the car of today.
Last year, was a record year for EVs. In fact, more battery electric vehicles (BEVs) were sold than plug-in hybrids. Thanks to the immediate torque electric motors produce, performance is rarely an issue. If you need proof that EV performance and range is up to petrol standard, just take a look at Tesla's latest offerings. They are affordable to run when charged at home, free from Vehicle Excise Duty and exempt from the London Ultra Low Emission Zone and Congestion Charge tariffs.