Potholes: How can I claim for damage done to my car?
Back to 'Expert guides'
There's few things as infuriating as hitting a pothole – particularly in a brand-new lease car.
Reports have shown that despite fewer people on the roads during the pandemic, the amount of damage potholes are doing has actually increased.
Kwik Fit's pothole impact tracker reported that from March 2020 to March 2021, £1.26 billion of damage was done to vehicles.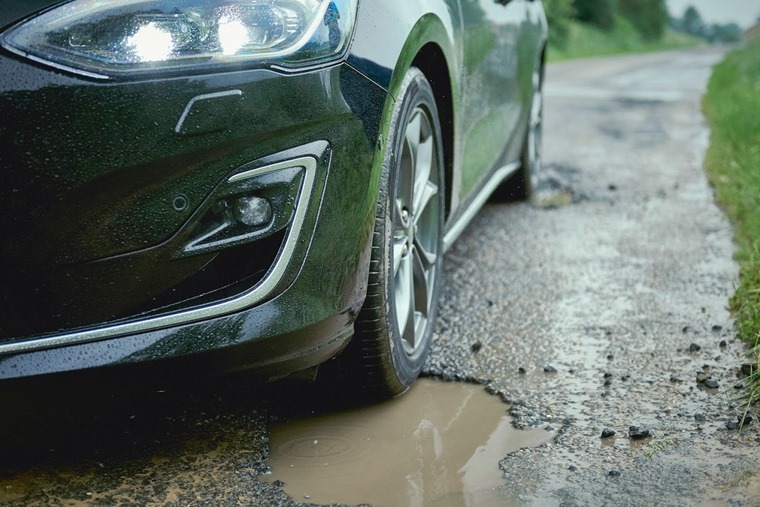 What's causes the potholes?
Of course, council authorities often get the blame for leaving road surfaces in poor condition, but even with scheduled resurfacing, potholes can reappear quicker than you might think.
It's mostly due to the effects of winter on our roads. As water freezes and sits in cracks and small holes on the road surface, it expands and causes them to break down even further.
If you hit a pothole and it causes damage to your vehicle, the good news is you can attempt to claim back any repair costs through your local council. But what's the best way of doing this?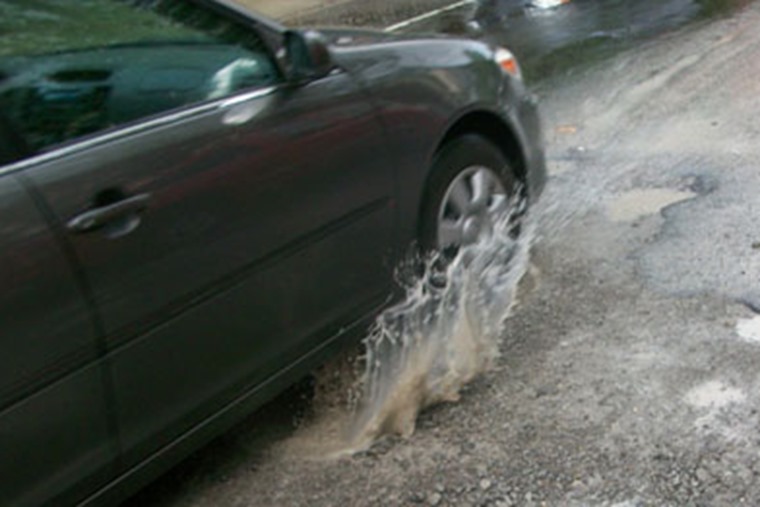 What can I do if I hit a pothole?
First things first: Report the pothole to the local authority where the incident occurred. If this is a major dual-carriageway or motorway, then you'll have to report the issue to Highways England.
When reporting a pothole, it's great to give as much detail as possible. If you can safely take a photo, then that's worth doing too. But you can always draw out a brief sketch or attach a map and mark out the pothole's location.
Do I have to wait for the claim?
The short answer will be yes. You'll almost always have to get your car repaired before a claim, so take your car to some garages to get some quotes.
Remember, pothole damage doesn't just affect tyres and wheels; they can also cause damage to suspension and steering components that are also key to your car's safety. Ensure you get things checked over thoroughly.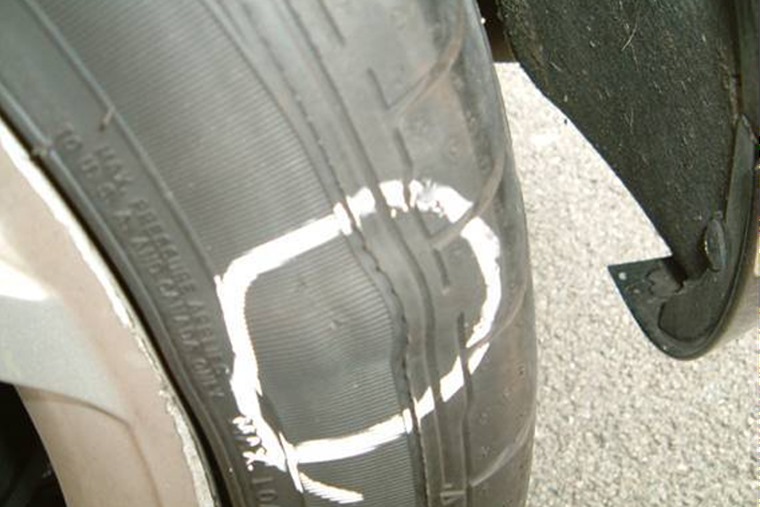 Is the damage cosmetic only?
Remember though, if the damage done is only cosmetic (e.g. a scratched alloy) it might be worth seeing if your claim is successful before deciding to repair. In this instance, you might want to know you'll get your money back before spending it.
How do I make a claim?
The relevant local authority will have details on how to get in touch on their website. Some have functions that allow you to report potholes directly, but in other cases you might need to write to them.
Make sure the information you reply is as detailed and factual as possible, and attach any dated invoices or quotes that show the cost the damage has caused. The council then has the obligation to write back to you – whether they accept the claim or not.
What if the claim is rejected?
In lots of instances, claims are rejected with councils using section 58 of the Highways Act. It allows them to show that all reasonable steps to ensure the road was maintained were taken, and potholes have been dealt with as quickly as possible.
At this stage, you might want to continue your cause further by requesting details to ensure maintenance operations on the stretch of road in question have been carried out. You'll need to make a Freedom of Information request to get this.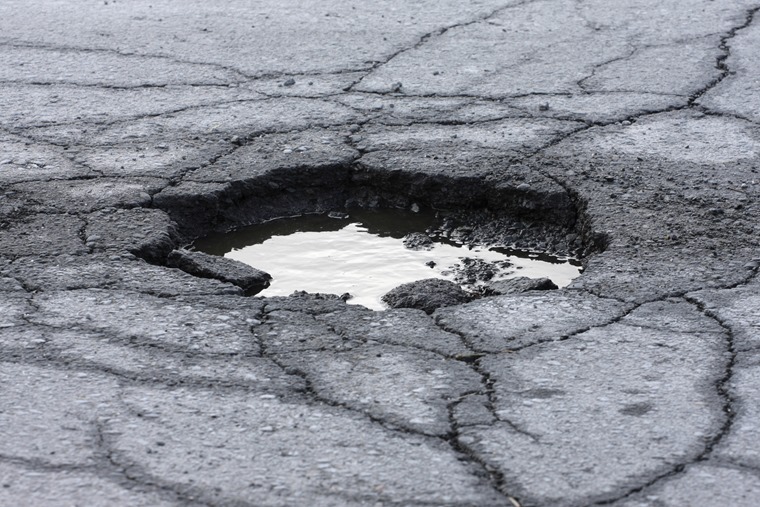 What if it's a lease car?
A lease car is just like any other car really and, unfortunately, it won't be covered for incidences of wear and tear such as hitting a pothole. If the damage done is dangerous, you'll still have to pay for the repairs.
Likewise, even if it is only cosmetic damage to an alloy wheel, you may wish to get it repaired as it can potentially affect the end of lease inspection for wear and tear. You can find more details on that here.
There's plenty of information on the government's website that guides you through the process of making a claim too. You can find that here.