The most popular lease payment plan for 2020
Back to 'Expert guides'
If you're wondering how leasing works and how the payment plans are structured, we're here to make things simple for you.
Leasing is like hiring, only you get a brand-new car for a longer period. Leasing plans run from 12 months to five years and can be tailored just for you. So far this year, the most popular has been 3+35 10k.
Okay, what on earth does 3 +35 10k mean?
3 = the initial payment you make at the beginning of the lease. It means you pay 3x whatever the regular monthly payment is shown. You can choose from 1 month, 3 months, 6 months and 9 months upfront. You guessed it, the more you put down to start with, the less your monthly payment will be, and vice versa.
35 = how many months you will pay your the rest of your agreed monthly cost over. So this is a three-year deal. You have the ability to choose your lease over 12 months to 48 months.
10k = the agreed mileage you will stick to per year, you have the option adapt to your lifestyle by choosing from 5k to 35k per year. Ultimately the mileage is calculated over the course of your contract. So for a three-year deal, you need to have covered fewer than 30,000 miles over the three years.
If you want to learn more about leasing, head over to our ultimate guide to leasing. So which cars are people choosing on this popular payment plan this year?
The budget one – Ford Fiesta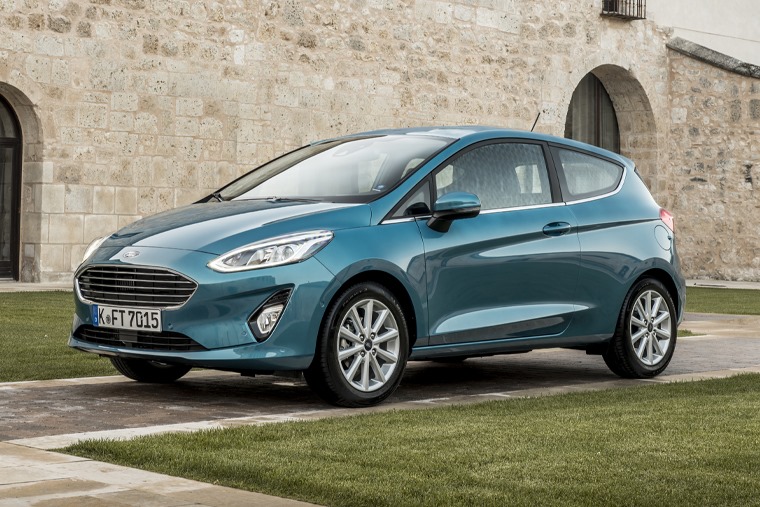 Described as the "flexible vehicle" by Ford, it looks good, it's a great drive, and has fantastic lease deals for around £150 per month, what more could you want? This supermini covers all bases.
The Fiesta has an abundance of tech upgrades to choose from including: Blind Spot Information System, Rear-view Camera, Traffic Sign Recognition and many more that will take this "ordinary" car to a tech-filled cruiser.
The luxury one – Range Rover Velar
Clean, elegant and distinctive. The Range Rover Velar has been given the title as one of the most beautiful cars and it's hard to disagree, just look at it. Taking luxury SUV to another level, the Velar features a state-of-the-art Touch Pro Duo infotainment system, featuring two high-definition 10in touchscreens for unrivalled functionality and intuitive operation.
If your budget stretches this far, you could be cruising around in a Velar for around £600 a month.
Compare all Range Rover Velar deals
The electric one – Renault Zoe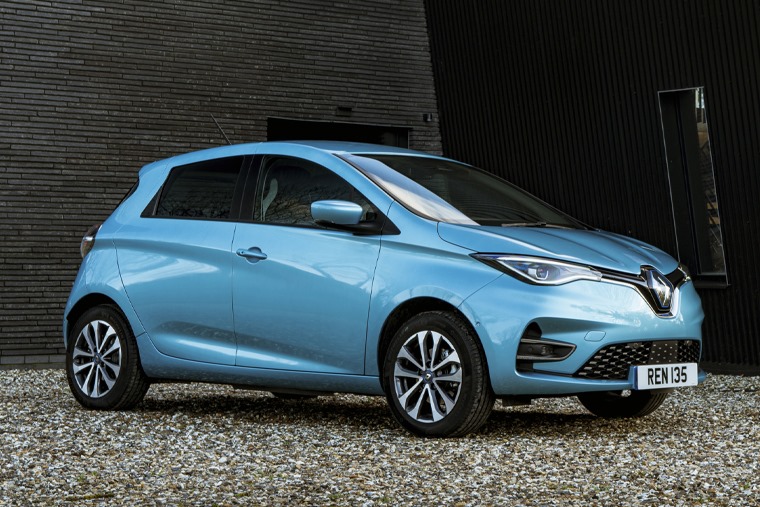 The Renault Zoe ranks third in our most popular EV enquires in 2020 with the Tesla Model 3 and Audi e-tron ahead, which shows the maturity of the Zoe to be able to compete with these heavy hitters.
The 100% electric car has a WLTP-approved range of up to 245 miles and faster charging over the outgoing Zoe model as well as a host of technological improvements. If you're looking to make the switch to electric, think the Renault Zoe.
The sporty one – Audi A5 Coupe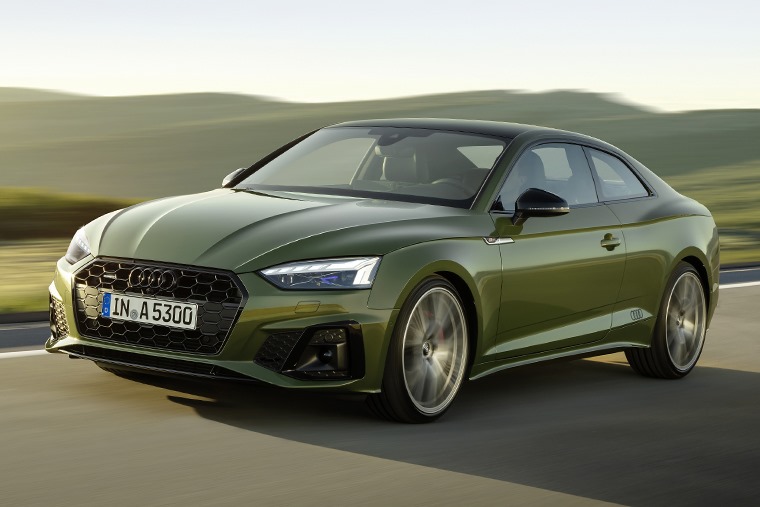 The eye-pleasing profile and sloping roofline gives it some serious street-cred whilst offering all the practicality of the Audi A4 but with a little more sizzle. Here's our top five reasons why the Audi A5 is so popular.
The Audi A5 coupe targets those that want a little more sport and little less sensible compared to the A5 Sportsback. The 2020 A5 has a 2.0-litre turbo 4 engine, 248hp, a 7-speed dual-clutch automatic transmission and is all-wheel drive.
Compare all Audi A5 coupe deals
The family one – Nissan Qashqai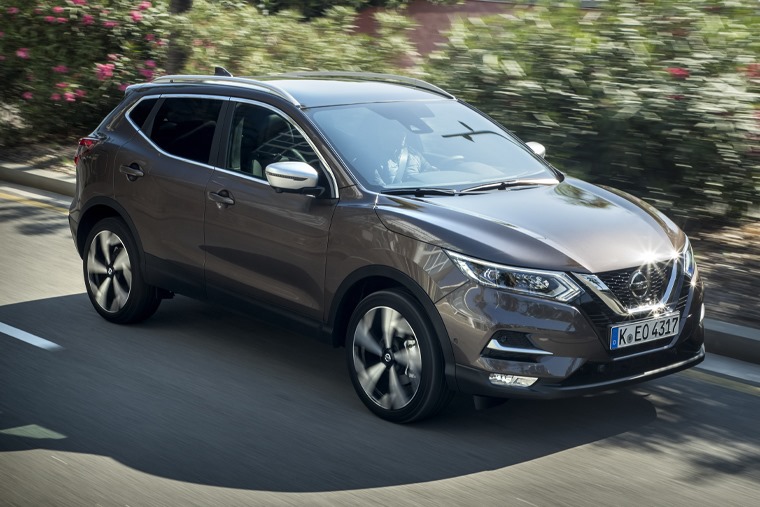 The Nissan Qashqai has proved to be one of the most popular cars in the UK with a facelifted front end and a with a larger grille, curvier bonnet, and more angular headlights than its predecessor.
The Qashqai ranks third in our most popular cars to lease in 2020 and rightfully so. In our review of the reliable Crossover we explained "a car that's good value and as practical as ever, reminding everyone why the Qashqai has remained at the top of the class for the last decade." Read the full review here.
Compare all Nissan Qashqai deals
Still can't decide? Why not check out the remaining cars that didn't feature on our list but still stick to the most popular lease payment plan.