Volkswagen Tiguan 2022 colour guide: Which one should you choose?
Back to 'Expert guides'
The Volkswagen Tiguan is an exceptionally popular crossover on the leasing scene, and it's recently benefited from a slight refresh for 2021.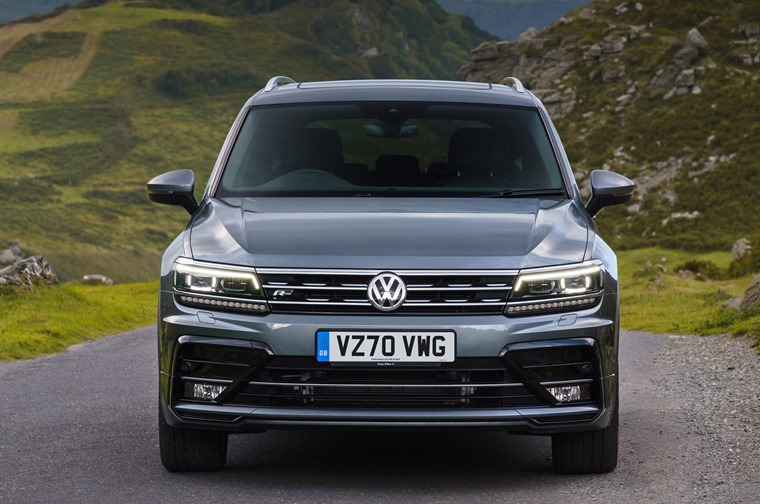 With a total of five trims available, there's something for everyone in the Tiguan range. But once you've settled on the one you want, you've still got to consider the colour.
Which one should you go for? We've collated all 11 options available on the updated Tiguan to help you out. We've also included the price.
Here's the list in full:
Volkswagen Tiguan colours 2021
Urano Grey – £0

Pure White – £375

Moonshine Grey – £375

Deep Black Pearl – £625

Dolphin Grey – £625

Ginger Brown – £625

Nightshade Blue – £625

Reflex Silver – £625

Kings Red – £755

Oryx White – £1,040

Lapiz Blue – £ 830
Remember, when you lease this will spread the cost over your monthly payments – that means you'll add between £5 and £20 per month to a typical lease.
Solid finishes
Urano Grey – £0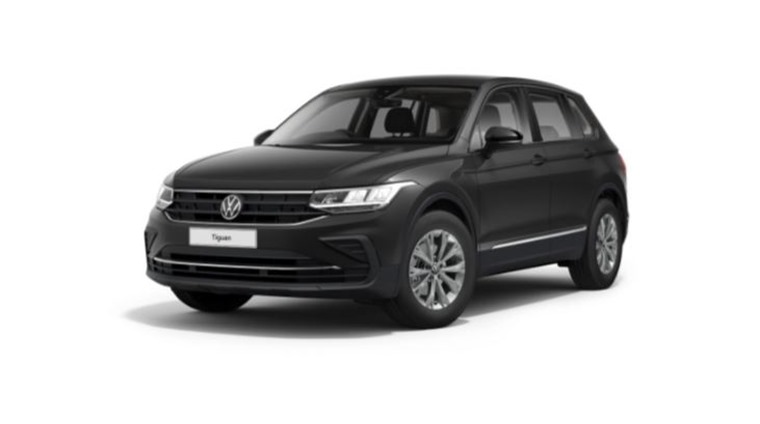 Urano Grey is the only no-cost option on the new Tiguan, but that's no bad thing; it'll be great at hiding road grim and mud, so you won't have to be visiting the car wash every other day.
Pure White – £375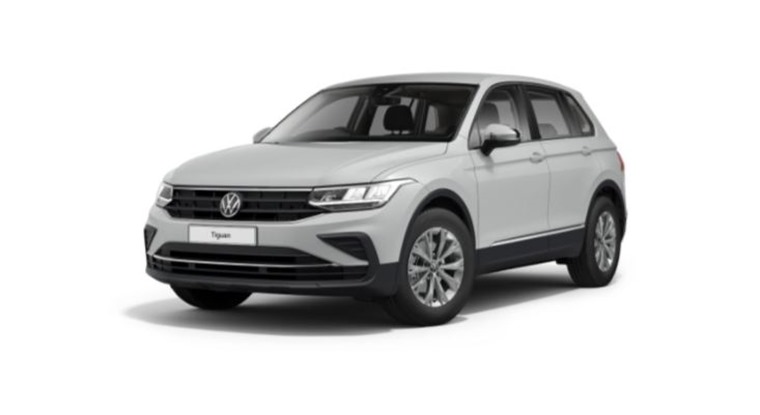 White is a seriously popular choice, and for good reason: it makes any car look crisp and helps the design stand out. Of course, it won't be as easy as grey to keep clean, and this solid finish doesn't have the shine of more expensive metallic and pearlescent options – but it suits the Tiguan really well.
Moonstone Grey – £375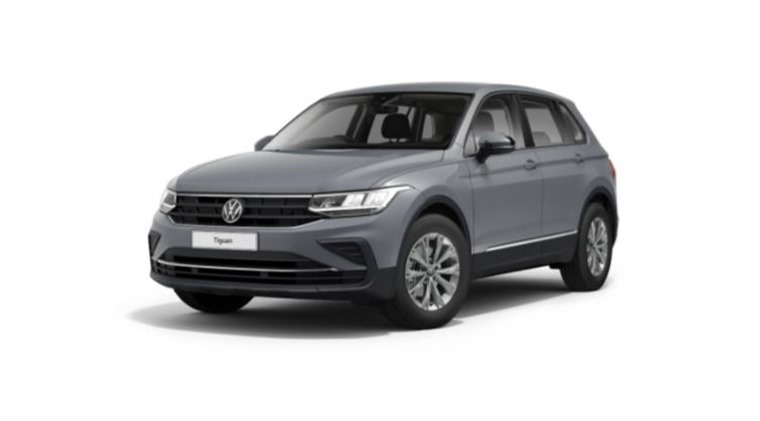 Moonstone is a lighter shade than Urano. Again, it's not the most original of choices, but it will keep its glow for ages before you'll have to clean it. Whether it's worth the £375 over no-cost Urano is down to personal preference.
Metallic finishes
Deep Black Pearl – £625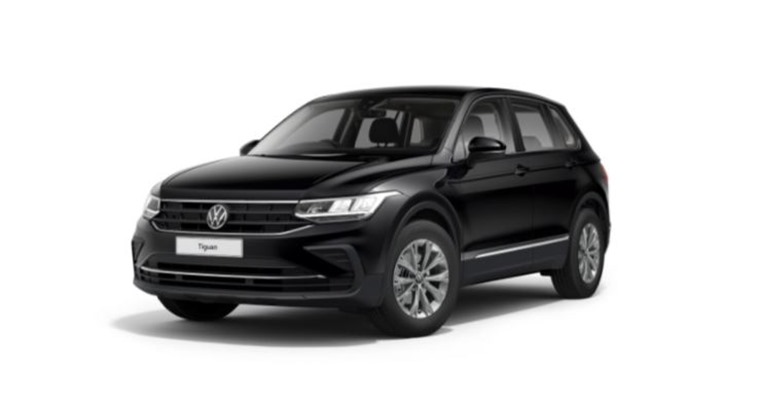 If you want a black Tiguan, you'll have to opt for this rather lovely Deep Black Pearl. It's one of the UK's most popular car colours and adds an element of class to any car – but this is particularly true when it comes to the TIguan.
Dolphin Grey – £625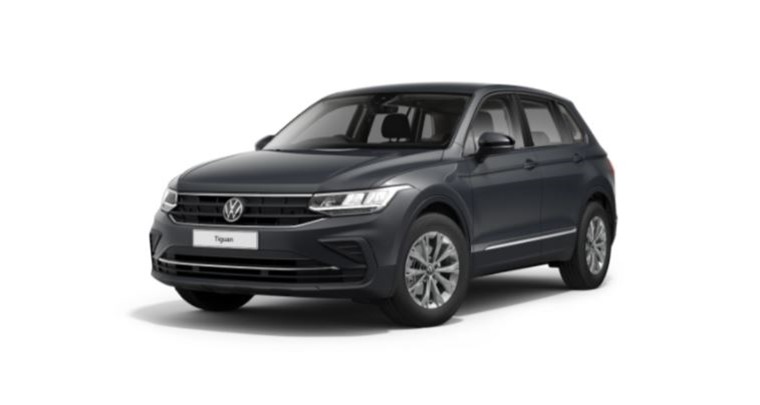 You can consider Dolphin a halfway house between black and the other greys on this list. It's a slightly more understated hue than Moonstone and definitely a shinier finish than Urano. It'll be really easy to keep clean too.
Ginger Brown – £625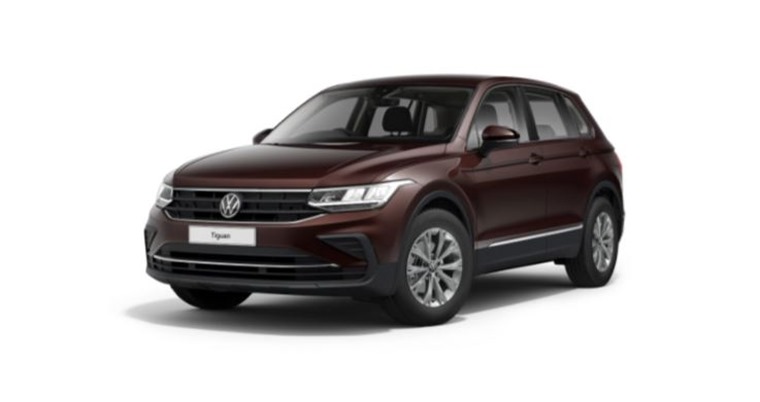 There was once a time brown paint was not a colour you wanted on your car. How times change.  If you want your Tiguan to stand out, opt for Ginger Brown. It's got a pastel edge that the other colours don't, and you won't be seeing many others in this shade in the car park.
Reflex Silver – £625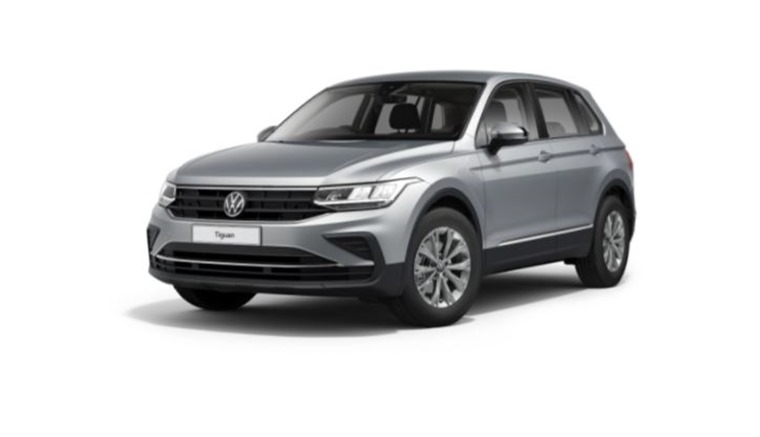 We like this one. Relfex Silver adds a true metallic edge to the TIguan, and it's a doddle to keep clean – even easier than greys in our opinion. It looks almost matte in our picture, but it'll sparkle brilliantly in the metal.
Nightshade Blue – £625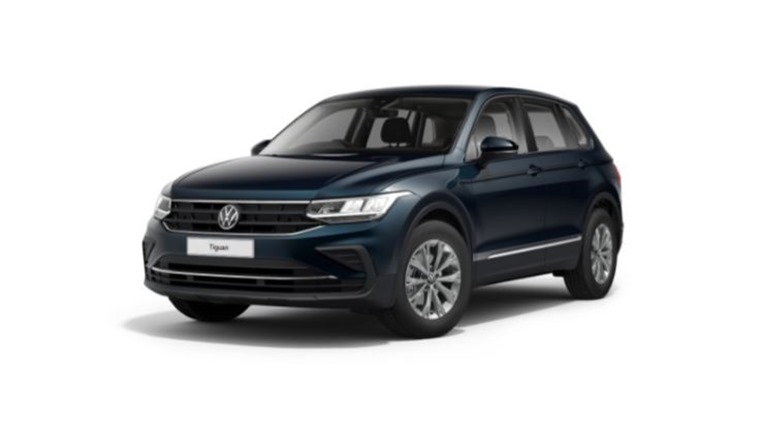 Nightshade Blue manages to be deep yet understated at the same time. It looks a little closer to black in the picture, but it's certainly a more interesting – and equally classy choice. It should hide road dirt quite well too.
Kings Red – £755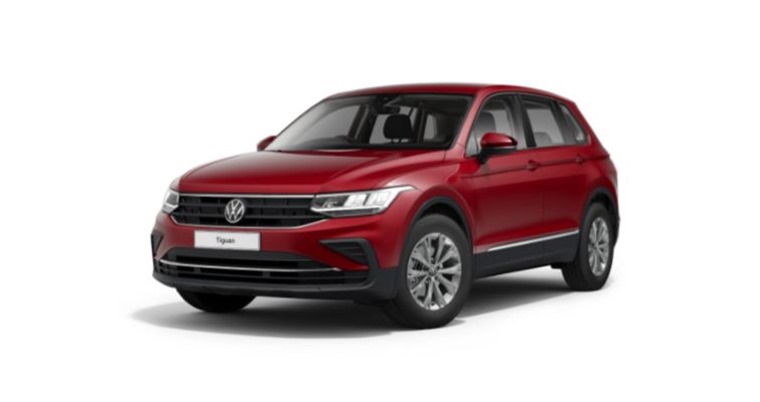 Want to stand out from the crowd? Kings Red is one for the extroverts. In our opinion it looks the best on higher specced models with some large alloy wheels and contrasting black trim. It'll set you back more than some other shades though.
Special finishes (and the Tiguan R)
Oryx White Pearl –£1,040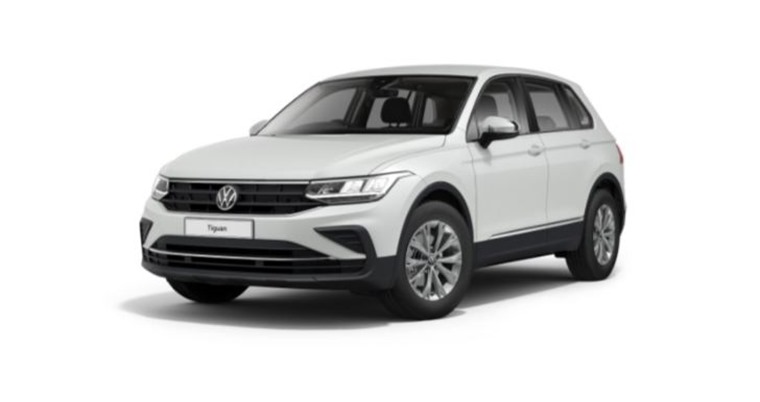 If you fancy finishing your Tiguan in a truly premium finish, Oryx White is the way to go. It might be the most expensive, but its special paint contains ceramic particles that helps give it a glow the other colours just can't manage.
Lapiz Blue – £830 (Tiguan R only)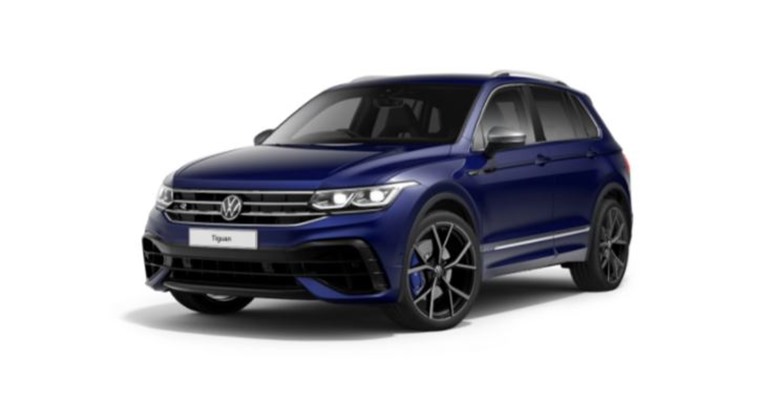 Just like the Golf R, the high performance Tiguan R is available with this exclusive shade; Lapiz Blue. Given the connotations of the well-established Golf, it immediately marks the Tiguan R out as the top-of-the-range model. Combined with the other R-specific trim pieces, it's a fabulous choice.
Already know what colour you want?
If you've already decided on which hue you'd like your Tiguan to be, you can check out leasing plans right now by clicking the link below.