Volkswagen Golf 2022 colour guide: Which one should you choose?
Back to 'Expert guides'
How much difference do colours make to the 2022 Volkswagen Golf? It's the go-to car for many looking to lease, but even if you know you want one of Wolfsburg's finest hatchbacks, picking the right shade can be tricky.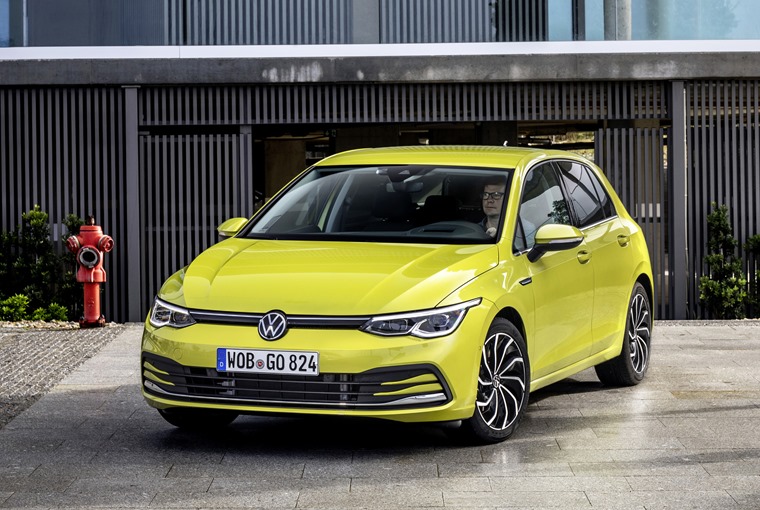 Of course, the Golf range is wide-reaching but, while trim level, alloys and other options are important, the hue of your car remains the ultimate way to add that personal touch to a factory order.
So which should you go for? To show you what's on offer, we've pulled together all 14 colours available on the various guises of the latest Golf.
It's important to note that the costs will be spread over the course of the lease, so choosing different colours from the standard may add between £5 and £25 to your monthly price on a typical lease.
Solid Colours
Urano Grey – £0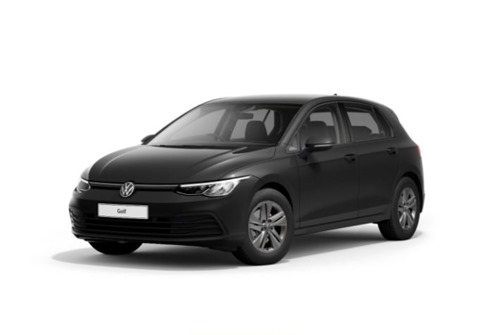 If you don't want to pay extra for your paint, on non-performance Golfs this grey is your only option. Ok, it's not exactly interesting, but grey paints are very easy to keep clean and hide dirt well.
Pure White – £375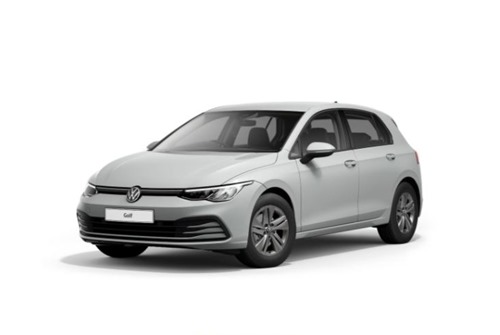 White cars are hard to keep clean, but it's an immensely popular choice on the Golf. Pure White is just one of three variations on offer and, while it doesn't have the same sparkle of a metallic or pearlescent paint job, it suits the Golf very well indeed.
Moonstone Grey – £375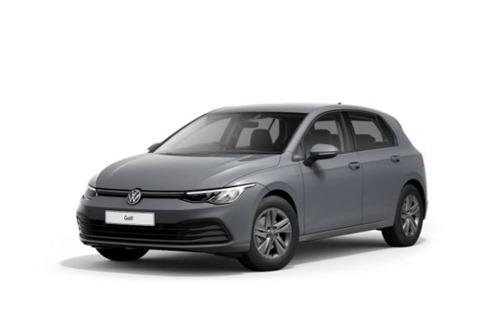 Moonstone Grey is a lighter hue than the non-cost Urano option and, while it isn't the most interesting of choices, it'll certainly hide road dirt well if you aren't a fan of cleaning your car on a weekly basis.
Metallic Colours
Atlantic Blue – £625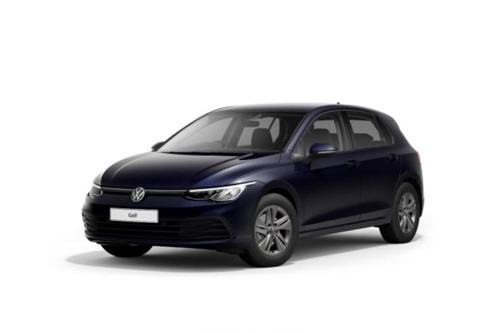 Deep yet understated, Atlantic Blue is the perfect colour if you want your Golf to stand out a little without looking too flashy. Being a deep rich metallic, you'll be able to travel lots of miles without worrying about how dirty it looks too.
Deep Black Pearl – £625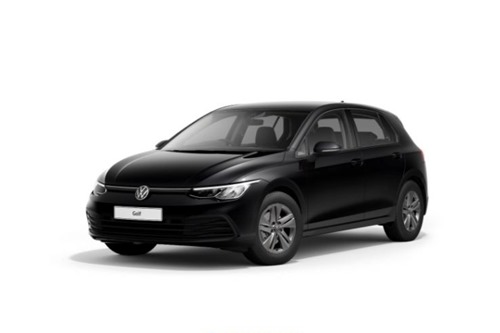 Black is one of the most popular car colour in the UK and, as one of the nation's favourite vehicles, Deep Black is a very popular choice on the Golf. It's not difficult to see why: it gives it a classy edge with an extra metallic sparkle.
Dolphin Grey – £625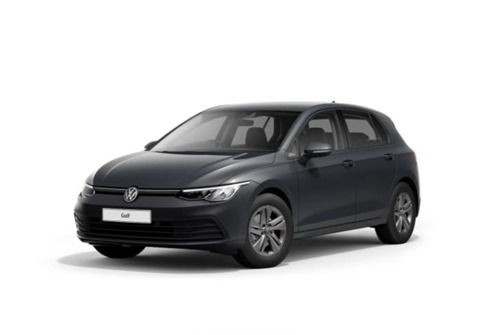 Dolphin is a softer option than the other greys on offer. It's also more expensive, but manages to keep the Golf's understated appeal while also adding an understated sporty look. It'll be easy to keep looking clean, too.
Reflex Silver – £625

The Golf is available in several hues of silver, and Reflex is by far the darkest meaning it shouldn't be a battle to keep it clean. This is a colour that'll hide dirt well.
Kings Red Metallic – £755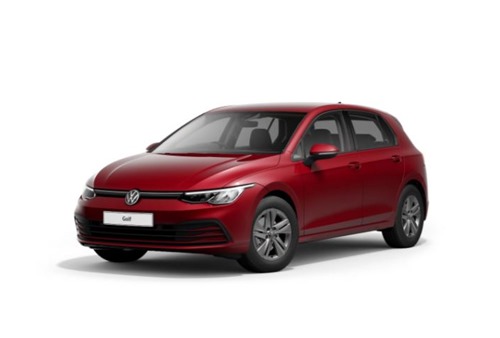 Kings Red is a popular colour on performance variations of the Golf, but it's available across the entire range. It's one of the brighter options on offer, and also one of the most expensive. However, it is an effective way of adding a sporty touch to the Golf, no matter which model you go for.
Lime Yellow – £625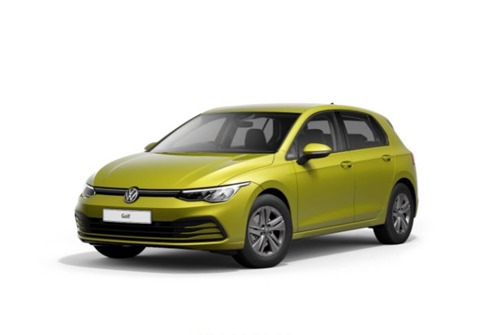 Lime Yellow is certainly one for the extroverts and it'll certainly stand out next to your average Golf no matter which trim level you go for. Unfortunately, if you were planning to have a GTE, GTI, GTD or R in this colour, it isn't available on those sportier trim levels.
Special Colours
White Mother of Pearl – £1,040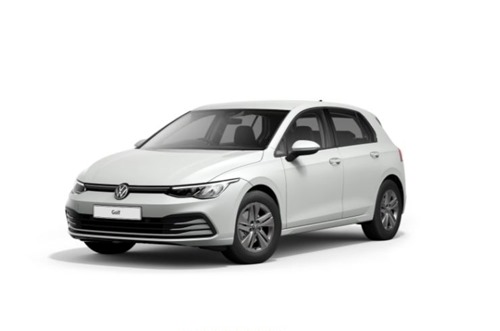 Fancy something a little more special? This white pearlescent paint might be the priciest paint job on the list, but if you want that extra sparkle, it's worth it. Pearlescent paint uses reflective ceramic particles instead of metallic, which will really set this colour apart when the sun is shining.
Lapiz Blue – £755 (Golf R only)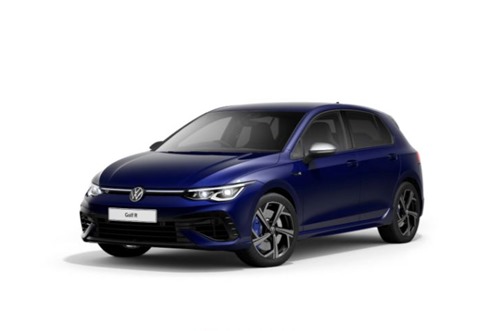 Lapiz Blue is a colour specific to the range-topping all-wheel-drive Golf R performance variant and looks fantastic combined with those chrome-topped door mirrors and R-specific alloys. If you want to add a bit of exclusivity to the ultimate Golf, this is the colour you should choose.
Already know which colour you want?
If you've decided on which colour you want, you can search for the best Volkswagen Golf lease plans by clicking the button below.