What credit score do you need to lease a car? Your questions answered
Back to 'Expert guides'
Do you need a good credit score to lease a car? What factors are taken into consideration? What's the typical acceptance rate?
You might have some questions if you're considering taking out an application for a lease car. We talked to some of our most trusted leasing partners to find out what is really taken into account before an application gets approved.
Hopefully you'll find the answer you're looking for below.
Contents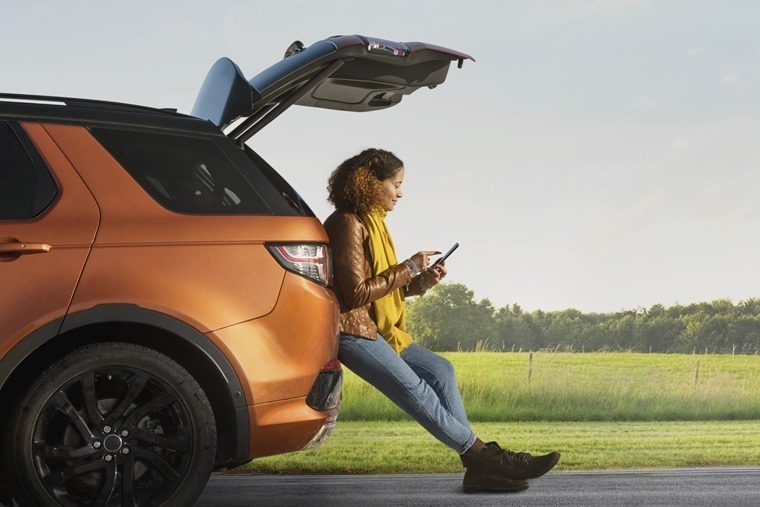 What credit score do you need to lease a car?
The short answer is that you usually need at least a "good" credit score if you're looking to lease a car. That would mean, using Experian's scoring system, you need a minimum of 881. But the long answer is a bit more complicated than that.
There are leasing companies that will approve lease deals for people with poorer credit scores, but the options will often be limited. You may be required to pay higher monthly payments, or a larger initial payment may be required.
But if you're looking at an credit score online and asking yourself if there's a magic number you need to take out a lease, there isn't. Leasing companies do not actually have specific Experian, Equifax or TransUnion scores that automatically determines whether an application is declined or accepted.
Instead, they'll use their own scoring system based on information available via credit reference agencies as well as other factors such as affordability. A good basis to work from is that if you have a "good" or "excellent" Experian credit rating, you're very likely to be approved on a leasing application.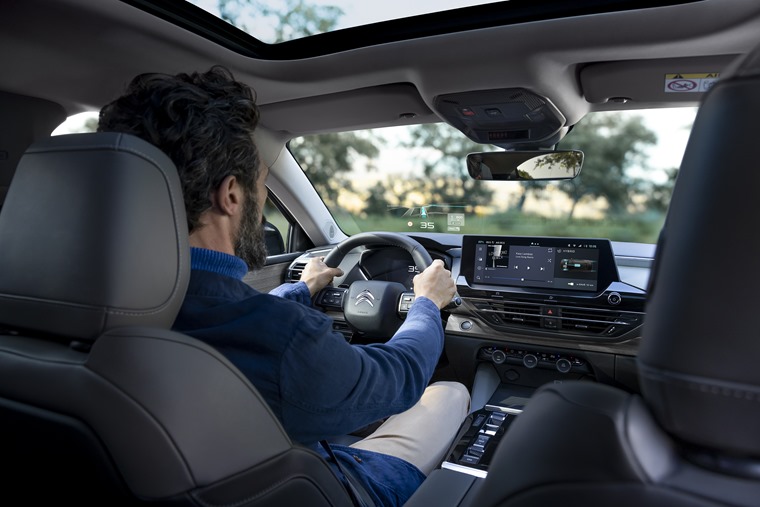 What happens when you make a credit application to a leasing company?
As with any form of car finance, leasing companies will carry out a credit search on you when you take out an application using the UK's top credit references agencies: Experian, Equifax and TransUnion. Each of these agencies use different scoring systems that produce a "rating".
These scores take into account things like your identity, payment history, County Court Judgements (CCJs), affordability and how many finance agreements you are currently in. It's a good basis for leasing providers to work out the risk of approving your application, which is usually decided by a company's individual scoring system.
What's the typical acceptance rate on new leasing applications?
After talking to various leading UK leasing companies, we discovered that acceptance rate fluctuates. Some providers use an auto-decline and auto-accept functions that will use a scorecard system to make a decision.
In general, the typical acceptance rate is between 70% and 90% depending on the leasing provider in question.
What factors automatically trigger a "decline"?
There aren't many specific factors that will automatically trigger a decline. Your application is based on your credit score which is made up of several elements. Some of the most damaging factors to this score can be CCJs, defaults, bankruptcies and recent missed payments.
If any of these are recorded on your credit score, it's likely that the application will be declined, but it's impossible to say which factors automatically cause that.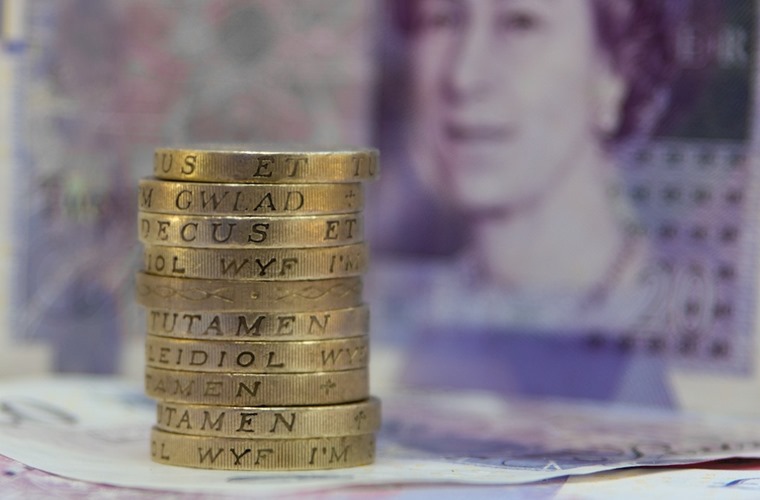 What else prevents a successful credit application when leasing?
As well as your credit history, leasing providers will also factor affordability into a leasing application. Affordability basically looks at your wage and any other financial obligations you currently have. These include everything from mortgages, credit cards to overdrafts and personal loans.
Once everything has been taken into account, they'll ensure that you can realistically afford your monthly payments. This is to protect both themselves and the consumer. As everyone's circumstances are different, it's impossible to say if this could prevent an application.
But as a general rule, the less your debt-to-income ratio is, the more likely you'll be accepted for financial products.
Is the rental profile taken into account during the application process?
According to our research, some leasing providers will, and some won't. While individual factors such as mileage and initial payments are not usually factored in, some providers will take into account the total lease cost when approving an application.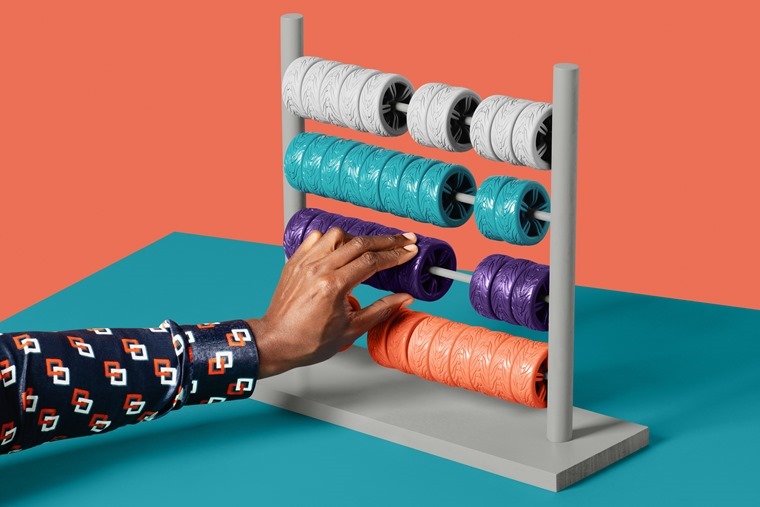 Will the make and model affect a leasing credit application?
No, the make and model of the car you are applying to lease is not directly taken into account by leasing providers when you make an application. The more important element is the total lease cost we mentioned above.
What are the options if an application is declined?
Every leasing company is different and use their own scorecards to decide which applications are approved and declined. If you have an application declined, some companies offer various ways to help you out. These include:
Paying more – Some leasing companies may agree to approve your application if you pay more upfront. By paying a larger upfront initial payment, they reduce their risk as there will be less money to be paid via monthly payments.
Guarantor – Some leasing companies may allow you to find a guarantor on an individual basis. This is someone who can take responsibility for your monthly payments should you have difficulties yourself. However, they will have to have a fantastic credit rating themselves and be a homeowner.
Joint lease – If you live with a partner or family member, you can sometimes take out a joint lease. This is essentially a joint application where both parties' credit ratings and earnings are taken into account. This could be an option if you live with someone who has a better credit rating than yourself.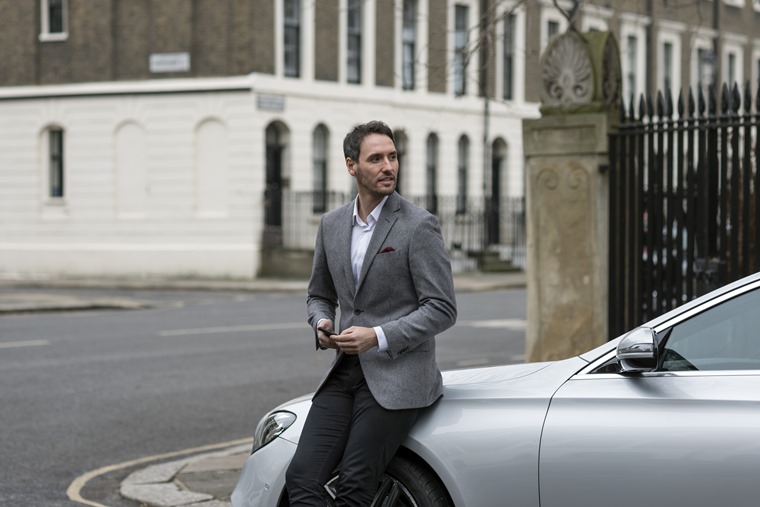 Can you lease a car without a credit check?
No. As FCA-regulated companies and signatories to the Leasing.com Code of Conduct, all our advertisers have to perform a credit check before completing a lease agreement. This is necessary to protect both you and the leasing company.
You'll find this is the case across the board; all leasing companies will carry out a credit check during the application process.
How can I improve my credit rating before leasing a car?
To improve your chances of a successful car finance application, you can attempt to improve a bad credit rating ahead of time. However, this cannot be done in a matter of days or weeks – you should make a concerted effort to enhance your credit over at least a six-month period.
Almost every single adult in the UK will have a credit file, and specialist agencies keep a record of your bills, debts and repayments to make a recommendation to your creditworthiness.
Here is a quick guide to the steps you can take to improve your credit rating:
Acquire a copy of your credit report – This can be done through credit reference agencies such as Equifax, Callcredit and Experian. Look for any inaccuracies on the credit report – it may be that there are some mistakes which can be altered in your favour.
Keep your current accounts up to date – Close any old accounts that you don't use and ensure you are not slipping into an overdraft.
Take out a credit card – Taking out a credit card and paying off the balance in full each month is a quick and easy way of enhancing your credit rating. Make sure you can stay on top of any charges however, because if you can't afford to pay the debts you will exacerbate the problem. Look for cards with 0% introductory rates on purchases and balance transfers.
Pay all your bills on time – Make sure the bills are in your name and make all of your payments on time. Use Direct Debit where possible, to ensure you don't miss a payment date.
Get on the Electoral Roll – make sure you are on the roll and that there are no mistakes regarding your name and address.
Do not take out more than one loan at a time – Show that your payments are manageable. If you have several loans out at once you are deemed more likely to default on a payment.
Reduce the number of applications – Remember each rejection can damage your credit rating. So if you know you will not receive the market-leading loan due to your bad credit, don't bother applying for it.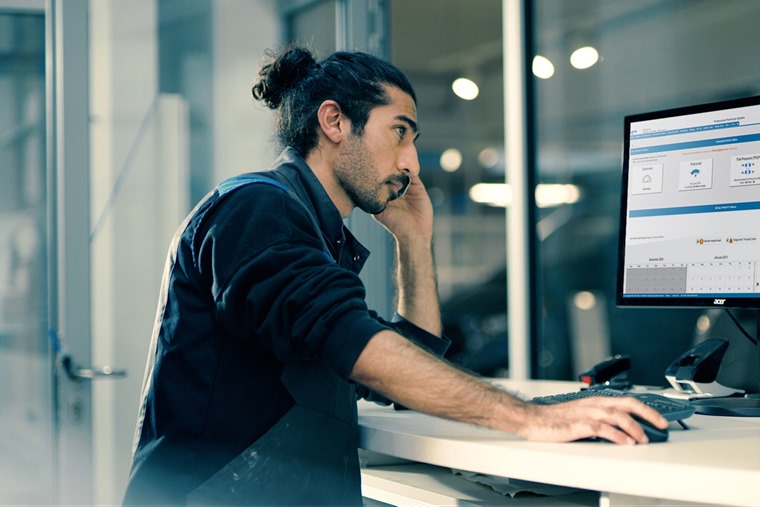 What if you don't have any credit?
Many young adults who live with their parents face the difficulty of having no credit at all – good or bad. In this instance it's important to know what lenders look for as you attempt to establish credit:
Monthly income – This must be at a level where you can comfortably afford to pay your vehicle payments on top of additional bills.
Consistent address – It helps to have the same registered address for six months. This gives the indication that you are not likely to skip town!
Consistent employment – Show that you are settled into a job and that you have a reliable wage. Generally you should be employed by the same company for at least six months.
No black marks – Show that you can pay bills on time for a consistent period, ideally a year or more.
Co-sign – If you have no credit history, it is often a good idea to have a co-signer on a loan to lower your payments, such as a parent or someone you know who has a good credit history. This will help you build your credit rating but will place added pressure on you to pay your bills on time as any defaults will reflect on both you and the co-signer.
Got more questions?
If you want more information on exactly how car leasing works and what to expect, you can find plenty more helpful articles in our guides section. Alternatively, click on the button to find out the answers to the other top car leasing questions.