Who owns the car on a lease deal?
Back to 'Expert guides'
Leasing is like hiring, only for a longer period. Leasing is one of the simplest forms of new car finance because you are not purchasing the vehicle, and you don't have the option of purchasing it either. You essentially rent the vehicle from the finance provider and hand it back at the end of the agreement.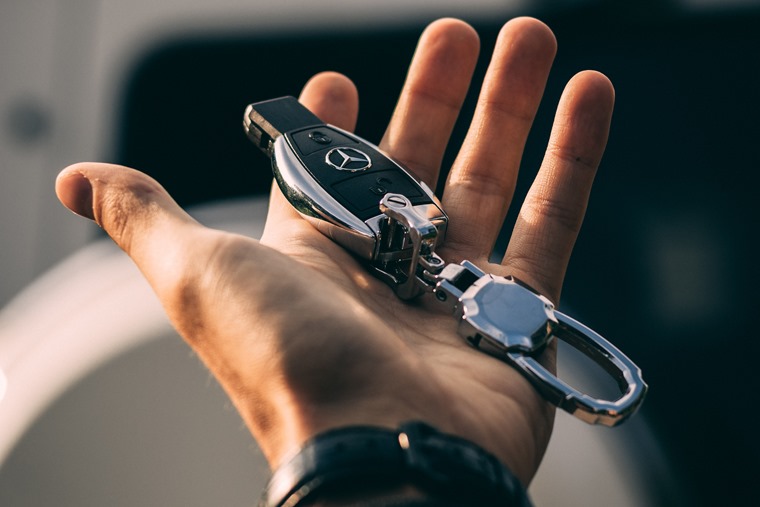 Who is the registered keeper of a lease car?
This is a question we get asked a lot. The simple answer is that the finance provider is the registered keeper of the vehicle.
Please remember that the finance provider is not Leasing.com or the broker/dealer, it is who you make your monthly payments too and that will be stated clearly at the top of your lease agreement, such as Volkswagen Financial Services.
What is a registered keeper responsible for on a lease car?
A registered keeper is responsible for taxing a vehicle, so that's one thing you definitely don't have to worry about paying when you lease. The finance provider will pay the Vehicle Excise Duty (VED) during the agreement, but should this increase during the term of the agreement, you may be charged the difference. They are also responsible for keeping DVLA (Driver and Vehicle Licensing Agency) records up to date and any police communication.
Will the registered keeper receive parking tickets or speeding fines?
Yes, should you ever receive a parking ticket or speeding notification, this will be sent to the finance provider. It's also important to note that some will simply pay the ticket or fine and notify you of the additional charge, while others may pass your details on to the local authority so that you can deal with the charge. This is why you should always notify the funder if you change address mid-lease.
What is the difference between the registered keeper and owner for lease cars?
Every car has an owner. That is the person or company that bought the vehicle in the first place. The owner does not have to be the registered keeper or be the main driver of the vehicle. For example, a business may own a vehicle but an employee is the registered keeper and drives it every day. Or a father can be the owner, but the registered keeper may be another family member. When it comes to leasing, the finance provider is both the owner and registered keeper of the vehicle
At no point during a lease agreement will you be the owner or registered keeper of the vehicle, you are free of those responsibilities and free to hand the car back and start an new agreement with any leasing company you wish. You just need to insure it and keep it serviced and maintained. Once you hand it back, you can start your journey on Leasing.com again.