The guide to selling your car with THE leasing comparison website
Back to 'Expert guides'
It's no secret: used car prices have gone through the roof in recent months. In fact, the cash value of second-hand cars have grown month-on-month for over a year now – with numerous factors continuing to boost prices. In fact, some used cars are now costing more than they would to lease a new one.
So, we thought we'd take a look at why this has happened, the cars that have had the biggest boost, and also consider why you should sell your old car and lease a new one.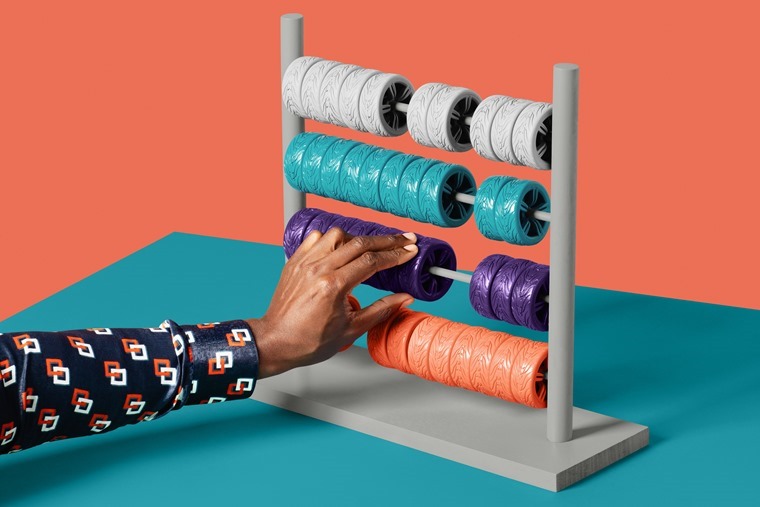 Sell your car with Leasing.com
Why have second-hand car values increased so dramatically?
According to a recent report from cap hpi – a business that tracks vehicle prices – some nearly new cars are currently changing hands for above their average list prices.
Elsewhere, Autotrader reported a 21.4% year-on-year increase on the average value of cars it listed during September, and BCA reports that the average price of a second-hand car now stands at £11,817. 2021 is also the first year this has surpassed £10,000.
A perfect storm of the COVID-19 pandemic, delays in supply chains and the global chip shortage have put car manufacturers under increasing pressure in recent months.
Although this doesn't apply to all cars, the lead time for many factory order vehicles is now stretching into months rather than weeks. This means that interest in the used market has increased dramatically – particularly those that are only a year or two old.
The knock-on effect has been that all second-hand cars are now worth a premium, meaning dealers are now paying more for them than they were just a few months ago.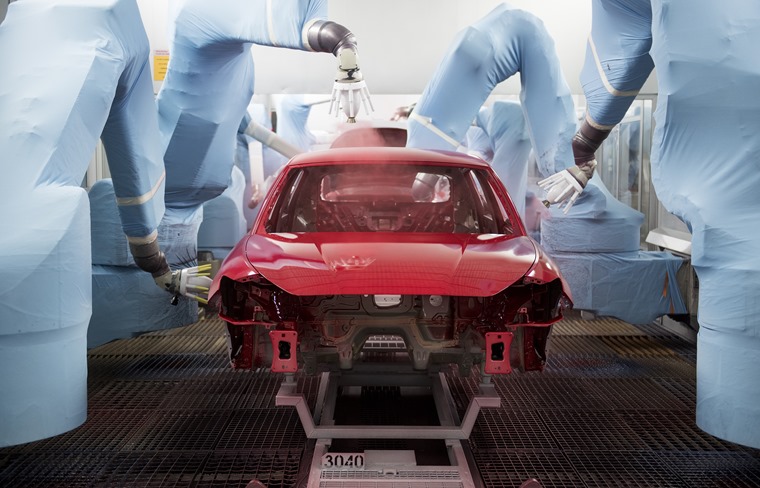 How can the price rise benefit leasing customers?
At first glance, you might not think the rise in second-hand values benefit lease customers, but this isn't the case – particularly if you're someone that is yet to take out a leasing plan. If you are looking for a new car but aren't sure of the best way to get rid of your second-hand vehicle, there's never been a better time to sell it.
By cashing in your second-hand motor, you'll be able to get behind the wheel of a brand-new car with money to spare. When you take out a lease, you pay an initial payment that is usually made up of a set number of monthly payments. This varies between individual leasing plans, but it is usually between £500 and £3,000 depending on your initial payment – a lot less than the current average £11,817 of a second-hand car. In fact, if you have a vehicle that is valued at that figure or more, that's the total lease cost for many plans.

Second-hand value vs total lease cost
Obviously, the total cost of a lease will depend on a number of variables including the monthly payment, length of the leasing agreement and of course the car itself. But there are thousands of deals that fall under the average price of a second-hand car.
So, if your car is getting on a little bit and you like the sound of getting behind the wheel of a brand-new machine, then leasing is without a doubt the most cost-effective way of doing it, instead of PCP.  Find out how much money you could save by choosing a leasing plan instead of a PCP agreement.
An easy way to sell your car
Whether you plan to spend the entire value of your second-hand vehicle to cover a lease plan, or perhaps you'd like to trade in an older model to cover your initial payment, we like to make things simple for you.
We've got a service that provides you with an easy way of selling your vehicle easily – for the best possible price. Click on the button below to find out how Leasing.com can help you make the most from your second-hand vehicle.
Sell your car with Leasing.com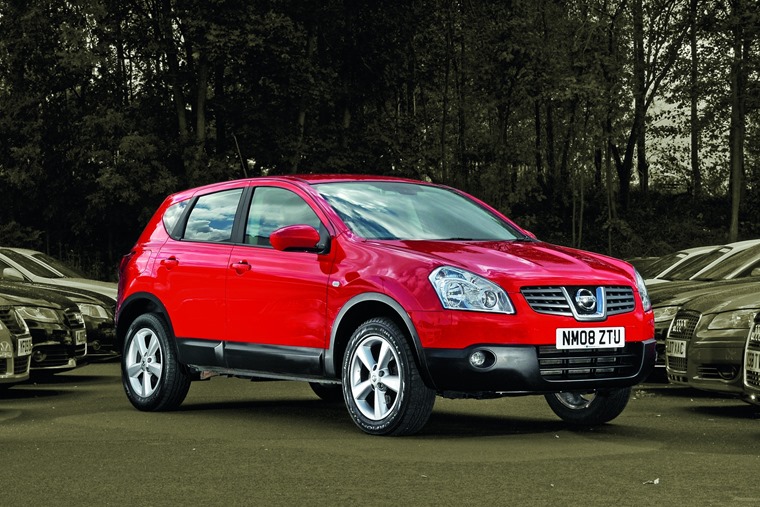 Flexibility is key
One thing you're probably pondering is the availability of new cars – after all, second-hand values are being driven by the lack of new stock. But again this isn't necessarily the case. We've mentioned before that when it comes to leasing, flexibility is key.
While you may have to wait a few months if you want a factory order car built to your exact specifications, there are still thousands of in stock deals that will see you behind the wheel in much less time. You can check in stock lease deals right now by clicking the link below.