Top vans that cost less to lease than monthly clean air zone charges
Clean air zones are coming in thick and fast across the UK, with local authorities aiming to drive the most polluting vehicles away from built up areas. Also known as low emission zones or CAZs, the majority of them are set to come into force over the next year or two, and will disproportionately affect those driving or leasing vans and commercial vehicles.
Daily charges and the exact rules differ depending on the authority in question, but you can find out if one will affect your local area in our clean air zone guide here.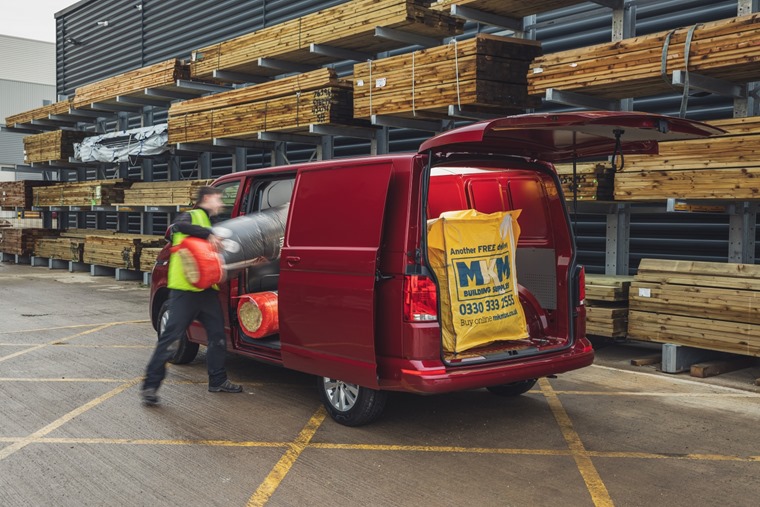 How much will clean air zones cost van drivers?
As an example, let's take a look at Manchester – home of Leasing.com. The Manchester clean air zone comes into action on 31 May this year and, while there will be a temporary 12-month exemption for vans and minibuses, from 2023 vehicles that do not meet the latest Euro 6 emissions standard will have to pay £10 every day to use the zone.
Over the course of a month, that means most of these drivers will have to stump up as much as £300. This got us thinking, are there any exempt vans available that cost less than this to lease? The short answer is yes – lots. Here's a number of vans of varying shapes and sizes that would fit the bill.
Volkswagen Transporter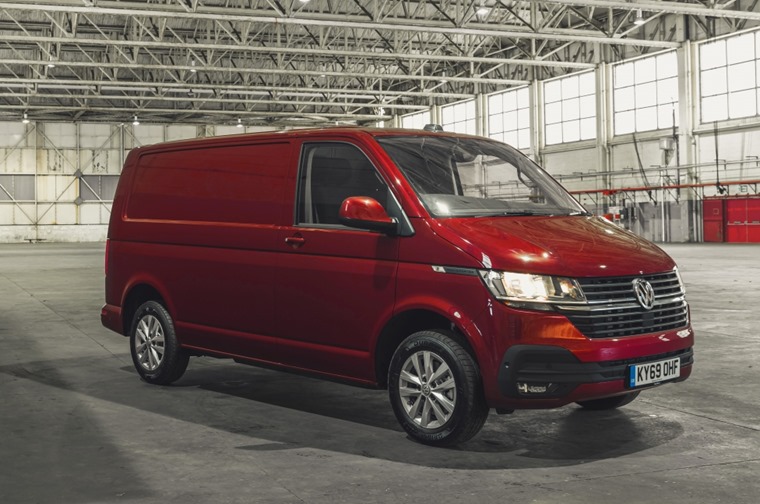 Ever since the original Volkswagen Type 2 van arrived decades ago, VW has been a go-to brand for those after space, durability and reliability. The most recent version got a major overhaul in 2019, ushering in more versatile body options ensuring there'll be something to suit everyone.
It's available in a range of wheelbases, the SWB standard T6 Transporter comes in at 3,000mm in length. With 5.8 cubic metres of load volume in the back, it fairs well compared to rivals. With its Euro 6 compliant diesel engines, it's frugal and exempt from all the major clean air zone categories coming into force over the next year or so. With monthly prices from less than £250 for business customers, it's well worth a look.
Compare Volkswagen Transporter deals
Ford Transit Custom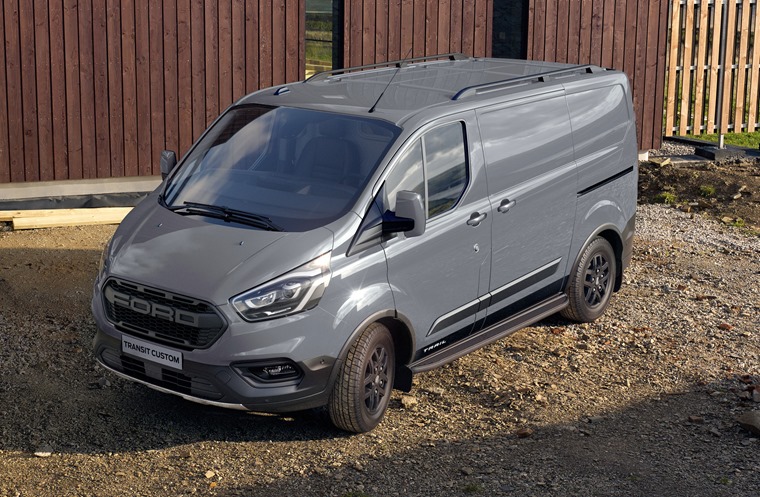 With an excellent reliability record and class-leading capacity and loading space, the Ford Transit Custom remains one of the most popular medium-sized vans. It's one of the few in its class that can comfortably sit three Euro pallets in its load bay for starters.
It's available in four basic sizes, with the range kicking off with the short-wheelbase L1. With almost 3 metres between axles, it'll still prove roomy enough for contractors and delivery drivers alike. The long-wheelbase version offers a maximum capacity of 8.3 cubic metres and 2,921mm maximum load length.
Compare Ford Transit Custom deals
Nissan Primastar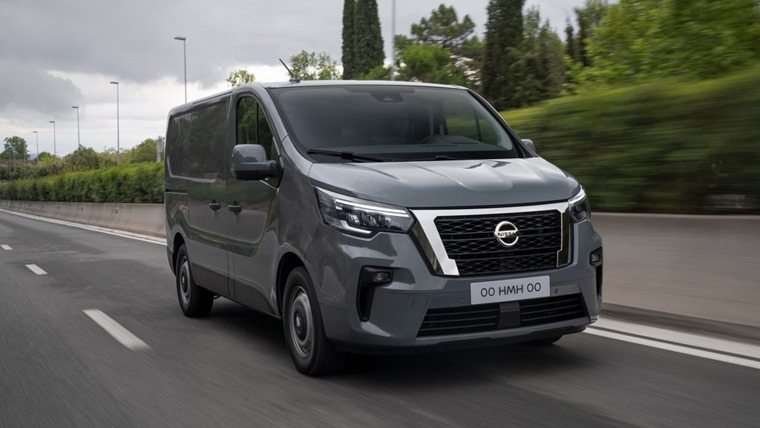 If value for money is top of the agenda, the Nissan Primastar is worth a look. Prices start for less than £150 per month for business customers – that's around half of what you can expect to pay to enter low emission zones with a non-Euro 6 van.
Maximum load length for the short-wheelbase version is 2,400mm, while capacity stands at 5 cubic metres. While the interior isn't exactly class leading, it's fair to say it'll be a reliable companion too – it is a Nissan, after all.
Compare Nissan Primastar deals
Peugeot Partner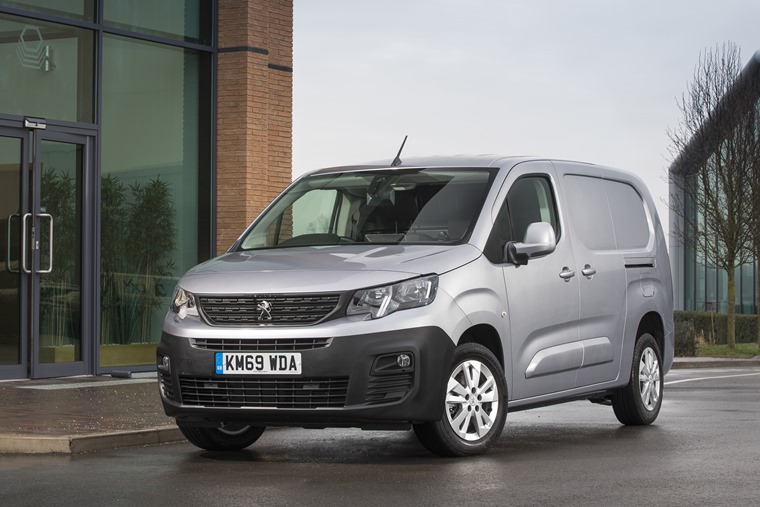 The Peugeot Partner has been a steadfast favourite van for years, and the latest version is no exception. It's available as an all-electric model now too, which despite the batteries, offers just as much load space and capacity as the diesel equivalent.
For less than £300 per month, however, you'll be looking at the exceptionally frugal 1.5-litre BlueHDI diesel model. With a payload of up to 800kg, you can opt for standard or long lengths, and it's available as both a Panel van or Crew van.
Mercedes-Benz Citan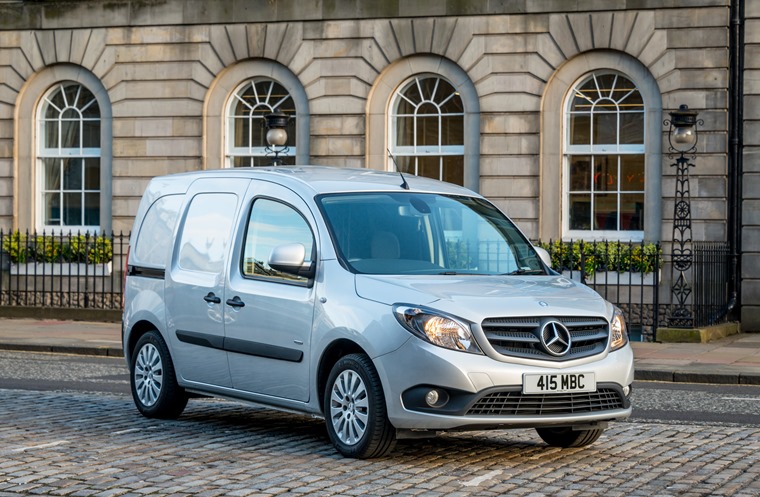 The Citan is the smallest van in the Mercdes range, but it's really big in all the areas that matter. Load capacity stands at 3.1 cubic metres, which has some of its key rivals beat in the small van segment.
Interior comfort is one of the Citan's biggest plug points, with a comfortable driving position and plenty of optional features such as a handy reversing camera and parking sensors. Coming in at 4,321mm, you can get loads of up to 1,731mm into a standard L2 Citan, with the arger Citan L3 upping this to 2,137mm. It also increases cargo volume to 3.8 metres cubed.
Compare Mercedes-Benz Citan deals
Interested in leasing a van?
Above is just a small selection of the vans currently available for less than £300 per month. To compare prices on more makes and models and create a rental profile that suits you, click on the button below to make sure you're ready for any upcoming clean air zone launches. All the vans on offer are either Euro 6 compliant or electric, so you know you'll be safe.