Best hybrid SUVs
Hybrids are big business, and it's a segment of the market that's only going to get bigger as manufacturers move towards electrified, efficient drivetrains.
Meanwhile, everyone loves an SUV. Last year they accounted for one in every three cars sold in the world. So what about a hybrid SUV? Surely that's a good idea? Yes. Yes, it is.
Here's some of the best hybrids that are available right now.
Range Rover Sport P400e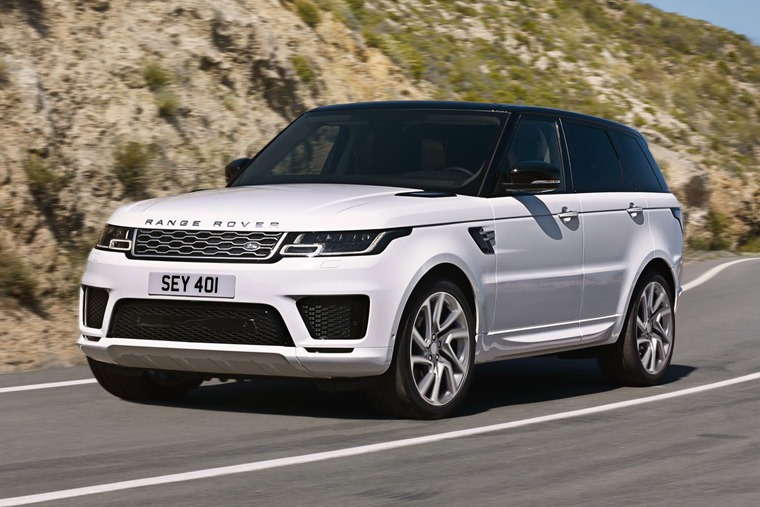 The most expensive car on the list, but probably the most desirable and aspirational. It may not be the greenest of choices, as there's a lot of car to lug around when the electrical energy runs out after around 25 miles, but it will bring the wow factor. This car comes with bragging rights as standard. With prices starting at between £500-£600 a month, it's a hybrid that offers affordable luxury.
Toyota RAV4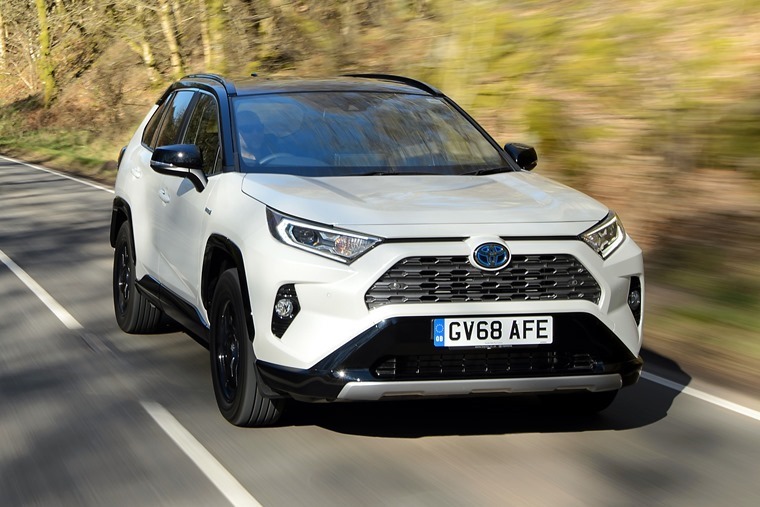 Toyota has always been ahead of the game when it comes to hybrid tech and its RAV4 is no exception. This is a car designed to take on the Nissan Qashqai and Seat Ateca from an SUV perspective, but with the added hybrid dimensions that they lack.
Given its size and larger 2.5-litre engine, it's a little less frugal than its smaller siblings the Toyota Prius and C-HR. That said, it should still manage more than 50mpg according to official figures, and it's one of the most practical vehicles in its class despite the additional battery pack impeding boot space a little.
Kia Niro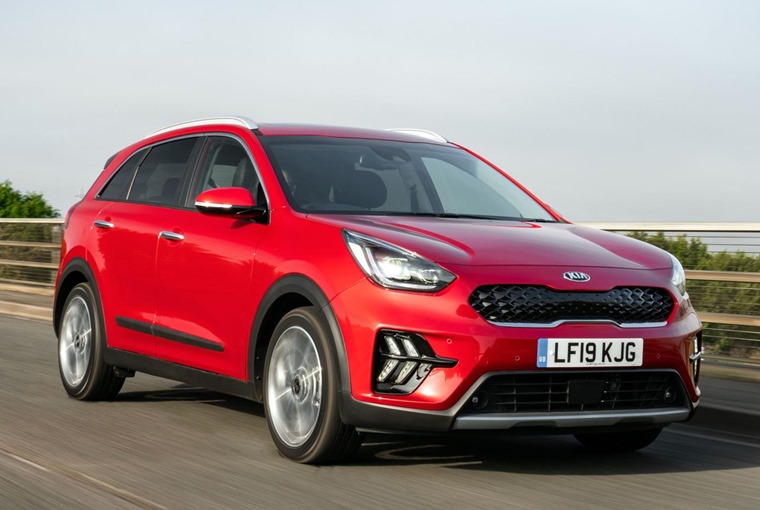 While the all-electric e-Niro might have stolen most of the headlines, with its Robert De Niro-back advertising campaign, the regular model is available in either hybrid or plug-in hybrid guise and offers a decent proposition.
With low company car tax rates and excellent fuel economy in their own right, the Niro also offers a decent amount of interior space and a great level of tech as standard.equipment too.
It's up against some formidable competition, but Kia is famed for its value for money offerings, and the hybrid Niro continues that trend.
Volvo XC60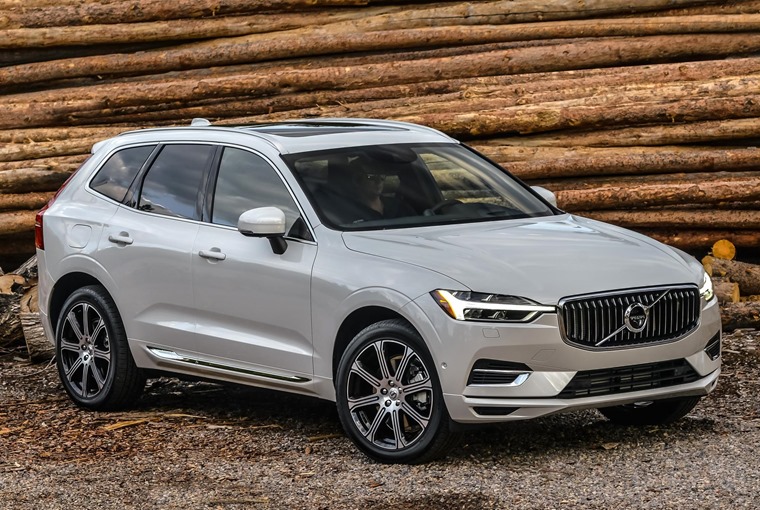 In non-hybrid form the Volvo XC60 is one of the most desirable SUVs out there. Add an 86bhp electric motor and 314bhp 2.0-litre turbo petrol combustion engine into the equation, it becomes a seriously capable premium SUV with a 0-62mph time of 5.3 seconds. Official economy stands at 134.5mpg, although you should expect significantly less than this in the real world.
Its plug-in drivetrain's electric power comes from a 10.4kWh battery back that allows for the more relevant figure – 28 miles of electric-only range. This is a quiet, quick and luxurious SUV that offers a credible alternative to the offerigns from Toyota, Kia et al.
Mitsubishi Outlander PHEV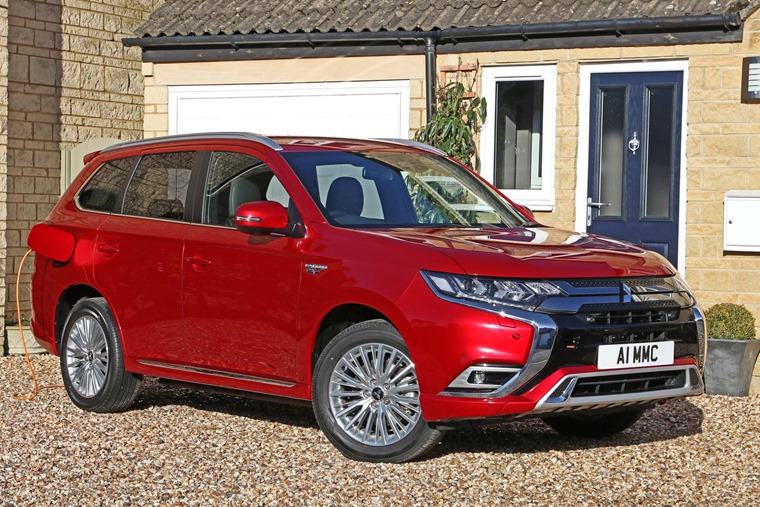 Mitsubishi's Outlander PHEV has been a stalwart of the hybrid scene since it launched in 2013, but now an all-new version improves on refinement, technology and crucially, all-electric range. Because it's a plug-in, the latest Outlander PHEV can muster up to 33 miles of electric-only range (provided the batteries are recharged overnight).
While it might not look too different from the outside, jump in the cabin and you'll find improvements all round – it's more refined thanks to some new seats, new switchgear, a revised driver info display and a host of little tweaks that make it easier than ever to live with day-to-day.
Toyota C-HR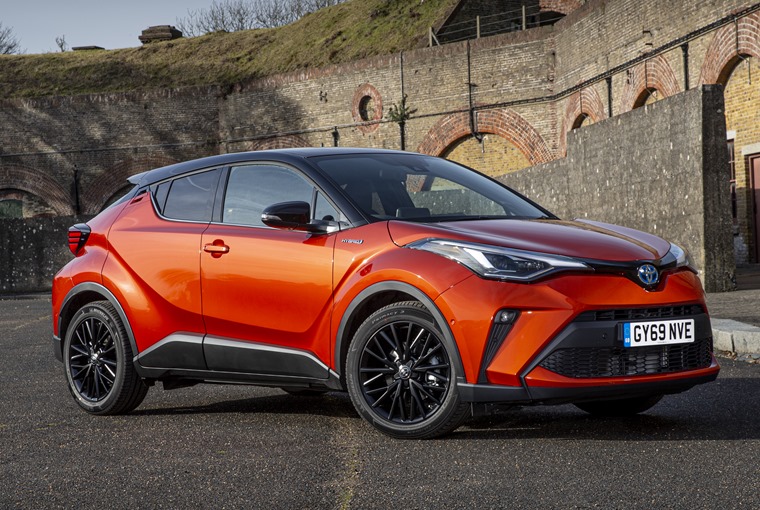 With two hybrids on the list, it's safe to say Toyota leads the way when it comes to producing the most economical and forward thinking hybrids available. The C-HR is no exception.
With its futuristic head-turning looks, the Coupe High Rider (oh, so that's why they call it that) pairs a petrol engine with an electric motor to offer an official fuel economy figure of 74.3mpg.
All in all, the Toyota C-HR is an interesting, refreshing and solid addition to the leasing market.
Not looking for a hybrid? Here's our top five SUVs for under £250 a month.