New Mini Countryman goes electric for 2024
Say hello to the new Mini Countryman, which is set to be revealed in full at the upcoming Munich Motor Show later this year.
Based on the same platform as the BMW X1, a range of mild-hybrid petrol and electric drivetrains will be offered when it hits showrooms next year. Here's what we know so far.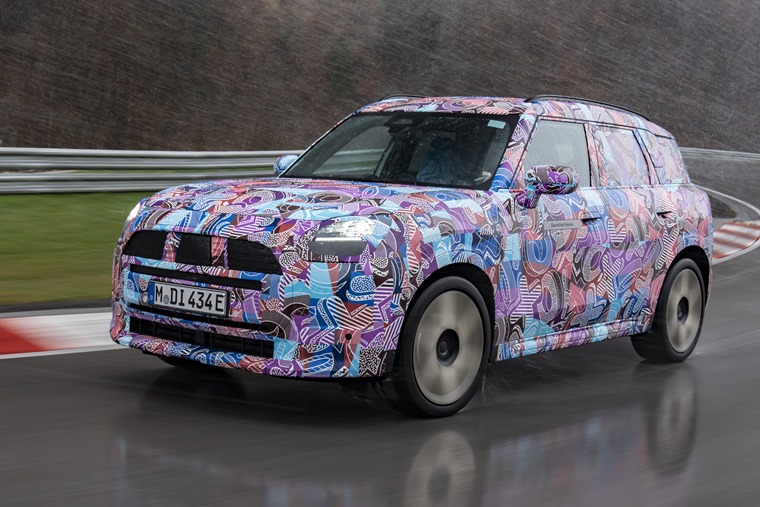 Mini Countryman fast facts
Larger than outgoing model
Set to rival the Mercedes GLA and Audi Q3
Utilises platform of BMW X1
Potential 300-mile electric range
Available from May 2024

Mini Countryman styling
The images we've seen to date show the Countryman in camouflage, but it's easy to see that it'll resemble the current model in many ways, with one exception: size.
It's around 130mm longer than the current model, with Mini aiming to up its size to make sure it'll compete well with cars like the Audi Q3 and EVs like the Volkswagen ID.4.
The Countryman's styling is likely to have been tweaked significantly at the front and rear, with the new model set to get a new face and a fresh set of lights.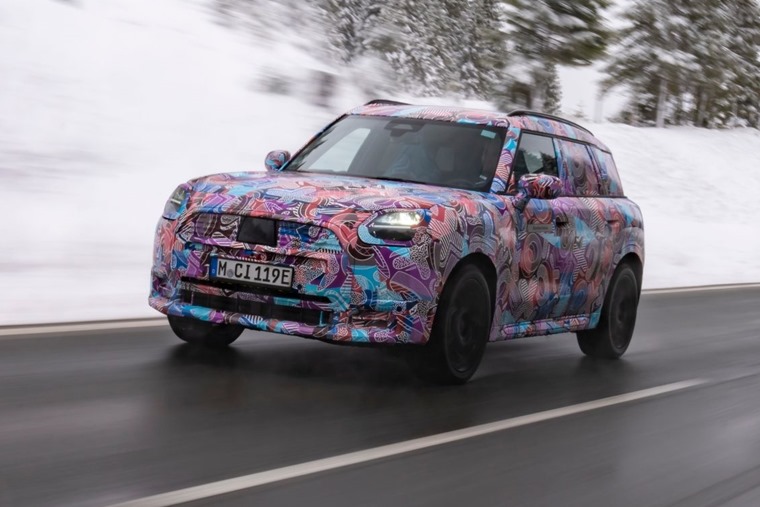 Mini Countryman interior and tech
No details on the Countryman's interior have been revealed, but it's likely it will follow the cues of the latest Mini products like the Electric Hatchback. That means an impressive infotainment system and a vivid digital driver display.
Thanks to that size increase, space is likely to be increased too – particularly for rear passengers and luggage. We'll bring you further details and pics of the interior as and when they're revealed.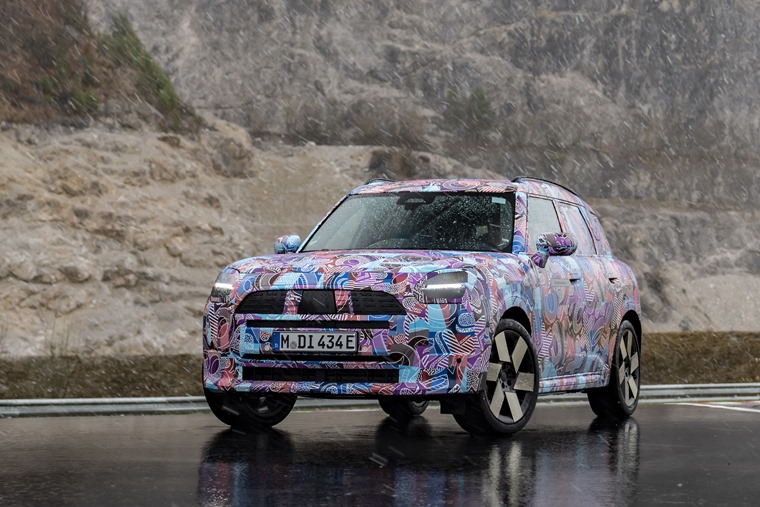 Mini Countryman drivetrains
Mini is owned by BMW Group, and as such the new Countryman will make use of the X1 platform. This will allow both combustion and electric drivetrains to be offered, although exact specs are to be confirmed.
However, we can safely assume the mild-hybrid petrol options will consist of tweaked versions of the current 1.5-litre and 2.0-litre offerings, while the electric option will probably use the same 64kWh battery as the X1.
In theory, this means a range of around 380 miles is likely. Sporty Cooper models, as well as a four-wheel drive ALL4 model are also likely to be offered further down the line.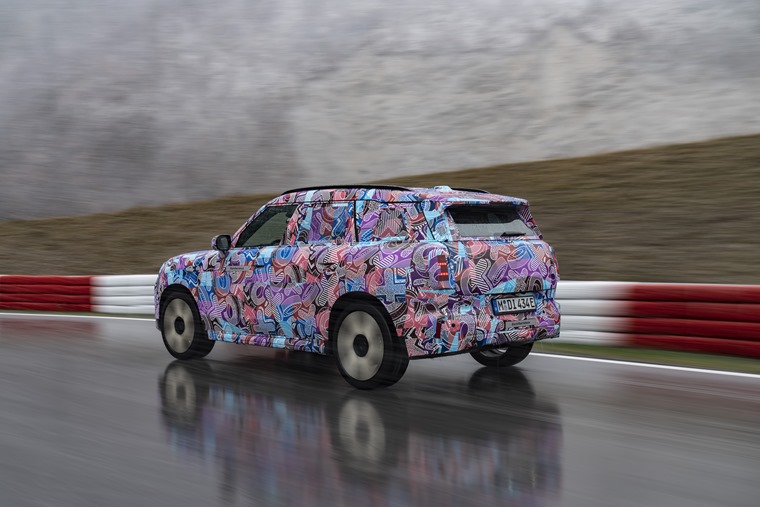 Mini Countryman price and release date
List prices are to be confirmed, although we can expect the Countryman to cost between £35,000 and £45,000 when it hits showrooms next year. It'll be revealed in full later this year at the Munich Motor Show, with the entire range set to be available in the UK from May 2024.
If you can't wait until then, you can check out deals on the current Mini line-up by hitting the button below. We'll bring you further details and leasing plans as soon as they are revealed.