The top benefits of leasing a car
Back to 'Expert guides'
Over the last decade, car leasing has been the fastest-growing form of new car finance, with lots of people choosing it as their preferred way of getting behind the wheel of a new car.
We've helped millions of people over the years to lease their next new car, and there are lots of different reasons why people love leasing. Here are some of them.
You can drive a new vehicle every few years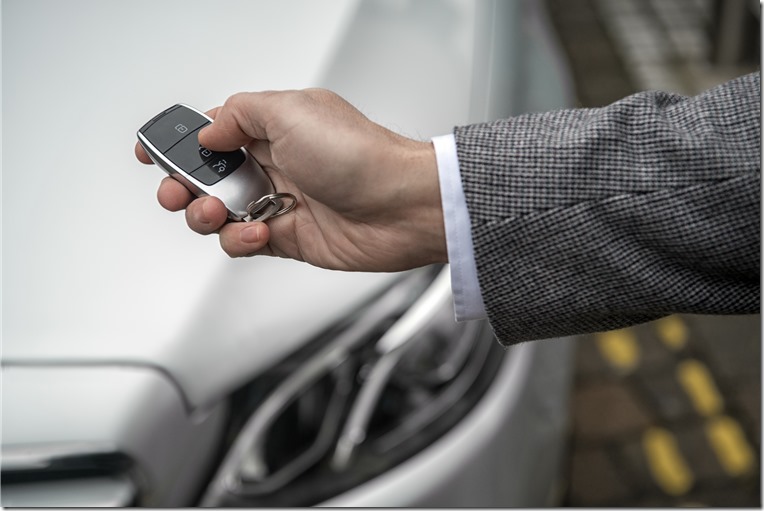 Let's start with the obvious. If you appreciate driving a new car every few years, leasing is the perfect way of doing it.
It's pretty much like hiring – only for a longer period. Leasing plans typically run between 12 months and five years in duration, ensuring that even if you opt for a longer leasing plan, you'll never be driving a vehicle that's outdated and unreliable.
You can control your monthly bills
Like to keep your finances simple? Well, leasing is the perfect way to do it. Once you've paid the initial upfront rental, you'll then pay a fixed monthly instalment for the length of your leasing plan.
The best bit? It rolls several costs into one – including your Vehicle Excise Duty (commonly known as road tax). Combined with the manufacturer warranty and any additional maintenance options, it means you'll know exactly how much you're paying for your car and when. You can even add servicing and maintenance to your monthly lease payment.
There are flexible payment plans
One of the greatest benefits of leasing is the flexibility it offers. When you're choosing your ideal leasing plan, you get to pick how long you want the agreement to last. You're also able to choose how much your initial payment will be (usually 1, 3, 6 or 9 months upfront).
This allows for more flexible monthly payments. Pay more up front and your monthly payments will be lower; less up front and your monthly payments will be higher. Whichever rental profile you choose, there's bound to be one that suits your requirements.
You won't be stung by depreciation
The single biggest expense of a new car is the amount it will depreciate in the first few years of its life. With leasing, you simply don't have to worry about this. Once your leasing agreement has finished, you simply hand the car back and won't be left with a depreciating asset that will start costing you more to keep on the road as time goes on.
As billionaire oil tycoon J Paul Getty famously said: "If it appreciates, buy it. If it depreciates, lease it".
You can get the latest technology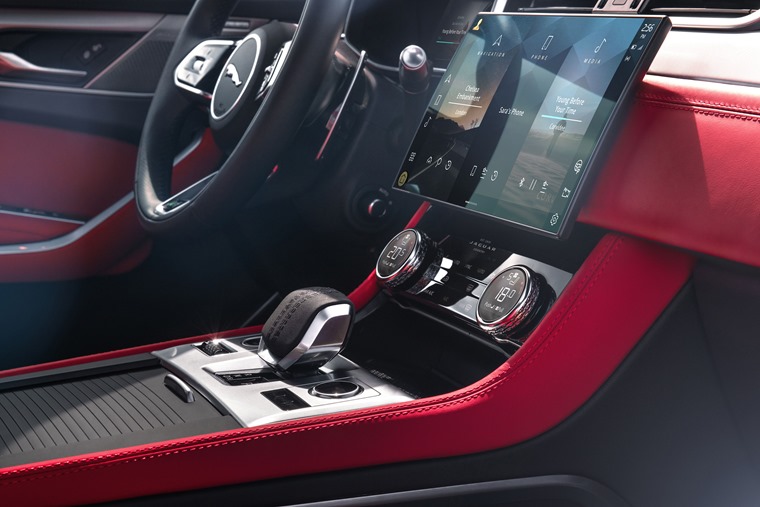 For those lucky enough to change vehicles every few years, you'll know how quickly technology moves on. A car is no longer a mode of transport; it has to successfully incorporate the amenities we've come to expect from our smartphones and other gadgets in recent years. After all, you probably change your phone every year or two, don't you? Why wouldn't you do the same with your car?
Aside from the plethora of connectivity options and infotainment systems that now grace new vehicles, a raft of semi-autonomous driving systems are also become more and more common – even on affordable family cars like the Nissan Qashqai.
You'll be protected inside the safest vehicles
Speaking of semi-autonomous systems, have you heard of AEB (automatic emergency brakes)? It's a common feature on cars these days and is just one of the huge advances in safety the industry has seen in recent years; yet another reason to upgrade your cars on a regular basis and ensure you are driving the safest ones on the road.
You can drive the cleanest, most environmentally-friendly vehicles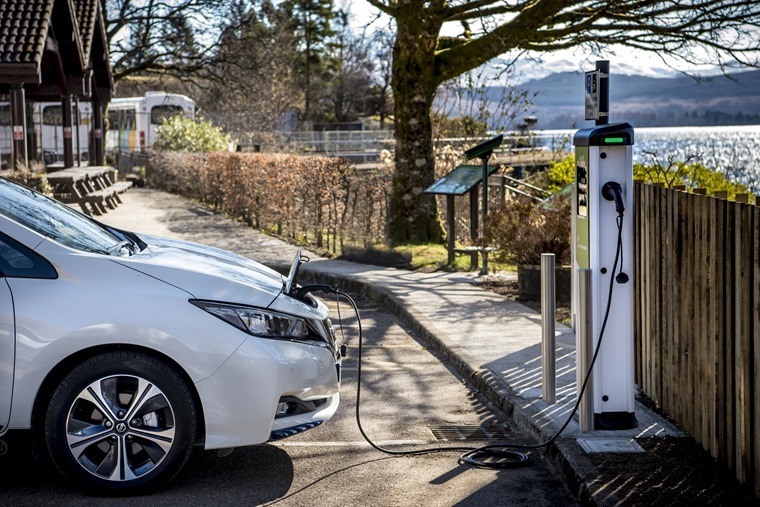 More and more people are switching onto hybrid and all-electric vehicles and they're turning to leasing to do so. It's the ideal way to test out new technology, without the large commitment of buying. Emissions – or lack thereof – is another part of the car that has taken huge strides in recent years. Congestion charges and upcoming Clean Air Zones in city centres and large towns have also persuaded more and more people into a newer, cleaner car.
With cars like the Tesla Model 3 taking the UK by storm, it's fair to say that electric cars are here to stay. But it's not all about electric; a new petrol car emits far lower levels of emissions and uses less fuel than models that were new as recently as five years ago.
You can avoid costly repairs and surprising MoT bills
If you've ever driven an older vehicle, you'll know that life can be unpredictable. The unexpected expenses caused by breakdowns and big MoT bills are largely a thing of the past if you choose to lease. If the worst happens and there is a fault, you can rest easy by the fact the vehicle will be in warranty.
There are no balloon payments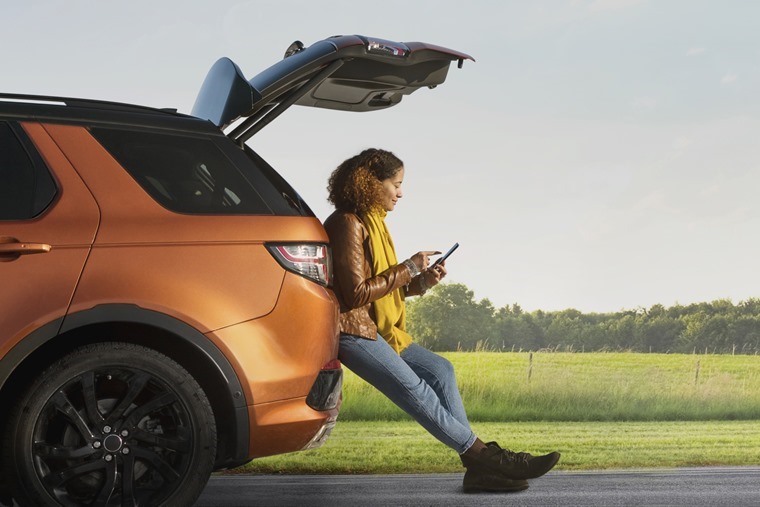 Unlike other forms of car finance, leasing takes all the hassle out of the end of the contract. This is thanks to the fact you simply hand the car back to the leasing company or dealer and don't have to worry about paying a balloon payment at the end.
Although most people tend to hand the car back rather than pay the balloon payment to take ownership of the car anyway, you also won't have any salespeople trying to get your business back. You're free to get whichever make and model or car you so wish as your next car.
Ready to lease?
If you want more specific details on how leasing works, our expert guides can help you out. Alternatively, you can start comparing lease deals and choosing your lease plan right now.