Choosing your leasing plan: Initial rental, mileage, lease length
Back to 'Expert guides'
Leasing is a very simple process, but there are still some things to take into consideration, as well as choosing the right car for you.
How much do I pay upfront? How many miles do I average per year? How long do I want my lease plan to be?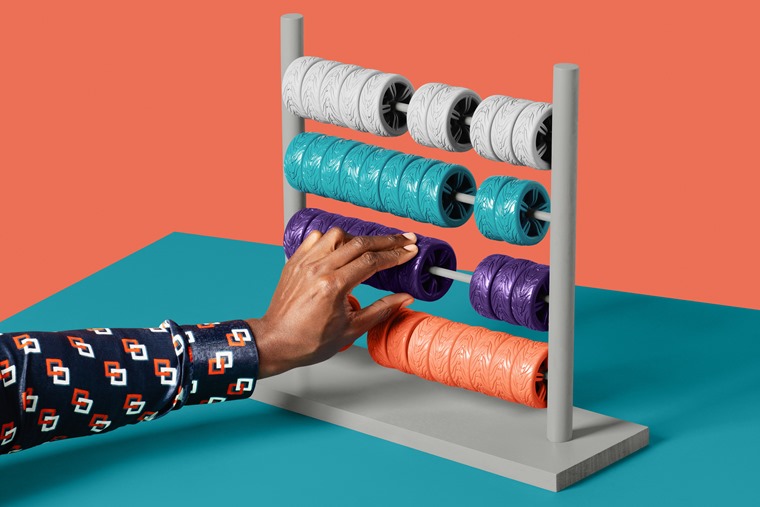 Here at Leasing.com, our aim is to make your experience as simple and hassle-free as possible. That's why we've put together this guide on exactly how to choose the best leasing plan for you, no matter what your choice of car.
So, let's get to it.
Step 1. How much do you want your initial rental to be?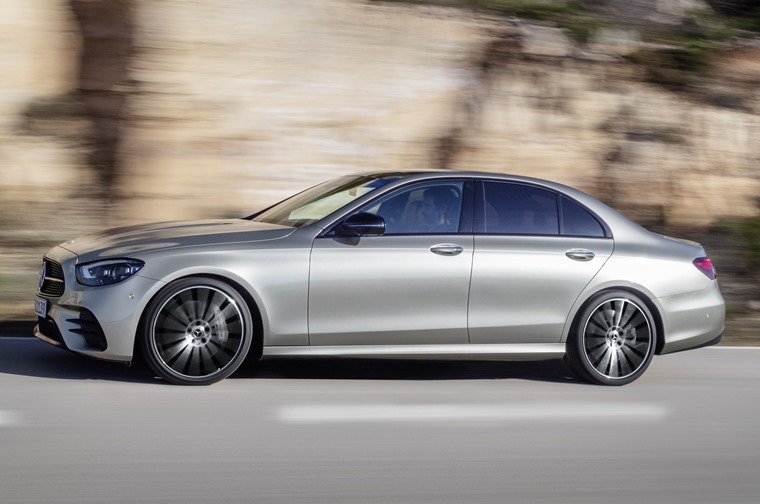 Every lease plan you see advertised on Leasing.com will include an initial rental. You can pick what works best for you.
Lease plans are available with a 1-, 3-, 6- or 9-month initial rental. When we say month, that means 1, 3, 6 or 9 months of whatever your monthly payment is. For example, a three-month initial payment on a leasing plan of £200 per month will be a £600 upfront payment.
This is one of the main variables you should think about before settling on a lease plan: Choose to pay a higher initial rental and your monthly payments will be lower; choose to pay a lower initial rental and your monthly payments will be higher.
Put simply, the more you can afford as an initial payment, the smaller your monthly rental will be. It's certainly a point worth consideration.
The most popular initial payment so far in 2020 has been three months. This is because most people will find that an affordable upfront sum, and it also ensures monthly leasing payments will be less than paying just one month up front.
Step 2: How many miles do you drive per year?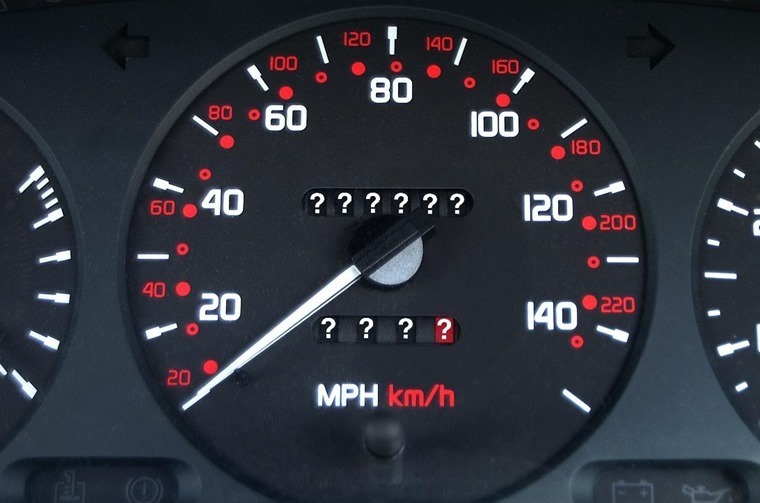 Read more: Car leasing myths busted
The next thing to think about is the agreed annual mileage that you must stick to. Like most forms of car finance, leasing agreements are subject to a mileage allowance. Happily, there are a wide variety of options available that will suit the majority of drivers in the UK. Leasing plans start at 5,000 miles per year and rise incrementally up to a maximum of 35,000.
It's important to estimate your mileage, because your mileage agreement affects your monthly payments. This is because a car's residual value is linked to how many miles a car covers. For example, a car that has covered just 15,000 miles in the first three years of its life will be worth more than a car that has covered three times that distance in the same time.
Data shows that the average driver covers 7,900 miles per year and, while 8,000-mile per annum lease deals are available, our data shows that people tend to round this up to 10,000 – that's what most people in 2020 are choosing on Leasing.com. It's also worth noting that you can change your mileage agreement with the leasing company at any point should your lifestyle change.
If you're struggling to estimate your mileage, this handy table should give you a rough idea of the annual mileage allowance you should choose.
| | | |
| --- | --- | --- |
| Miles driven per day | Miles driven per week | Miles driven per year |
| Up to 20 | Up to 140 | |
| Up to 25 | Up to 175 | |
| Up to 31 | Up to 217 | |
| Up to 39 | Up to 273 | |
| Up to 53 | Up to 371 | |
| Up to 66 | Up to 462 | |
Read more: Our complete guide to average mileage
Step 3. How long do you want to lease your car for?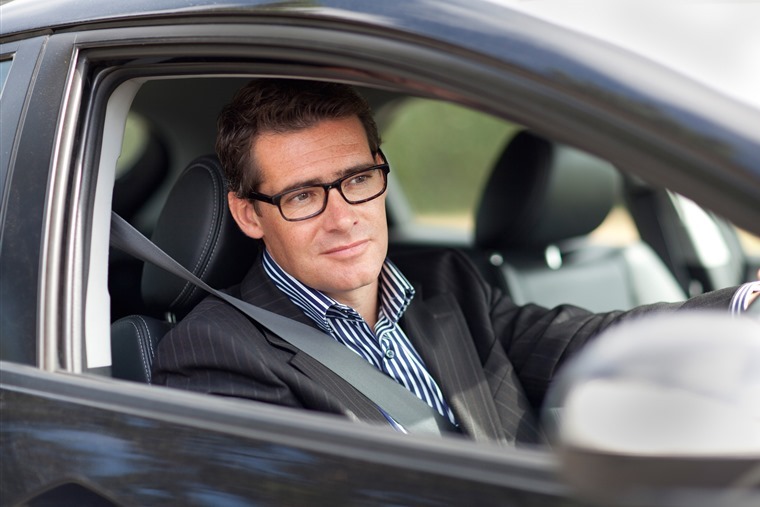 One of the major benefits of leasing a vehicle is that you get to drive a brand-new car every couple of years. Exactly how many years is up to you. The length of your plan will depend on the contract you choose, although it is another variable that affects the size of your monthly payment.
The shortest contract length available is 12 months rising to a maximum of 48 months (four years). Other options include 18 months, 24 months and 36 months.
While there are occasionally great plans available on stock vehicles on 12 and 18-month contracts, the general rule of thumb is that the longer the lease, the lower your monthly payment will be. This is simply down to the fact that you are splitting the cost over a longer period.
The most popular length of a leasing plan in 2020 is 36 months. This is because most manufacturers' vehicles are offered with a three-year warranty. It's also worth considering that choosing a 48-month leasing plan will mean you'll be responsible for the car's first MoT (all new cars must be MoT'd at three years of age).
Still need help choosing a leasing plan?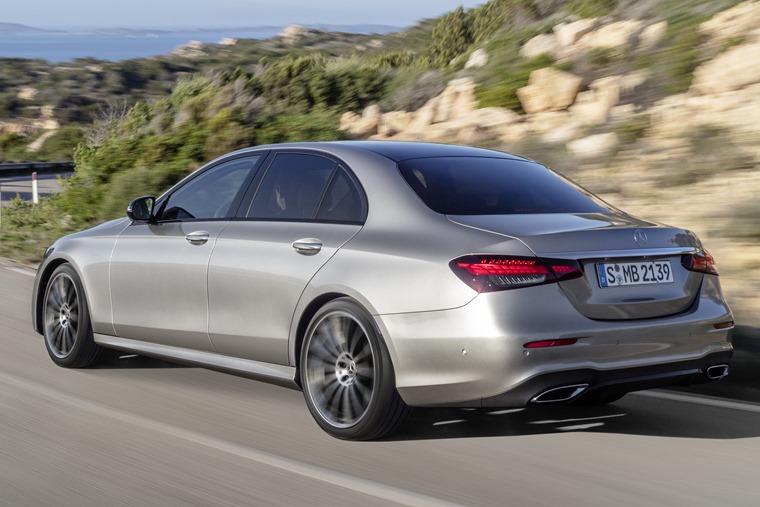 If you're still unsure which leasing plan is best for you or which car fits your budget, you can check out the most popular lease payment plans for 2020. Alternatively, you'll find further information on how leasing works in our Ultimate Guide to Leasing.