How does Toyota's self-charging hybrid system work?
Back to 'Expert guides'
Hybrid cars have come a long way over the last few years, with the majority of manufacturers now turning to some form of the technology to reduce emissions and improve efficiency.
Whether it's mild-hybrid, a self-charging hybrid or a plug-in hybrid, if you're looking at a new car, it's quite likely to feature some level of hybridity.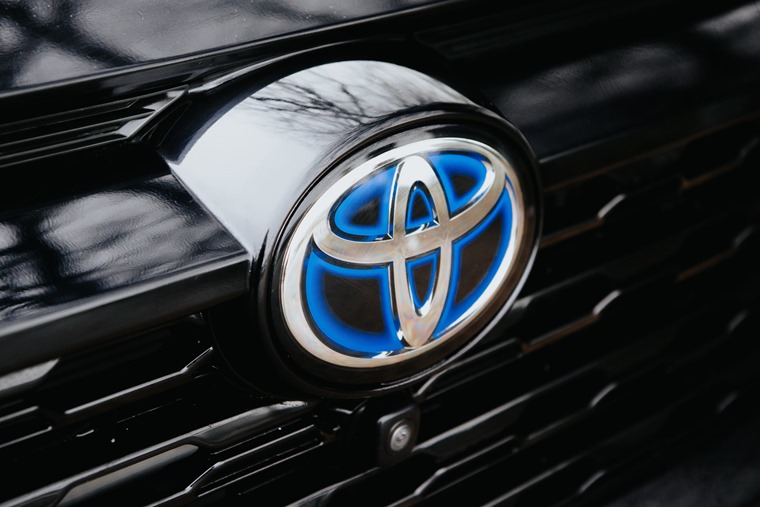 But one manufacturer has more experience with hybrids than most others – Toyota. In fact, the Japanese company has been creating some of the best on the market for more than two decades now, with the vast majority of its new models featuring a hybrid drive system.
We got together with our partner Kinto to find out a bit more about Toyota's hybrid drivetrains.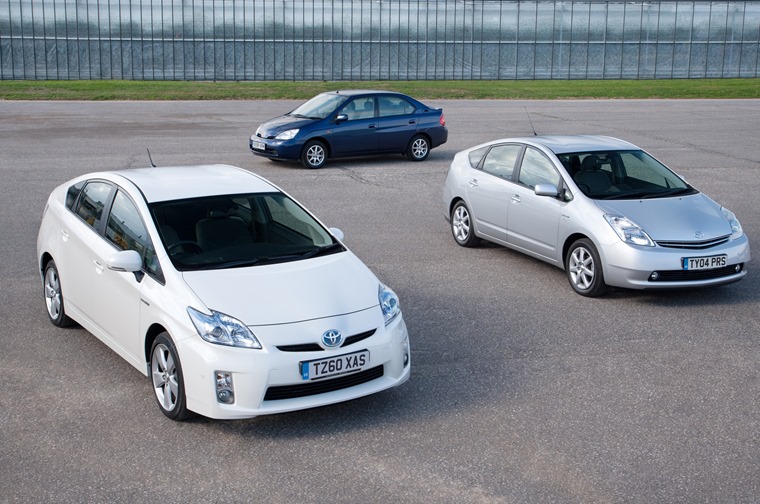 Compare Toyota Hybrid lease deals
A little history…
The Toyota Prius can claim to be the world's first mass-produced fully hybrid vehicle and originally launched in 1997. Seen as a novelty at first, within a few years it was one of the most recognizable cars in the world with legions of fans all over the world.
Since its inception, the technology has developed significantly with Toyota expanding its hybrid platform to the Auris in 2010. By 2013, the company's models accounted for 80% of annual hybrid vehicle sales. Fast forward to today and these self-charging efficient drivetrains now feature in the vast majority of Toyota models available in the UK and Europe.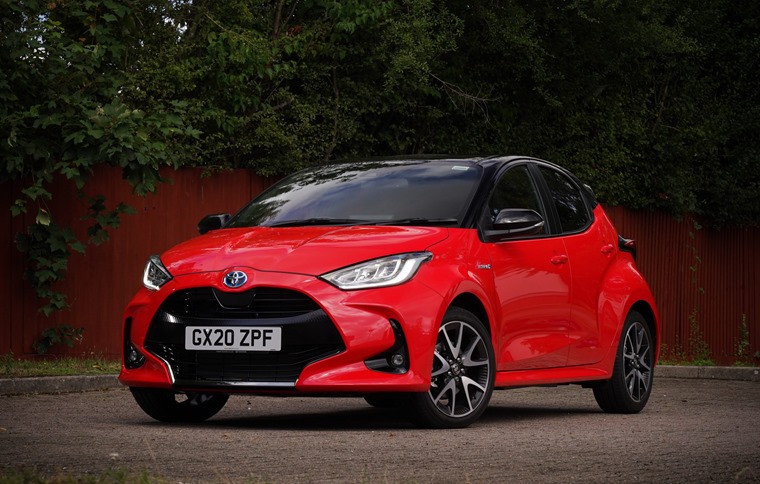 Which Toyota models feature hybrid tech?
In 2022, there are 8 Toyota models that feature self-charging hybrid tech:
Toyota Yaris
Toyota Corolla
Toyota Corolla Touring Sports
Toyota Yaris Cross
Toyota C-HR
Toyota RAV4
Toyota Highlander

Compare Toyota Hybrid lease deals
How does the Toyota self-charging hybrid system work?
Toyota's fully self-charging hybrid system uses two powerplants in one vehicle: one battery-powered electric motor and a petrol-driven internal combustion engine. A clever power control unit and power split device work with the gearbox to smoothly distribute the power from both the engine and electric motor as smoothly as possible.
This system automatically recognizes the conditions for which either the electric motor or engine is needed, helping to save fuel and switching seamlessly between the pair to provide the perfect mixture of efficiency and performance.

So how are the batteries charged?
In a Toyota full hybrid system, the batteries receive charge from two sources. Firstly, when the engine is on, it charges the battery via a generator. This generator cuts out in slow-moving traffic completely, allowing battery power to take over. However, as soon as the petrol engine restarts, the battery will recoup power via the generator.
Secondly, regenerative braking also allows the battery to be charged through recuperated energy that would otherwise be wasted. Instead of energy being lost as heat (in the case of most braking systems) Toyota's system captures it and uses it to recharge the battery. It's a fantastic tool, and can recycle a lot of energy – especially in slow-moving traffic.
These two ways of charging combine to provide enough energy to ensure you do not need to plug the car in, as you would a plug-in hybrid or fully electric vehicle.
What are Toyota self-charging hybrids like to drive?
Quiet, refined and comfortable for a start. Toyota hybrids come in a wide range of power outputs, with the exact size and power specific to each model. In many cases, the combination of electric power and a responsive petrol engine makes them fun to drive – especially in smaller models like the Yaris.
We recently reviewed one of the newest Toyota products, the Yaris Cross. You can watch the full video above to get our impressions.
Compare Toyota Hybrid lease deals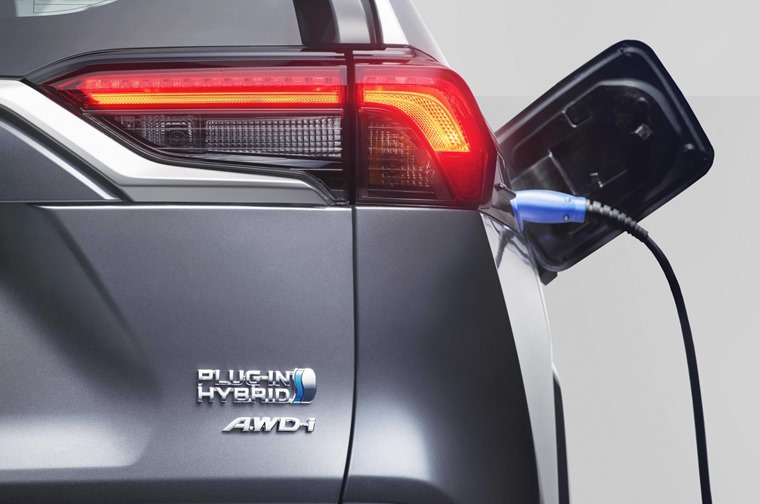 What about Toyota plug-in hybrids and EVs?
If you want a plug-in hybrid, then Toyota offer that option too. The Toyota RAV4 is the perfect example. They essentially use the same system as we discussed above, but add a much larger battery that are capable of offering an extended all-electric range – between 40 and 50 miles in the RAV4 PHEV's case. You can read more about the different types of hybrid systems in our guide.
While Toyota is well-known for its fully-charging hybrid systems and PHEVs, it has also developed EVs with the bZ4X crossover being one of the newest electric cars to hit the market. You can find out more about that here.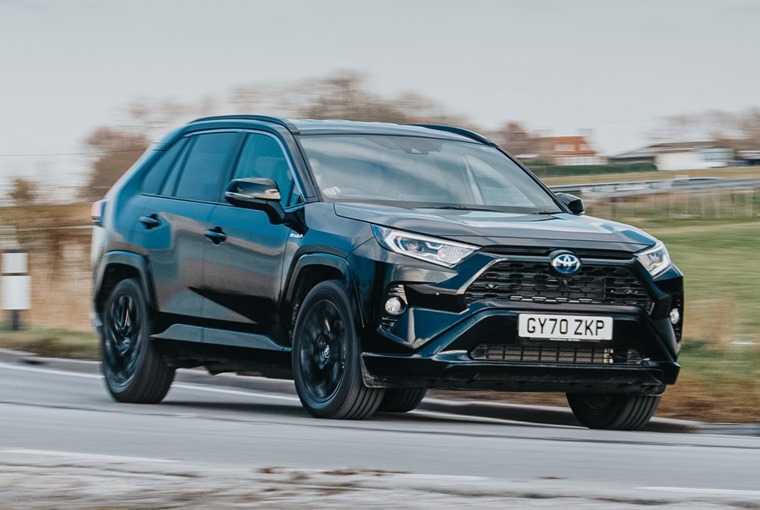 Compare Toyota Plug-in Hybrid lease deals
Interested in a Toyota hybrid vehicle?
With hybrid or fully electric tech now on offer in the majority of Toyota models, they're a savvy choice if you're looking to cut down on fuel bills and drive a well-made car that offers something a little different.