Top five car leasing questions answered
Back to 'Expert guides'
Personal Contract Hire (PCH), or leasing as it is commonly known as, is the fastest growing form of motor finance. Even though it is probably the simplest form of finance, it is also perhaps the most misunderstood.
That's why we've pulled together five of the most commonly asked questions we receive regarding leasing. So here goes: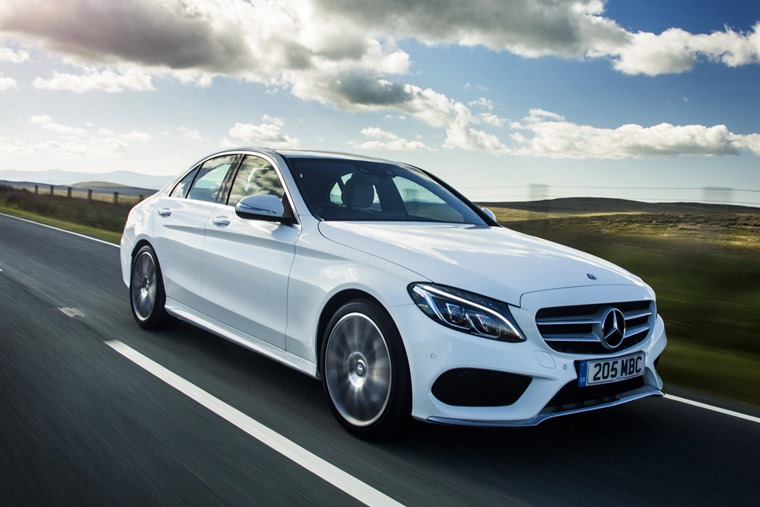 Can I lease a car if I have bad credit?
As PCH is a form of motor finance, all customers have to submit a finance application. Funders will look at an applicant's credit score but also take into account other factors such as current loans and the ability to make regular payments on time. Ultimately, lenders have a responsibility to make sure people can afford to repay the finance being offered.
It isn't impossible to lease a vehicle on bad credit, but usually the lower the contract pricing the better. Used car leasing can be a great alternative with cheaper options and a lower overall cost, giving you a better chance of being approved.
If you have bad credit, or are unsure on your credit status, it may help to use a credit check service (such as Equifax or Experian) prior to looking for a lease car. This not only lets you know what position you're in but also saves a lot of time and effort and saves you the heartache of being refused your dream car.
Car leasing and your credit score: Key questions answered
Is there a minimum age limit to lease a car?
Providing you have a full UK driving licence and pass the finance check, anybody can lease a car from the age of 18. There is also no upper age limit.
.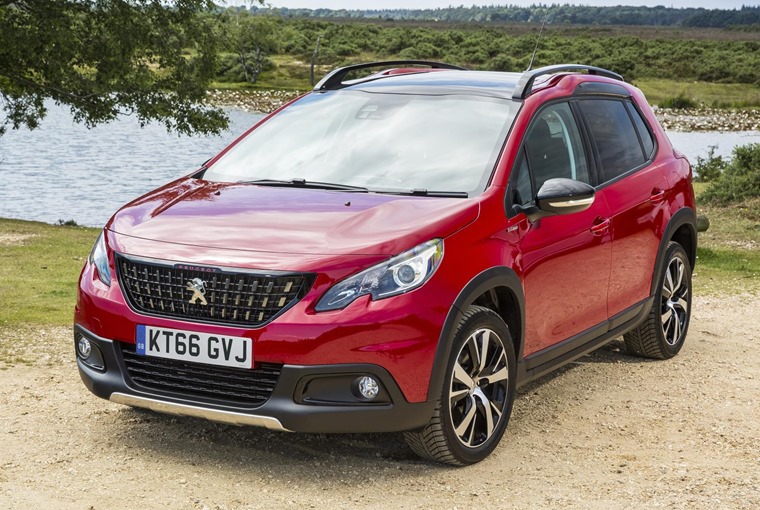 Is insurance included in a lease deal?
While insurance is included on some Personal Contract Purchase (PCP) deals such as Peugeot and Citroen's 'Just add fuel' initiative a typical lease does not include insurance, and it is your legal duty to arrange for insurance on your lease vehicle. You can read more about insuring a lease car on our insurance guide page.
While it's not a legal requirement, many lease car drivers opt for GAP insurance. Another option to consider is alloy wheels and cosmetic damage insurance.
Do I have to pay a deposit on my lease car?
While there are companies that offer 'no deposit' leasing deals, monthly payments will certainly be higher as a result. All deals advertised on our site require an initial payment, which is usually set at one, three, six or nine months' worth of the monthly payments. You make this at the start of the contract and, unlike a deposit on a rental property, the initial payment is not refundable.
Your initial rental will usually be taken between 1 and 3 weeks AFTER your vehicle has been delivered - you can class this as your first month's payment.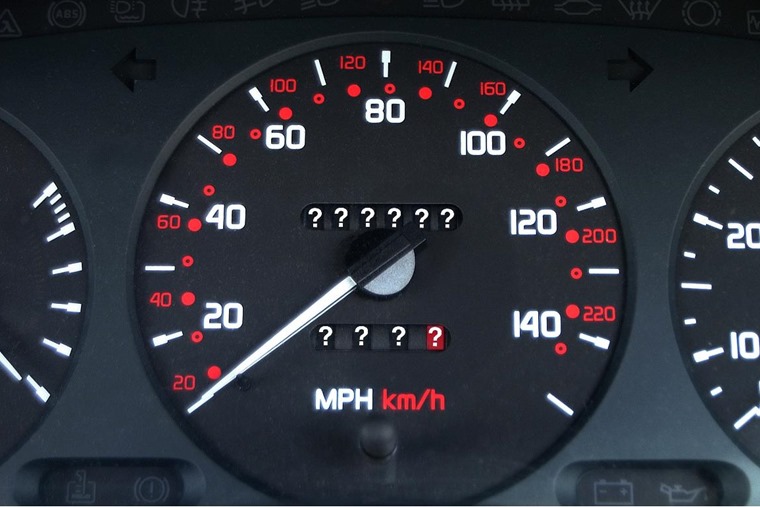 What happens at the end of my lease contract?
You just hand the car back, it's as simple as that. If there's an option to buy at the end of the contract, and you see terms such as 'Guaranteed Minimum Future Value' and 'balloon payment', it's a PCP deal, not a PCH. When you hand the car back a representative from the leasing company will assess the car to check that it meets the agreed returned condition.
The two things they are mainly looking at is the mileage, and the vehicle's condition.
Mileage: It's always a good idea to stick to the mileage limit. You'll notice that the more mileage you put into your personal leasing quote the more the monthly payments go up – this is because the more mileage a car has, the lower its residual value will be at the end of the contract. The charge is not a punitive measure designed to rake in profits, it's just to cover the reduced value of the car at the end of the lease. If you do go over, most leasing companies will charge you a few pence per mile - and that will all be established beforehand. As an example, going 1,000 miles over your total allowance on a 7 pence per mile charge will be £70.
Vehicle condition: The assessor will identify any damage that does not constitute fair wear and tear. But this isn't made up on the spot, there are guidelines and an industry standard guide has been produced by the British Vehicle Rental and Leasing Association. For example, scratches in the paintwork up to 25mm are acceptable, so are small areas of chipping.
Now, the final question is, where do I start? Of course, the answer should always be, Leasing.com – the car leasing experts.
For more information on leasing, you can visit our Guides section