Top 5 cars from romantic movies to watch this Valentine's Day
It's the second week of February, which means only one thing – Valentine's Day is here. We're sure you've already got a great lease car to whisk away your special someone.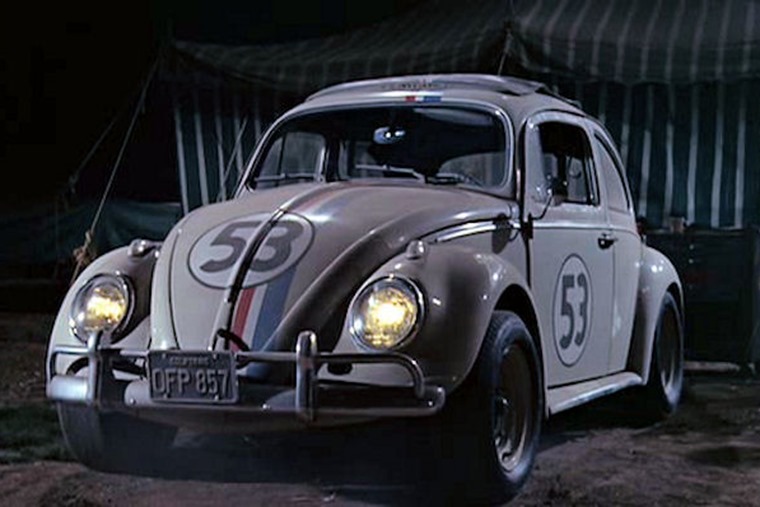 But just in case you haven't – or need some inspiration on films to watch over the most romantic weekend of the year – then we're killing two birds with one stone.
Below are our top 5 favourite cars from some of our favourite romantic movies. Which one would you be using for your Valentine's Day date?
1. 1912 Renault Coupe de Ville – Titanic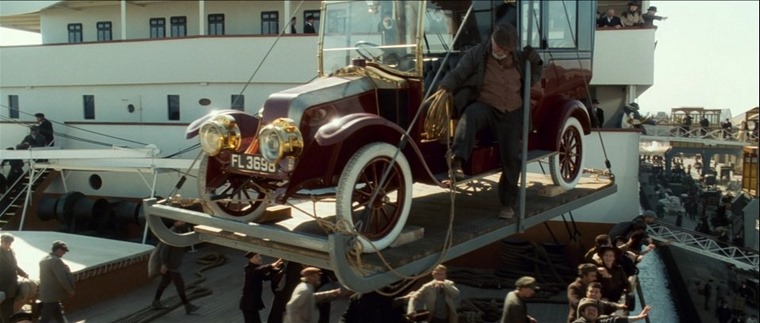 Think Titanic, and you think ship. Doomed ship. But there is actually quite a famous car scene in the romance-disaster movie – an early 20th century Renault Type CB Coupe de Ville to be precise.
Looking to elope after rescuing Jack and Rose make their way into the hold and find enough time to get hot and steamy (quite literally) in the back of the vintage French motor car.
It might not be the most practical proposition for eloping with a significant other today. Jack and Rose might not have been real, but the scene is accurate on one account – the only car on board Titanic when it sunk was a Renault CB Coupe de Ville.
2. 1963 Volkswagen Beetle – The Love Bug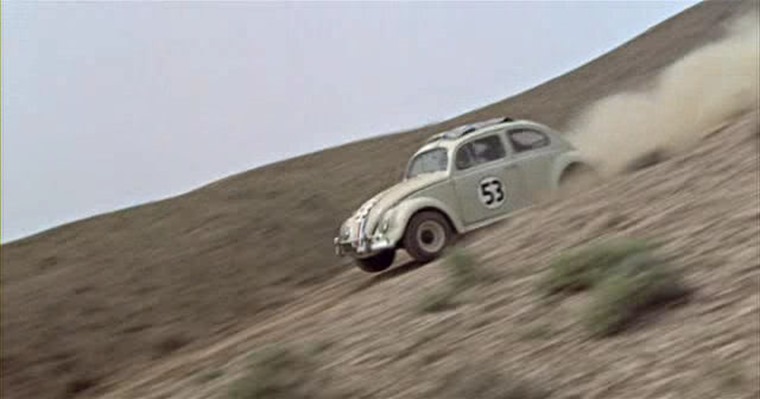 Herbie – a 1963 Volkswagen Beetle – has to be included on this list for obvious reasons: it is the Love Bug after all. The 1963 classic originally made an appearance in 1968's The Love Bug.
The story follows failing racing driver Jim Douglas and his heart throb Carole. With a mind of its own, Herbie brings the pair together. However, the car also gets other ideas, and causes as much havoc and calamities as it does love.
3.  1948 Ford De Luxe – Grease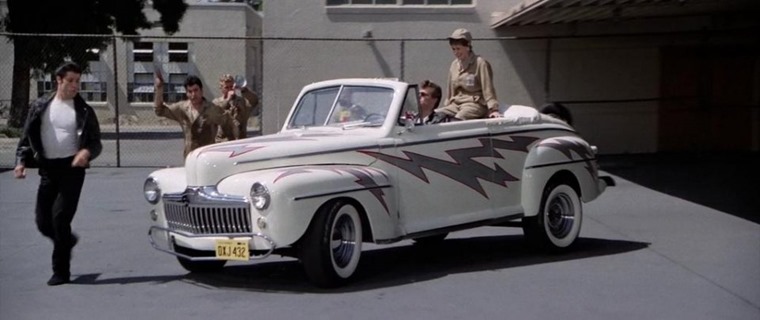 Grease is the film that arguably made John Travolta, as he played Danny in the all-American extravaganza that's as popular as it was when it first appeared in 1978. The funny thing though, is that the Ford De Luxe christened Greased Lightning was never even used to take Danny's girl Sandy on a date.
It does, however, participate in a race with a 1949 Mercury Custom called Hell's Chariot, driven by the Danny's nemesis – the leader of his rival gang, the Scorpions. m
4. 1976 Toyota Corona – When Harry Met Sally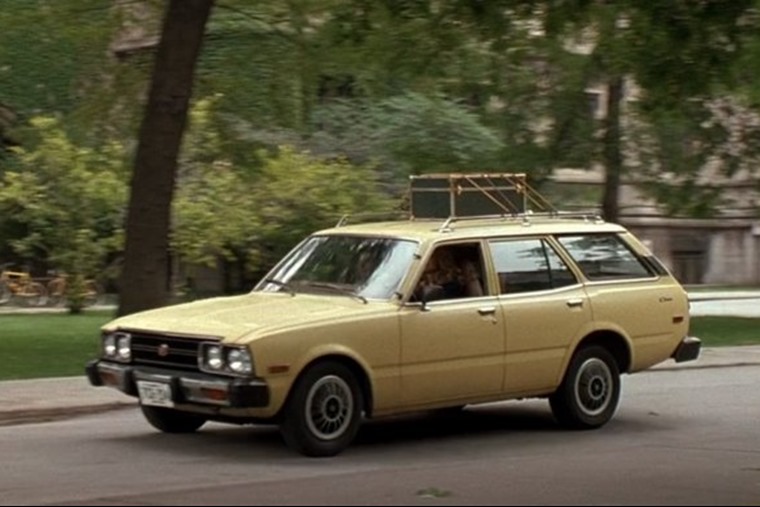 Where were you when you fell in love? On a long romantic walk? A weekend trip in Paris perhaps? Or was it in a Toyota?
When it comes to Harry and Sally, the latter proved the unlikely spot the two became smitten in the 1989 classic romance. It was while sharing a cross-country American trip in a 1976 Toyota Corona Wagon to be exact.
5. 1966 Alfa Romeo Spider – The Graduate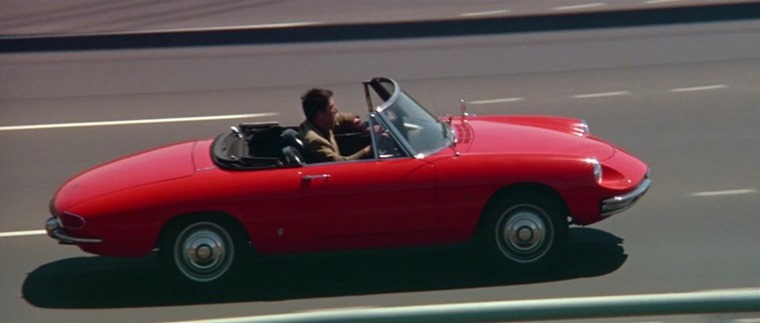 Possibly the film that kicked off the modern romantic genre, The Graduate resulted in the soaring popularity of Dustin Hoffman, Anne Bancroft and… the Alfa Romeo Duetto Spider. It's the kind of car dreams are made of. Just like… Mrs Robinson?
With its sharp shark-like front end and racy red colour, it's still the perfect top-down car for a romantic getaway 50 years later. Alfa's early successes in America can certainly be attributed to this iconic film.
Ready to fall in love with a brand-new car?
Whether you're celebrating Valentine's Day or not, if you're ready to fall in love with a brand-new car, don't forget you can compare the latest and greatest car leasing plans with Leasing.com Just click on the button below.