Can I lease a car if I'm retired? Key questions answered
Back to 'Expert guides'
At Leasing.com, we get lots of questions from drivers under the age of 25 asking if they can lease. But what about the other end of the spectrum? Can you lease a car if you're retired? Is there an age limit or restriction when it comes to leasing?
In this article, we answer those questions and more. If you're retired and considering how to finance your next vehicle, this one's for you.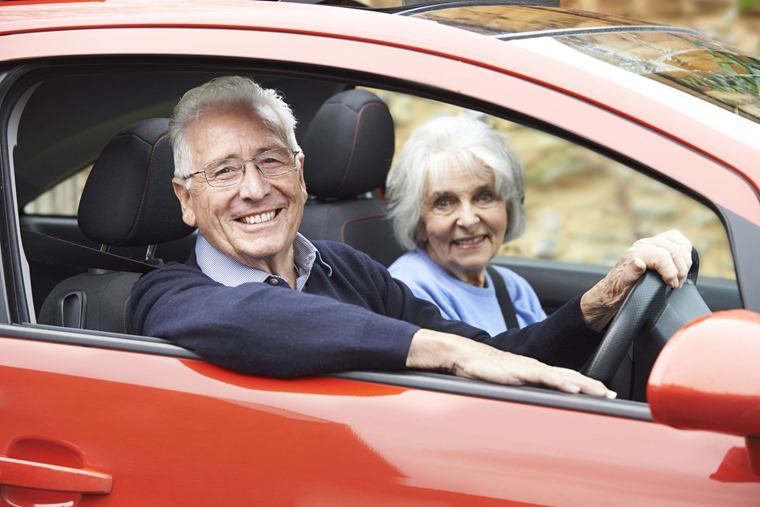 Contents
Can I lease a car if I'm retired? Is there an age restriction?
Yes – of course you can lease a car if you're retired, and there is generally no age restriction when it comes to car finance. We find lots of older people discount leasing without really considering it, as they assume they'll be turned down.
This is mainly because some people think of leasing as a business proposition. If you no longer work, then it won't be possible. It's also assumed that you need regular income to take out a lease. While this is true, many older people have one (or several) pensions, which provide a regular stream of income.
All lease companies consider applications on an individual basis and look at things such as credit history, residential history, income and affordability. Age doesn't enter in the equation – as long as you're 18 or over, you can lease a car.
What's the difference between leasing and buying?
Compared to most forms of buying a car, leasing is slightly different. When you buy a car, you may pay for it entirely up front, or you may put down a deposit and pay off the remaining balance over a set period. You'll own the car at the end of the agreement.
With leasing, however, you essentially rent the car over a long-term period. This is usually two, three, four or five years. You still make monthly payments, but they're usually less than if you were buying the car. Once the lease agreement is up, you simply hand the car back.
We know leasing isn't the ideal option for everyone, but it certainly removes some of the pitfalls of buying a car, and makes it more affordable. Costs are always lower up front, and you have the added flexibility of choosing the length of your lease – as well as the mileage.
You also don't have the stress that comes with selling a car on, and you can forget about being affected by depreciation. For more info on exactly how car leasing works, here's our handy explainer.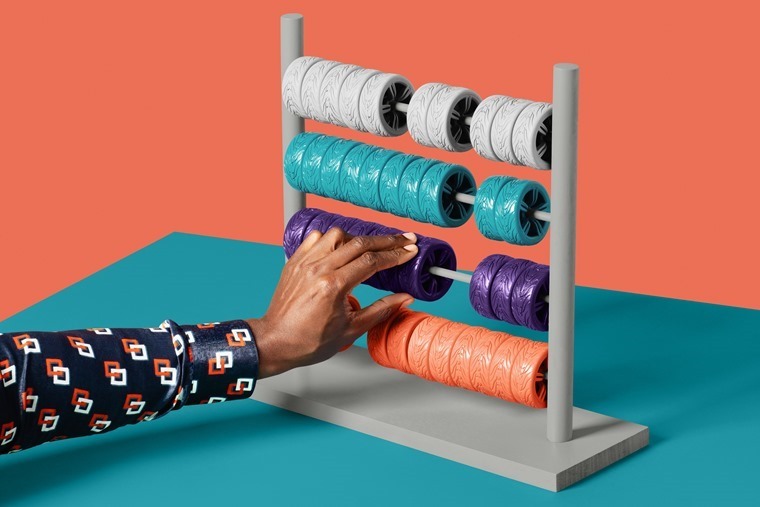 What's included if I lease?
Leasing rolls several costs into one. As well as a brand-new car, you'll also benefit from home delivery of your vehicle, breakdown cover, a full manufacturer's warranty and VED (road tax) for the duration of the lease.
You can choose to further personalise your deal too, and add a maintenance package. This takes the hassle and stress out of servicing. You can find out more about what to expect if you lease in our guide.
What about my credit history and application process?
Whatever your age, to lease a car (or take out any form of finance) the company will carry out a credit check during an application. Most older people have an excellent credit score thanks to their long-standing credit history.
When you lease, you'll also need to verify your identity. This will happen during the application process, and will usually require you to have a full UK driving licence. The application also considers affordability – something some older people may worry about.
However, regular income from pension payments are in most cases more than enough for you to be successfully considered for a lease. If you've got more pressing questions about the credit application, you can check out our FAQs here.
What happens at the end of the lease agreement?
At the end of a lease agreement, the car will be inspected (a few weeks before collection) and will then be handed back to the lease company. Provided the car is in good condition and you've kept up your monthly payments, there'll be no additional payments.
You're then free to go out and lease a brand-new car once again, under a new leasing agreement. The leasing company will always give you notice before the car is inspected.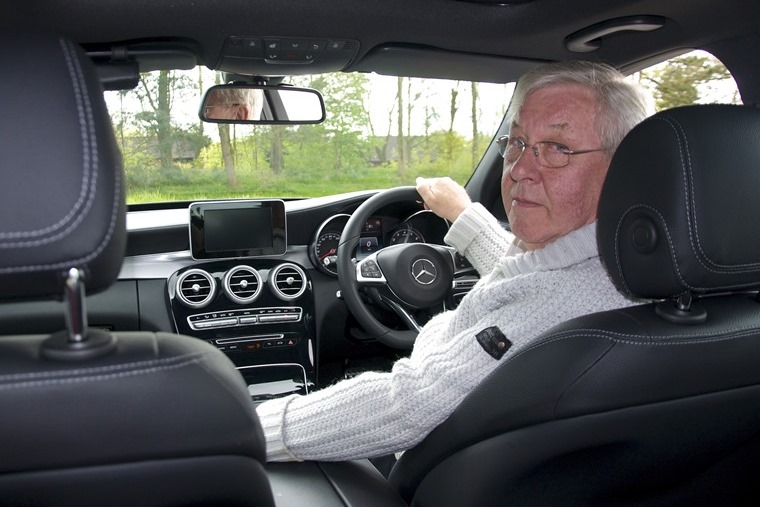 You're never too old to lease! Here's Graham's story
Can I trade in my old car against a new lease?
If you're considering leasing, you might want to trade your old car in. The value of this, in many cases, will more than pay for the initial upfront payment on a lease. Like car finance, we believe selling your car should be as hassle-free as possible.
That's why we've teamed up with motorway – simply enter your registration number and a few details, and you'll start receiving quotes from hundreds of dealers who compete for your car. You can do that right now by clicking here.
What happens in the event of the death of a lease holder?
It's not the most pleasant question to ask, but it's best to be in the know about these things. In the event of the death of the primary contract holder, those responsible for the deceased's estate will need to inform the leasing company as soon as they can.
The individual stipulations vary, but it's likely that any early termination fee will be waived by the leasing company in the event of a death.
Why should I choose to use Leasing.com?
We know that getting a new car can be a stressful experience, particularly for older people. But by leasing a car through one of our trusted partners, you can rest assured you're in safe hands.
All the advertisers on our site abide by a strict code of conduct and must be registered members of the BVRLA (British Vehicle Rental and Leasing Association). Thousands of people trust us and our advertisers every month. You can read some of our reviews here.
Ready to lease?
If you're considering going ahead with a lease but aren't quite convinced, have a look at our case study – Graham is someone who proves you're never too old to lease! Alternatively, start comparing prices by clicking on the button below.