Case Study: You're never too old to lease ... 'again and again'!
We first met Graham when he took delivery of his first lease car at the age of 70. Seven years later, we thought we'd catch up with Graham to ask him about his leasing experiences, and most importantly, find out if he was still leasing a vehicle.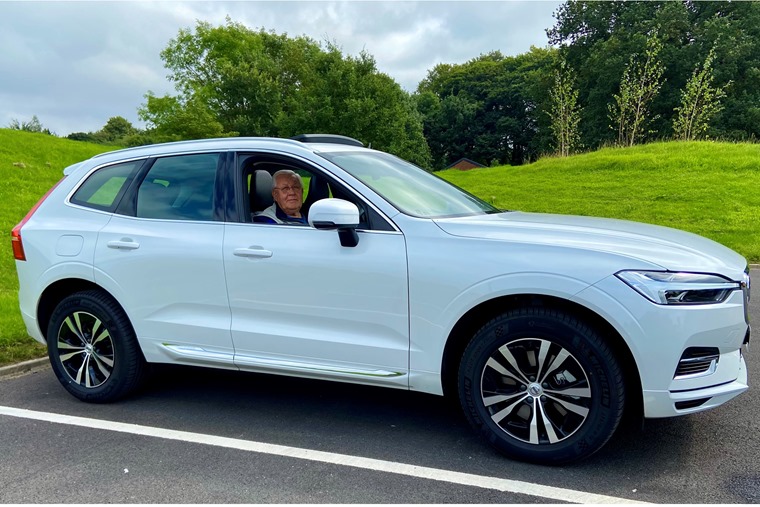 We needn't have worried. Talking about his leasing journey, Graham couldn't have sounded happier.
"Honestly, leasing was the best thing that I ever did, I stand by my decision to lease a car and it still makes perfect financial sense to me. At my age do I really want to be selling and buying cars! 
"In short I was previously budgeting monthly for my personal vehicle which included the additional maintenance and ensuring that I was saving for a replacement vehicle in the future.  Leasing a car simply gave me my vehicle of choice for less money"
So motoring on a budget works for you?
"Absolutely! and at my age with a limited income I drive the car I can afford without any hidden costs and by that I mean I know exactly how much I pay per month.  The vehicles are new and under warranty and in the case of my last two lease vehicles I purchased a service plan at my local dealership.  My current lease comes with a service plan which actually was cheaper than buying one afterwards, so it's always worth checking beforehand and asking  as this plan wasn't advertised."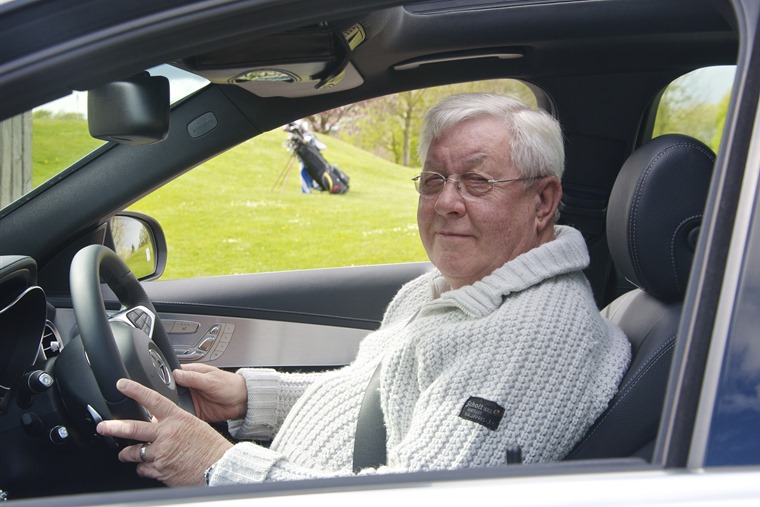 So what are you currently leasing?
"I never would have thought I'd say this but I have moved away from Mercedes and my current lease is a Volvo XC60 Hybrid PHEV.  I first leased a Mercedes C-Class AMG trim which really was an excellent car, I then leased another C-Class AMG trim but with a bigger engine and better gearbox.  I really enjoyed driving them both and at the time were perfect for my lifestyle." 
"My wife however struggled to get in and out of the last car and so I started looking at an SUV on leasing.com. It was easy to search and I found that if I wasn't too rigid there were some excellent deals.  I was open minded this time in relation to the marque, I looked at Mercedes again and other manufacturers, but simply it came down to 'budget vs value for money' and Volvo won! Put simply it couldn't be beaten on spec and price which forced me to take the decision to move across from Mercedes." 
"I used the leasing.com site and the whole process was conducted using your portal, it was simple and efficient."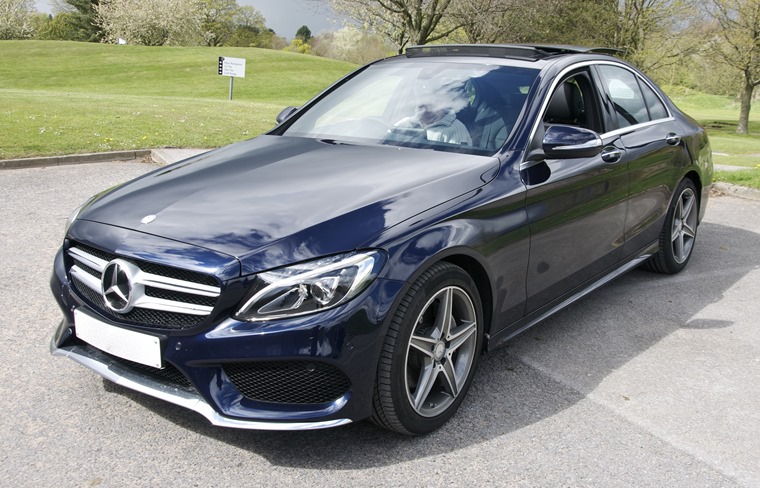 How did the 'change over' process go with your new car?
"I have to say that Mercedes were really good and professional as you would expect.  I returned the car to them as arranged and after chatting to them about what car I was going on to, they suggested that I keep my Mercedes until my new lease car arrived."
"I extended the lease on a rolling monthly basis at a cheaper rate than I had been paying.  My Volvo delivery date was unexpectedly delayed and it wasn't a problem, in fact when I did eventually return the car to Mercedes, they were so pleased with the condition of the car that I had no penalties to pay and I simply handed in the keys."
Tell us about your Volvo XC60
"It is perfect for what I was looking for and my wife really likes it, I now carry mobility aides for my wife and the car is perfect for that.  I bought a special edition which came with a panoramic roof and I opted for a pearlescent paint option.  I didn't factor the PHEV as it is a first for me and I had no idea of the benefits.  You may laugh but my biggest worry now is the fact that I don't use the petrol in the tank. 
"I had a plug-in unit fitted at my home and benefitted from a government grant, I have a smart meter so charge the car every evening after midnight and use an app on my phone.  It is actually now even cheaper for me to lease on my budget as my fuel costs have reduced."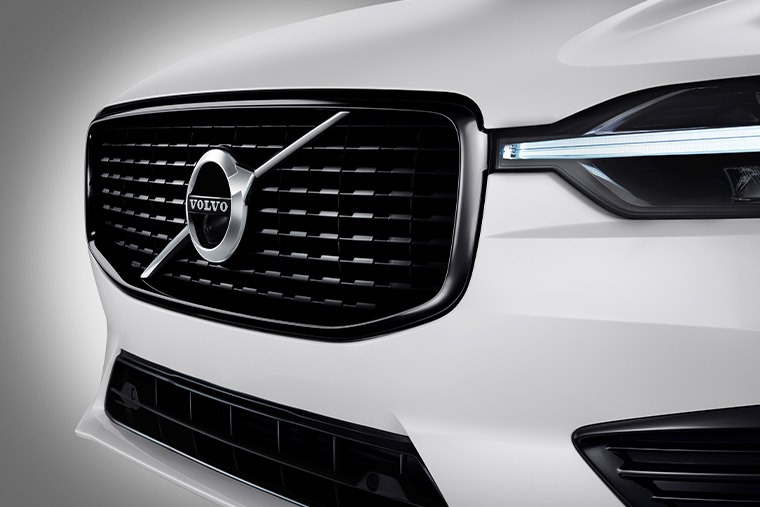 Anything else you'd like to say?
"It really has been a smart choice to lease, I still really enjoy driving and it is one of my pleasures.  I admire my current car everyday and I enjoy the benefits that leasing has given me.  I laugh when people question whether I actually own the car but when I explain leasing and dispel some myths they actually get it.  At the end of the day I am driving the car that I want to drive and loving it!"
Ready to lease?
You can join Graham and thousands of others who have used leasing.com to find their perfect leasing plan. Click on the button below to start your leasing journey or, if you'd like to read more case studies, you can find them here.