Volvo EX30 revealed in full
Volvo has taken the covers off its eagerly anticipated EX30 SUV, which is aiming to take on cars like the Volkswagen ID.3 when it hits the market later this year.
Offering almost 300 miles of range, here's what we know so far about the new model.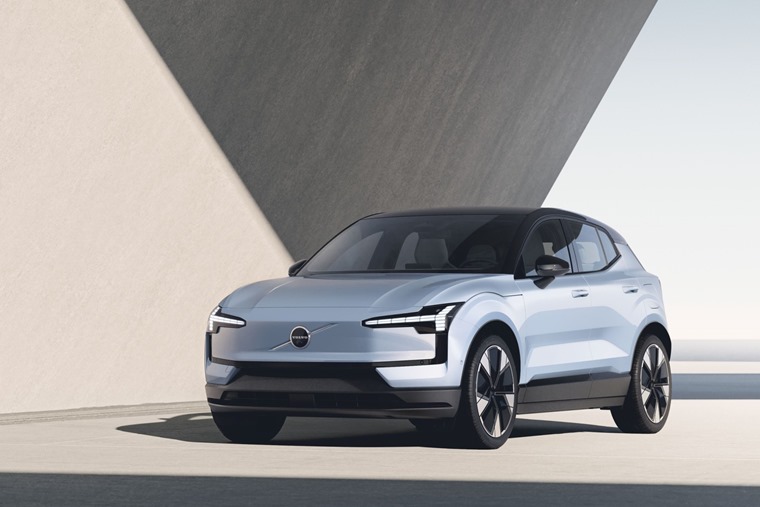 Volvo EX30 fast facts
Smallest crossover in Volvo range
Mixes existing design language with new elements
298 miles of range offered
Single and dual motor versions to be offered
Arrives in the UK in early 2024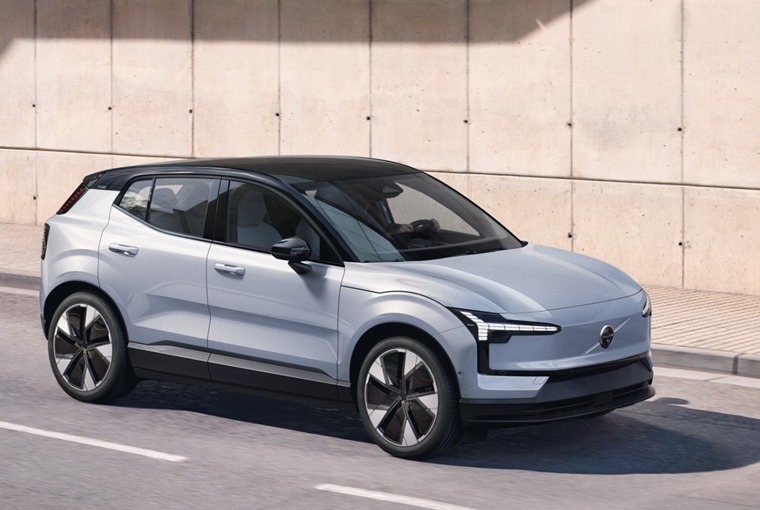 Volvo EX30 styling
We've been given a few teasers of the EX30 in recent weeks, but now the car is fully uncovered is clear to see that Volvo has mixed its existing design language into the styling, while also giving the small crossover its own character.
The head and tail light designs are reminiscent of larger Volvo models, but being a full SUV, the grille up front is blanked off, with a simple one-piece look integrating the headlights and badge neatly.
Around the side, it gets a similar silhouette to the EX90, although obviously it's proportionally much smaller and the rear end tapers off. Size-wise, the car is aiming to take on the likes of the new Smart #1 and Jeep Avenger.
Volvo EX30 interior and tech
Inside, the EX90's influence is also present, with a very similar layout and look to the cockpit. There's a beautiful portrait-style infotainment system that blends seamlessly into the dashboard. It gets the same Android running system too, giving you access to maps and apps like Spotify.
Volvo has made a point of utilising recycled and sustainable materials in the EX30, and the seats are actually made of recycled plastic bottles. Overall, the cabin features the same appealing minimalistic design that Volvo has become well known for creating.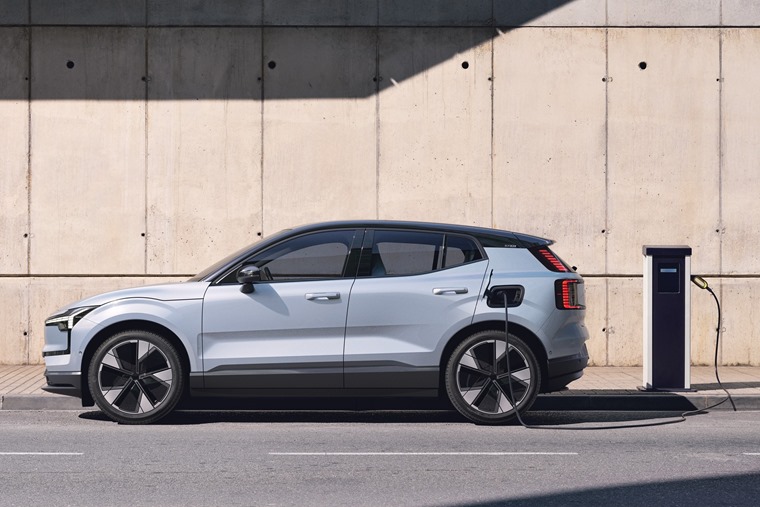 Volvo EX30 drivetrain
From launch, you'll be able to choose either a 49kWh or 64kWh battery pack. The cars manage 214 miles and 298 miles respectively, while performance is also impressive. The basic single-motor model produces around 270hp – enough to get this small car from 0-62mph in less than six seconds.
Following its launch, the EX30 will be available in a more potent dual-motor guise, with this model set to produce around 425hp – that's much more than lots of hot hatches and will get the EX30 from rest to 62 mph in just 3.4 seconds.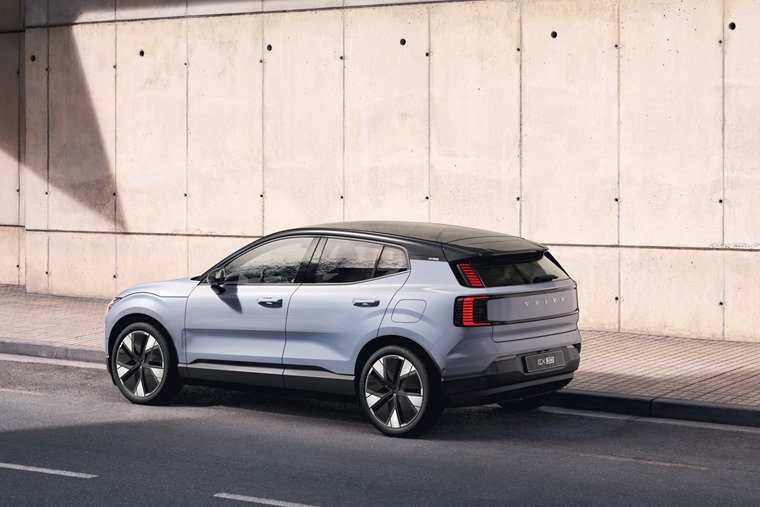 Volvo EX30 release date
With the EX30 now revealed, you should be able to order one on Leasing.com very soon. Deliveries will commence in the opening months of 2024. We'll bring you leasing plans as soon as they're available.
In the meantime, you can check out prices for the current Volvo range – including the EX90 – by hitting the button below.